Last Month, I put a call out to other moms to join up for a blog circle dedicated to Letters to Our Children. This month, that circle has finally come to be and here is our first letter. Join us every month for a blog circle full of moms, writing a wonderful letter to their children. In it we talk about our hopes our fears, our love….motherhood. After you read mine, make sure you scroll all the way down to the end of the page, to click on the link to the next letter. ……..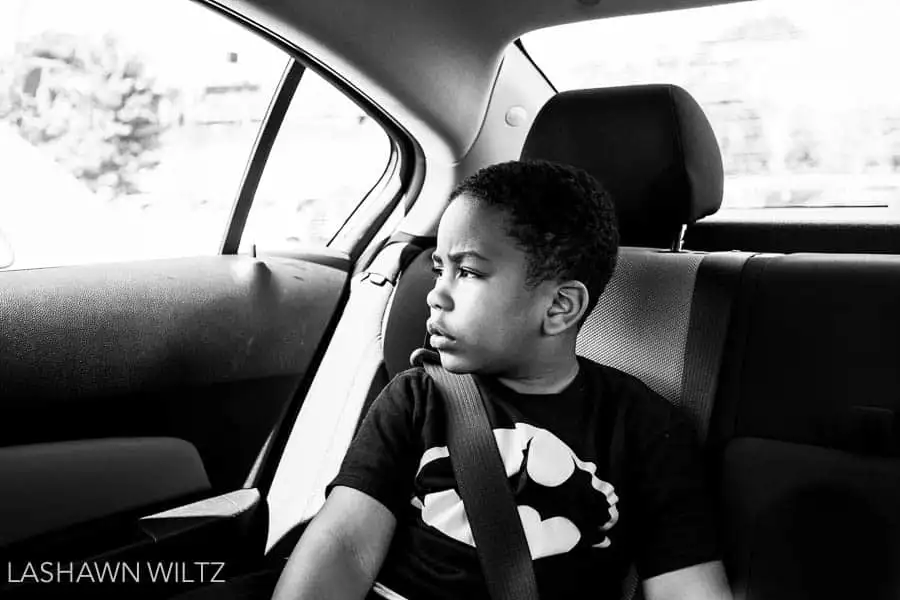 Dear Pookah,
This….attitude………
This new attitude of yours has moved in and taken up residence. It's amazing to me because on the whole, you are still a happy, agreeable child. But when I suddenly tell you no, we can't go to the park, or no you can't have that Skylander toy or NO that's enough TV…
I.Get.This.Attitude.
A little over a month from now, you will be 6.
I feel like you are 5 going on 16!!!
The first grade seems to have turned up new levels of your personality and maturity and…immaturity.
Most of the time, you are so happy to come home and tell me about any and everything that goes on at school. You tell me every thought that comes through your head.
But.This.Attitude:
You don't want my help…
You do want my help….
You know everything…..
But you don't know anything……
You long for independence…but you want to be up under me before bed to snuggle.
I'm confused. LOL
But I guess this is part of growing up . Part of being a boy, part of pushing and testing limits.
But Um…watch it my boy…watch it.
Love you,
Mama
******************************
Head over to K. Elizabeth to read her letter to her children and then follow the circle all the way through. Enjoy!