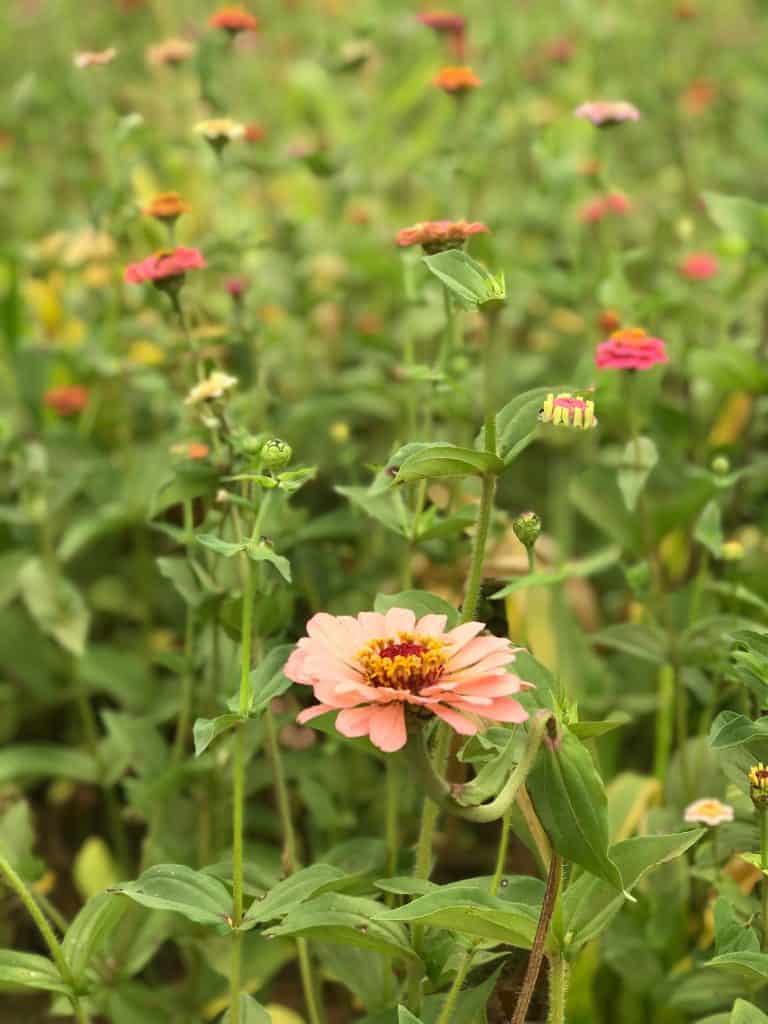 Sometimes i find myself drowning in responsibility. I have to get Pookah ready for school, fix his breakfast, lunch, try to keep a clean house, cook dinner, feed myself, work a full time job, try to work out, make sure Pookah is understanding his school work, find time to meet with the teacher because I notice he is falling behind on something, have sex with the husband, spend quality time with the husband having real conversations, not just about Pookah, work on the blog, promote the blog, take photos, write, read, live…..
I am burned out.
If nothing, this forced staycation has taught me that. After 3 days of not working my full time job,  I am seriously wondering how I do it. How do i make it to the end of each day with my sanity intact?
The truth is, I don't. Every day is spent stressed: am i doing enough for Pookah? Am I giving enough to my husband? Am i doing my best at my full time job? Is my family getting what they need from me?
The answer is no.
I understand that I wont' always be able to give 100% to every single thing, but I haven't even been giving anything 25% because I just don't have the mental capacity to do it all. I understand that I have a husband who of course could do more, But i'm not talking about him. Like he always says, JUST ASK ME. But frankly, I never remember to ask because that's just one more thing to remember I'm just too damn tired.
I realized last week that I have been… neglecting my life..unintentionally, but nothing is getting my all. Nothing is getting even half my all. And that's a problem. I know I can't do it all, but I feel like something has to give or my house of cards is about to come tumbling down.
STOP.
This was my 5 minute Stream of Consciousness Sunday post. It's five minutes of your time and a brain dump. Want to try it? Here are the rules…
Set a timer and write for 5 minutes.
Write an intro to the post if you want but don't edit the post. This is writing in the raw.
Publish it somewhere. Anywhere. The back door to your blog if you want. But make it accessible.
JUST DO IT