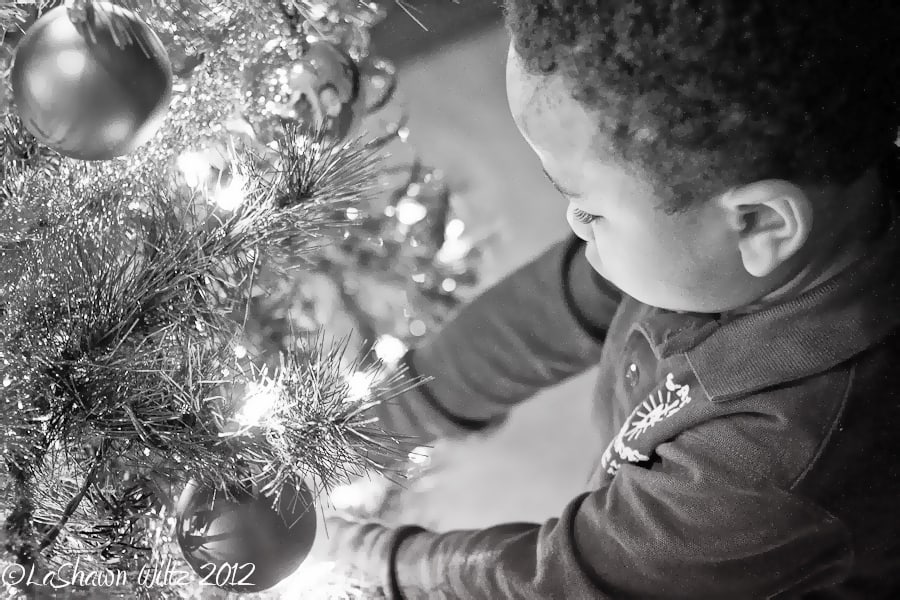 And all through the house…..
Smells of tomorrows dinner are be cooking…..
Pookah is enjoying his grandparents
Having NO clue of what is in store for him tomorrow……
And I am working.
What's wrong with this picture???????
This is my last post for the year.
No, I take that back, you might get a photo post or two of Christmas and the move but that's about it!
Next time I see you, we'll be in a new house!
So Merry Christmas and Happy New Year!
LOVE YOU GUYS!