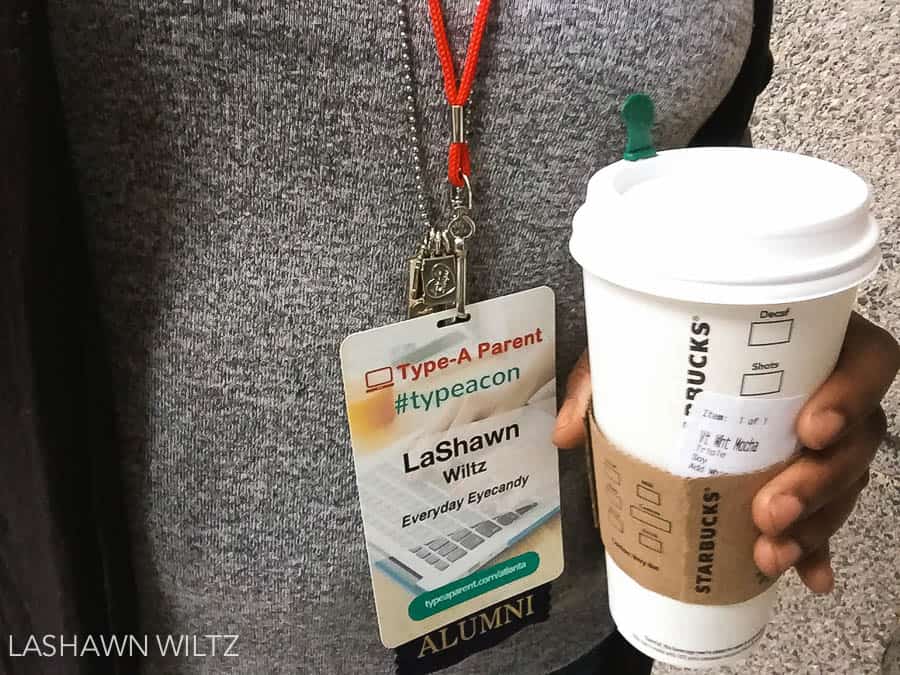 I went to my second Type A Conference last weekend here in Atlanta.  I've been to a lot of conferences. Especially in the last few years. I admit that I had become….jaded.  I had come to the point of thinking that all of the conferences were teaching the same thing, with the same people. That there was nothing left for me to learn that I couldn't learn from friends or on Google University.
I was…as usual..wrong.
When you have been blogging as long as I have you start thinking( even if you don't USE everything you know) that there is nothing left to learn. Or no new way to learn it.
BUT.
Conferences like Type A have a way of sneaking up on you and showing you what you DONT know.
When I won my ticket to Type A Conference, a part of me decided to just see it as a networking opportunity.  I didn't expect much else.
But as I got closer, I decided to stop being so jaded and to..learn something new.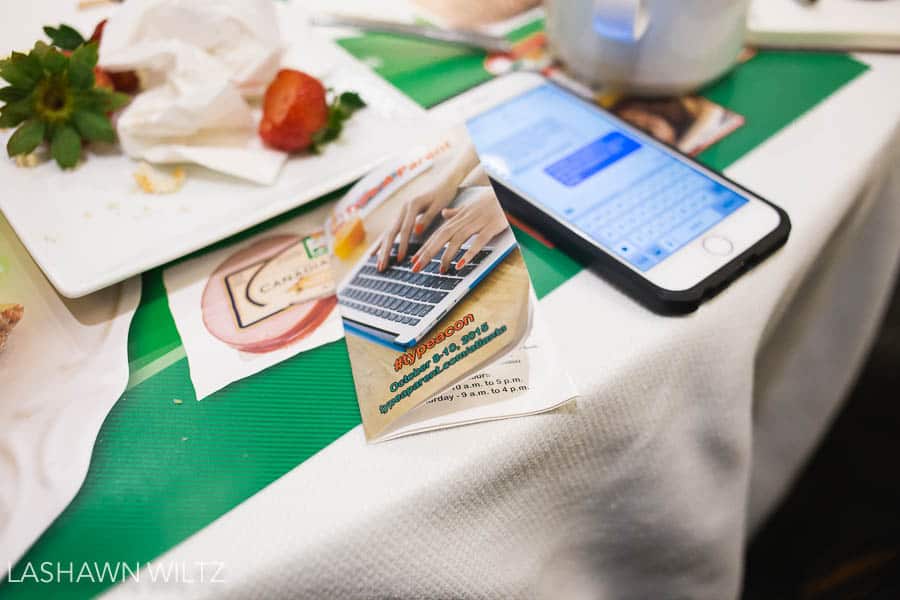 I went to sessions on things I had no clue about: Podcasting, Video, Periscope….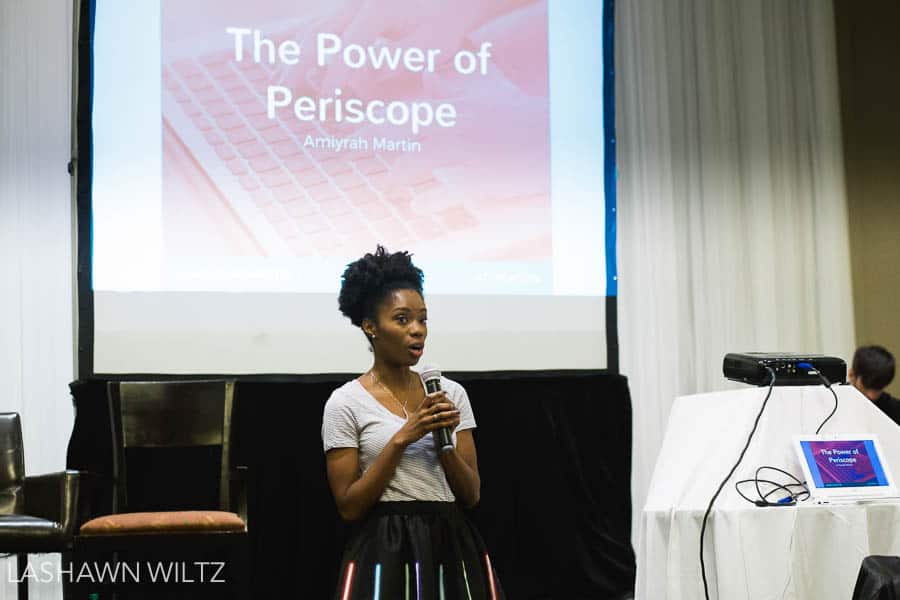 And I learned A LOT and got new ideas for new ways of delivering content.
I sat next to people I didn't know and had random conversations…..
Ate great meatballs and learn about cooking light..southern style…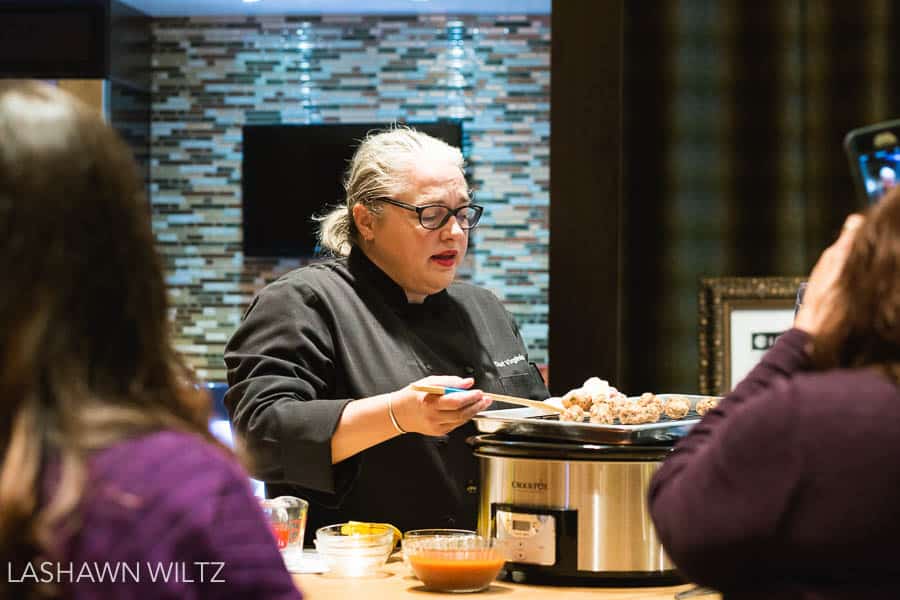 I spoke to sponsors that I normally wouldn't have and made contacts that I didn't expect.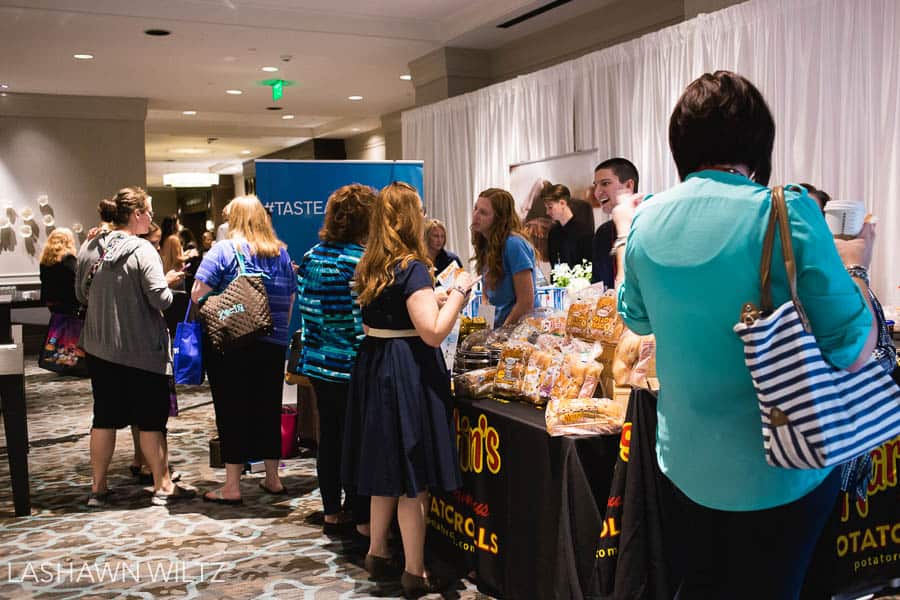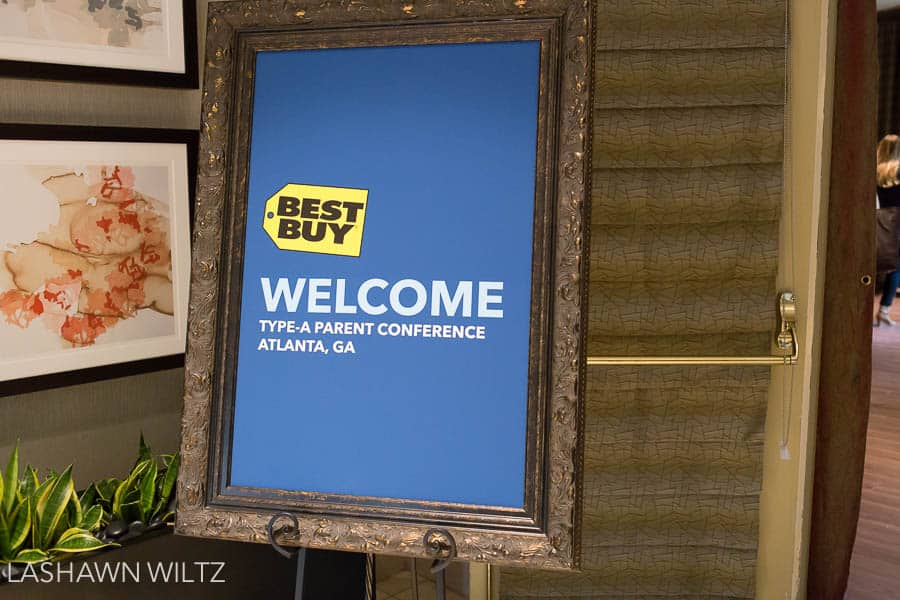 I found out how much I have in common with a blogger that THOUGHT I already knew, and reconnected with my internet boos in person…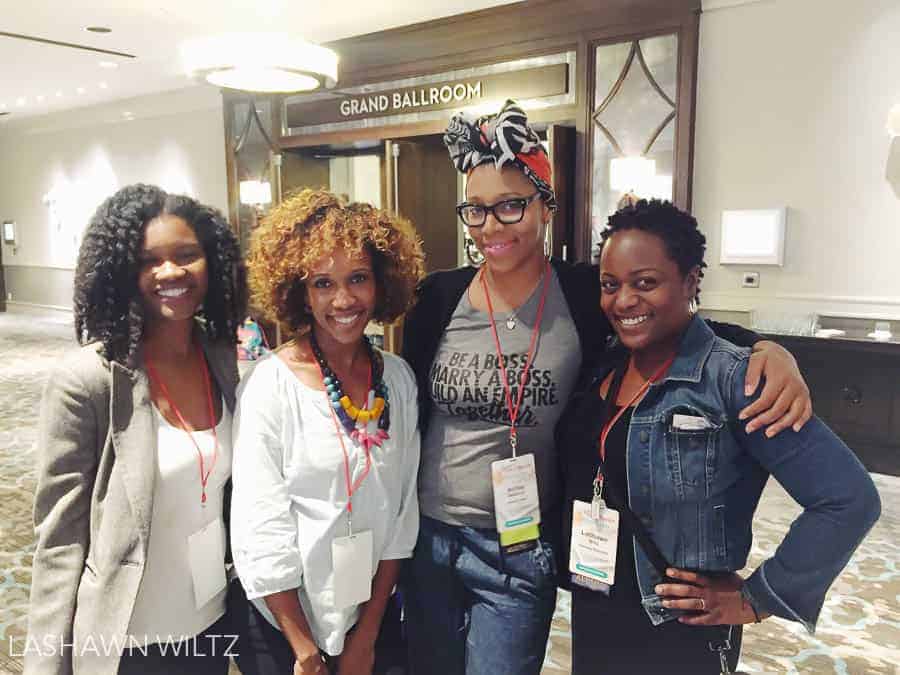 I thought I was getting to a place where conferences didn't do anything for me anymore. But I was wrong. In my day job as a Registered Nurse, we have to get CEUs ( continuing education hours) every year in order to renew our license. We have a continue to learn even though we are practicing every day.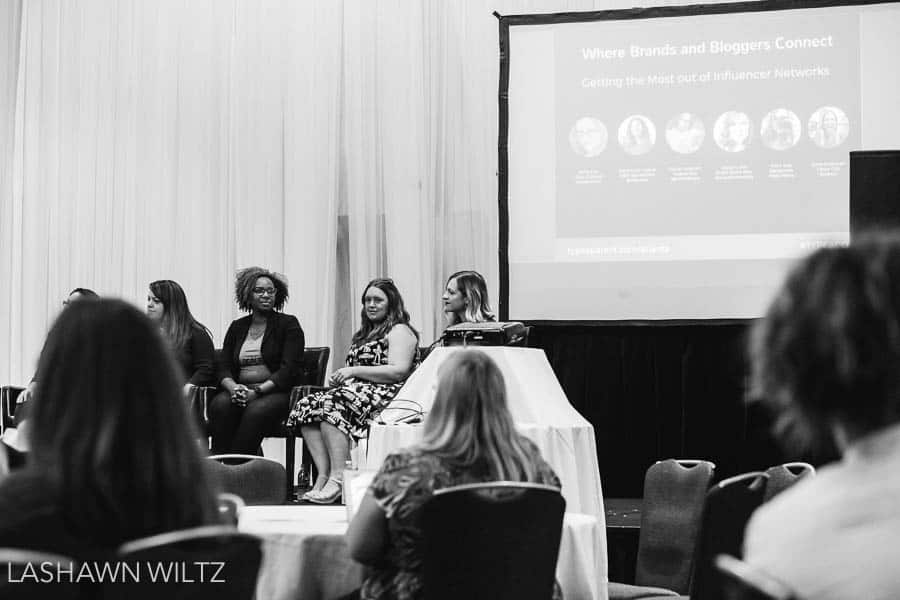 Blogging is the same. Even though it is something I try to do often, even though I am on social media everyday, even though I am constantly looking and working for new opportunities, there is still so much to learn. Conferences help me to do that.
And I thank Type A Conference for reminding me.