Motherhood is doing whatever it takes for this one….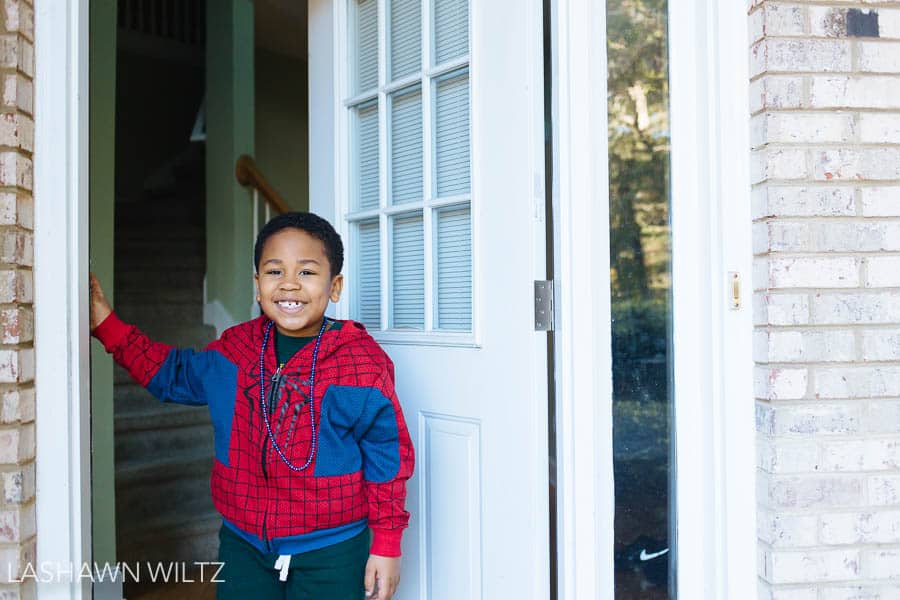 Motherhood is being that mom who when she discovers that there is a party that is going, will be late for work so that she can frantically run to the store to get a fruit and cheese plate, along with gluten-free cookies, so her child will have something to eat at the class party.
Since the room mom forgot/didn't care that my child couldn't eat Dunkin Donuts, muffins, and Chick-fil-A biscuits.
Motherhood is frantically running to three groceries stores on said morning because the first one didn't have anything and the 2nd's looked like wilted, 5-day old leftover platters.
Motherhood is rushing back, only to have your child look at you crazy because "it's ok Mama, I drank some juice."
Motherhood is putting some of that fruit and cheese on his plate anyway and telling him..EAT IT.
Motherhood is realizing that your child doesn't care. He's fine. It's YOU who is making such a big deal.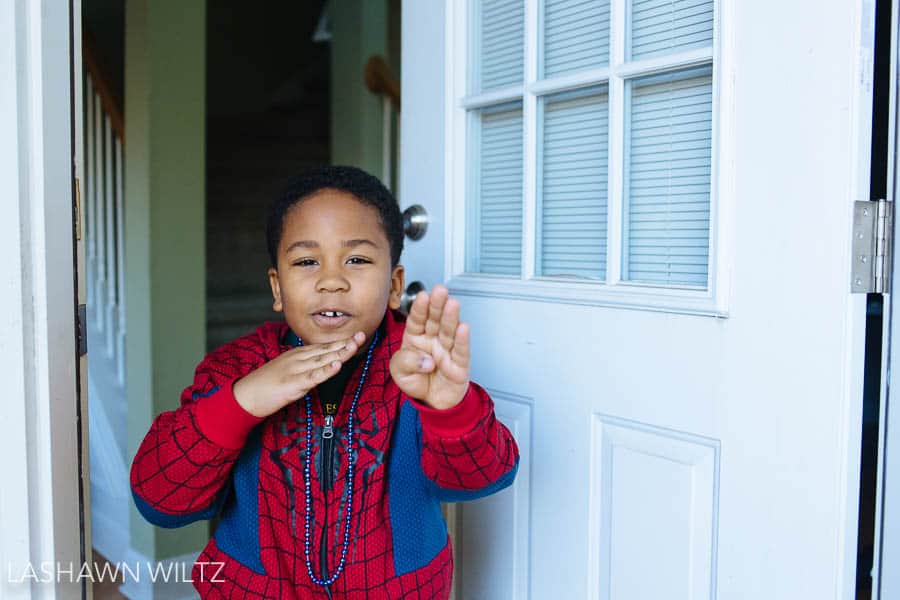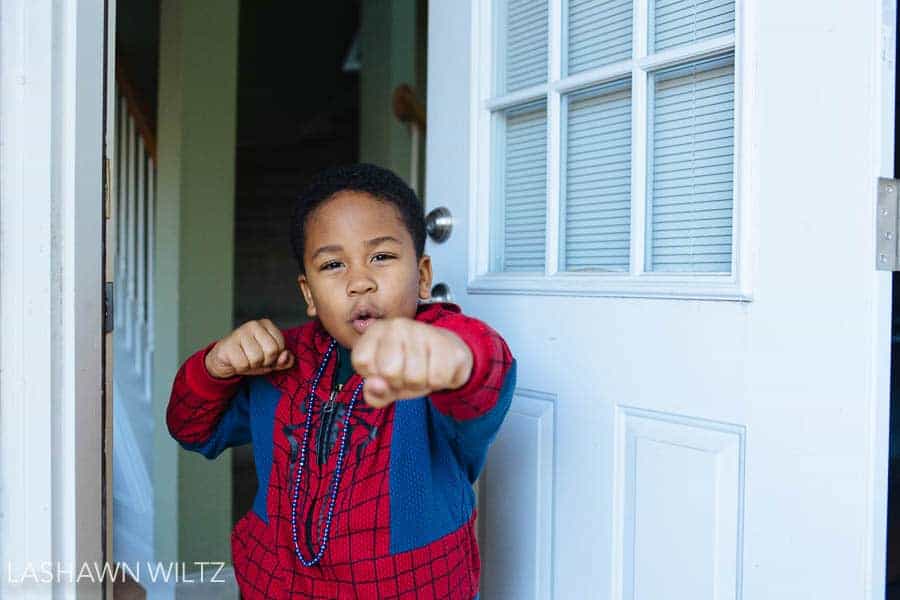 Motherhood is cursing out the room mom in your mind because SHE KNEW that your child couldn't eat anything, but she just shrugs her shoulders when you gently remind her that NEXT time, you would love a heads up…
Motherhood is rushing back to your computer, eating a piece of a Chick-fil-A biscuit because you didn't get breakfast OR coffee rushing around for your child.
Motherhood is soldiering on because…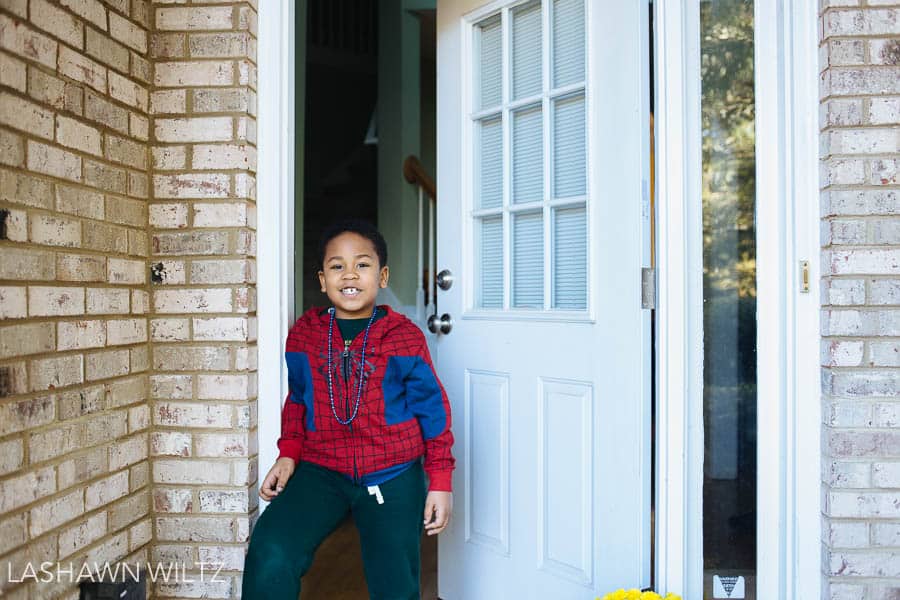 That's motherhood.
******************
Motherhood Is… is a blog circle that celebrates motherhood through photographs.