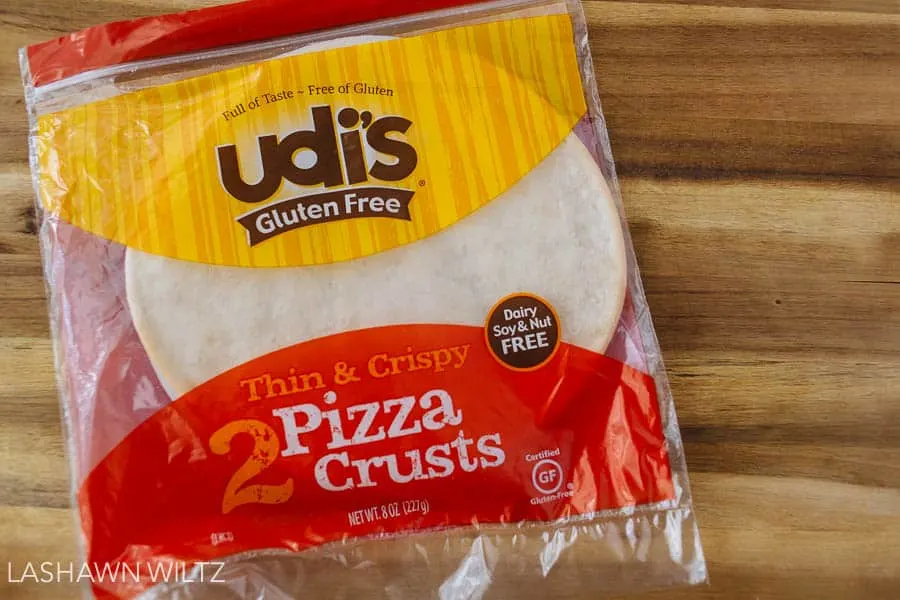 Pookah loves Pizza. I think he would eat it everyday all day if I let him. We love eating out at Uncle Maddios here in town, but some days, I just don't feel like getting dressed and making my way to the pizza parlor. My dilemma has always been finding a crust that is 1, gluten free and 2 that Pookah actually likes. I troll the gluten free sections in grocery stores, looking for crusts to try without any luck. Well, last week, I was at Walmart and spotted Udi's Gluten Free frozen pizza crust.
I quickly snatched them up. Udi's is one of the gluten free brands that we trust and that Pookah actually loves. I was anxious to get home and try the crust out. My opportunity came on a rainy Sunday when Pookah asked for Pizza.
I gathered all of my ingredients and went to work….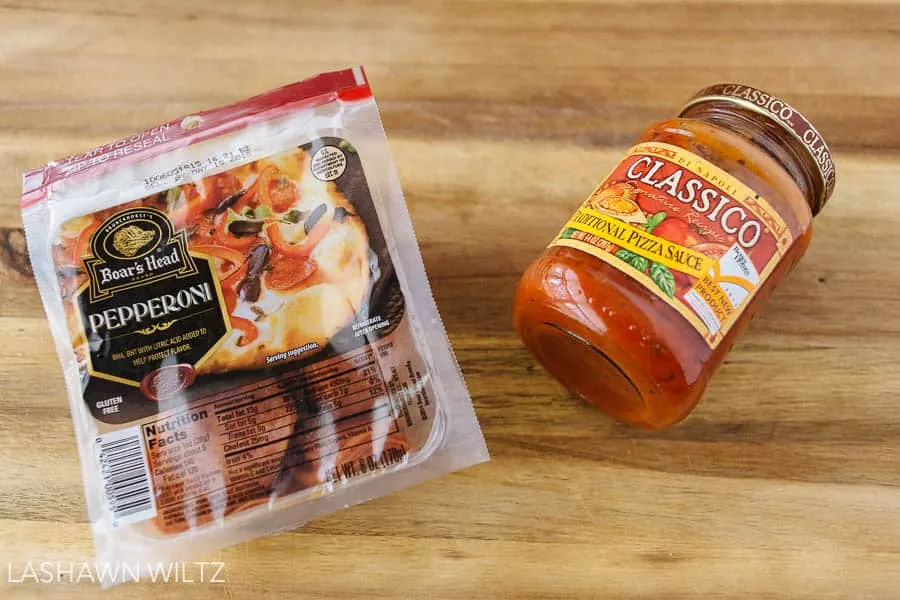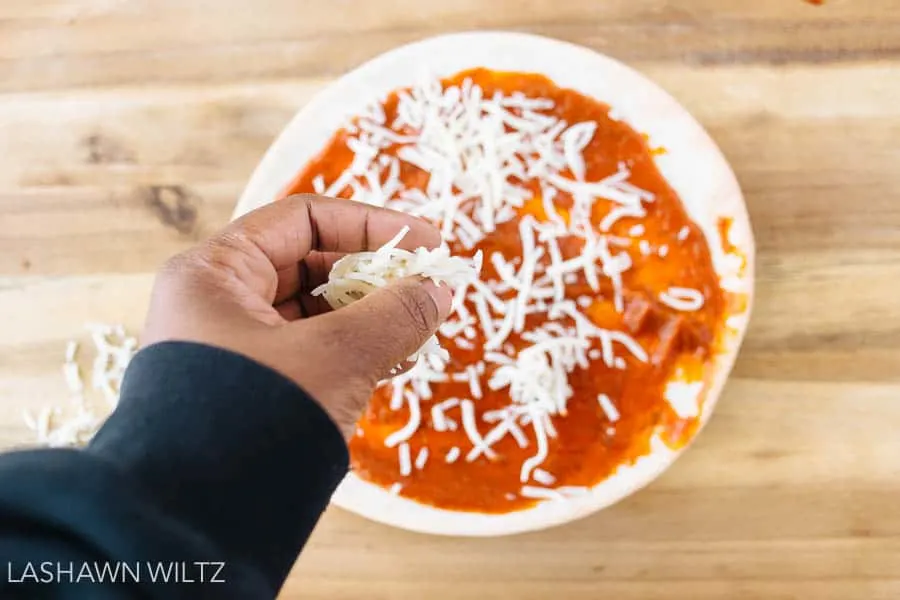 It was so quick and EASY!
10 minutes in the oven and…….
But the real test……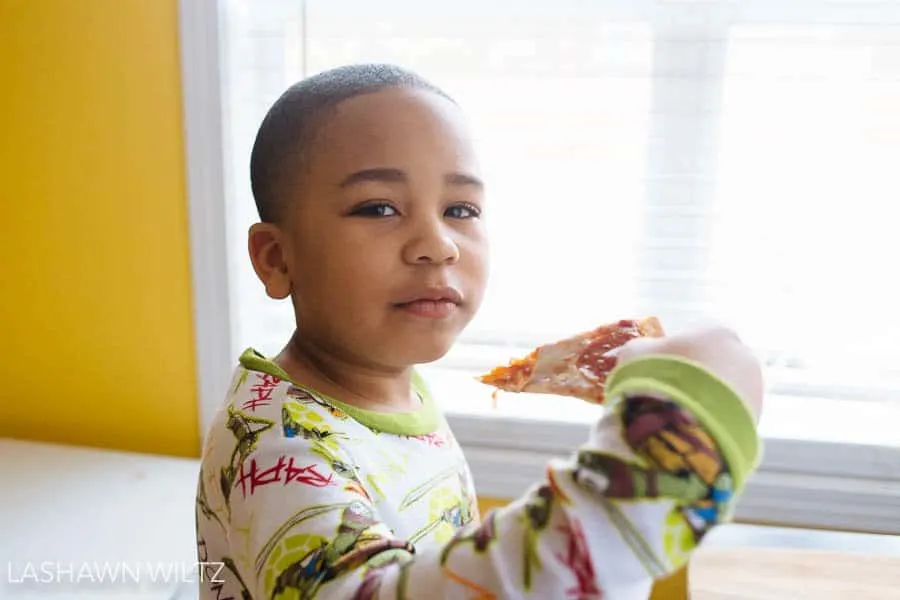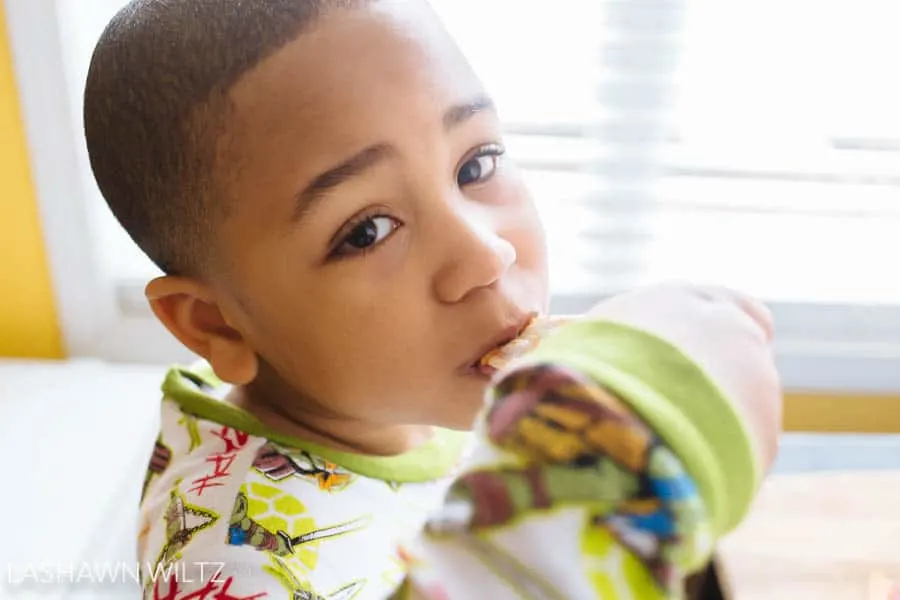 And we have a winner!!!! I will definitely be making another gluten free pizza with Udi's Gluten Free pizza crust.
I can't wait!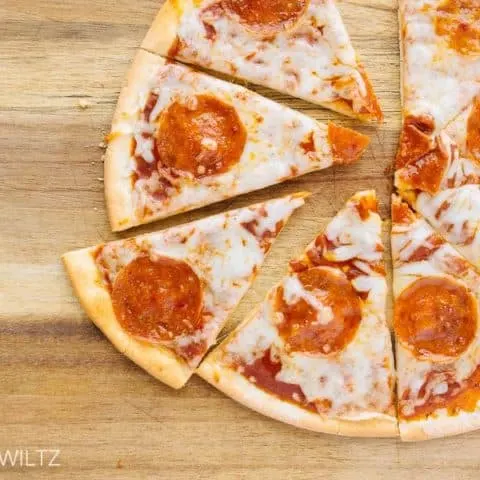 Easy Gluten Free Pepperoni Pizza
Ingredients
Udi's Gluten Frozen Gluten Free Crust
Boar's Head Pepperoni
Classico Gluten Free Traditional Pizza Sauce
Mozzarella Cheese
Instructions
Add 1/3 cup of sauce, spread over the crust, add 1/2 cup of mozzarella cheese, pepperoni to taste
Bake 10 minutes
Cut, serve to cutie waiting.