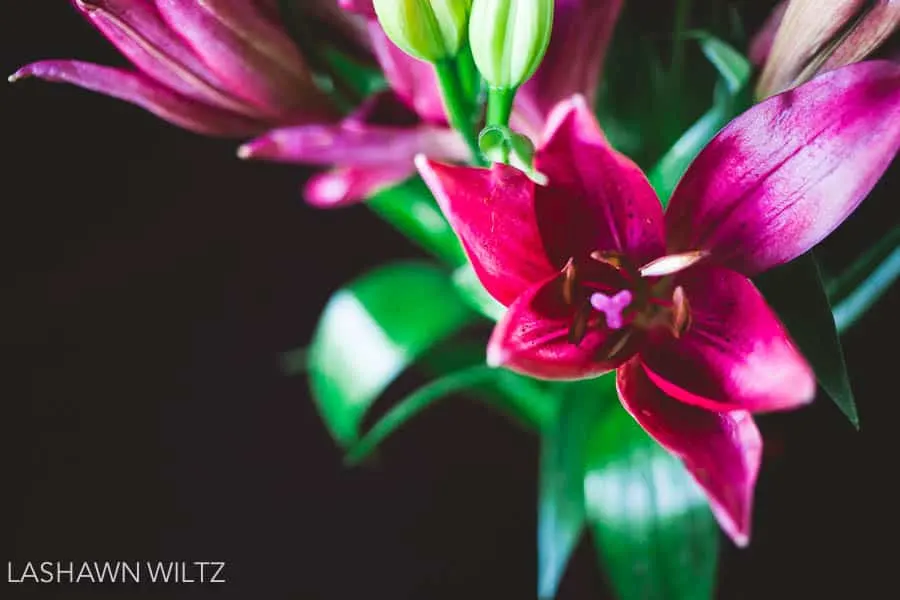 WATCHING
House of Cards is BACK baby! I'm trying to decide if I am going to binge watch over the weekend or slowly drip it out like I did last year. Either way, I'm sooooo haaaappppy to see what Frank and Claire have been up to!
LISTENING TO

JODECI!!! Chile have you seen the new video? Heard the new song?? YEEEAAAAHHHHH ( in my K-Ci Voice). I feel like I'm back in high school at Howard's Homecoming just throwing myself at the stage. Chile….that's good music
PLANNING
My Daddy turns 70 in about a week. My brother is coming down, I will be going down. It would have been a big occasional regardless, but in light of his health, it's even more improtant.
THINKING ABOUT
Running some more. But I'm not in any hurry because I want to completely get rid of this lingering cough I've got before I take it up again. CDub and I both need to loose weight and we are signing up for the Peachtree Road Race when it opens for Atlanta Track club members on Sunday. That means we've got 4 months or 16 weeks to train for a 10k and to loose quite a bit of weight. Cause he turns 40 this year and I turn 40 next. We will not enter our 40s fat, out of shape and unhealthy. Nope. Not happening.
LOOKING FORWARD TO
Spring. Dammit. Where is Spring?
READING
Nothing. I finished the Harry Potter Series once again. I now need something new. Any suggestions?
MAKING ME HAPPY
My child went back to school to day after two snow days. And it's FRIDAY!!!!
What's currently going on in your life?