I could tell you about my weekend, but I figured I'd just show you….
Saturday started off with brunch/breakfast. I was determined not to lift a finger this weekend. NOT ONE FINGER.I chose Egg Harbor Cafe in Buckhead simply because I love their menu and they have gluten free pancakes for Pookah.
Afterwards, we got Pookah a new bike. Because he grows you see…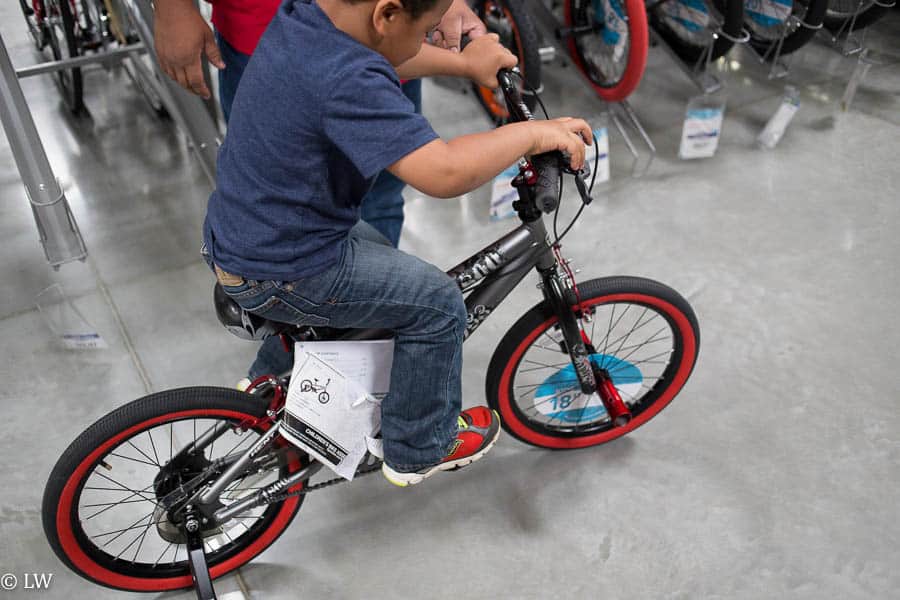 Then, off to the park……….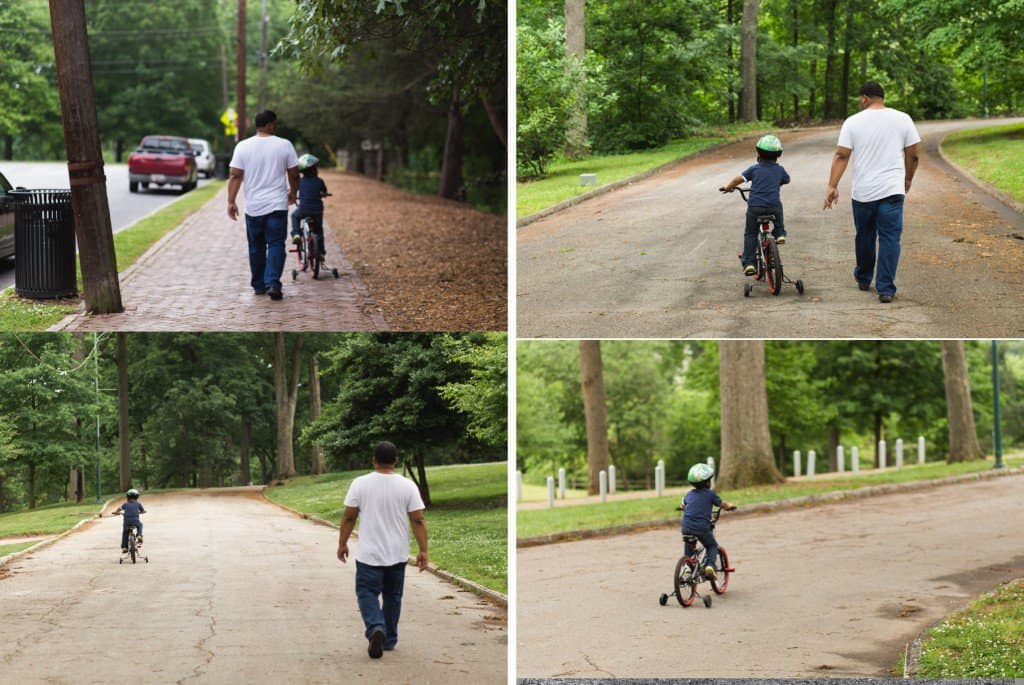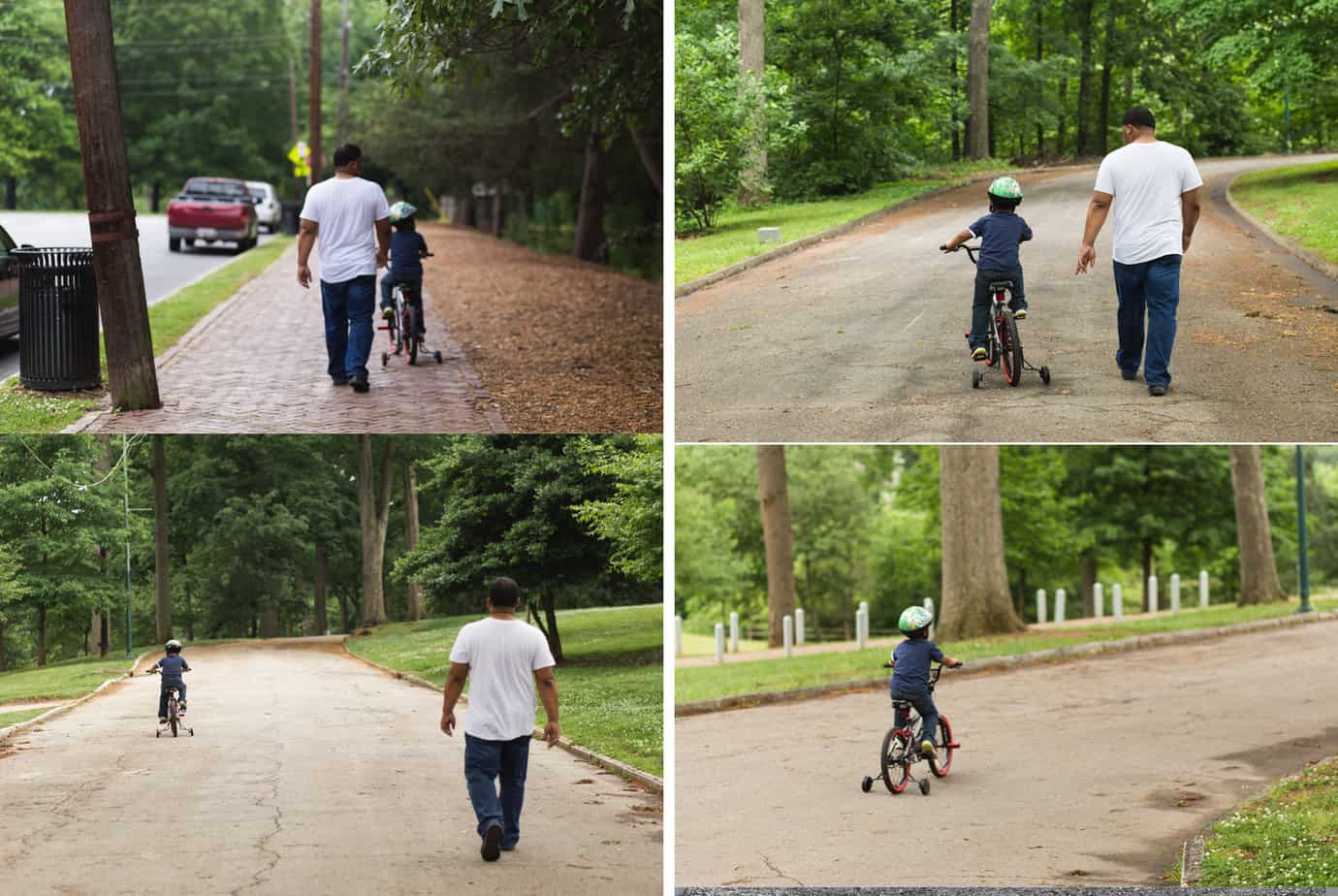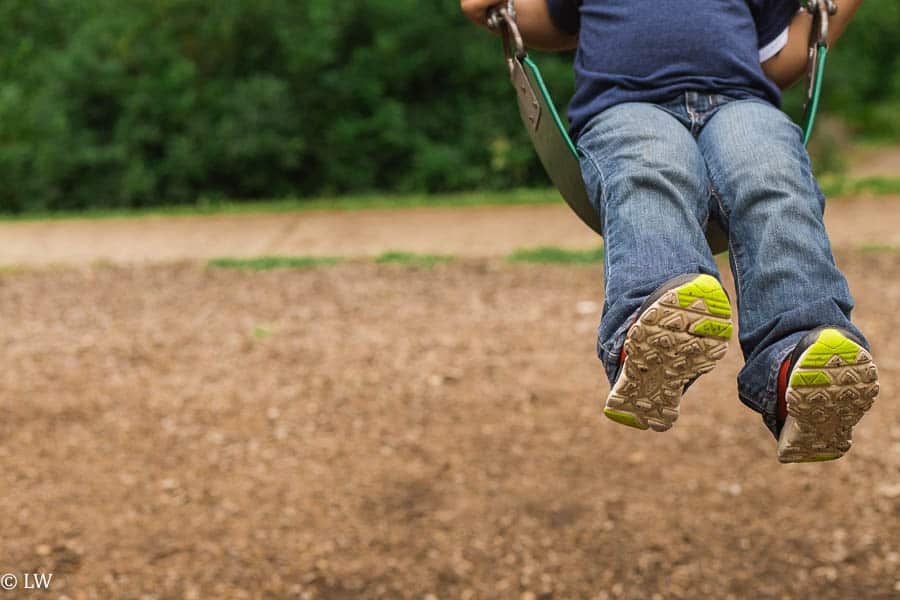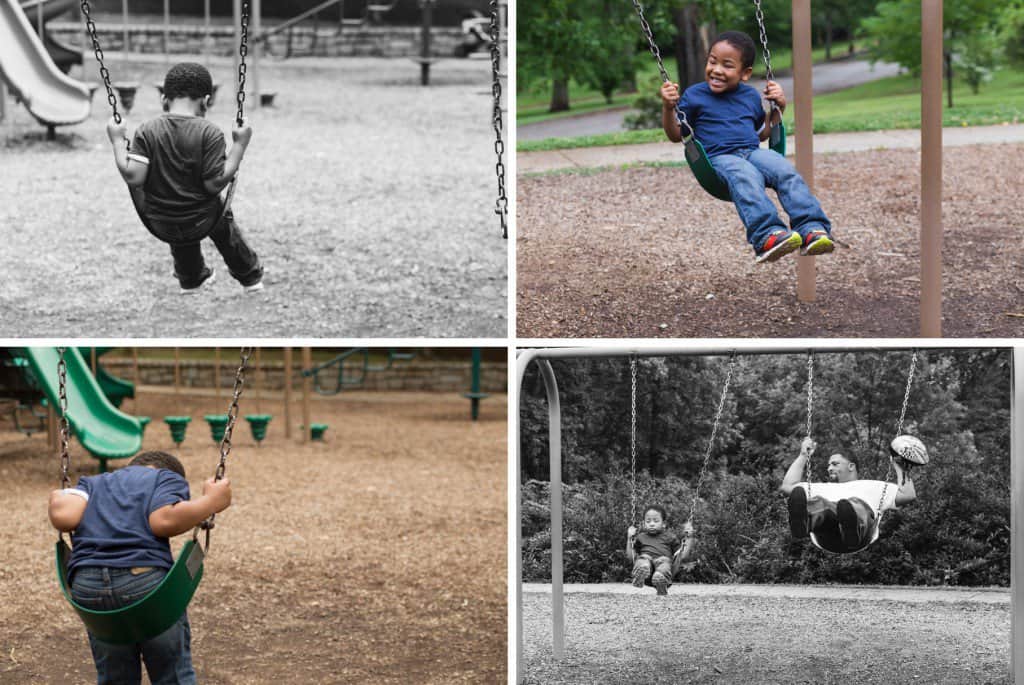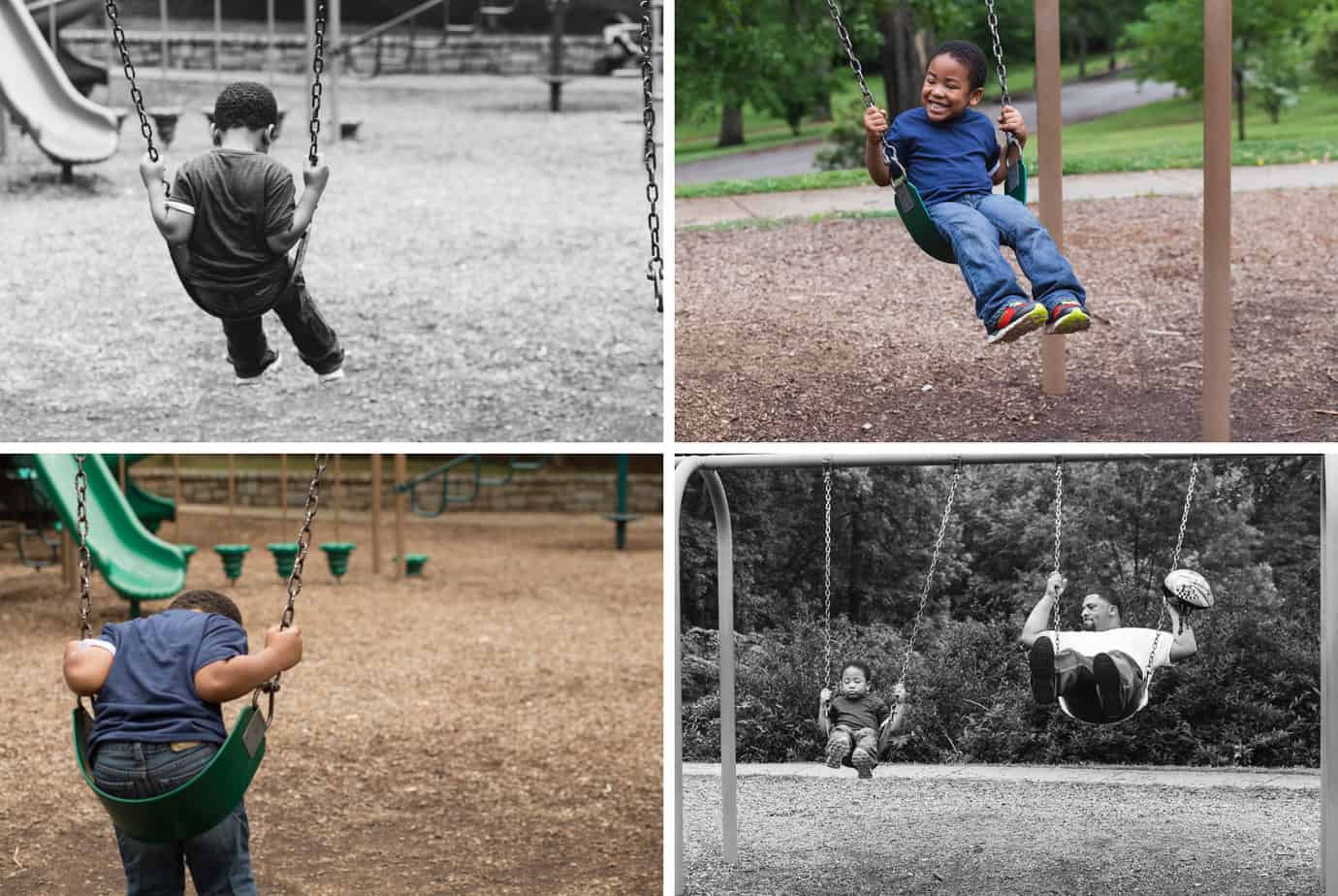 Of course, baseball is now always on the agenda for a Saturday evening…..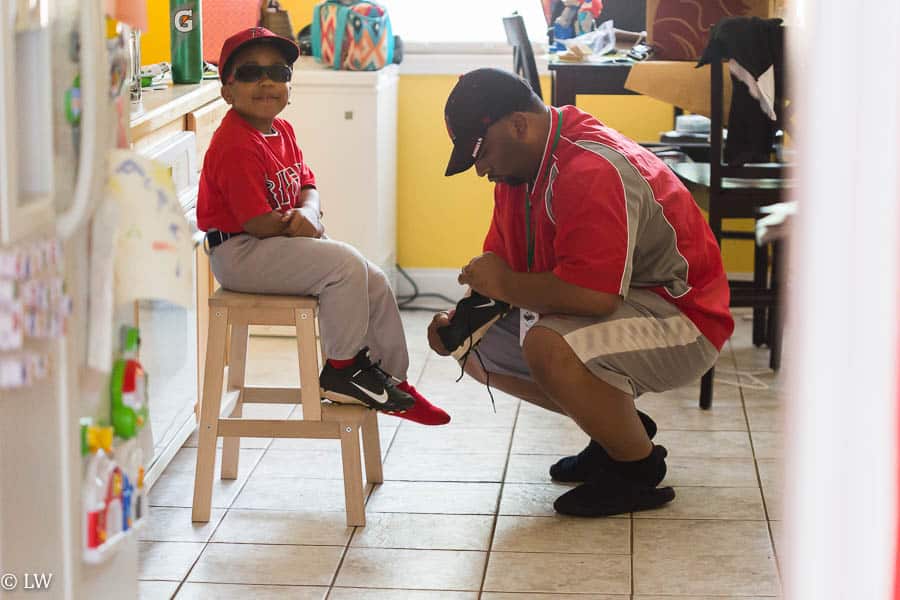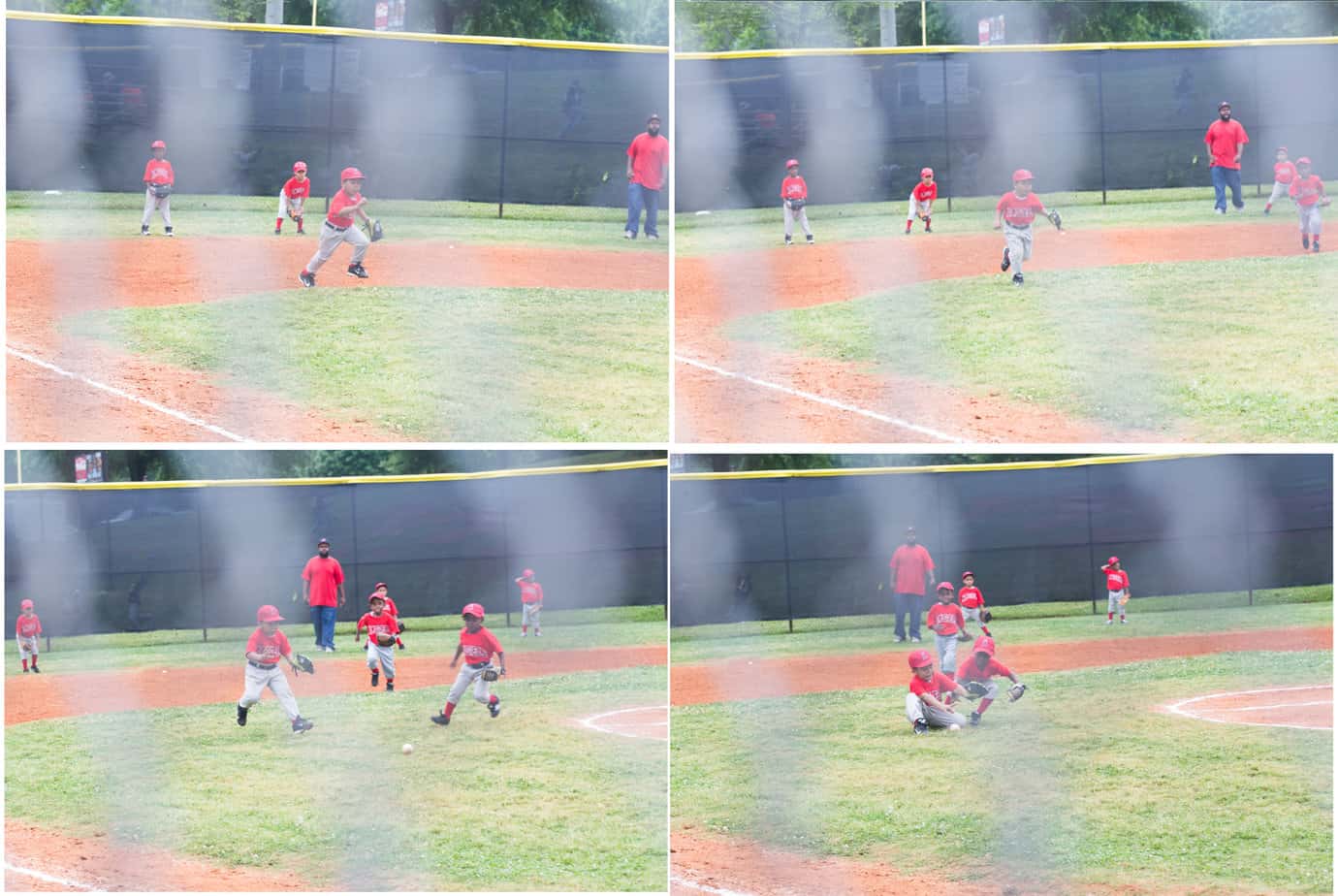 MOTHER'S DAY!!!!!!!!!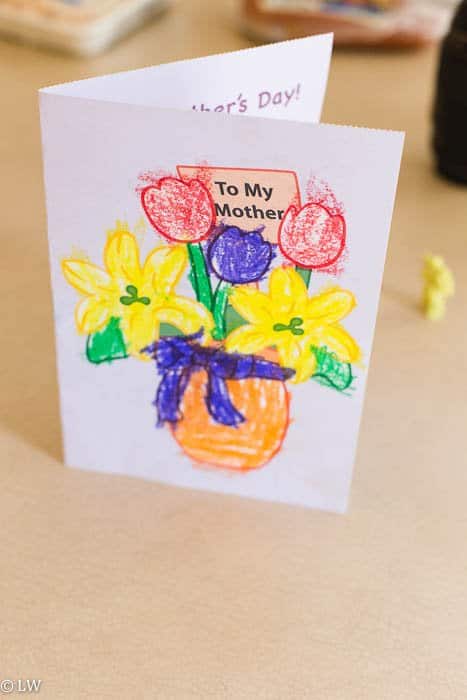 I made this. There is a long convoluted story behind it, but let's just say that I just never get exactly what I want on Mother's Day. Oh well…..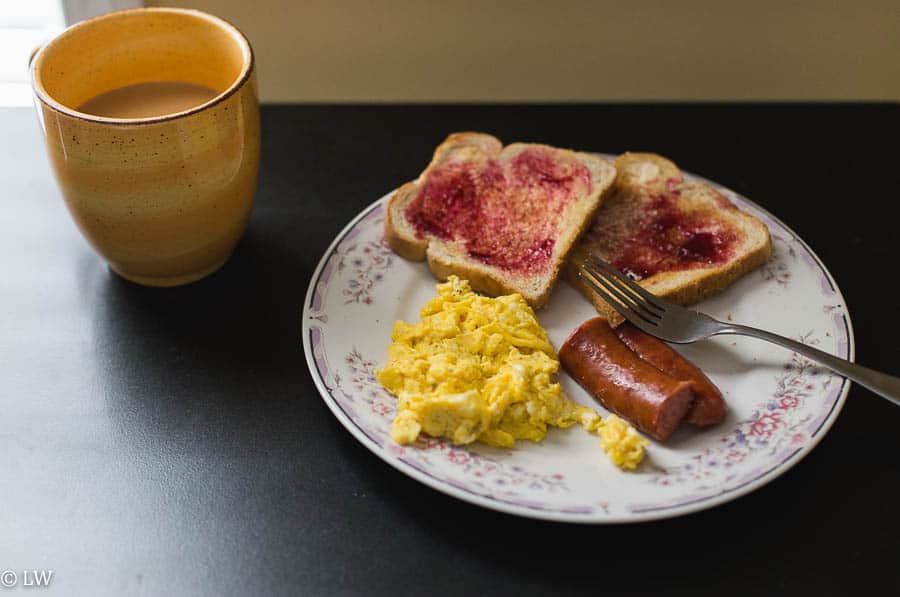 But he did cook dinner…..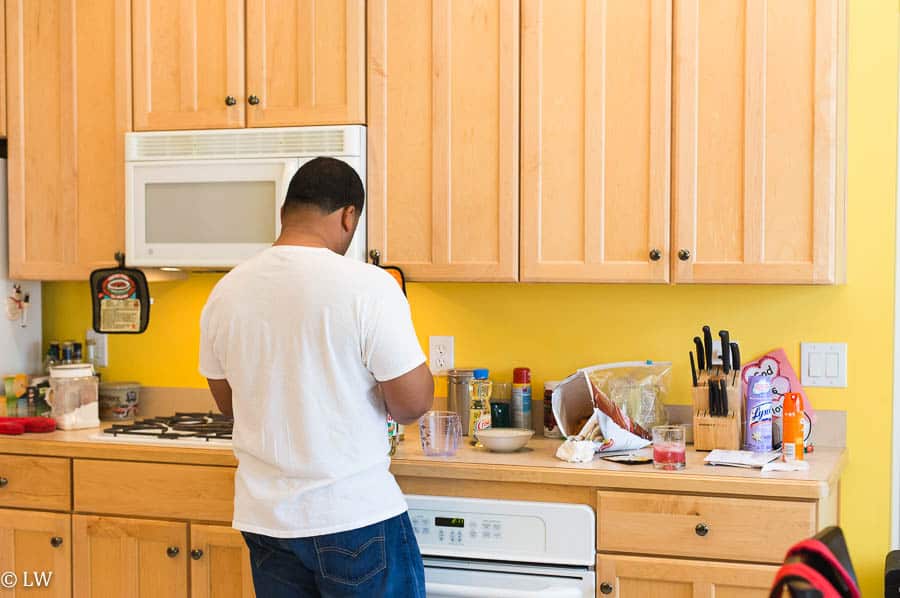 And provide desert……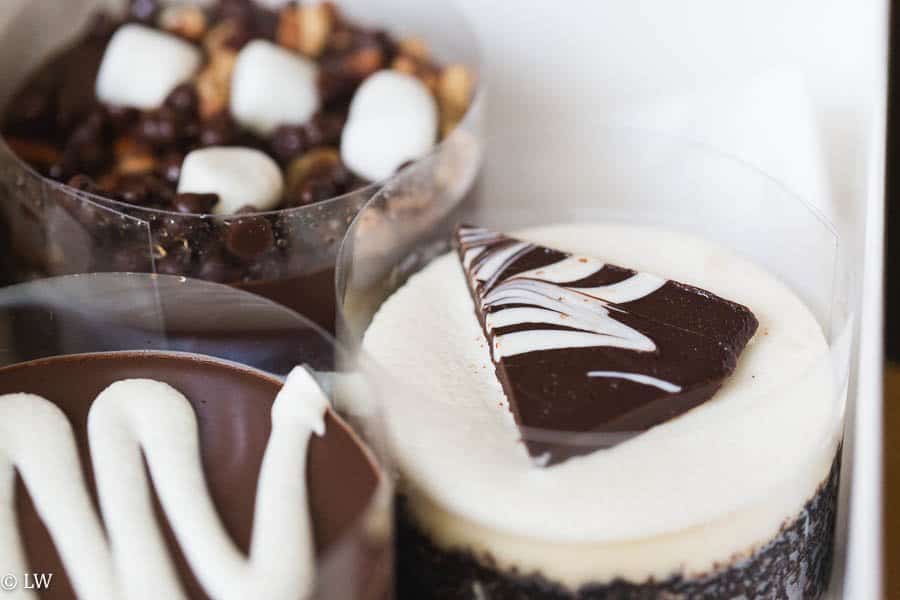 And I finally met @VIQTPie! And she got me a mother's day gift that only a serious coffee lover can appreciate. Like me. Don't you just love friends who really know you????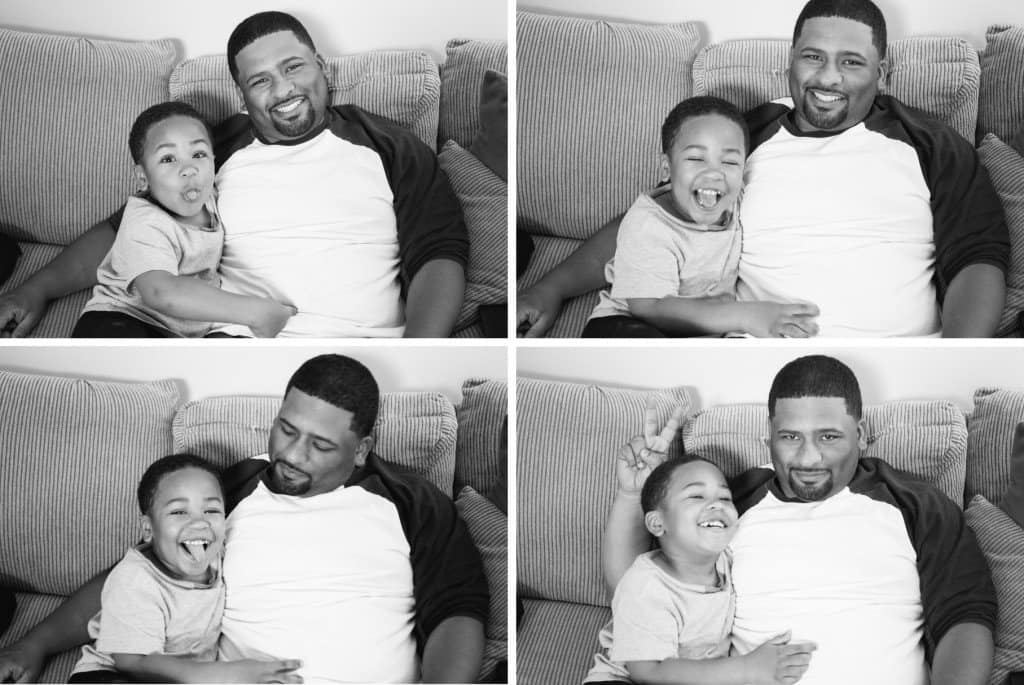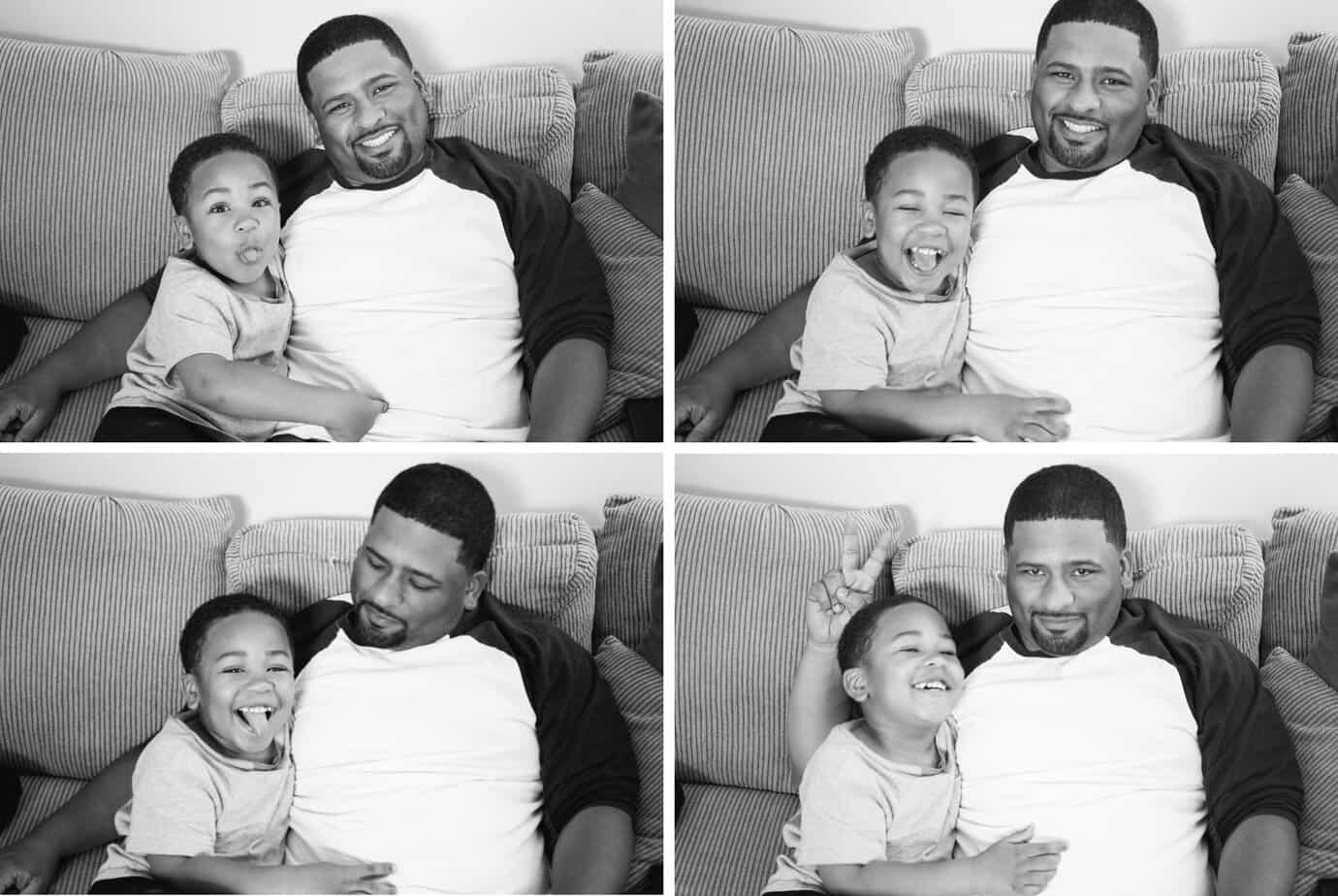 All in all, it was a great weekend and I feel so blessed. Pookah told me that he would take two photos with me. I got two snaps. This was the first one. Awwwww. I'm gonna have this one framed.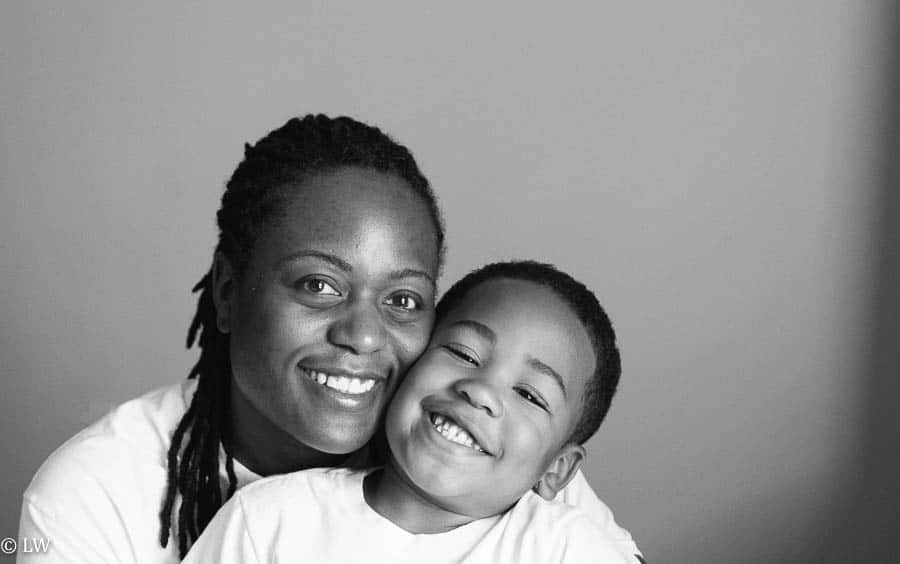 So how was your Mother's Day weekend?? Share!!!