Thank you Jenny Craig for sponsoring this post. — Get serious about losing weight with Jenny Craig!
Happy March Friends!!
Since it's the Beginning of a new month, I thought I'd give you an update on my weight loss journey and how things are going with Jenny Craig!
Yes, I AM loosing weight…..but not as fast as I would like.
But really, Jenny Craig has been a life saver helping me to get back on track, recognize my unhealthy habits, and relearn portion control. The one thing that I have really loved about being on Jenny Craig is the one on one consultations I get with my consultant Barbara every week. It's amazing to have someone there cheering you on when you loose weight and helping you see how you can improve when you don't. I love that she never judges me, and I've come to see that just because I have one bad meal, doesn't mean I have to go off the deep end for the rest of the day. LOL.
I admit I was skeptical of some of the meals, and yes I have my favorites….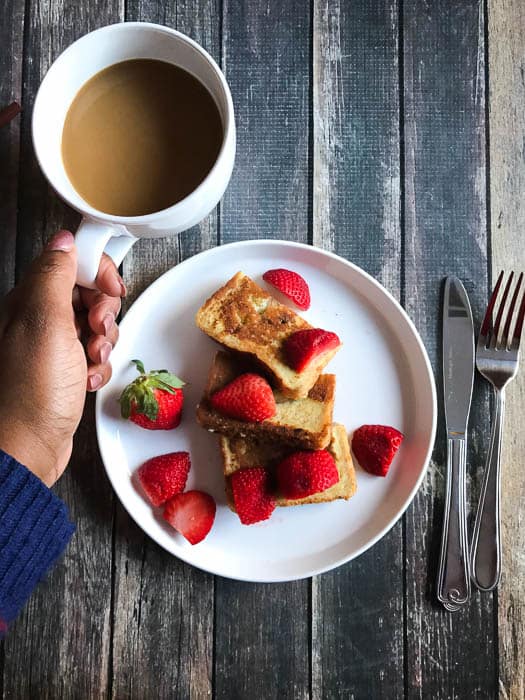 But Jenny Craig has more than 100 menu items and 40 professional chefs that help make their food some of the best "diet" food I've ever had. I can honestly say that I enjoyed most of my meals and when I didn't, the next time a shipment came, it was easy to substitute what I did like for what I didn't. Which I think has made all the difference in how I've been able to stick to the program.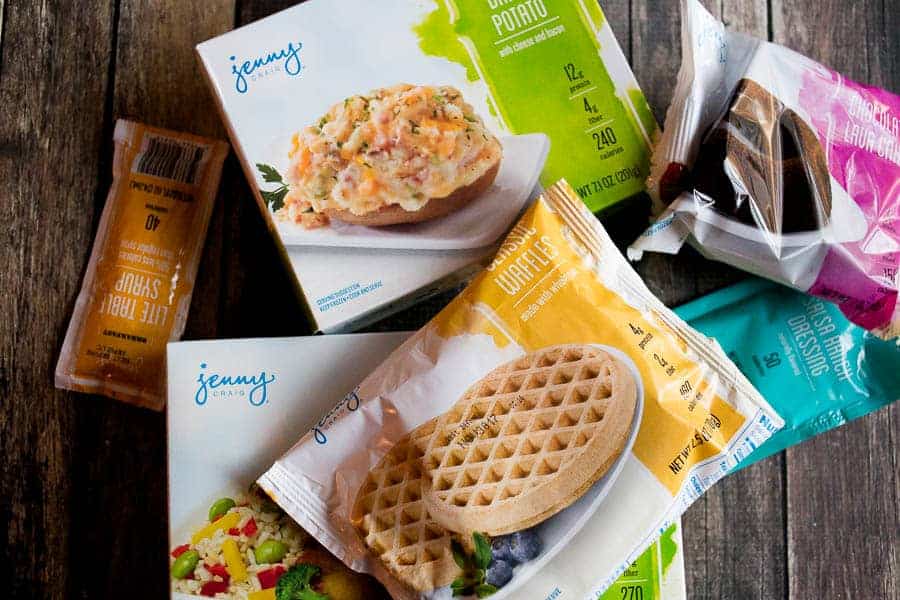 Plus it's been so convenient. Even when I traveled to New Orleans this past weekend, I was able to stay on track….mostly LOL.
But that's the beauty of Jenny Craig, it's teaching me portion control and that eating out doesn't mean I can't eat healthy. Even when I'm not eating strictly by plan. Because LIFE HAPPENS.
So what you really want to know is am I loosing weight…the answer is yes! Not as fast as I would like of course. LOL. I've had some weeks where I didn't loose or gain and one week where I gained back a pound! But since I've started the program in January, I've lost 9 pounds*! So in terms of weight loss, I'm on my way for sure.
**Results not typical. Members following the Jenny Craig program, on average, lose 1-2 lbs. per week. I received promotional consideration.**
I think by loosing it this way, slowly over time while changing my eating habits and my relationship with food is going to help me finally get this weight off and keep it off. I've learned that food is not a reward! Which is helping me focus more on rewarding myself with other things: a massage, a pedicure, a book and clothes!
This month I'm going to get more consistent with my exercise so I can't wait to see how much that impacts my weight loss! I've got a few more weeks left on Jenny Craig and I'm looking forward to seeing how much weight I loose in the end. Because really, this healthy journey is only beginning!
Stay tuned next month for another update!
I was selected for this opportunity as a member of CLEVER and the content and opinions expressed here are all my own.