What's In My Camera Bag For Travel
Sooooo, It's Monday, the day before we leave for San Francisco and I'm all packed! Including my camera bag! I know last week, I mentioned in my Tips for Moms with a camera post to pack light. So, I'm going to show you what's in my camera bag for travel.. I took a photo of almost everything that's going in my bag except my laptop.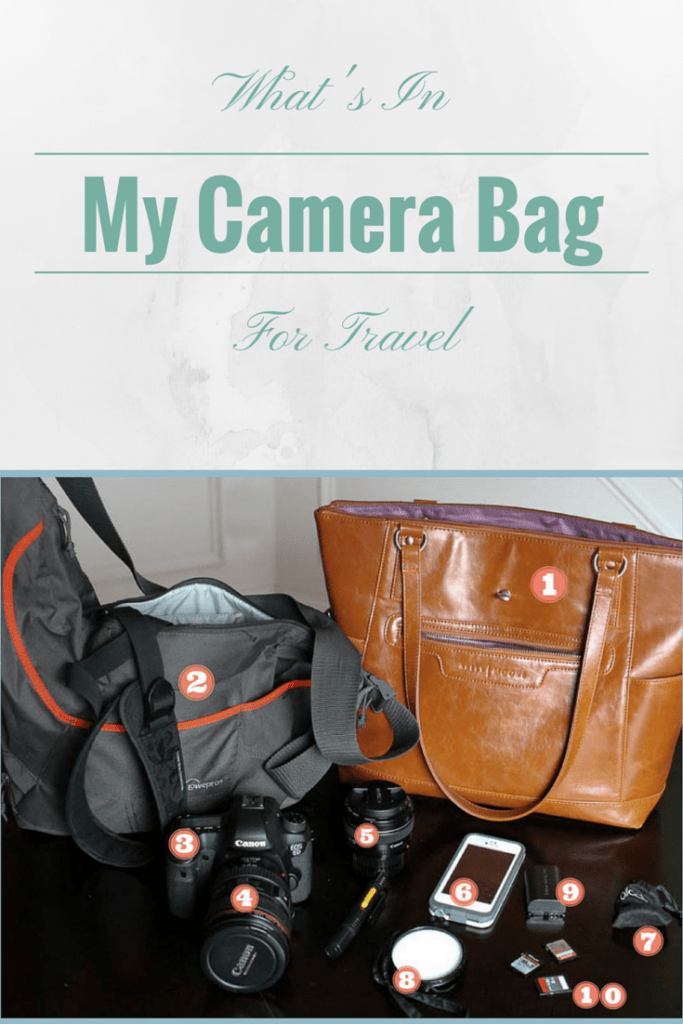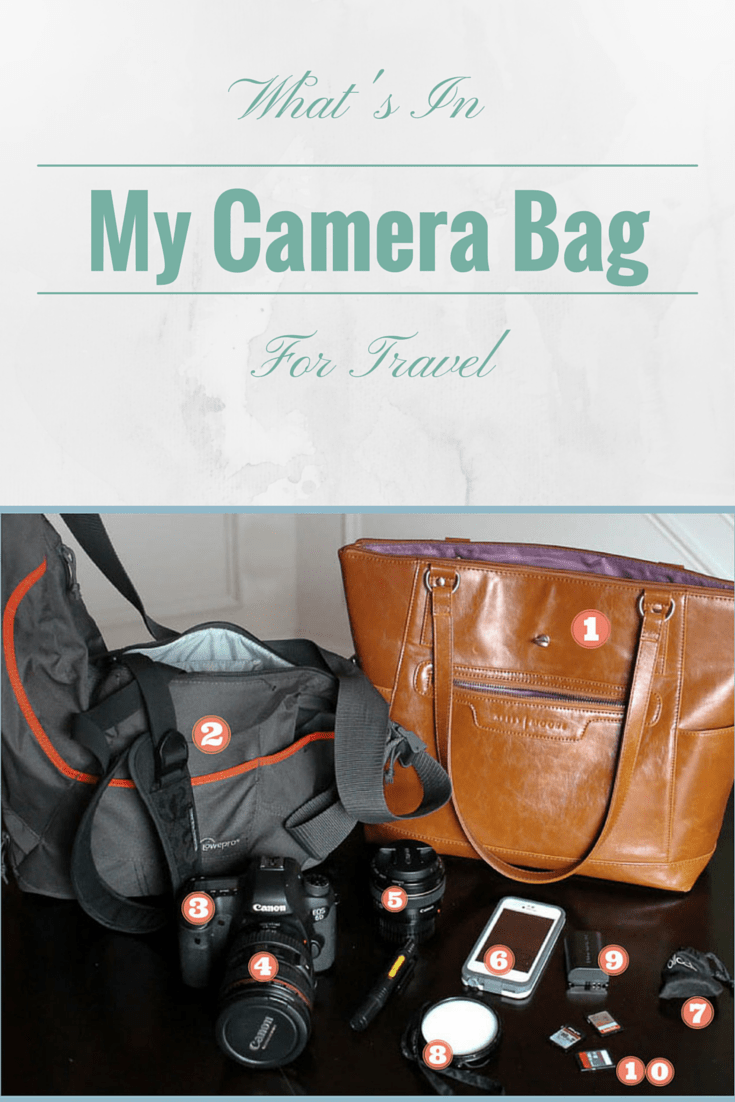 Let's get started.
For the plane and Blogher, I am bringing my Kelly Moore Esther Bag. I got this bag for my birthday and I am in love with it. It has a small padded removable basket for your camera and a slot for a small laptop or a iPad. And lots of pockets. This is my first time traveling with this bag, so I will give a full review when I get back.
We will be doing a lot of walking and taking a lot of public transportation. So I needed something light. Lucky me won this Lowepro Passport Slingbag a couple of months ago! I've tried it out when we've gone to the park and it's perfect for a camera, a wallet, a few snacks and a bottle of water. PERFECT in other words for me to play the tourist with.
My Canon 6D is coming with me of course. My Diva and I are looking forward to exploring the sights of San Francisco Together. I love this camera. I adore it. Full Frame has completed me. 🙂
When I decided to "pack light" I knew I needed a good mid range zoom lens. Enter the Canon 24-105mm f/4 L . I read about this lens on Clickin Moms and decided to rent it from Aperturent.com for the trip. I'm a try before you buy type of girl and I liked the idea of the range of this lens. I can get all those gorgeous wide city shots and close ups of my boo Kerri Washington at Blogher. ALL WITH THE SAME LENS. My only concern is the f/4. That pretty much cuts out low light photography without a flash. So….
I am also bringing my Canon 50mm f/1.4 lens. I must admit that this is my favorite lens on my 6D. And it's perfect for dark restaurants and low light conference rooms.
Of course, my iPhone 5 is coming with me, but I've added the Lifeproof case. We are planning a trip to the beach for the day and I will NOT bring the 6D. I'm terrified of sand getting into all of it's special parts. And in my effort to pack light and to be able to take my iPhone in the water, I got the waterproof Lifeproof case. It's waterproof, dirt proof, snow proof, shock proof….I'll be sure to review it later!
And since I'm bringing my iPhone, of course, I am bringing my Olloclip . It's a really great creative tool to make your iPhoneography stand out.
My ExpoDisc and I never part. Maki-dada…… This thing saves my life and helps me not to have to edit so much. So it's NECESSARY to my existence as a photographer. The end.
I always, always always bring an xtra battery. Nothing worse than having your battery die JUST as you are getting THAT picture.
Memory Cards. There are three on this table, but I'm actually bringing 6. One for each day and an extra. It will help keep me organized for the trip to have each day on a separate card. And each day I plan( notice I said PLAN) to download that day's photos to my laptop to cull. No editing. But just to get rid of the ones that don't need to stay. So that when I get home I don't have to go through 1000 photos all at once.
So that's it. That's what's in my camera bag travel wise this time! I'll let you guys know how it goes!
*this post contains affiliate links. Thank you in advance for supporting Everyday Eyecandy**