Last month, I had the honor of attending the Disney Dreamers Academy at Disney World. ( see my highlights here). I got a lot of questions about what this amazing experience was about and I wanted to answer them!
10 Things You Need to Know about the Disney Dreamers Academy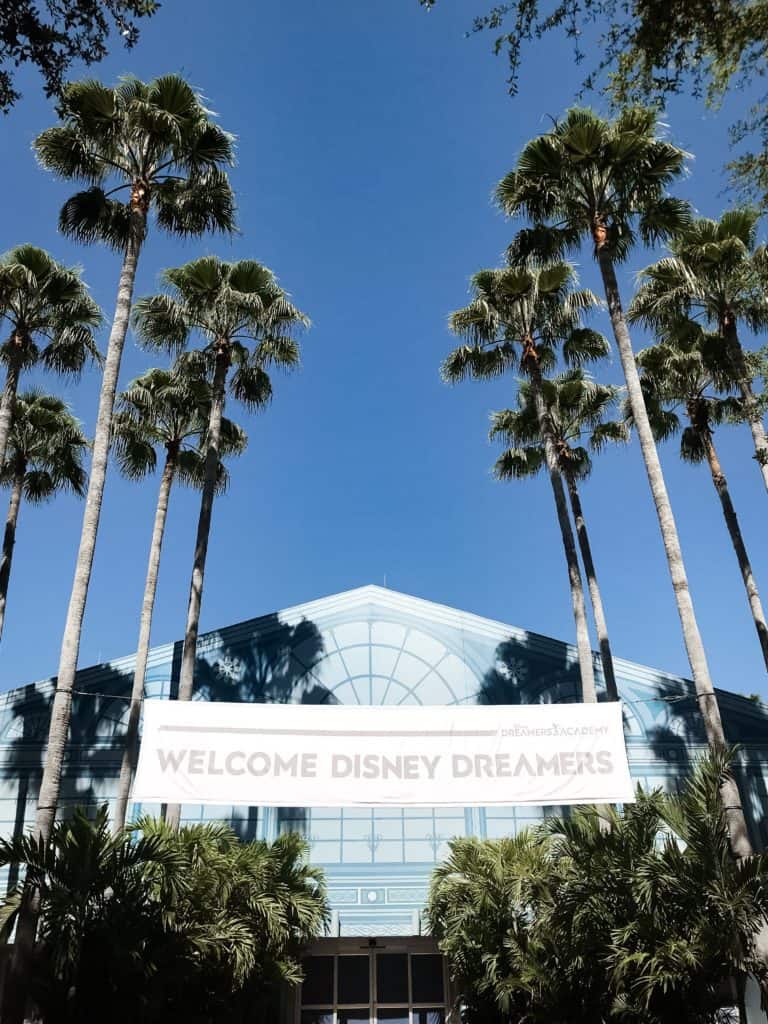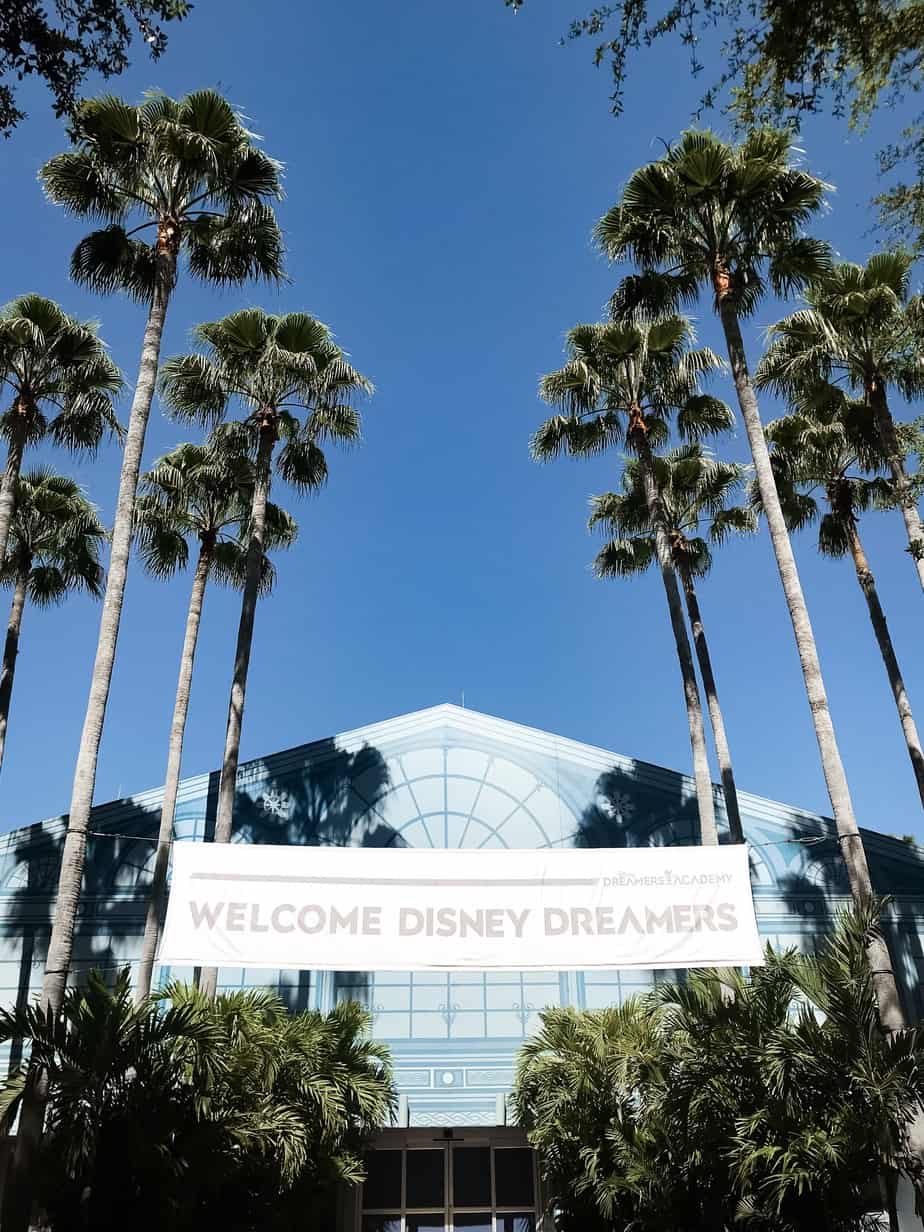 1.What is The Disney Dreamers Academy?
Now in its 12th year, The Disney Dreamers Academy is a partnership between Steve Harvey, Disney and Essence Magazine that brings together 100 amazing teens age 13-19 to get inspired to dream big and make their dreams come true. Along with their parent or guardian, each Disney Dreamer received an all-expenses-paid trip to Walt Disney World Resort where for 4 days, they learned important networking skills, participated in hands-on career workshops and created fun memories to cherish for a lifetime.
2.The kids who are chosen are from everywhere and they are ALL amazing.
These kids were beyond amazing. You had Jasmine who competed on Top Chef Junior and MasterChef Junior and owns her own catering company. Or Patrice who wants to be a journalist and has started her own blog. Or Sean who is a member of the National Beta Honor Society for 6 consecutive years, a Rising Star award winner and a junior counselor with the Steve Harvey Mentoring Program for Boys. And Malik who is designing a device made for prediabetics that will eliminate their chance of developing type-2 diabetes.
AMAZING.
One thing they all had in common: they were all driven to succeed. No matter what their circumstances or backgrounds, these kids saw this opportunity as one that could change their lives and they were taking full advantage.
3. Parents and Guardians come to learn, and they are equally amazing.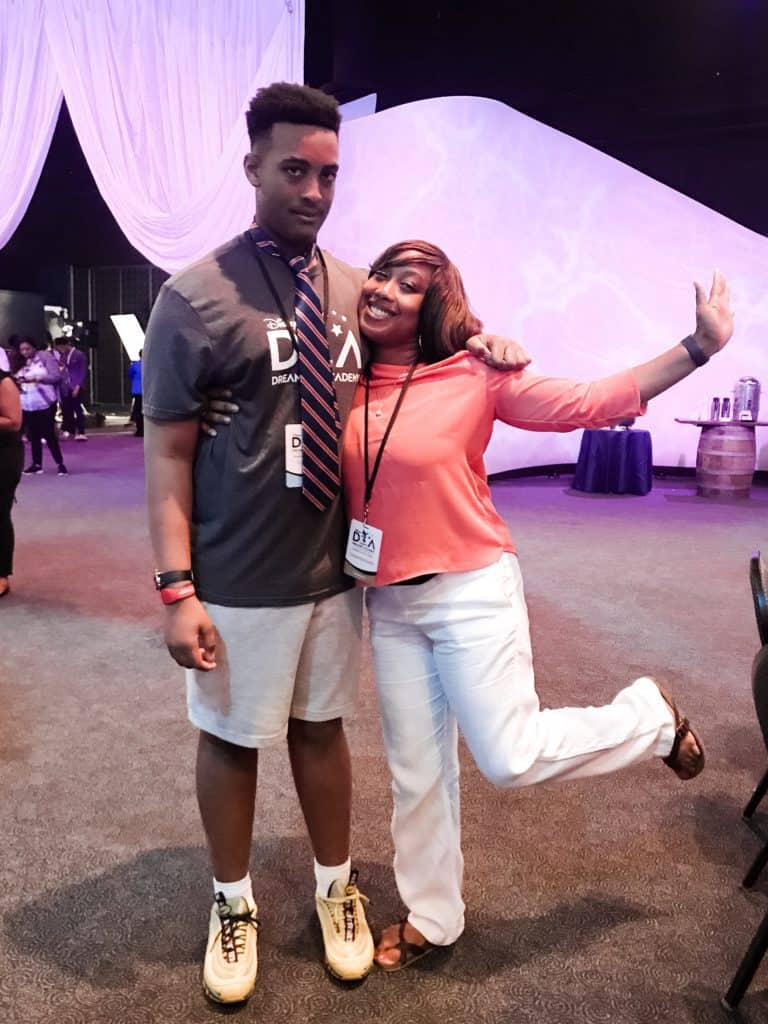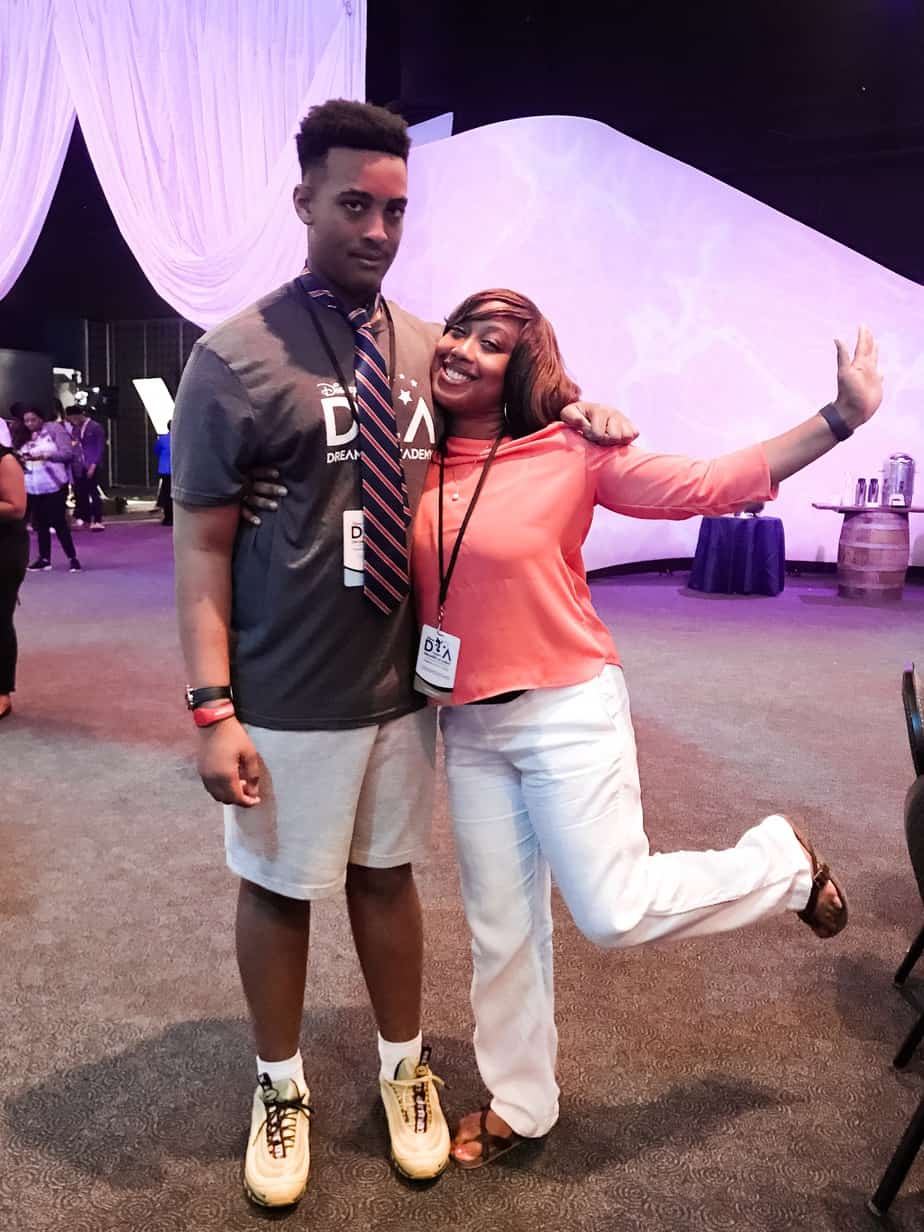 I was so interested in learning more about the parents. As a parent raising a child to be his awesome self, I wanted to know the secret to raising these amazing kids! It was clear that these parents were a part of the secret sauce. There were sessions JUST for parents. While the kids chased their dreams, the parents learned not to forget about theirs.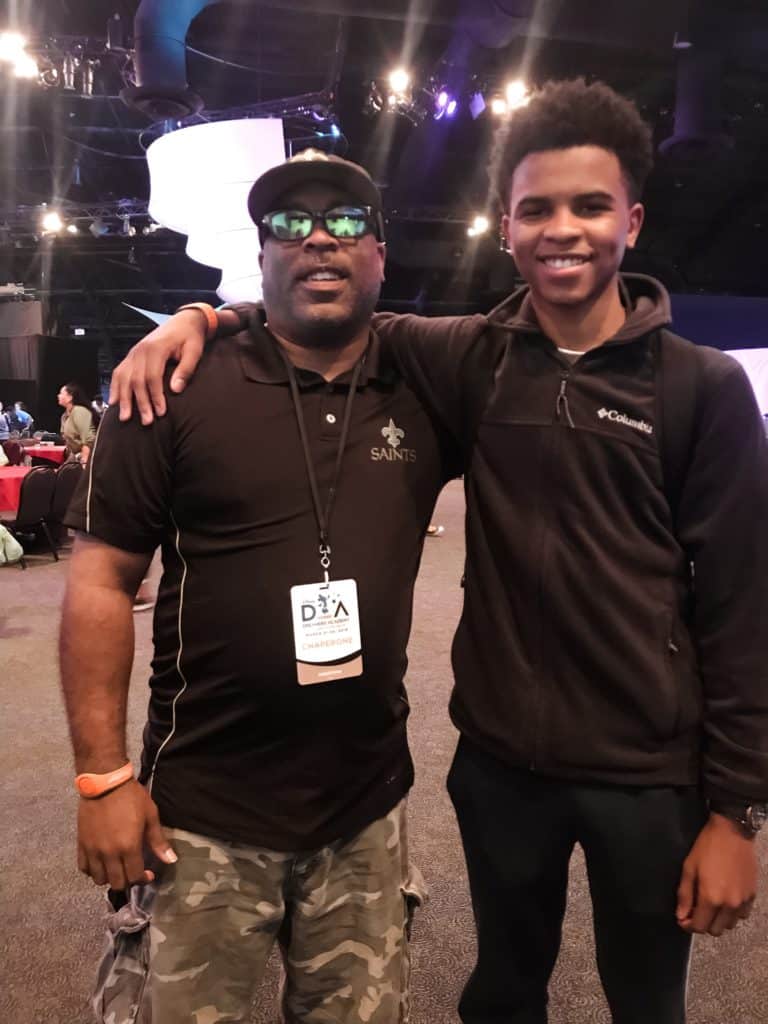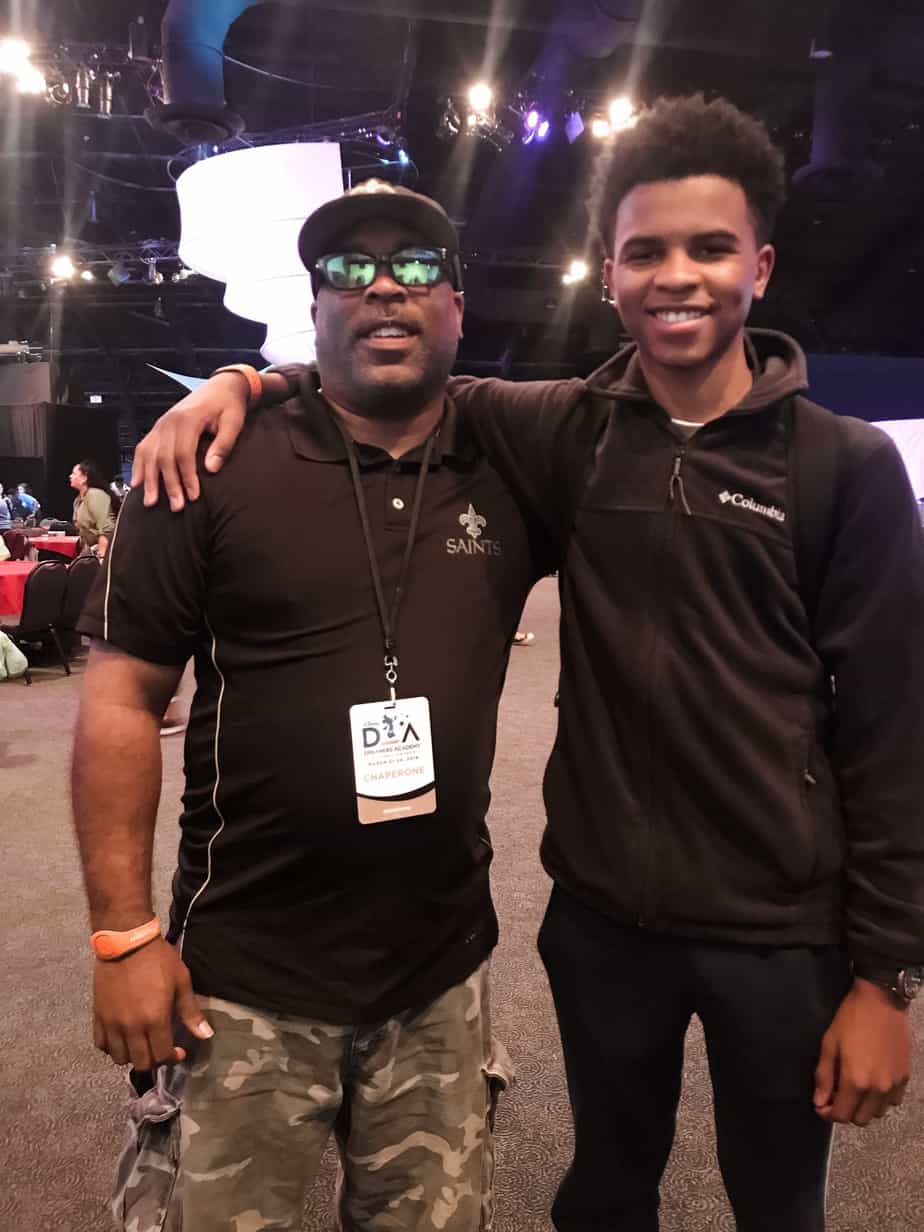 4. It's at the Happiest place on Earth!
The Dreamers Academy takes place at Walt Disney World in Orlando Florida. It is the perfect backdrop for the Disney Dreamers Academy. Dreams come true there!
5. Steve Harvey is still Steve Harvey
Steve Harvey is that funny, keeping it real, inspirational uncle that we all need in our lives. He spoke with the kids and the parents about following their dreams often using himself as an example. One of my favorite moments from him was the talk he gave at the graduation about using the gifts that you have to succeed. It drove home the message that all of us are unique and have that one gift that makes us great. Use it.
6. There are a lot of little moments that have a big impact.
One of my favorite moments at the academy didn't have to do with an amazing kid or speaker. It wasn't being at Disney, or meeting celebrities. It was when the Academy gave each of the boys who attended a tie. And then taught them how to tie it.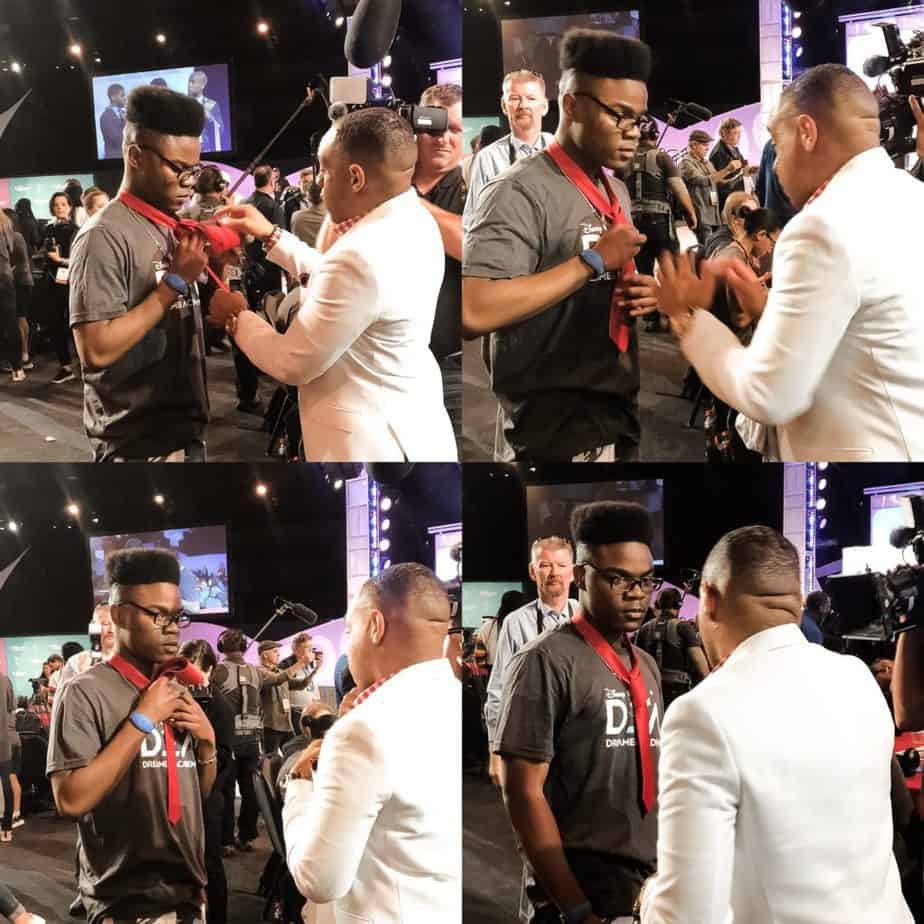 *cue waterworks*
There were a lot of young men there who didn't have that father figure in their lives to teach them to tie a tie. But to see them learning, from another man..was powerful.
7. The Speakers are AMAZING.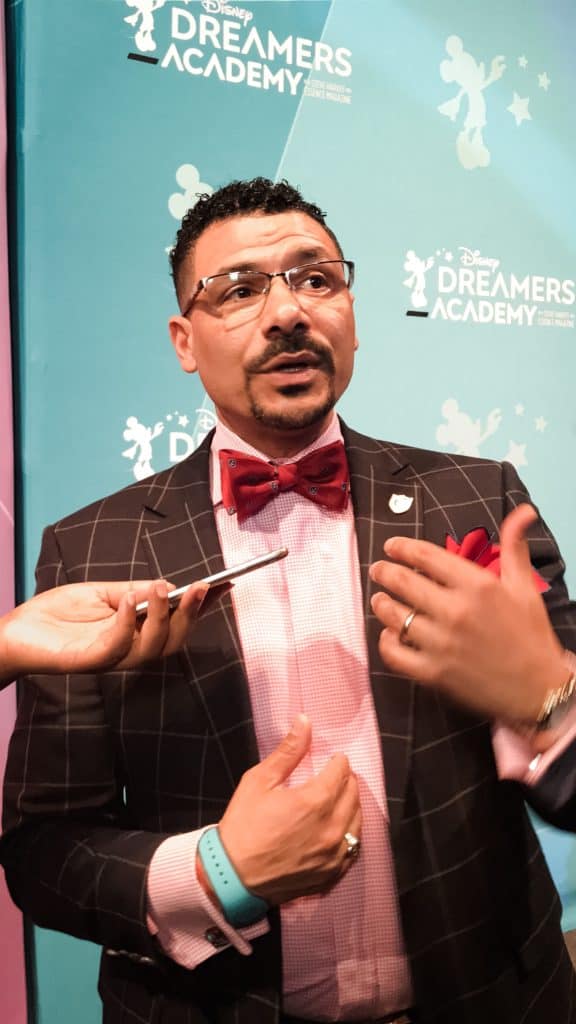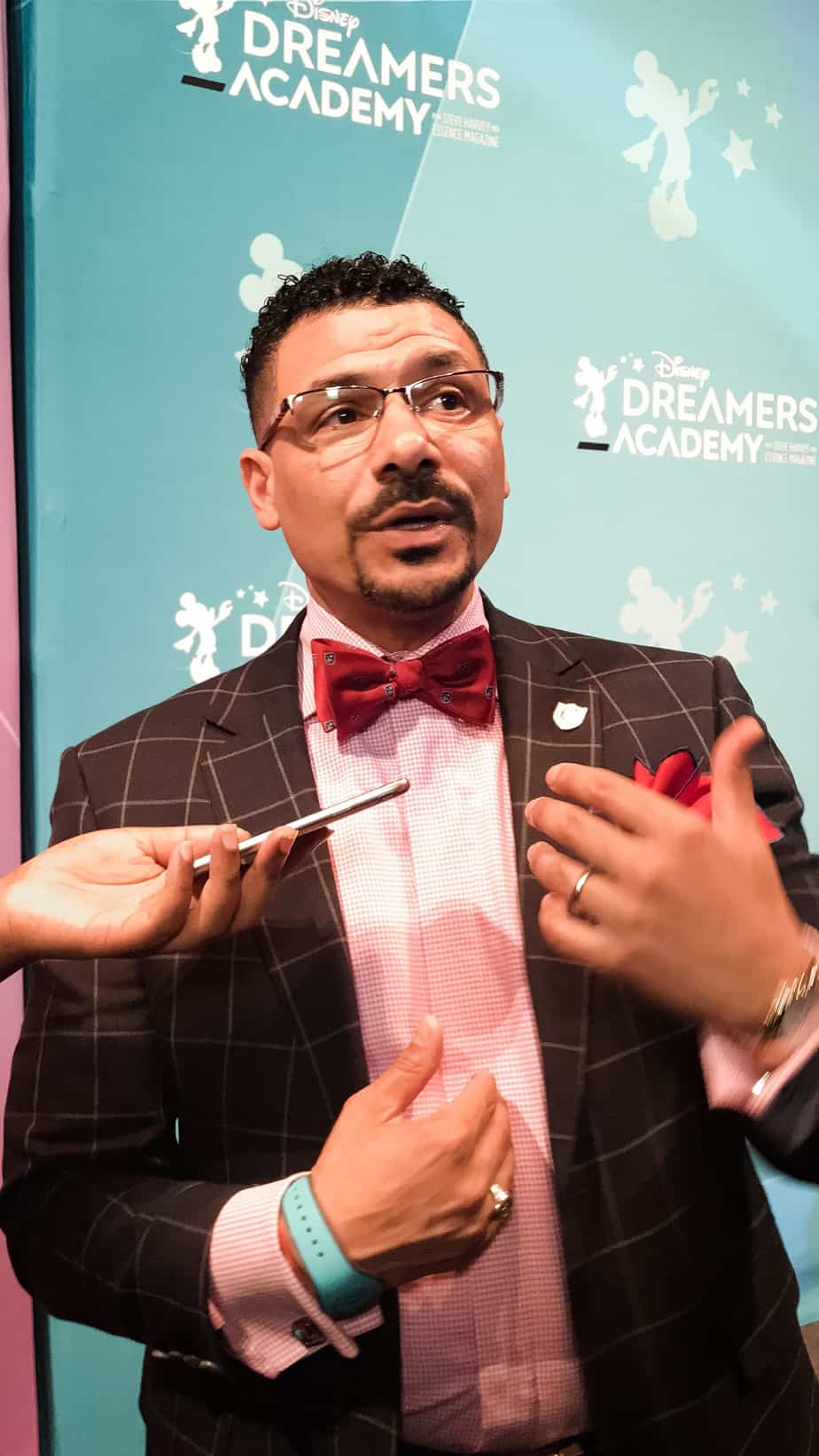 From Steve Harvey to Gospel singer Yolanda Adams to Academy Award-winning costume designer Ruth Carter, Jonathan Sprinkles, Motivational Speaker Lisa Nichols, Chef Jeff Henderson, Dr. Steve Perry, Mikki Taylor..the list was amazing. I was inspired and it wasn't meant for me!
8. The Workshops for the kids are amazing.
I sat in on a few workshops, and what I saw and heard from the kids was that they were all equally amazing. The workshops were career-oriented that provided students with hands-on experiences. They got to interact with professionals highlighting career paths ranging from medicine to entertainment, to journalism, to engineering and more.
9. You cannot leave without being inspired.
If you change the way you look at things, the things you look at change.
-Wayne Dyer
On the first day of the Dreamers Academy, Jonathan Sprinkles shared this quote. I think it sums up EVERYTHING about the Disney Dreamers Academy and was the running theme throughout the 4 days.
10. If you know an amazing kid age 13-19, this is how they can apply…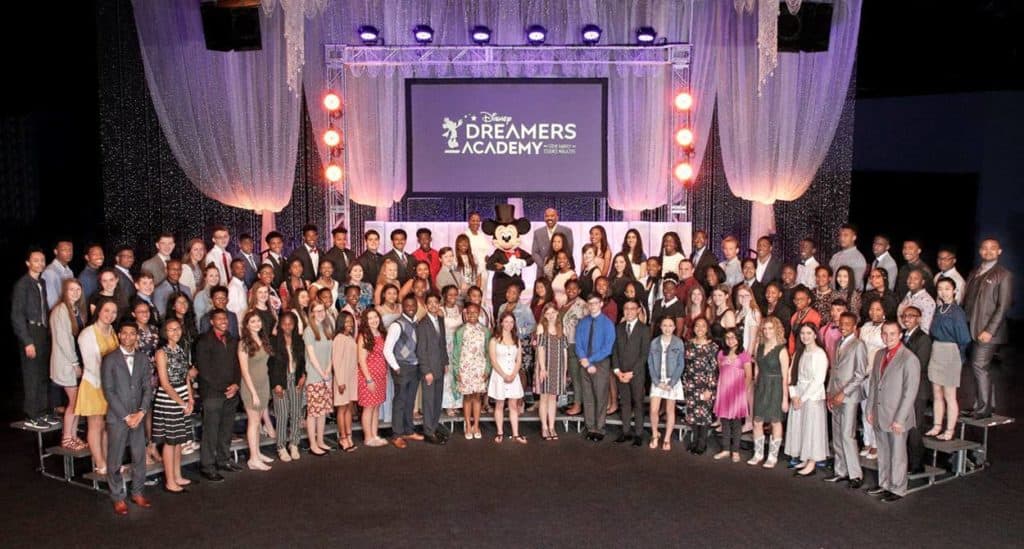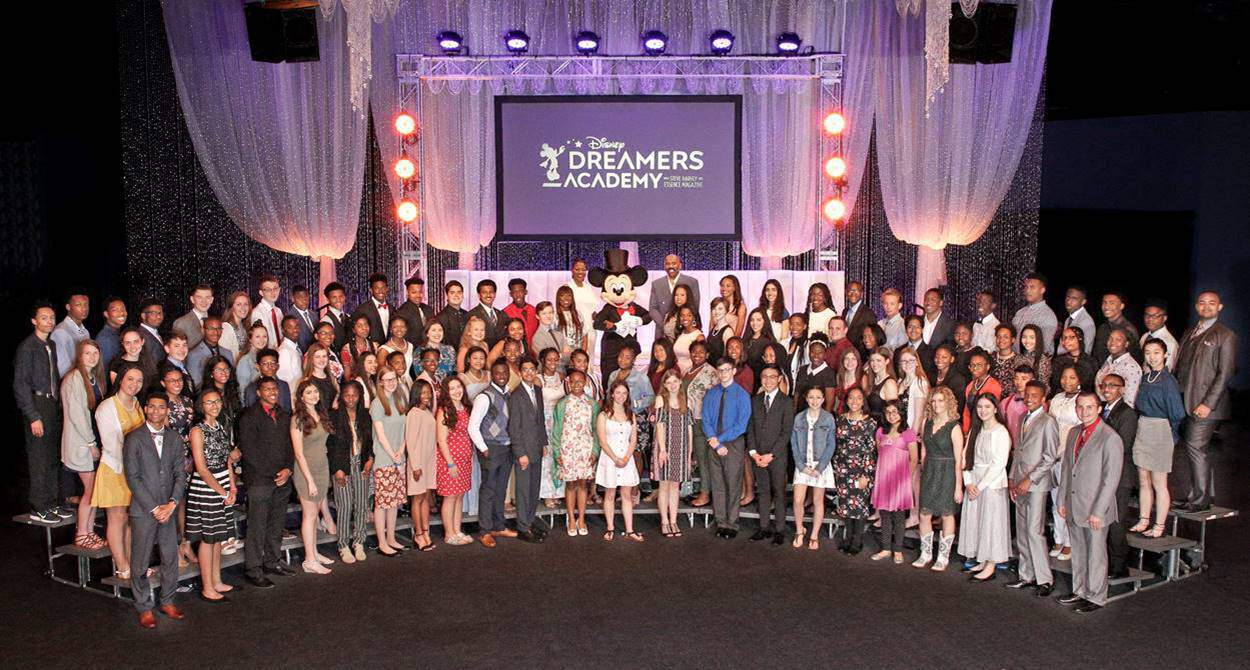 Applications for the 2020 class are open from March 21 to October 31, 2019.
I encourage anyone who knows an exceptional teen or a teen who needs to SEE that they can dream big for themselves to go and have them apply. It's an amazing experience.
Stay tuned for more from the Dreamers Academy including more about the deamers and some of the things we all can take away from this experience.