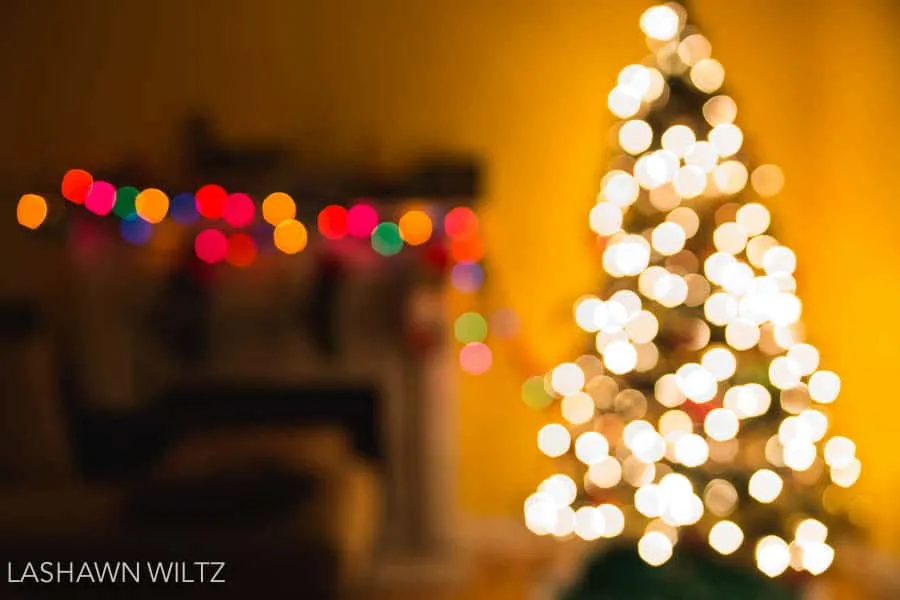 Thanksgiving is over and IT'S THE MOST WONDERFUL TIME OF THE YEAR! I love this time of year. The traditions, the food, family, decorations, the music. Just….every.single.thing. And I'm a firm believer that memories should be made So THIS year, I decided to do a 25 days of Christmas Photo a Day Challenge here at Everyday Eyecandy.
Starting TOMORROW December 1st!
Join up and I'll be posting my favorites here on the blog at the end of December. Tag me on Instagram or Facebook and be sure to use the hashtag : #everydayholidaychallenge!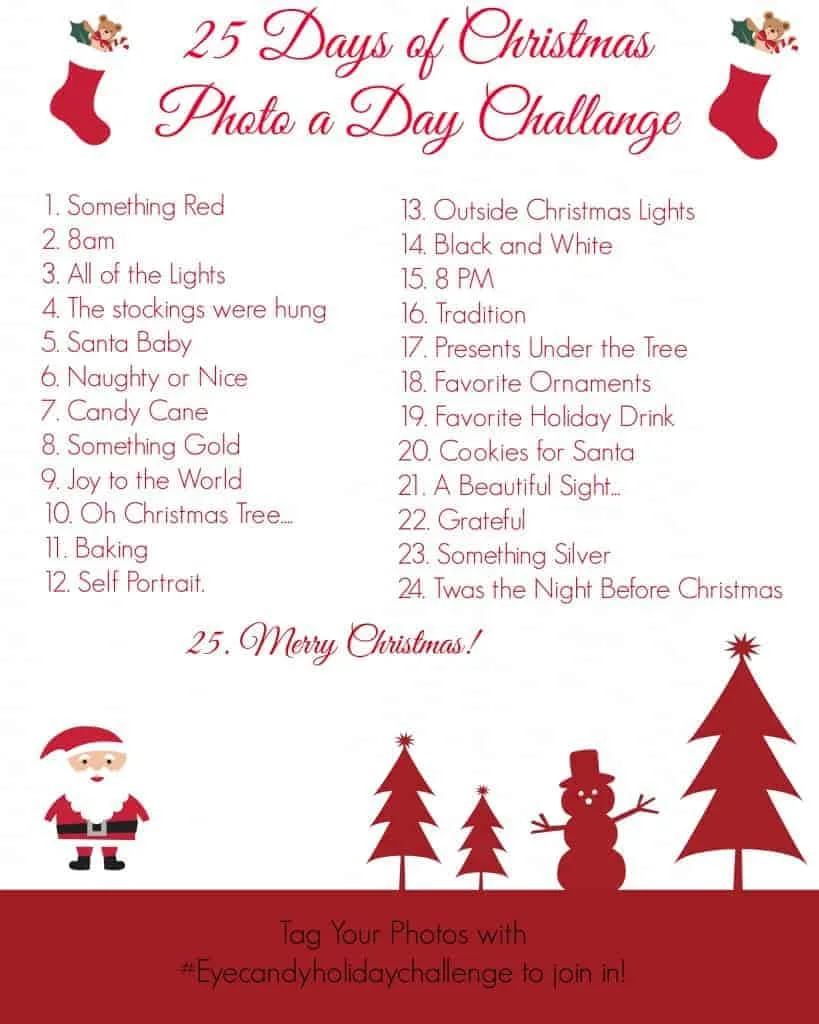 So don't forget, tomorrow, join us for the 25 days of Christmas photo a day challenge. I can't wait to see your photos!