What? No Selfie Sticks at Disney?
Selfie sticks have always been banned on rides, but Friday, Disney released at Statement that selfies sticks would be banned from all of their parks to safety concerns. Tell me I'm not the only one who saw this coming? Well, in case you hadn't, and were going to be depending on your selfie stick for your family photos at Disney, I've done the work for you. I've got
5 great alternatives to the selfie stick at Disney.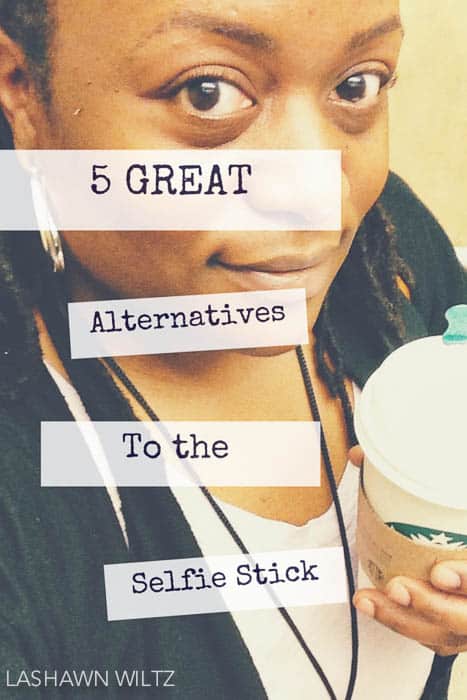 This little mirrorless camera was made specifically with the selfie in mind! The NX mini contains a full 3-inch flip-up LCD touch screen that makes it easy to take selfies. And it's just a great little camera that can fit right in your pocket.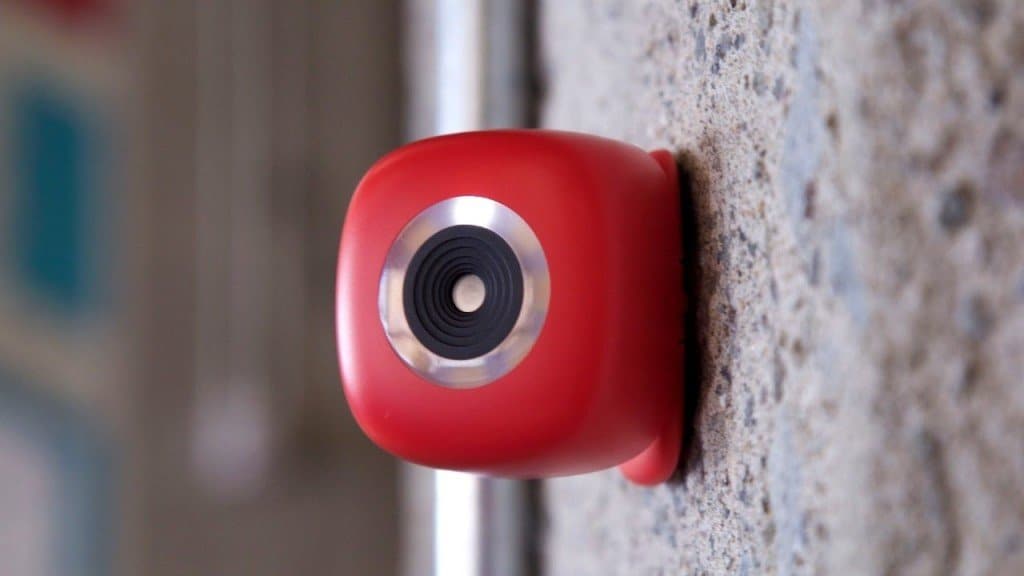 This little camera is a little bluetooth camera that has a magnet that helps it to stick and re-stick to any solid surface. It can be used with your iOS or Android devices. It's cute and it's small. It will retail fro $99 when they ship this fall.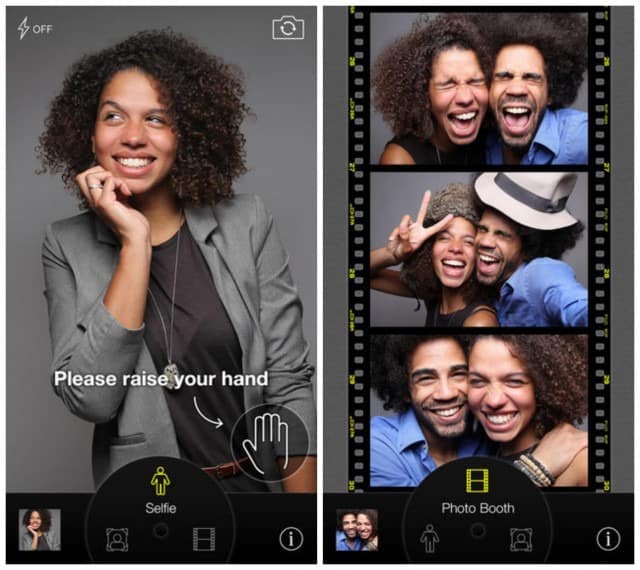 Instead of buying a WHOLE new device, you can just use your phone. LOL. The CamMe app for iOS is great for the group selfie shot. All you have to do is gesture to the camera from up to 22 feet away and click. A great Android alternative is You Cam Perfect
4. The Olloclip

I know I've talked about this one before, but the wide angle lens that comes with this is perfect to help for get everyone in the frame. You should get one for fisheye lens alone.
5. Have someone else take the picture. LOL. This seems old fashion in our world of technology and do-it-yourselfness. But that's what we used to do before the advent of selfie sticks and forward facing cameras. It worked. Right?
So there you have it, 5 great alternatives to the selfie stick at Disney! Be safe and enjoy!
*this post contains affiliate links. Thanks in advance for supporting Everyday Eyecandy*