In times of stress, I turn to photography.
If you've been reading this blog for any length of time, you know that when I'm sad, when I'm stressed, when I'm upset, I pick up my camera, slap on my macro lens and shoot.
Let me start by saying that I haven't picked up my camera that much at all this month. I haven't been inspired etc etc etc.
Sunday, I came home from the grocery store, and was ready to climb back under my covers and hide.
As I passed by my dinning room on the way up the stairs, the light was hitting my peonies on the dining room table just so…..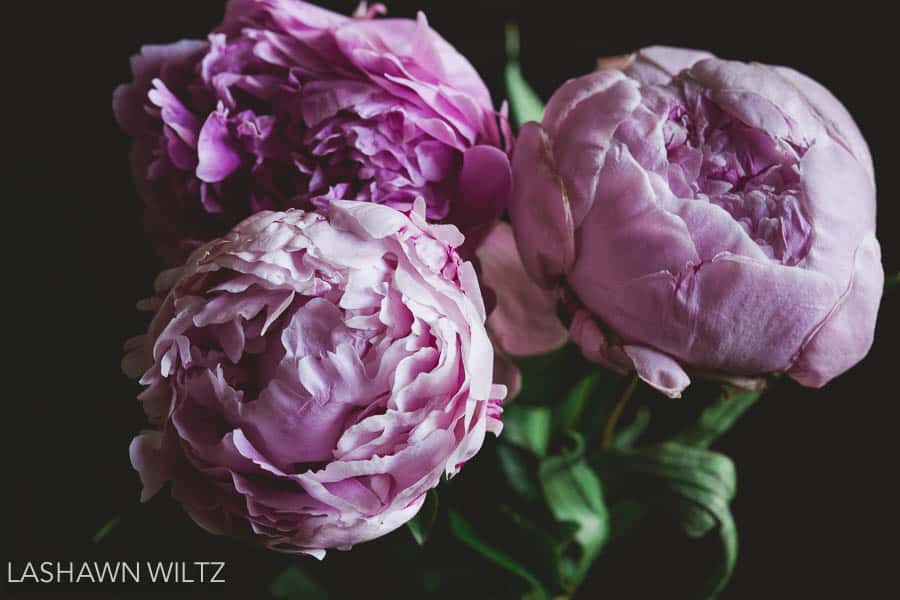 Settings: f/10 1/125 6400
And just like that…I picked up my camera and ……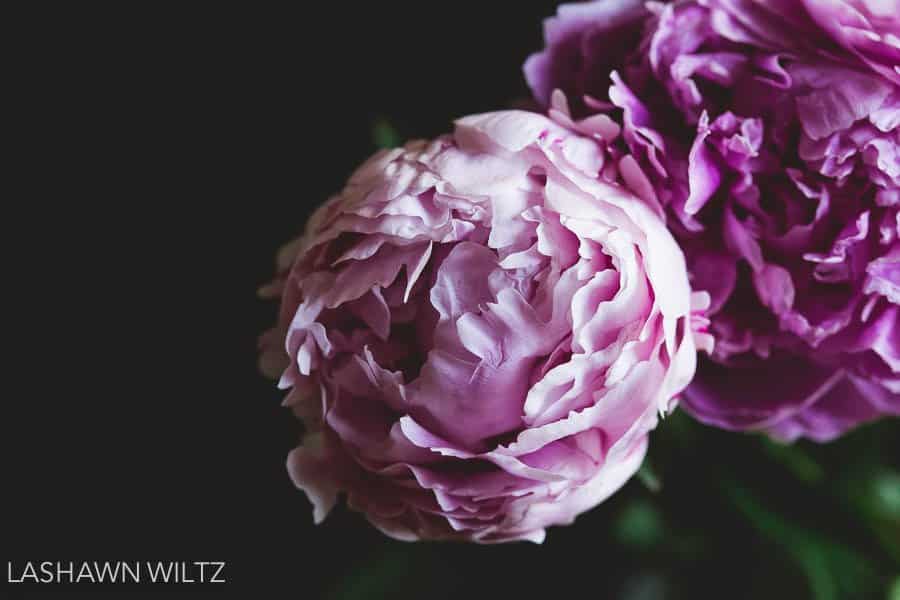 Settings: f/10 1/100 6400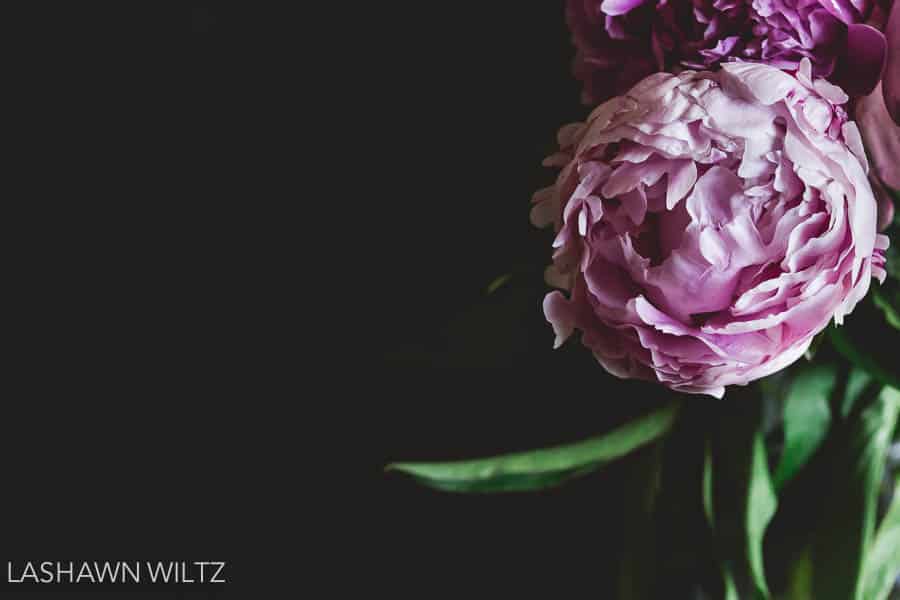 Settings: f/10 1/100 6400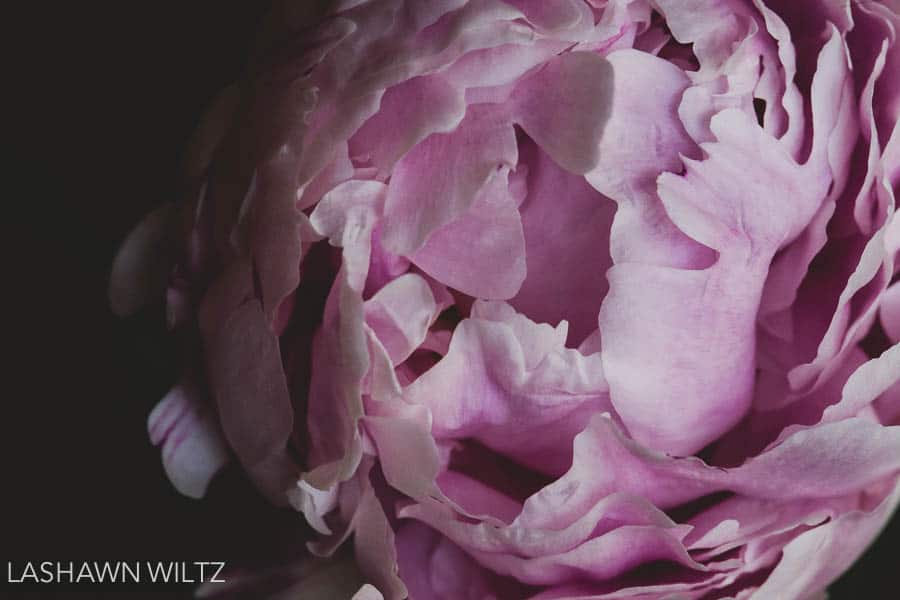 Settings: f/10 1/100 6400
This week's theme is the photographer's choice.
When we started this project, it was with a bang! But of course, mid year and people's lives change, they get busy or just lose interest.
I feel like Our Project 52 has hit that point. After all, half of the year is over!
We ,however, are going to continue this project. I intend to intentionally pick up my camera every week. Because I need an excuse, or else it won't get done.
And this is a photography blog after all. You deserve to see pretty photos and learn something about photography every week.
So Our Project 52 will continue. If you want to join, welcome, if not, I understand. The linky will still be there.
And even if you don't participate, I hope you stop by every week to learn something new about photography.
Or just to enjoy the photos.
Thanks,
Now head over to see what Mimi has chosen to photograph this week!