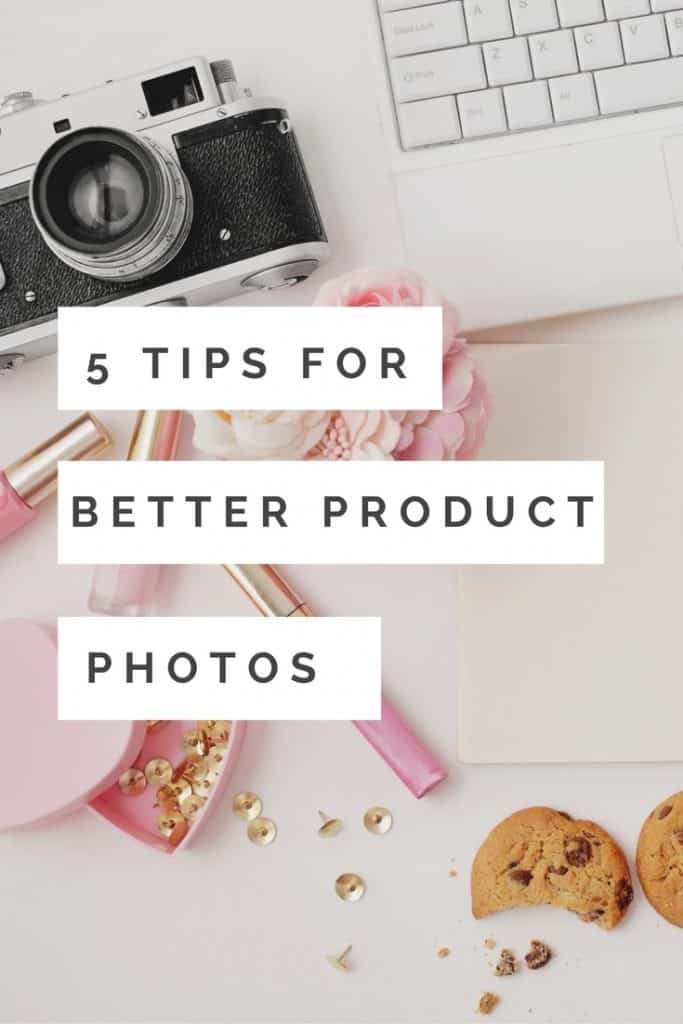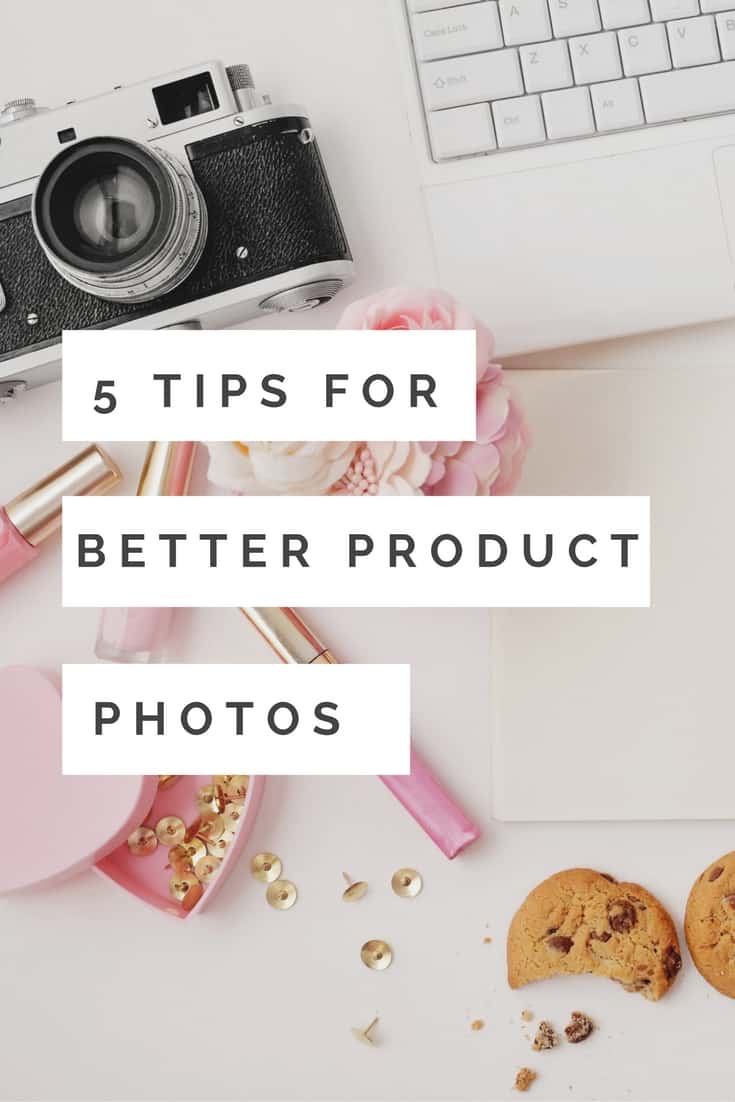 Want to improve your product photography shots?
As bloggers and/or shop owners, we often are tasked with taking our own photos for our own products or for the products that we will review. But making a product look good or appealing is often a challenge.
I get a lot of questions about staging and taking product photography, so today I have 5 tips for you to improve your product photography.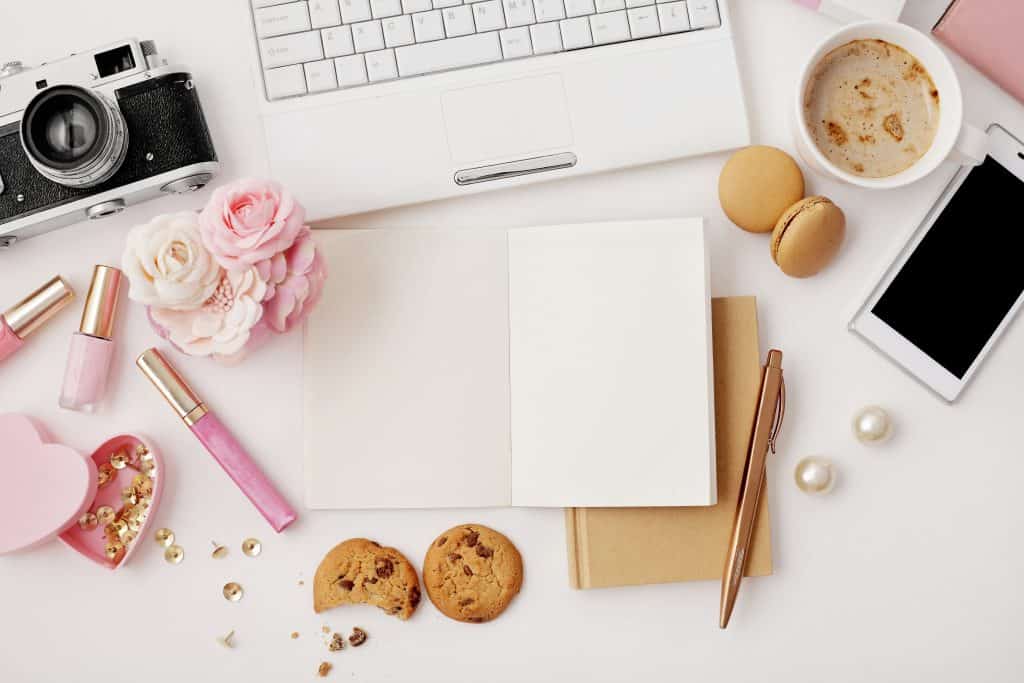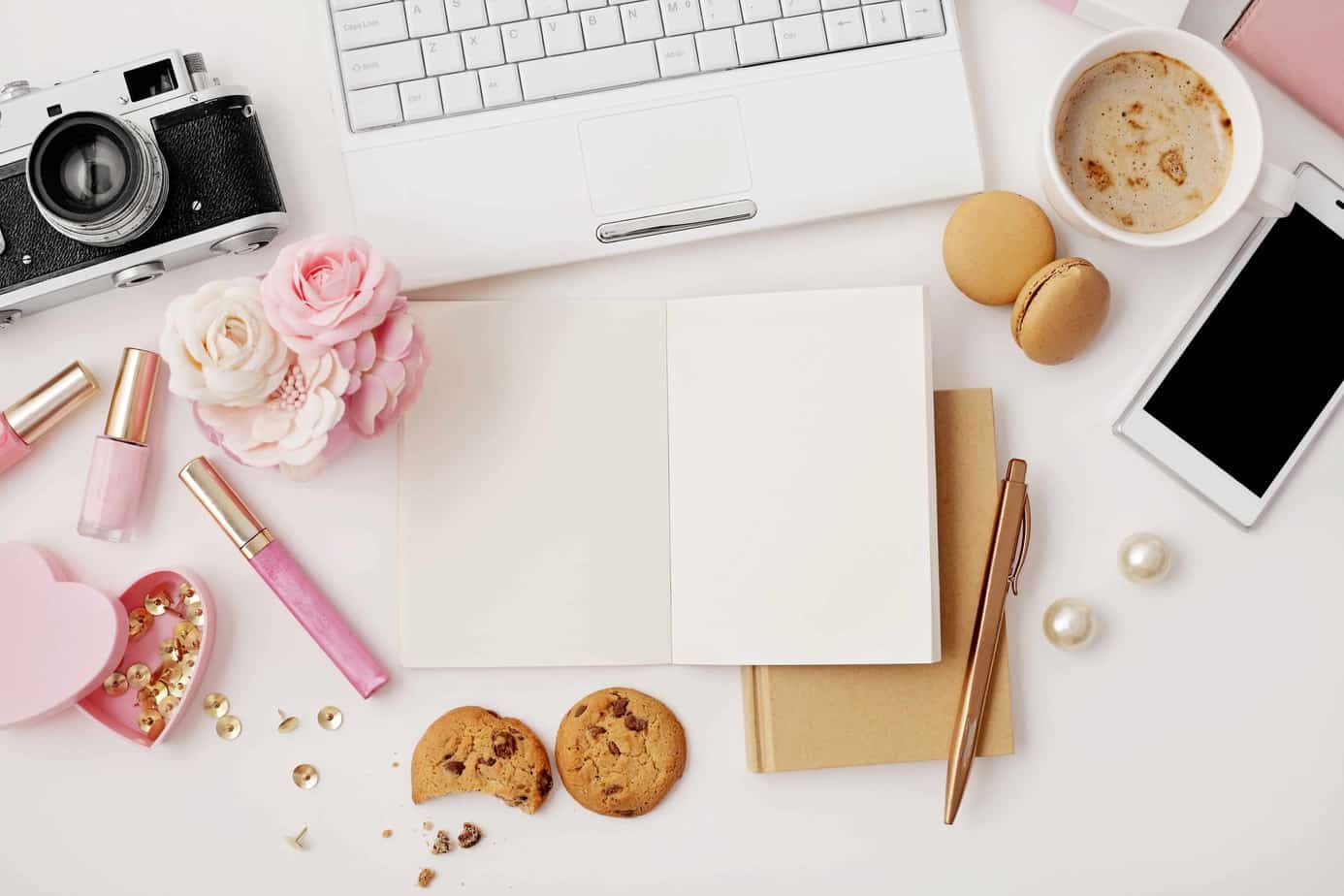 5 TIPS FOR BETTER PRODUCT PHOTOGRAPHY
This blog post contains affiliate links. Everyday Eyecandy is a participant in the Amazon Services LLC Associates Program, an affiliate advertising program designed to provide a means for sites to earn advertising fees by advertising and linking to Amazon.com.
Use Natural Light
Take the time to find out where the best natural light in your house is. That might be your kitchen, near the sliding doors in your bedroom, or under the window in your bathroom.
Where ever it is, use it! If you find the light is too strong, try softening it up with sheer fabric placed over your window/door.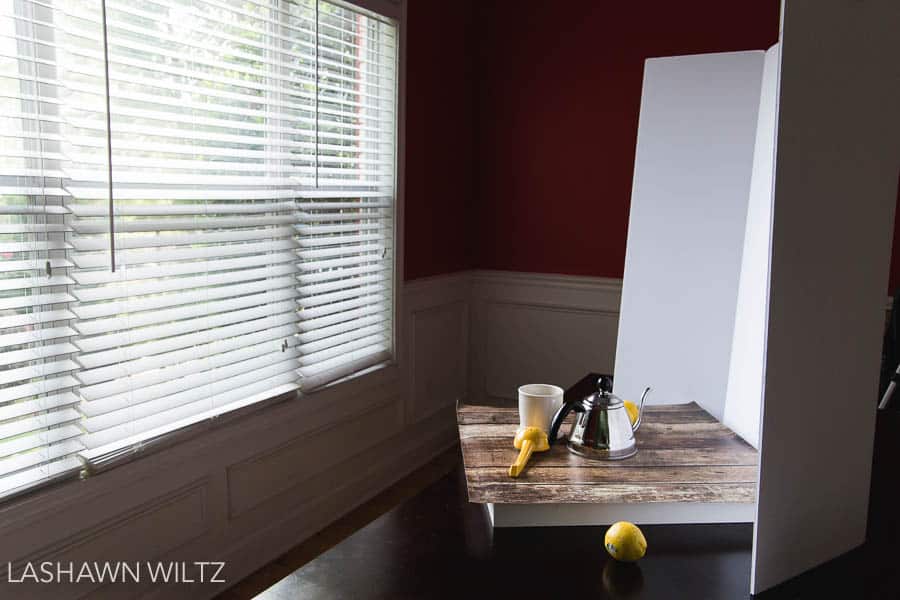 GROUP IN 3's:
The Rule of 3 is a principle used in design. The idea is that objects arranged in odd numbers are more appealing and effective than even-numbered pairings or groups. Odd makes your photo more interesting!
TAKE MORE THAN ONE SHOT
!
Sometimes the difference between an OK photo and a great one is your angle. Don't stop at the first shot you get. Shoot from different angles.
Try shooting from above, from below, from eye level, from the side or from what is known as three-quarters: not quite overhead and not quite eye level.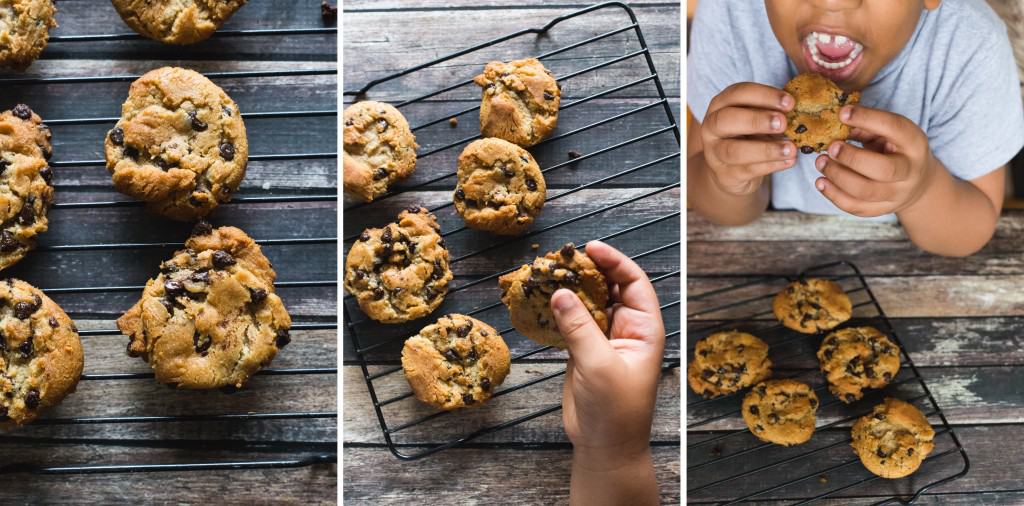 ADD GOOD PROPS :
Props add visual interest and depth to your photos. You want it to look as though you just happened by your product and found it there in a natural setting…with beautiful light and perfect props.
Keeping in mind the 2nd tip( group in 3s), let's say your main product is a teapot. Now, while it's tempting to get a beautiful photo of that teapot put it up, think about our last tip and add a few props: a few lemons, a juicer, a teacup…
Props help you tell a story, therefore making your photos more interesting.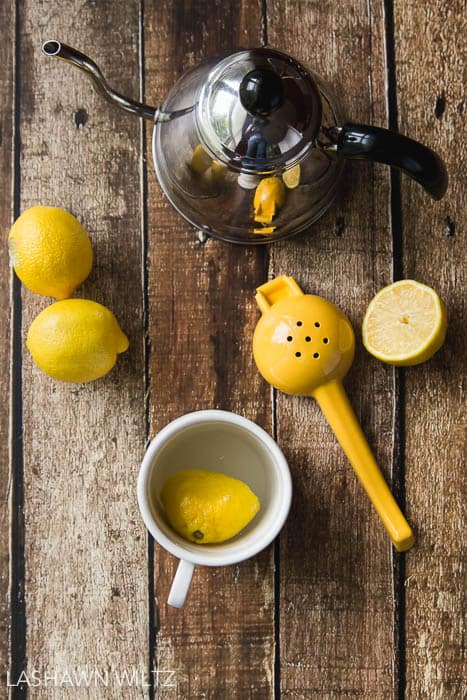 KEEP YOUR BACKGROUND SIMPLE:
Keep a your background simple so that the focus is on the product, not the background. This will help your products stand out.
The easiest way to do this is to get a large trifold board, a plain white poster board or a roll of white paper. Make sure that you choose a board/paper with matte texture so that there is no glare from your background.
White boards are cheap and portable and anyone can find one.
So there you have it, 5 tips to improve your product photography. Apply these tips TODAY and see a change! Do you have any tips of your own? Questions? Put them in the comments!