Here are some tips to make sure you keep your vacation on the right track when you visit Disney World with teens and tweens.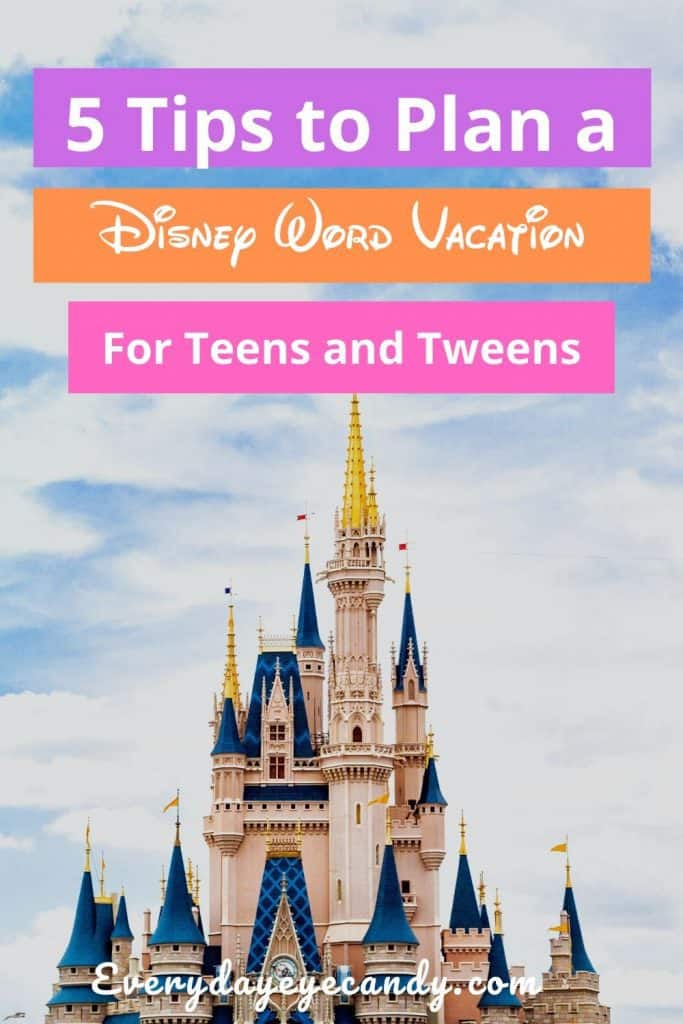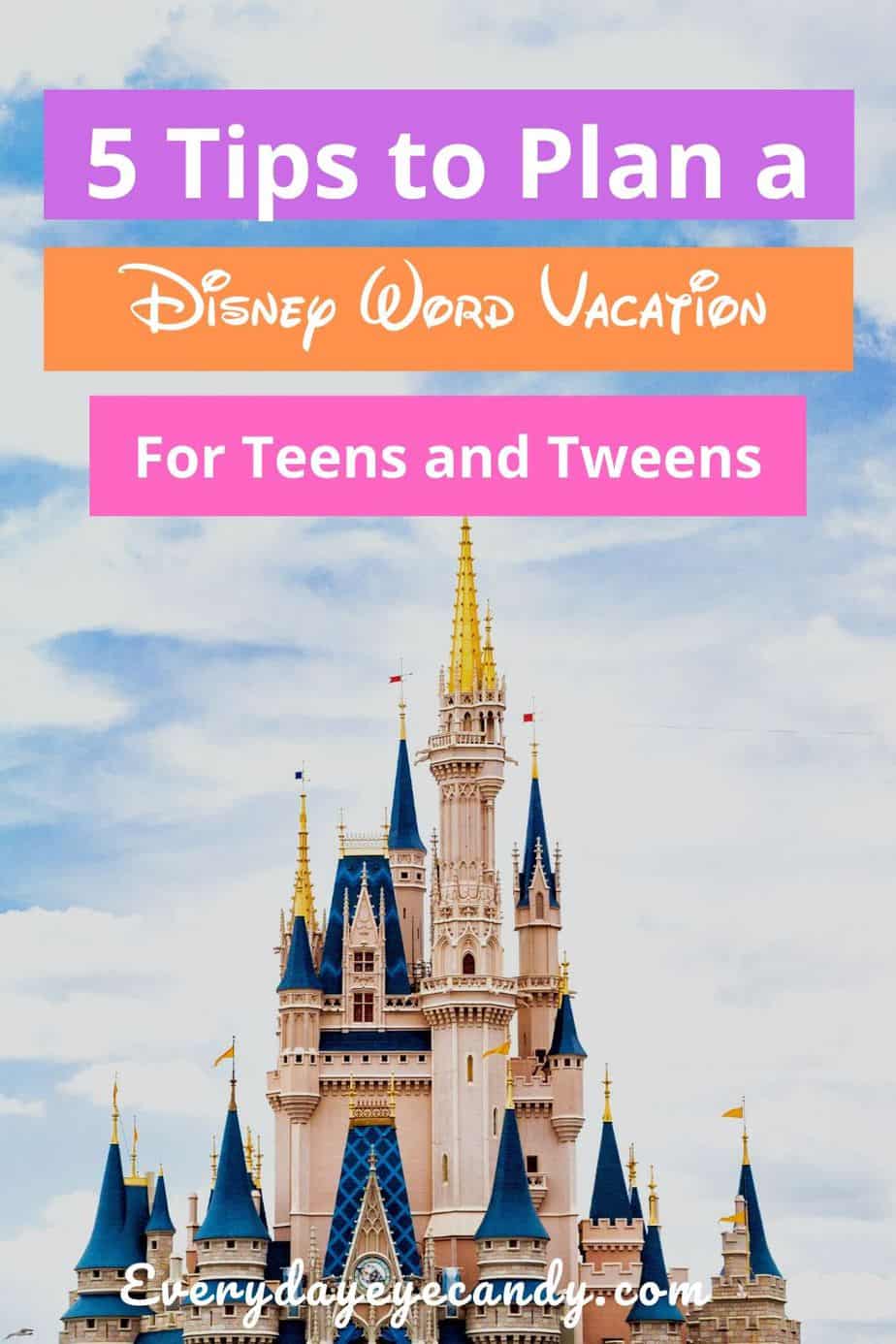 Planning a Walt Disney World trip with your family is half the fun of your Disney vacation. There's nothing like introducing your kids to the magic of Disney and watching them grow up with the special experiences you share. At a certain point, how you and your family do Disney begins to change!
It's no longer the same vacation as teens and tweens take interest in different things. Don't let them fool you, Teens and Tweens love Disney just as much as anybody. It's a myth that they grow out of it!
But to make sure everyone stays happy and that you keep your vacation on the right track when you visit Disney World with teens and tweens.
Disney World for Teens and Tweens: 5 Tips to Plan Your Vacation
Get Planning Help
The number one way to do Disney World with tweens and teens is to involve them as much as possible in the planning.
The more they get to have a say in the more invested they will be in the trip. Make sure you weigh out the pros and cons of each of the parks and assess what everybody wants to do.
Make sure they browse through the options for tours and events as well. There are plenty of behind the scenes and enhanced experiences that they are bound to love.
Pick the Best Hotel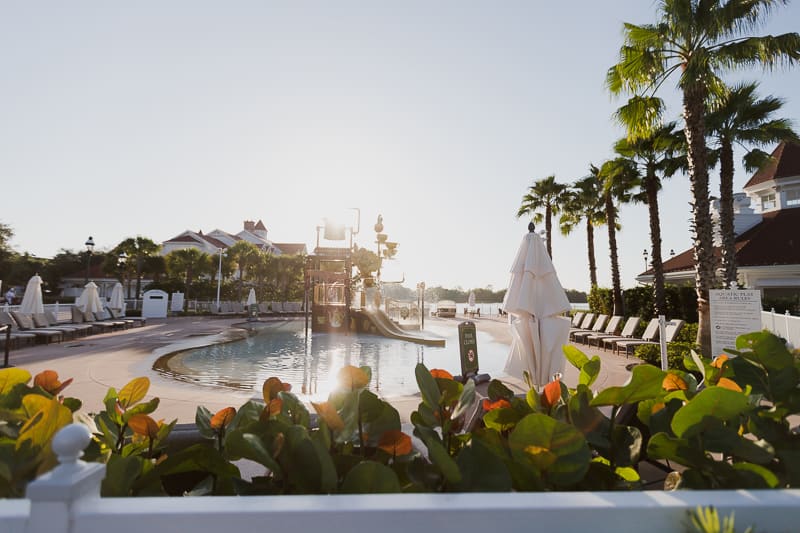 When you do Disney World with tweens and teens, the hotel choice may have to change from what you're used to.
Some hotels are more teen-friendly than others. Consider staying at one of the deluxe resorts, such as Animal Kingdom Lodge, or the Grand Floridian ( pictured above).
Both have lots of things to do in their immediate area and each has its own set of perks.

Download the Play Disney Parks App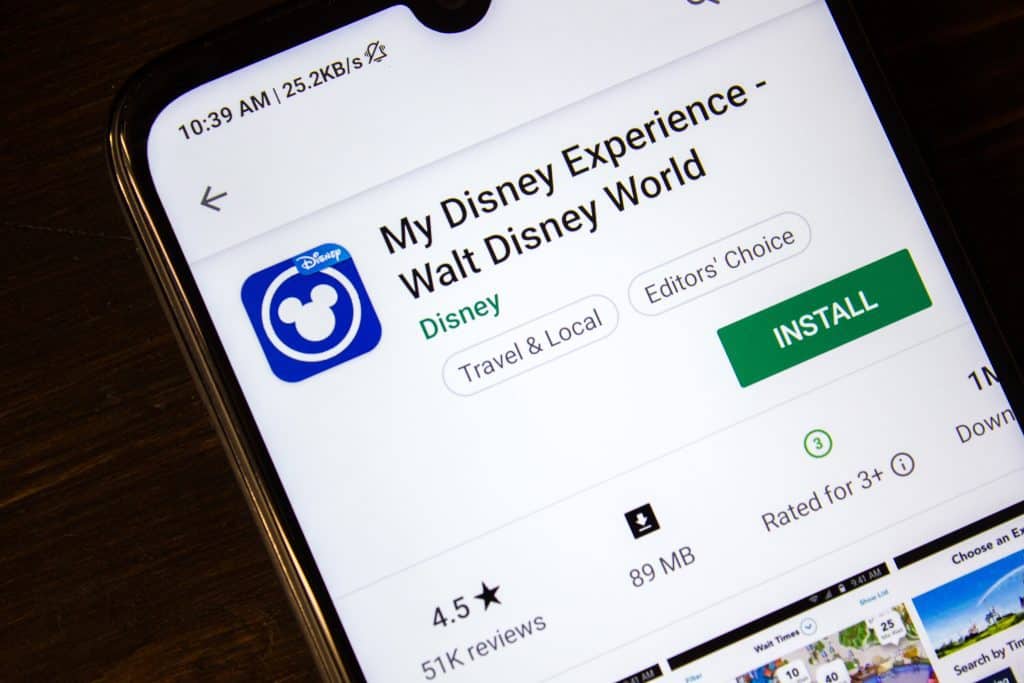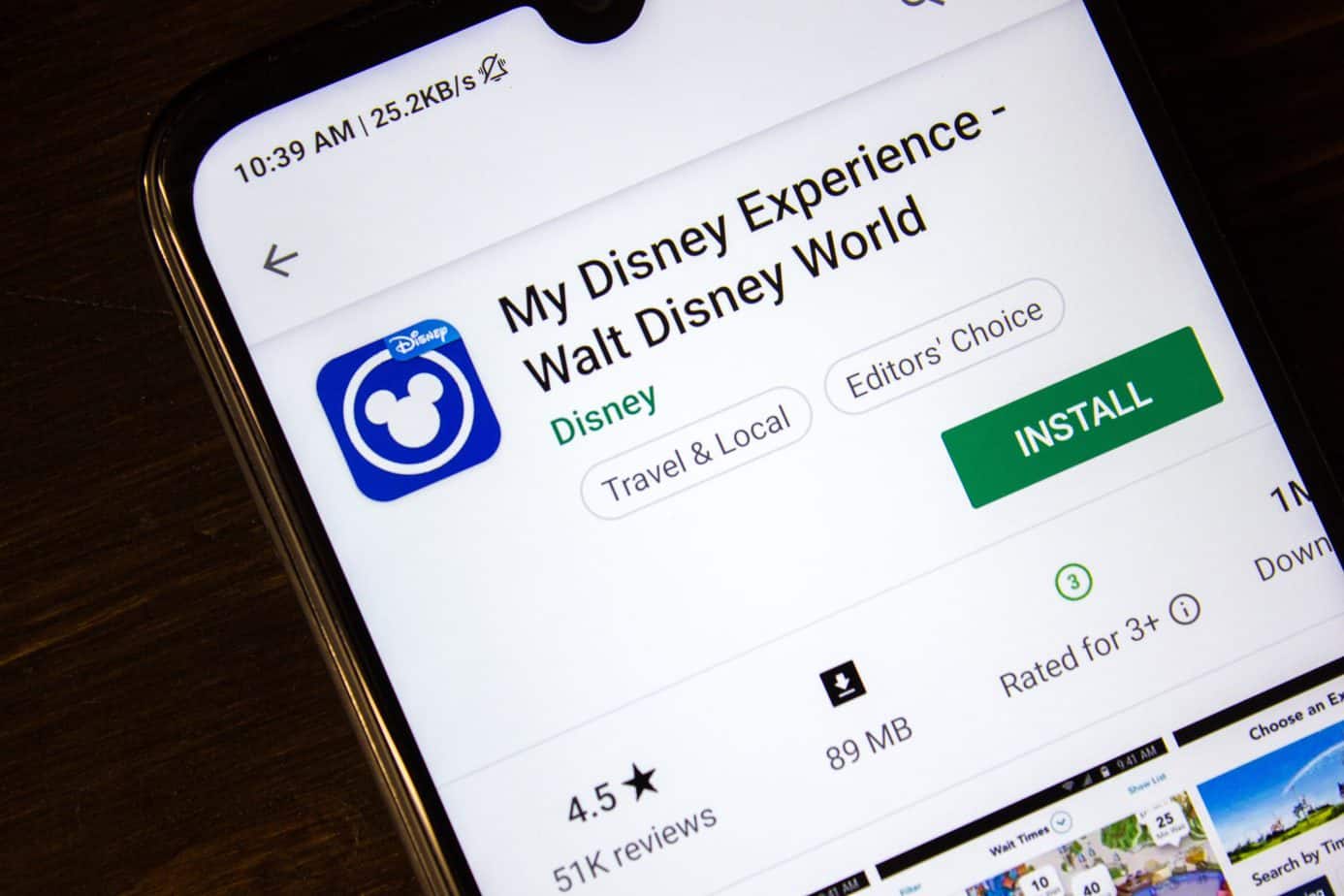 If your teen/tween spends a lot of time with their eyes glued to their phone, The Play Disney Parks app is the solution to keeping them involved in what you are going.
The app is an interactive way to supplement in-park experiences and win points and badges for the things you do. The Play Disney Parks app is usable in any of the parks, but it's best features are at Galaxy's Edge where you can take theme park immersion to a whole new level with the Star Wars Datapad.
Don't Forget the Water Parks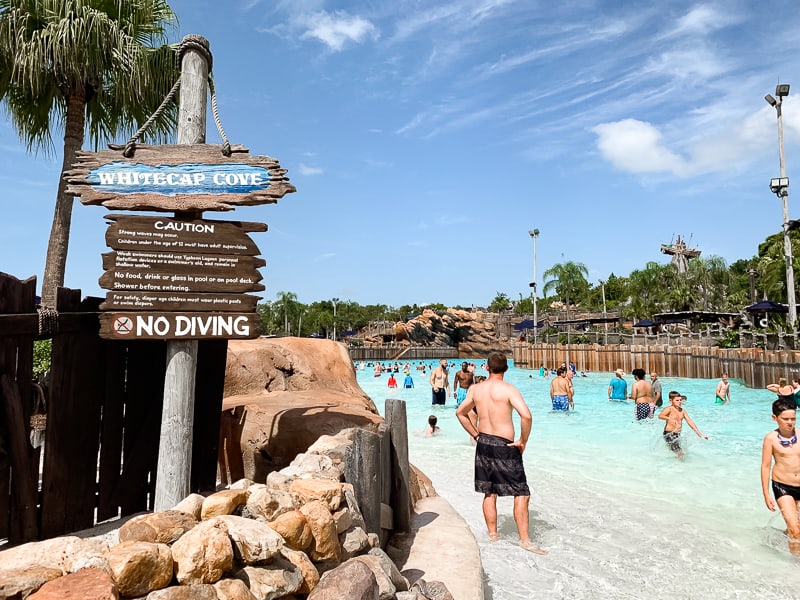 In all of the planning for what parks to visit and what attractions you'll ride, don't forget the water parks. Typhoon Lagoon and Blizzard Beach are totally iconic water parks with lots of fun slides and attractions for every age.
Stay Out Late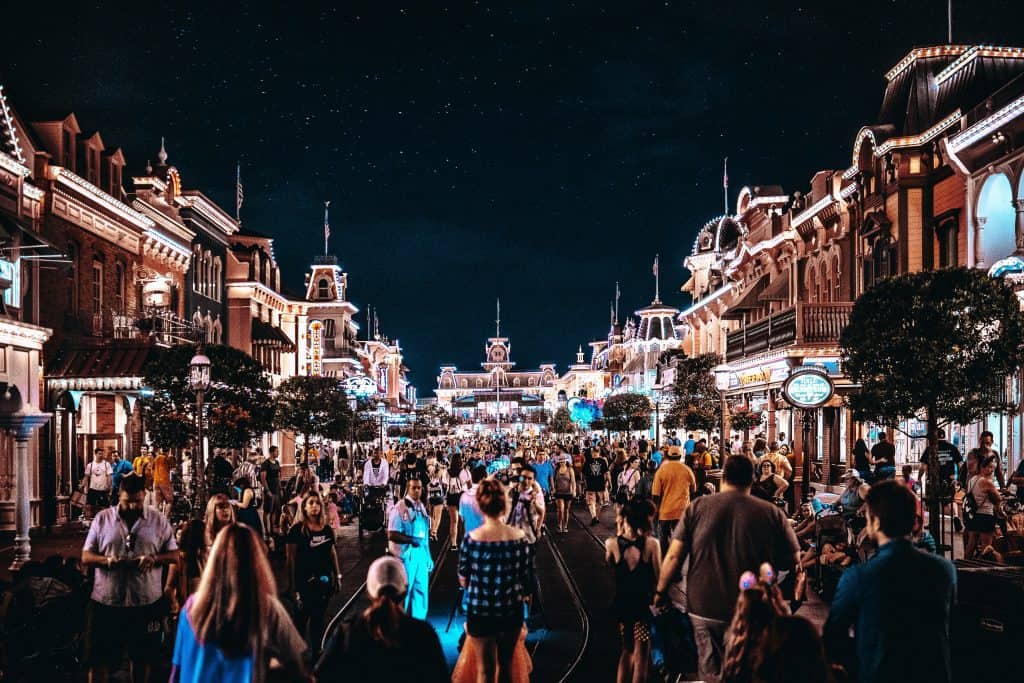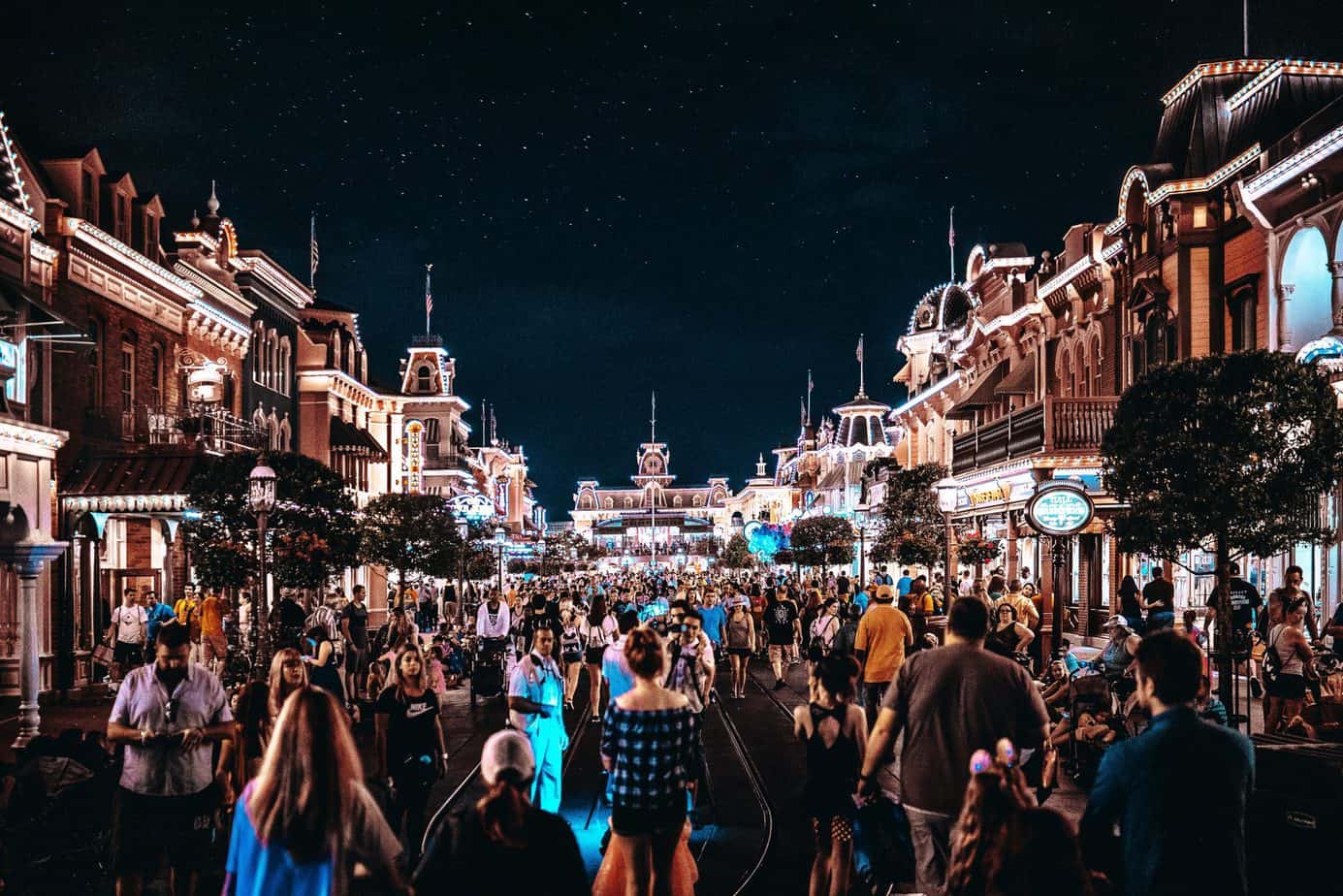 You might want to hold off on plans for rope drop at the parks. It's awesome to get there early before the crowds, but a teen or tween might think it's more awesome to sleep in on vacation. ( A note here, we have only gotten to the park ONCE at rope drop. ONCE in all of our years of going)
Try flipping things around a little bit and stay out later instead.
Pay attention to Extra Magic Hours that take place in the evening and be on the lookout for Disney After Hours parties. After Hours is a separately ticketed event after the park closes for the day. There are limited attendees so wait times at attractions are very low. Check the app for the select dates at the Magic Kingdom, Hollywood Studios, and the Animal Kingdom.
Another awesome way to spend the evening is with a dessert party. Each of the parks has a special party with reserved viewing for the nighttime show. The parties include unlimited beverages, desserts, and hor's d' oeuvres.