Need stay at home date ideas for couples? There is no need to leave the house to enjoy a date night with your partner! Check out these at-home date ideas.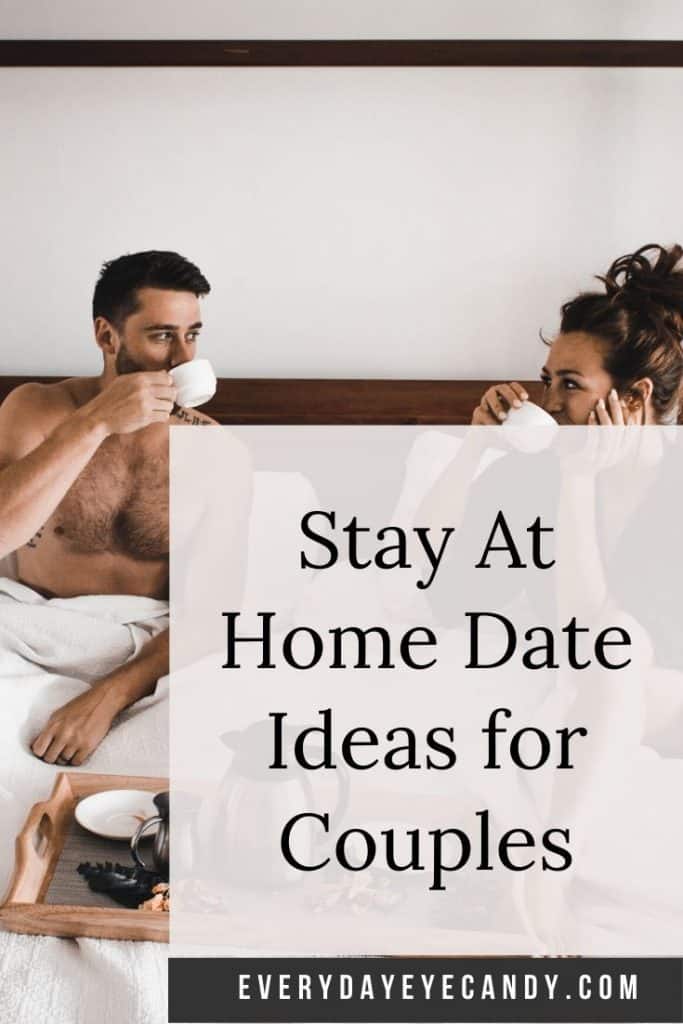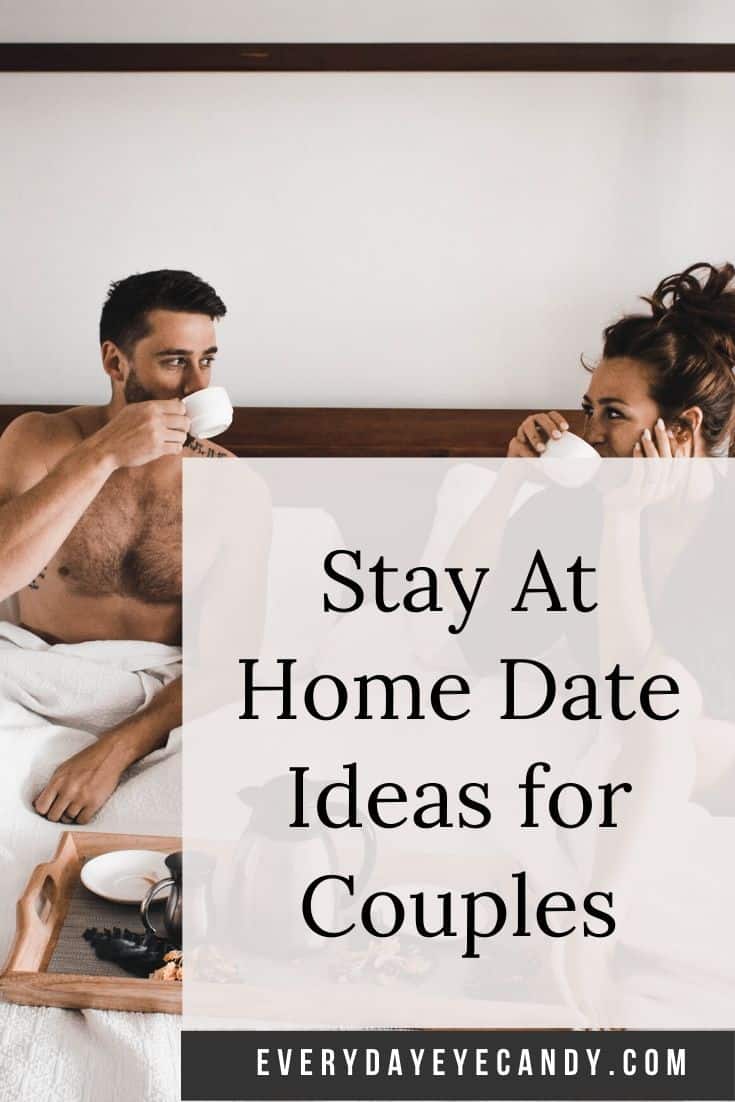 Stay at Home Date Ideas
This post contains affiliate links
1. Eat take out by Candle light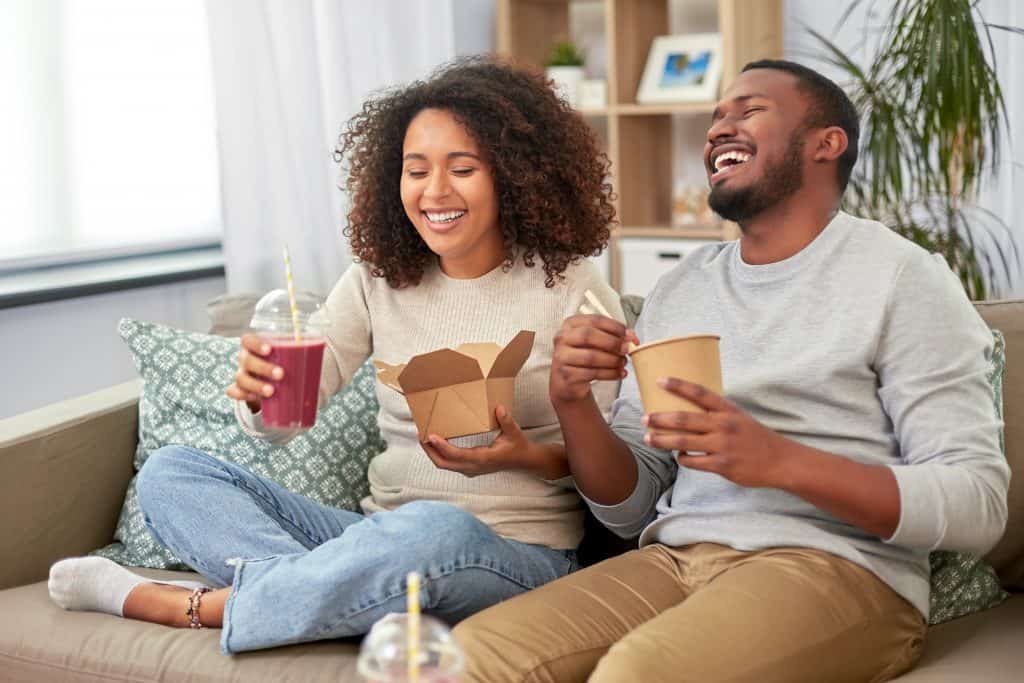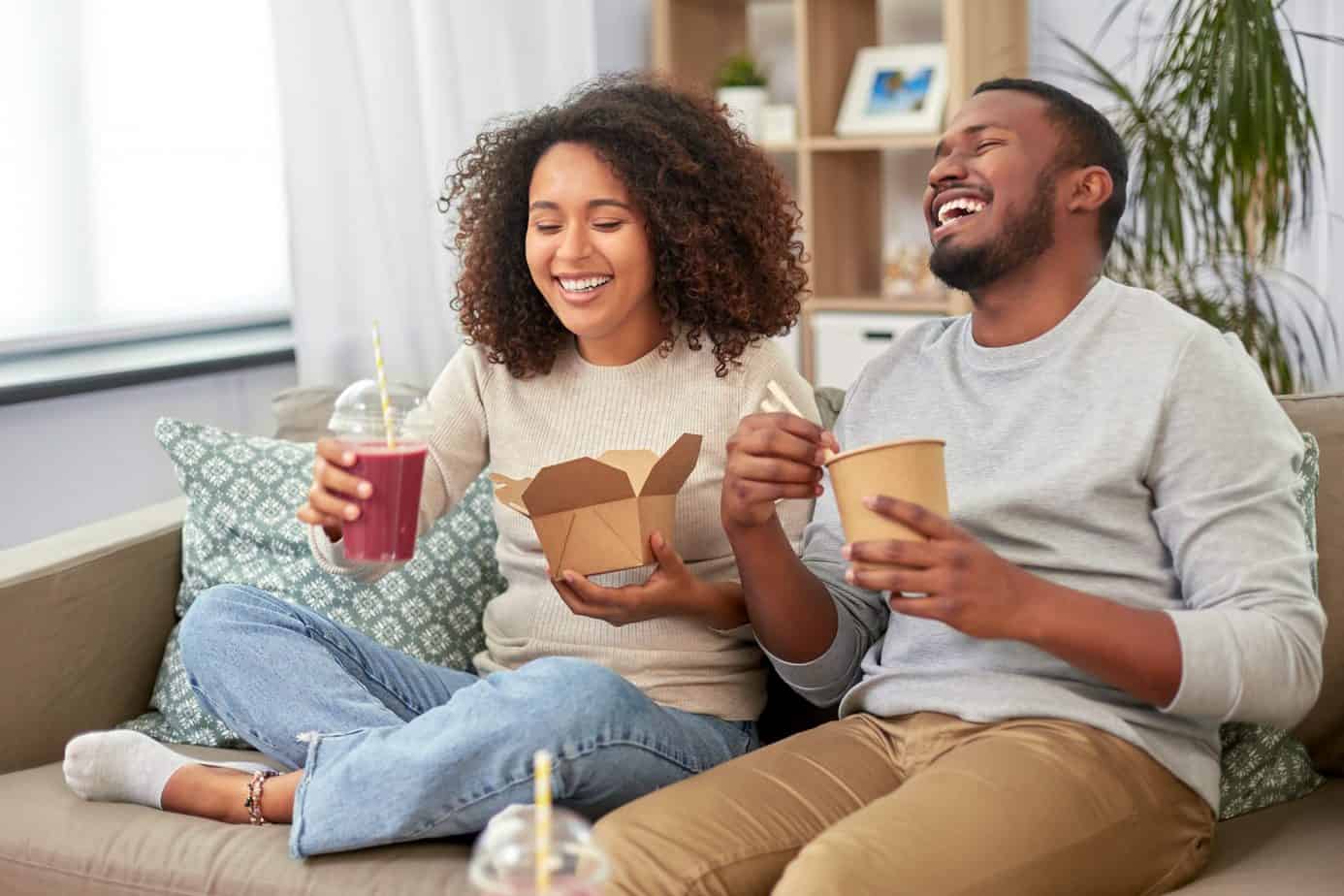 Order delivery from your favorite restaurant and eat it by candlelight. Romantic right? And no one has to cook. Perfect date night.
2. Have a Spa Day/Night together
Masks, massages, pedicures and manicures..for each other! This can be fun to DIY at home.
3. "Meet" for coffee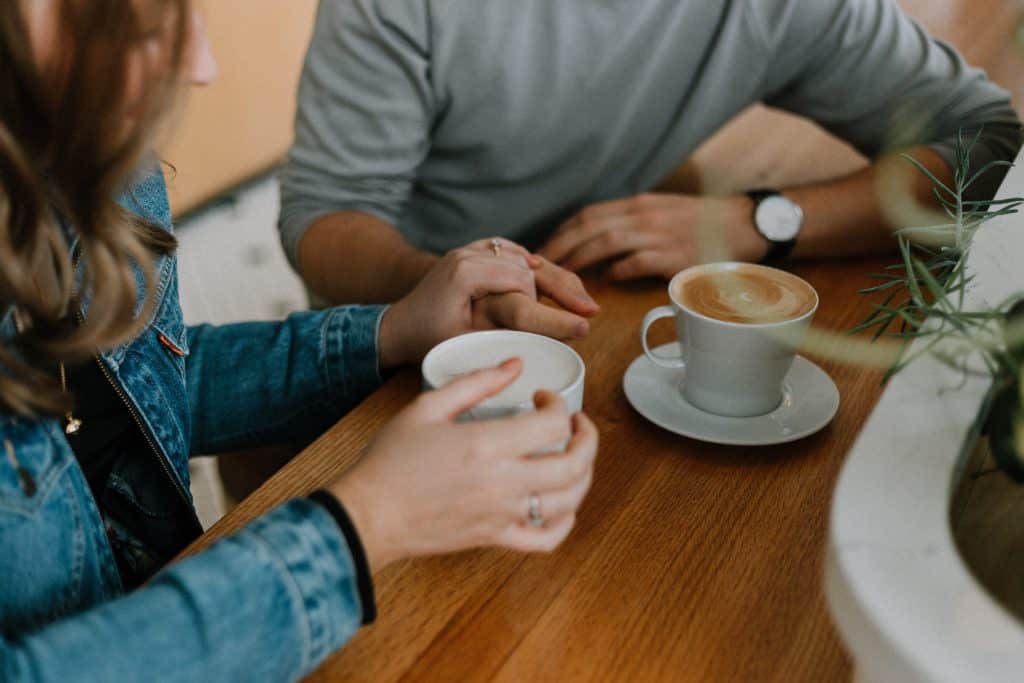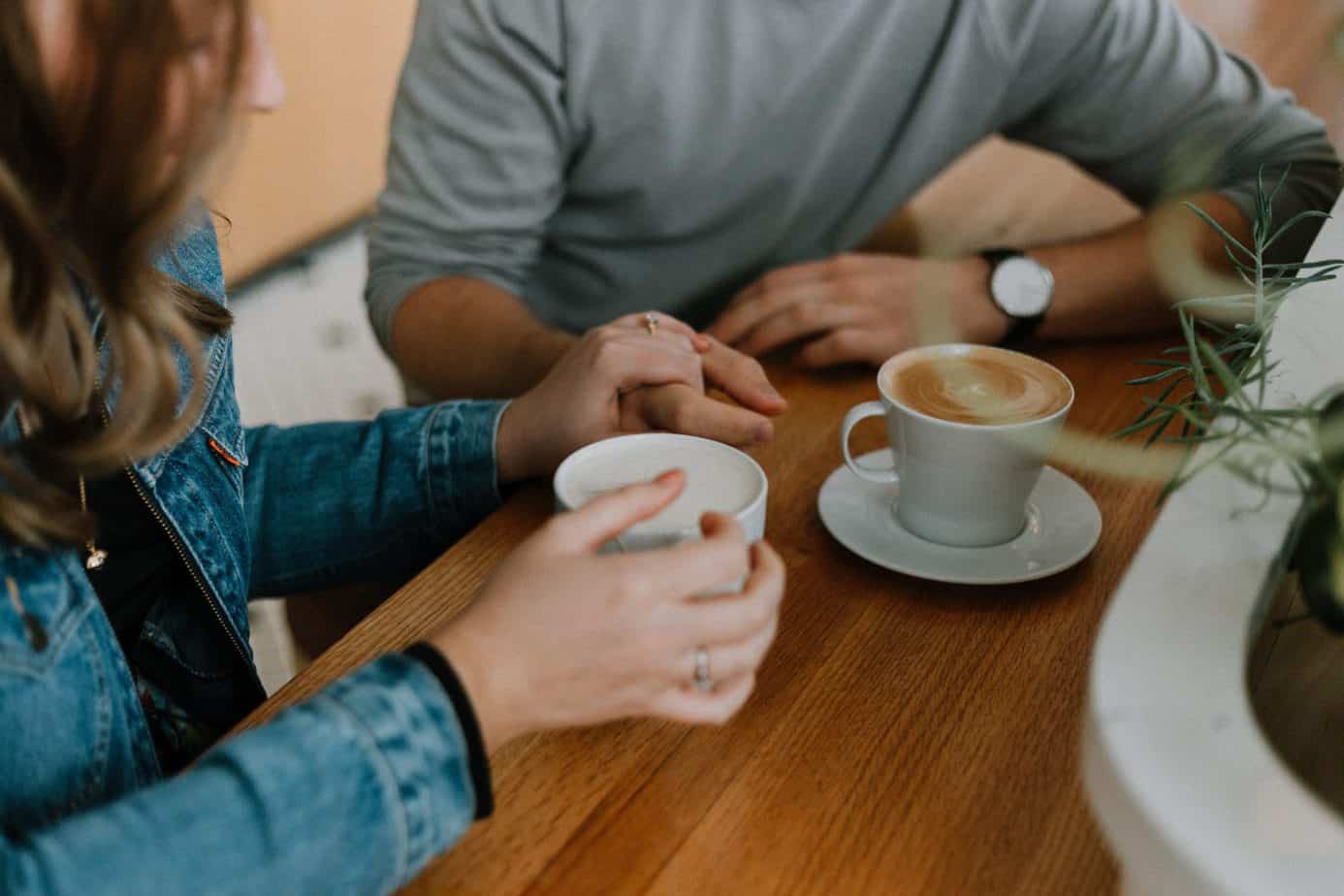 Instead of heading to a coffee shop, meet in your kitchen for good coffee and convo.
4. Meet on Your patio or porch or stoop
After the kids have gone to bed, meet outside to wind down with convo and maybe even dessert.
5. Take a Bubble Bath Together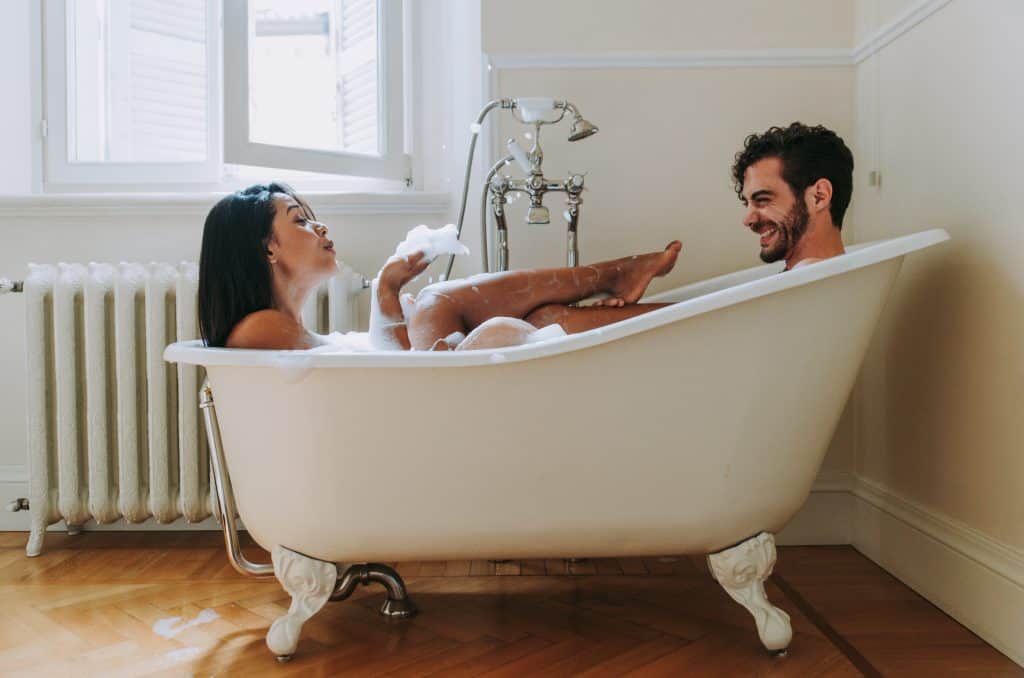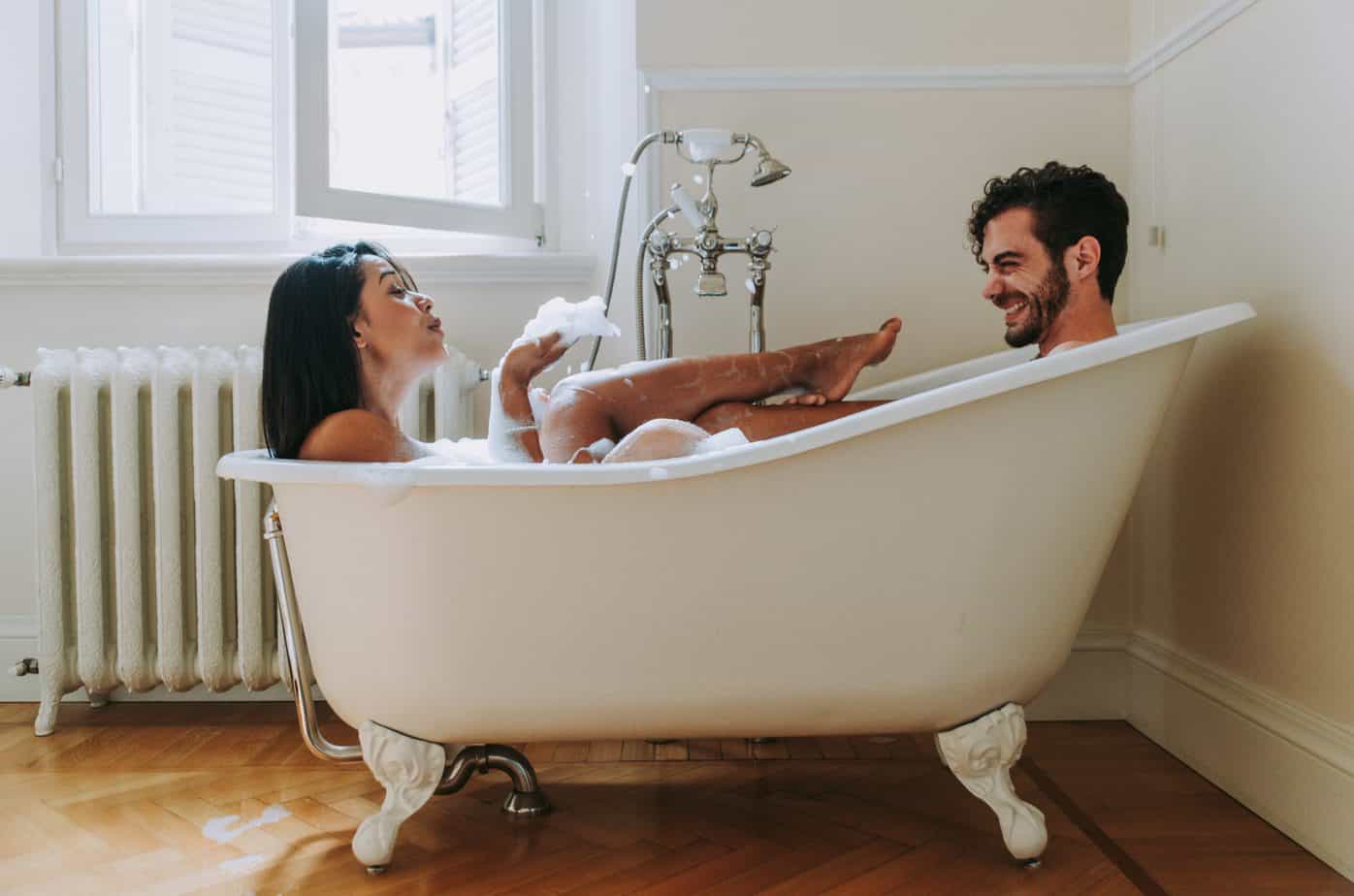 Fun..relaxing..sexy…can lead to…I'll let your imagination work there!
6. Have a Picnic in the backyard or the Living Room
Spread out a blanket and have a picnic in the backyard or even your living room! You can have anything! Sandwiches, tapas, barbecue or dessert. Make it fun!
7. Sit down and make a Bucket/Travel List together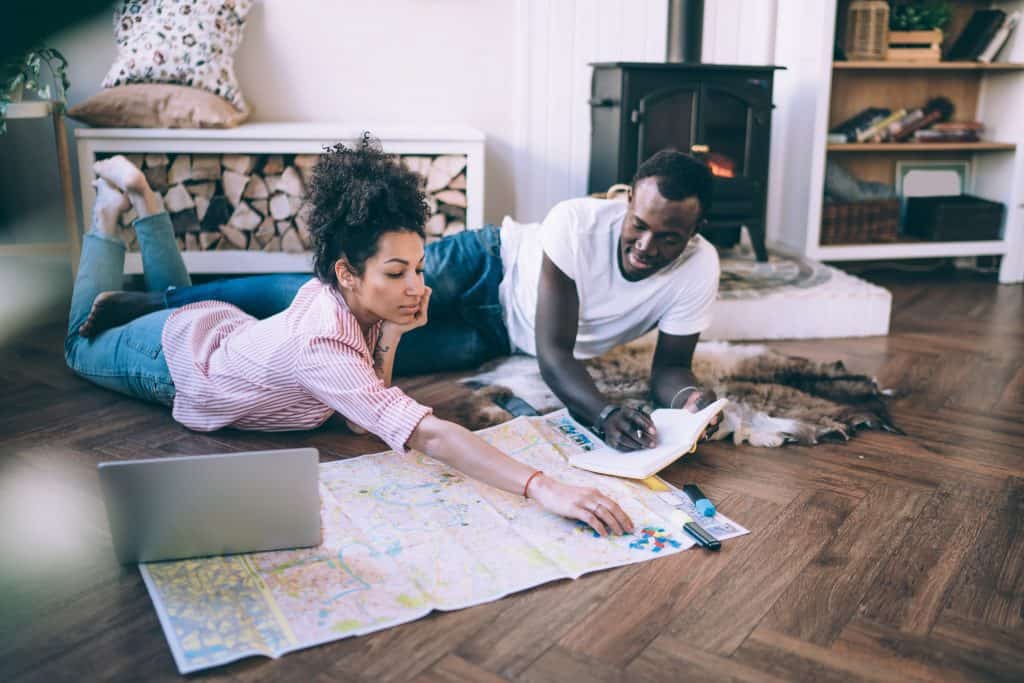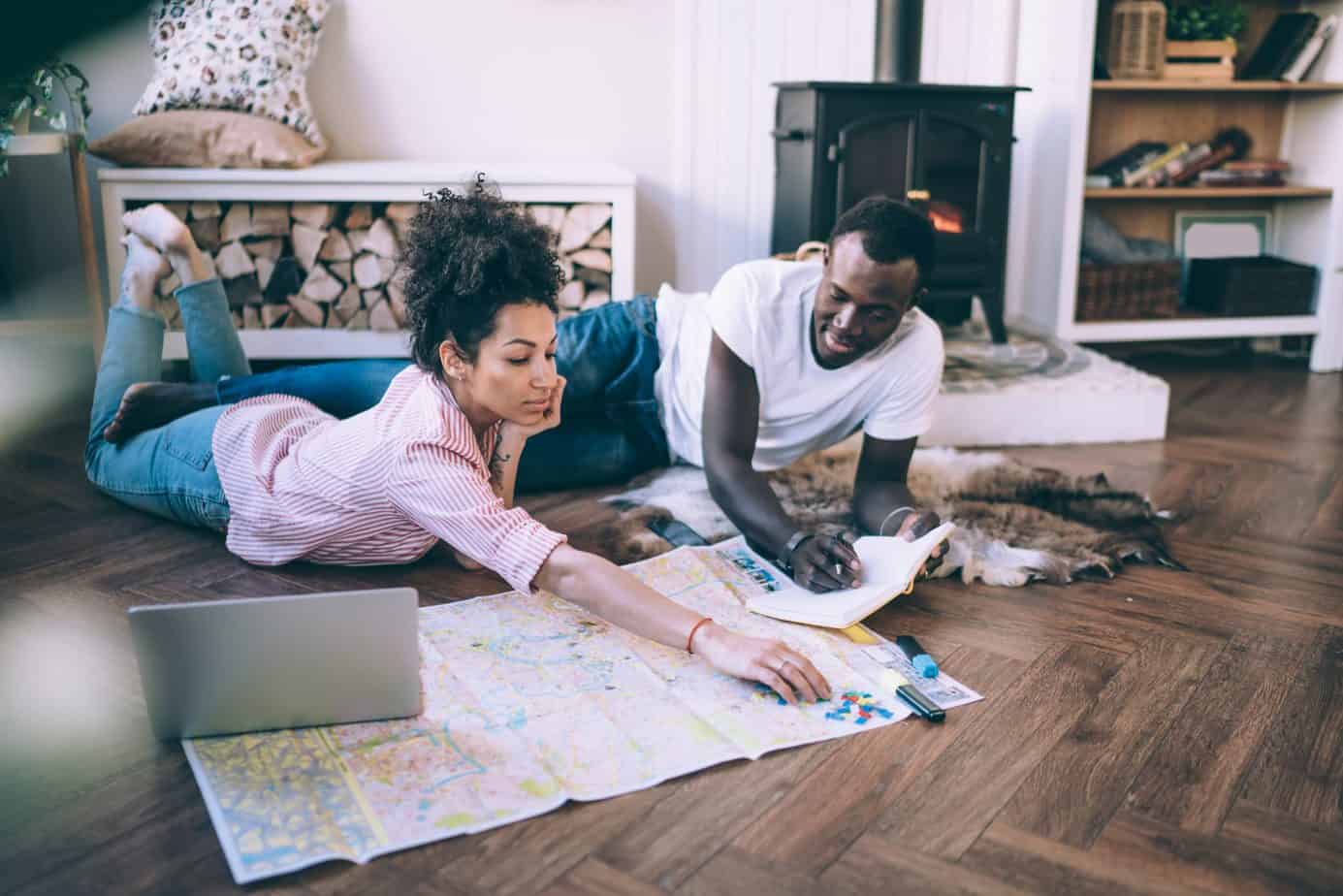 There is nothing like dreaming together! Sit down together and plan where you want to go in 3 months, in 6 or in 10 years. Share your dreams!
8. Have a wine tasting
Gather those bottles of wine that you have always wanted to try and have a wine tasting night for two. Add in a cheese board …because why not?
9. Cook Together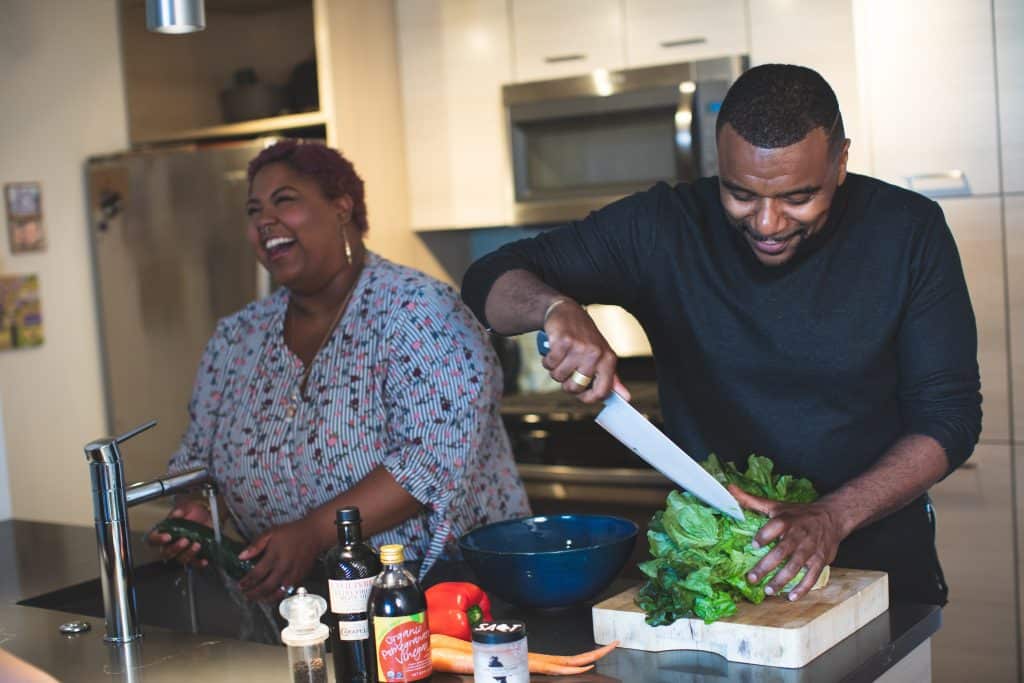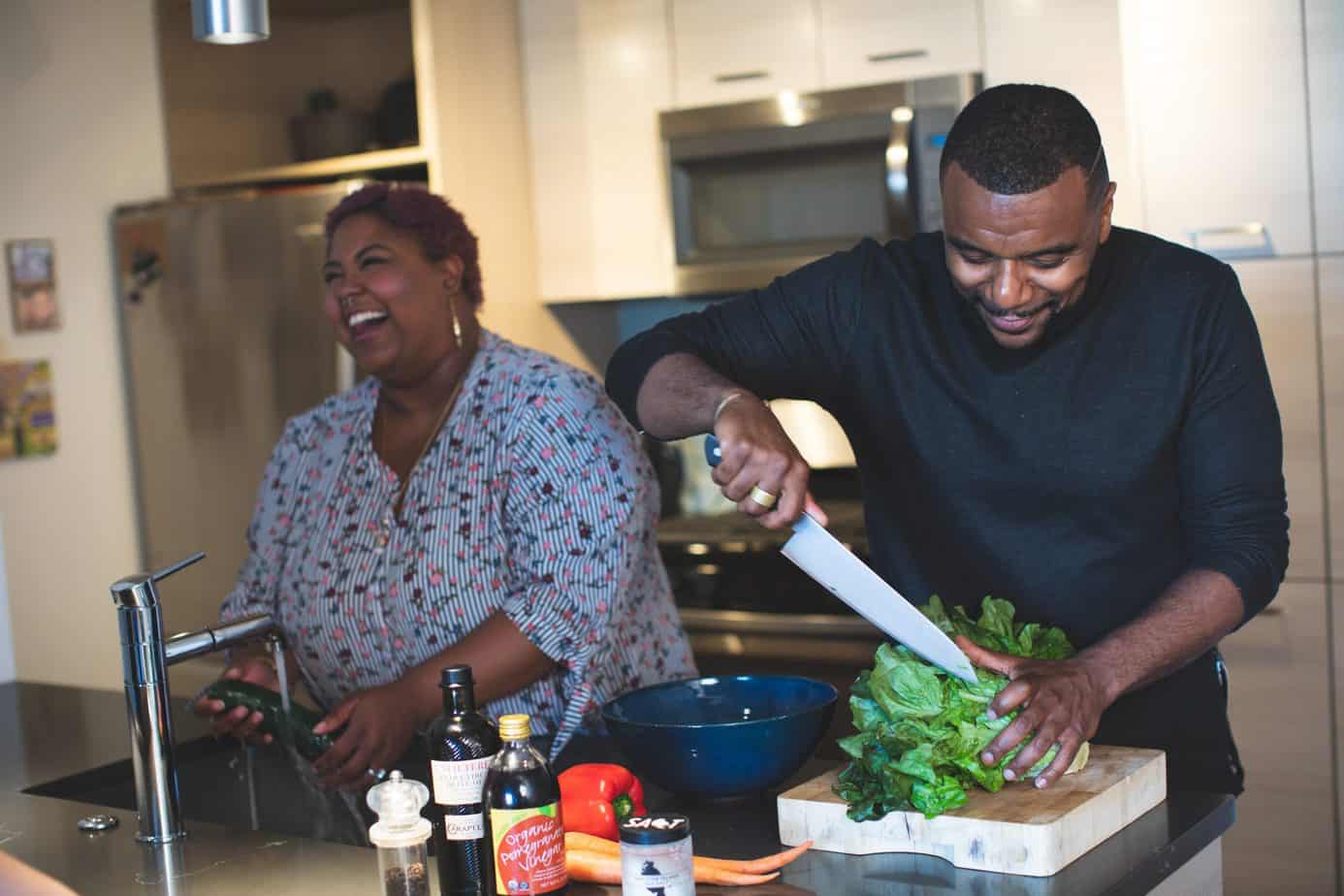 Leave your phones in the other room and try a new recipe together. Then eat it of course.
10. Play Board games together
Bring out the competition in each other and play some of your favorite board games together. A game of monopoly is always fun.
11. Make Fondue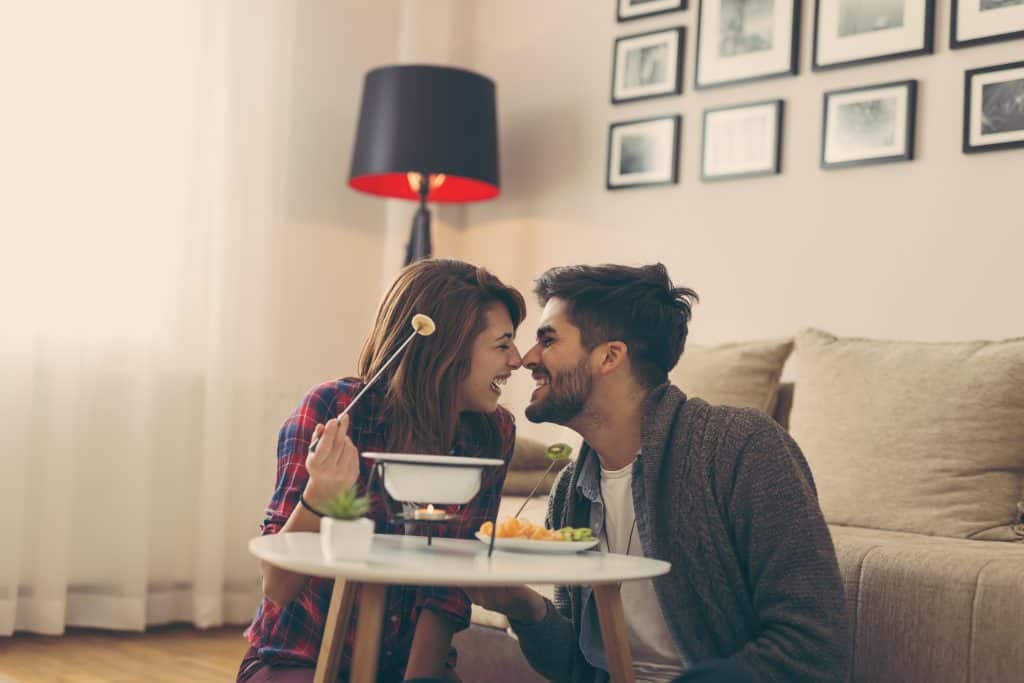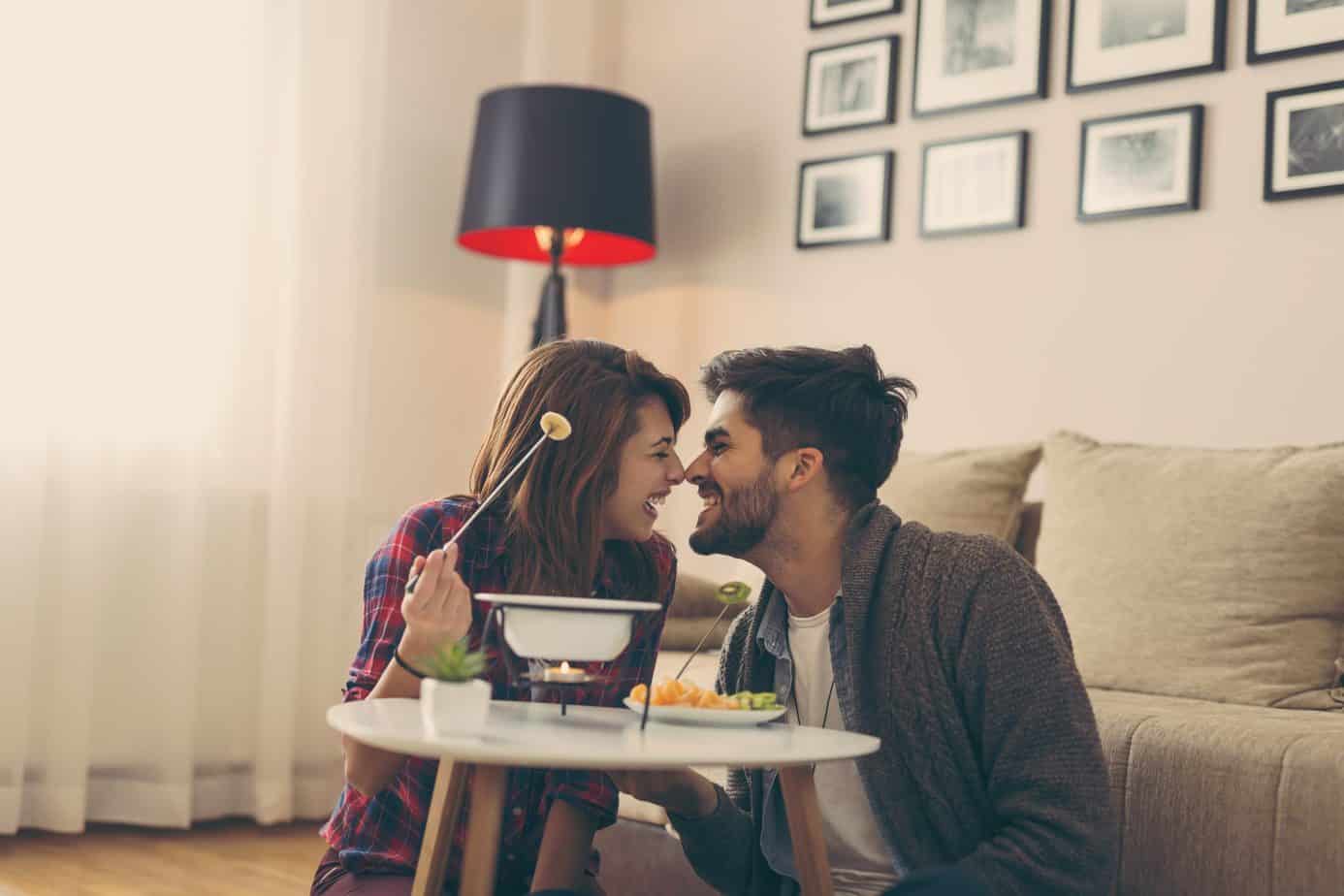 Fondue is so fun!! And it's an easy, fun date night at home. So get yourself a fondue pot and go for it!
12. Binge Watch a new show together
Want to watch that new show on Netflix? Get your Popcorn and binge watch that new show together! Even better, make it a standing date night to watch the show every Friday Night!
13. Have Breakfast in Bed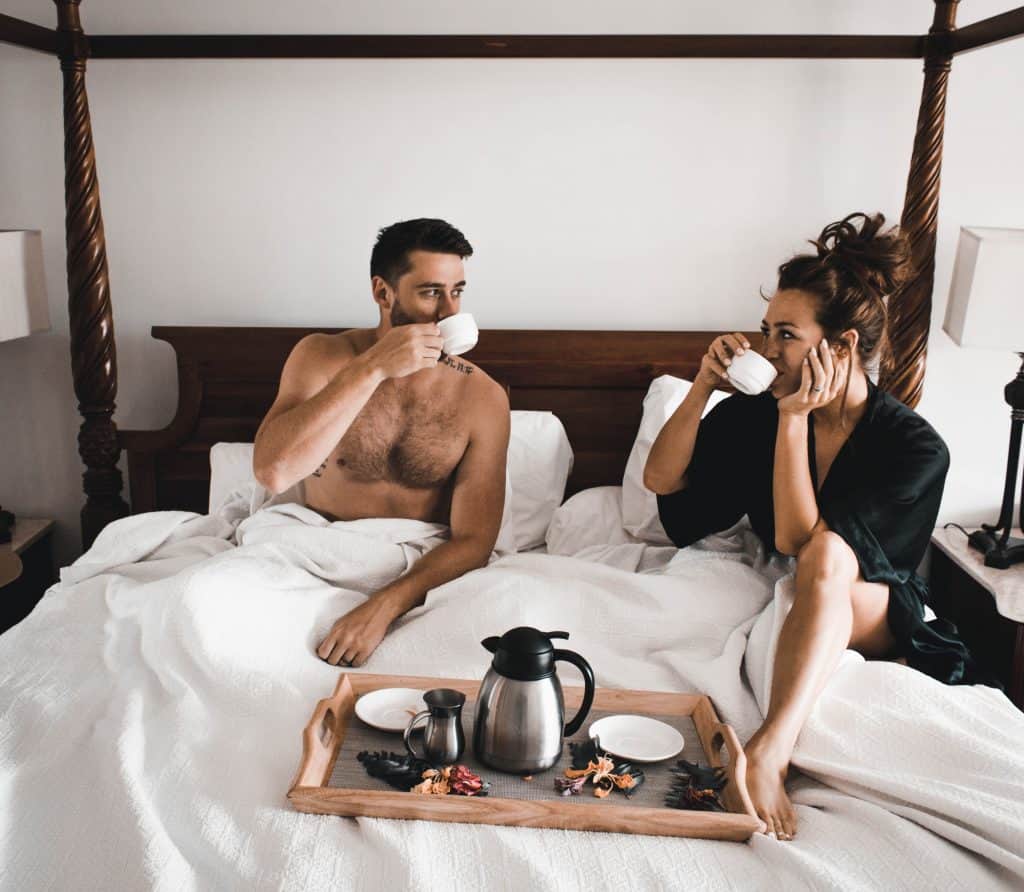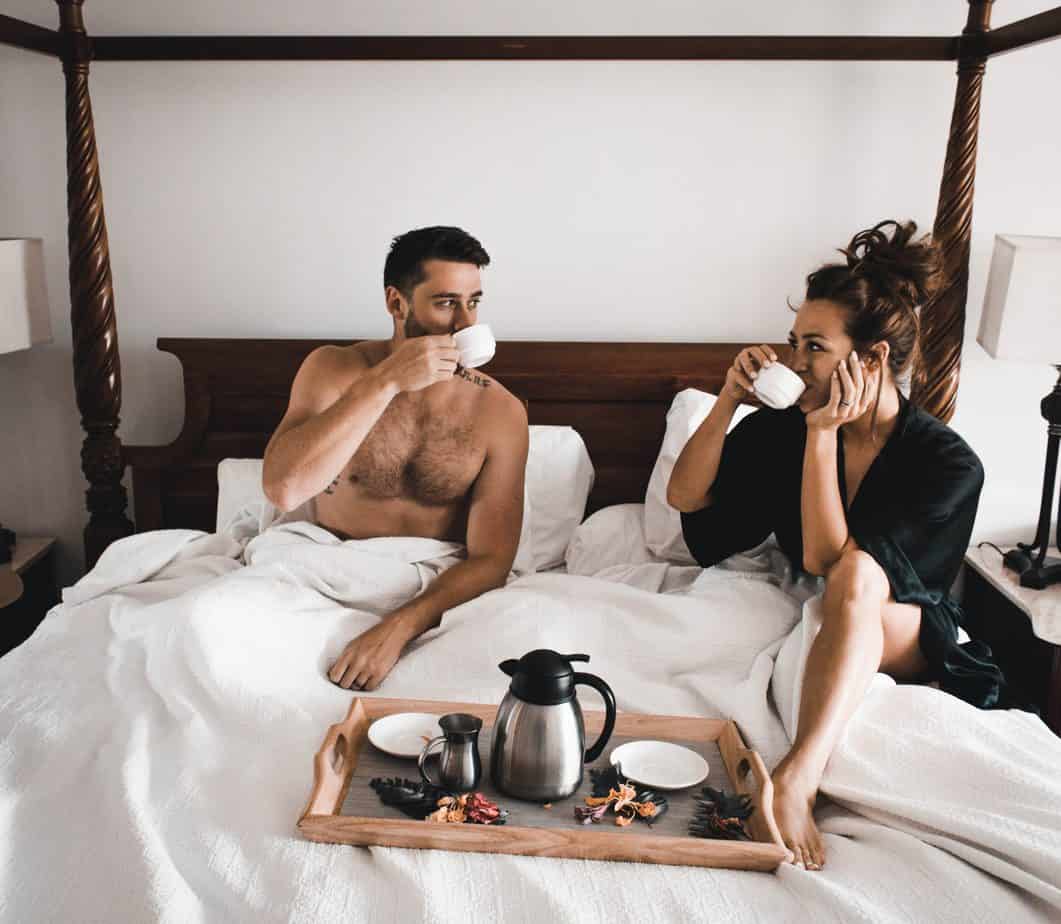 There is nothing better than breakfast in bed. And even better when it's for two! And remember, breakfast can be for any meal. LOL
14. Have a book club meeting…for two
Pick a book and meet for a book club meeting…just for you two.
15. Throw a party for two.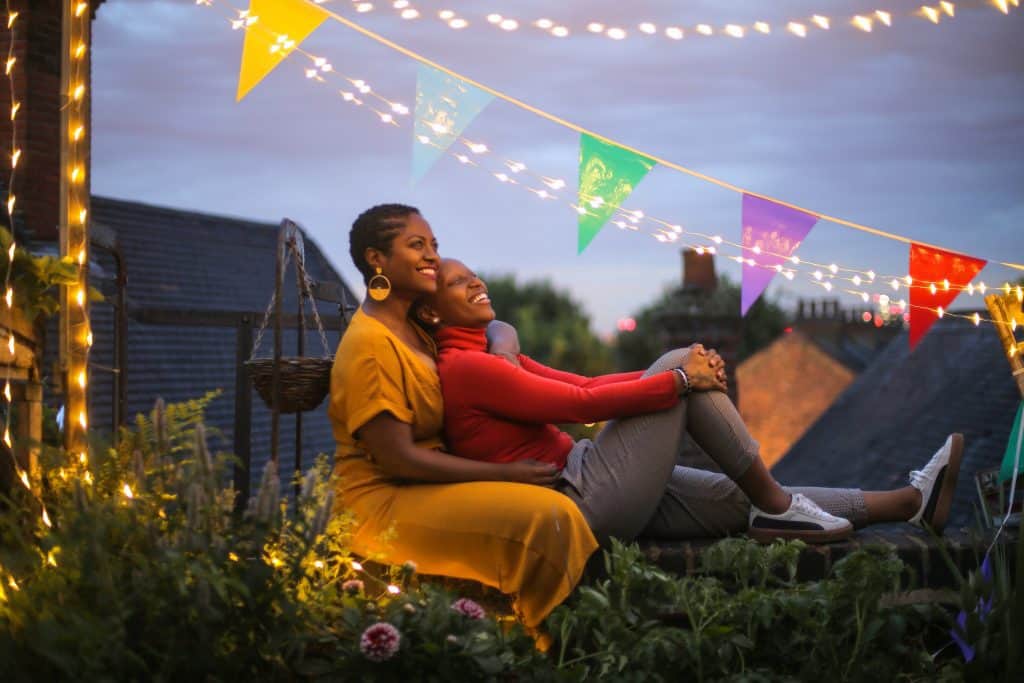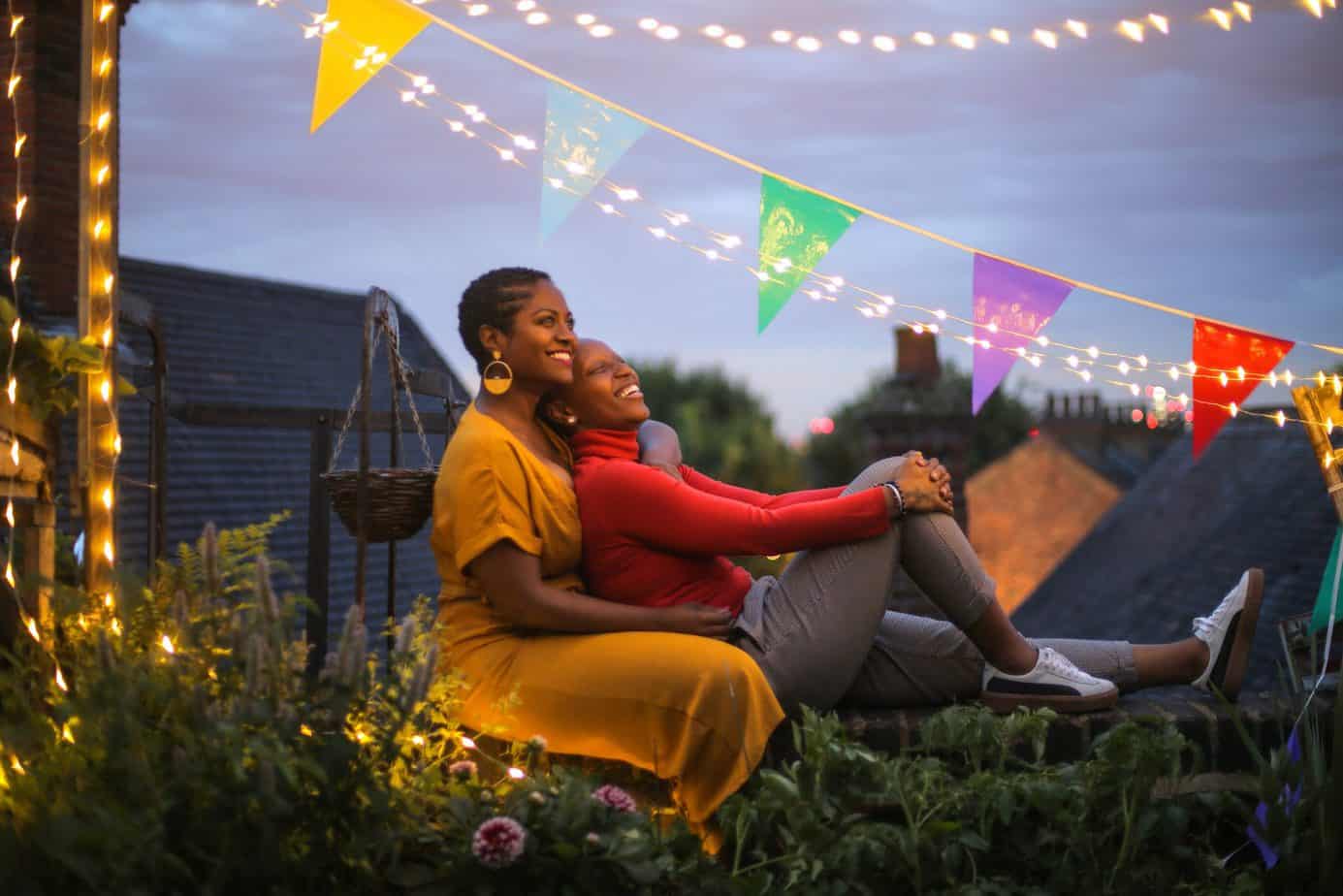 I'm talking about getting dressed up, decorating, planning the menu, making that pitcher of margaritas, planning the music and send an invite to your partner.
Hopefully, one of these Stay At Home Date Ideas for Couples is perfect for you and your boo! Enjoy!