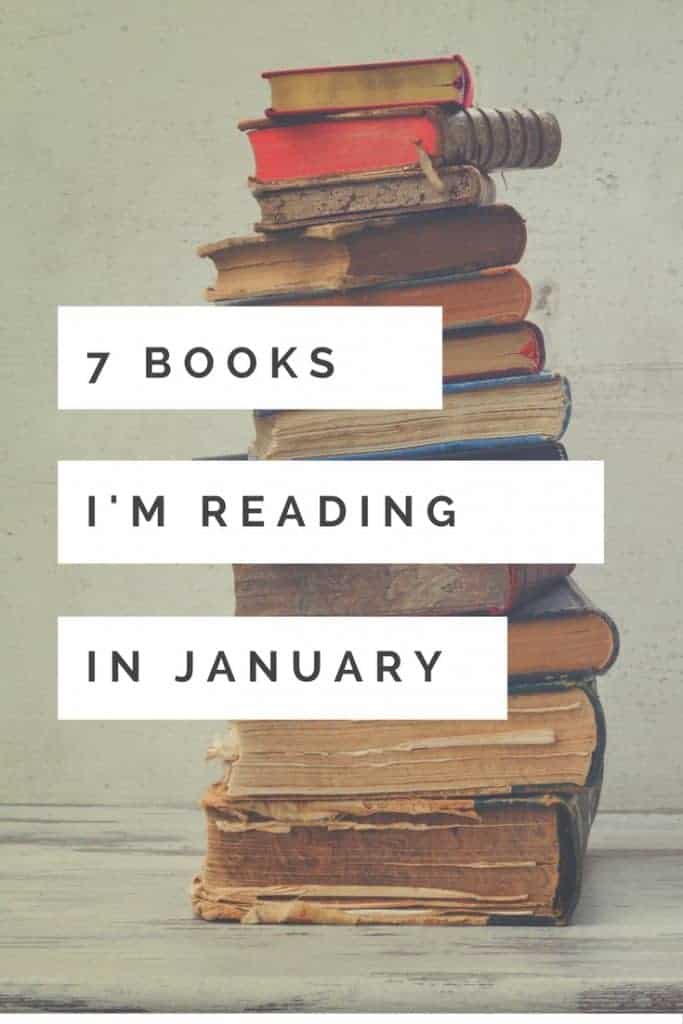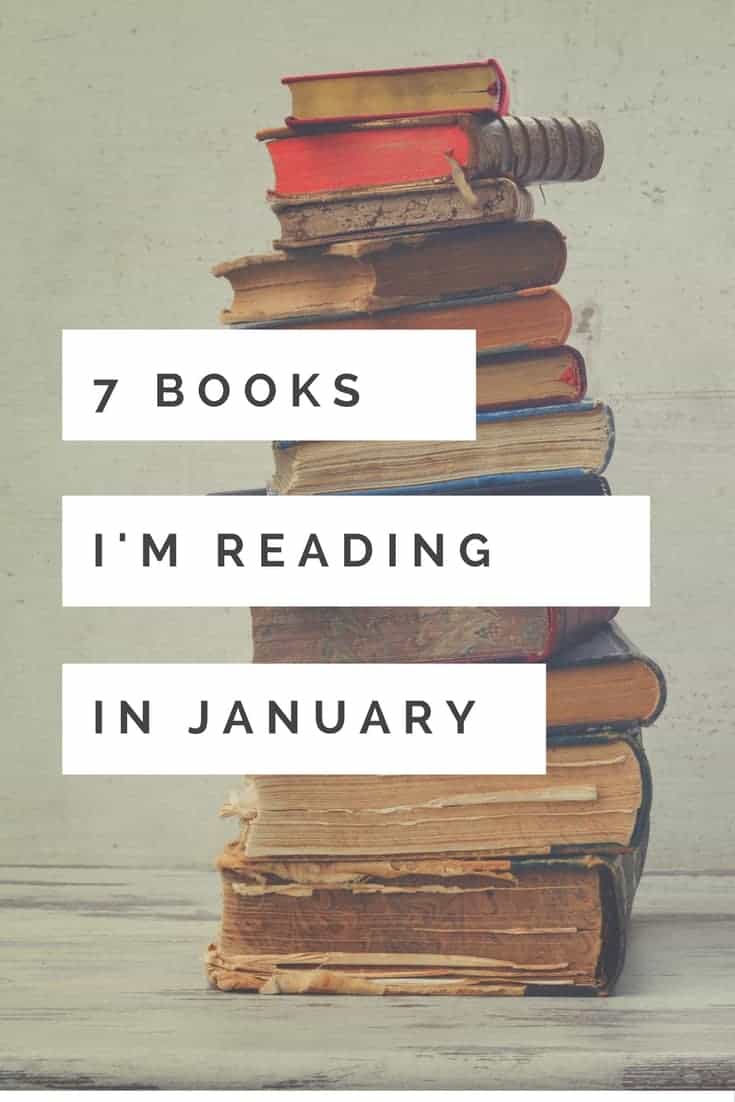 Happy New Year! One of my ways of thriving this year is to continue to find time to indulge in one of my favorite things: Reading. I look at it as a form of self care! I read a lot of books every month, but I've decided that being deliberate might keep me from buying a ton of books all month and reading only half of them because I'm trying to read too many at once. So here are the 7 books I'm going to tackle this month. I've already started!
1.Vivian Maier : Street Photographer
2. The Chemist By Stephanie Meyer
3. Grace: A Novel By Natashia Deon

4. Words that Matter: A little Book of Life Lessons By The Oprah Winfrey Magazine Editors of O

5. The Light Between Oceans: A Novel By M.L. Stedman

6. Milk and Honey By Rupi Kaur
7. The Life-Changing Magic of Tidying Up: The Japanese Art of Decluttering and Organizing By Marie Kondo
What are you reading this month? Any of these?