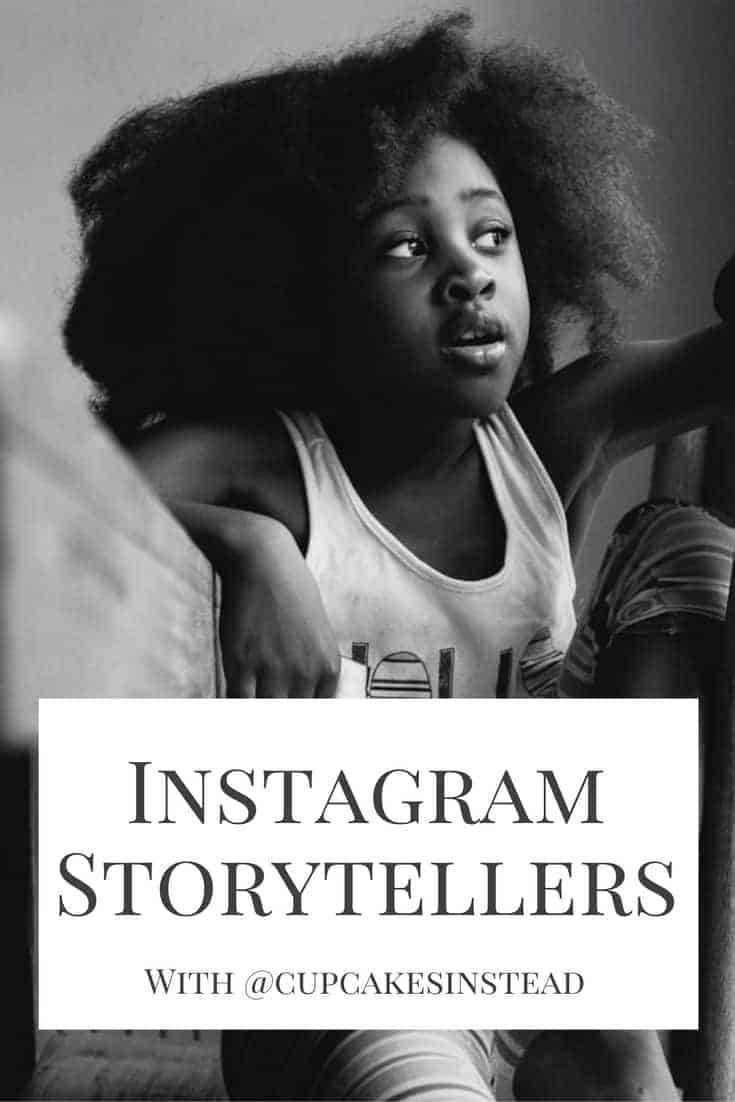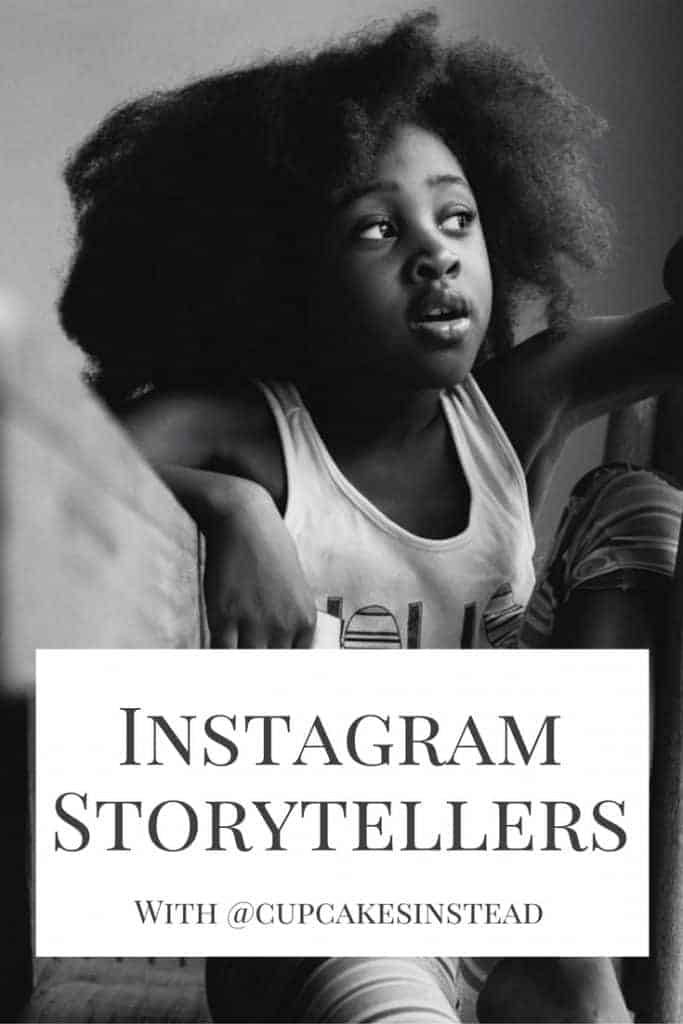 Welcome to the fourth edition of the Instagram Storytellers series, and the first one of the new year. Instagram Storytellers came about because every day I scroll MY Instagram feed and I see gorgeous storytelling. Every month, I talk to one of my favorite Instagram storytellers about  who they are, how they got started and learn about the stories that they are trying to tell though their photos.
I have no idea how I discovered Tina's account. I believe it was through the ClickinMoms hashtag.  HOWEVER it happened, I am so glad it did. She is one of my favorite self-taught photographers and I love it when her photos show up in my feed!  I'm so glad she agreed to share her thoughts and photos today.
All photos in this post are courtesy of @cupcakesinstead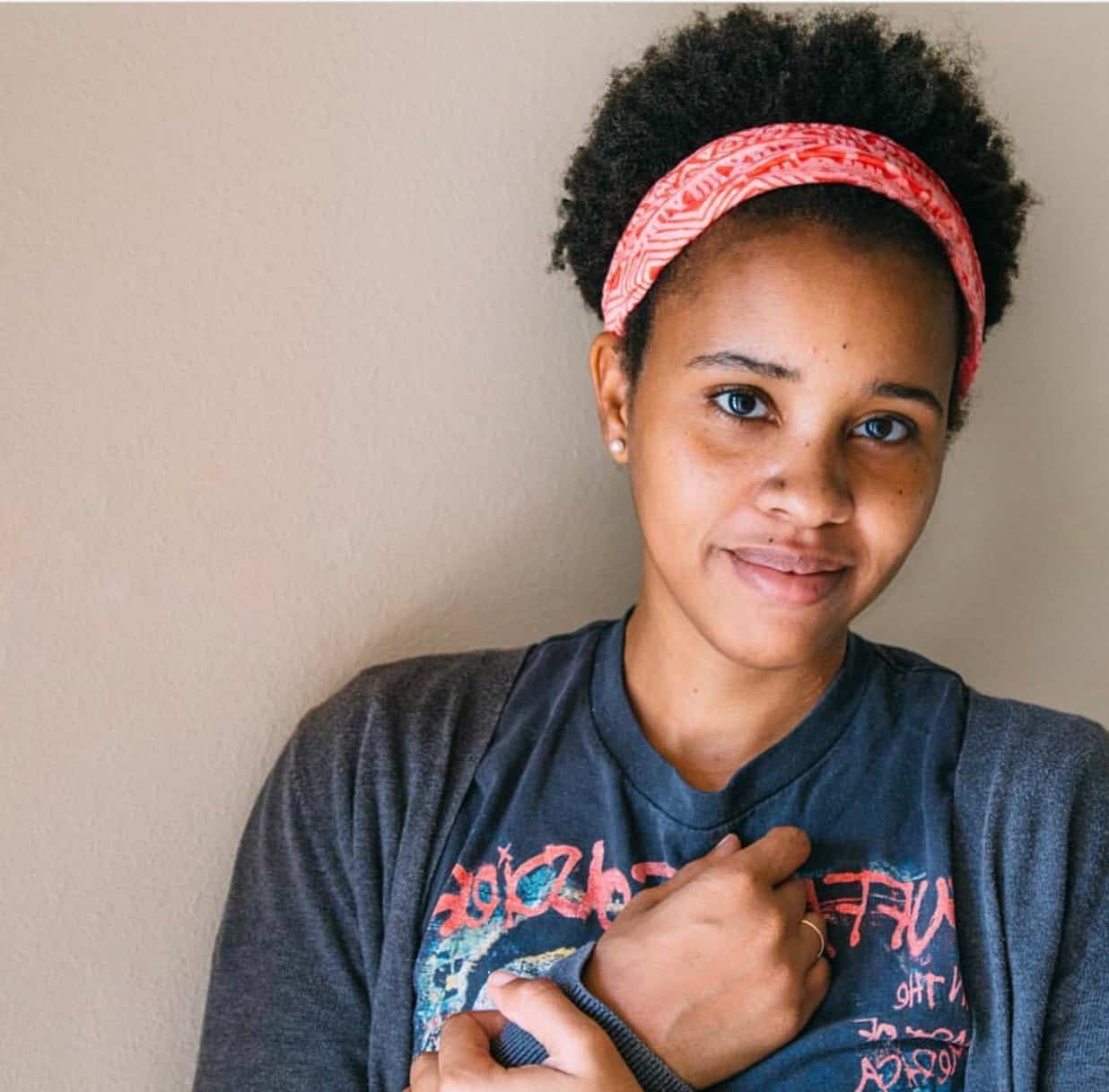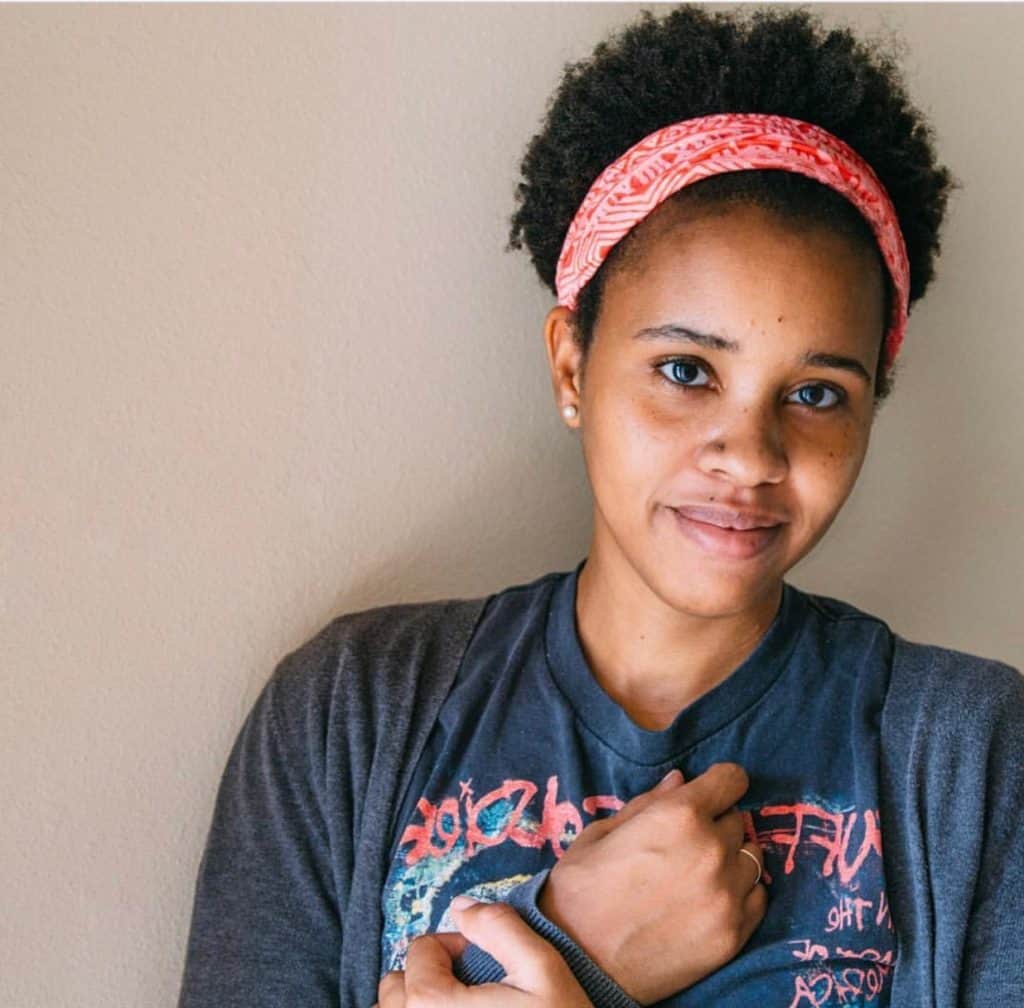 Tell Us about yourself and your background
My name is Tina. I am a believer, wife, and homeschooling mama of 4.  If I weren't a SAHM, I would probably have a career in the medical field, working with children specifically. I have a heart for adoption and pray that it's in my near future…because no, four children aren't enough. I speak a little Spanish. I understand more than I can actually communicate. I try to self teach a lot. I know the very basics of sign language, French, and knitting. I always get to a certain point and stop. The one thing I've been consistent with teaching myself is photography.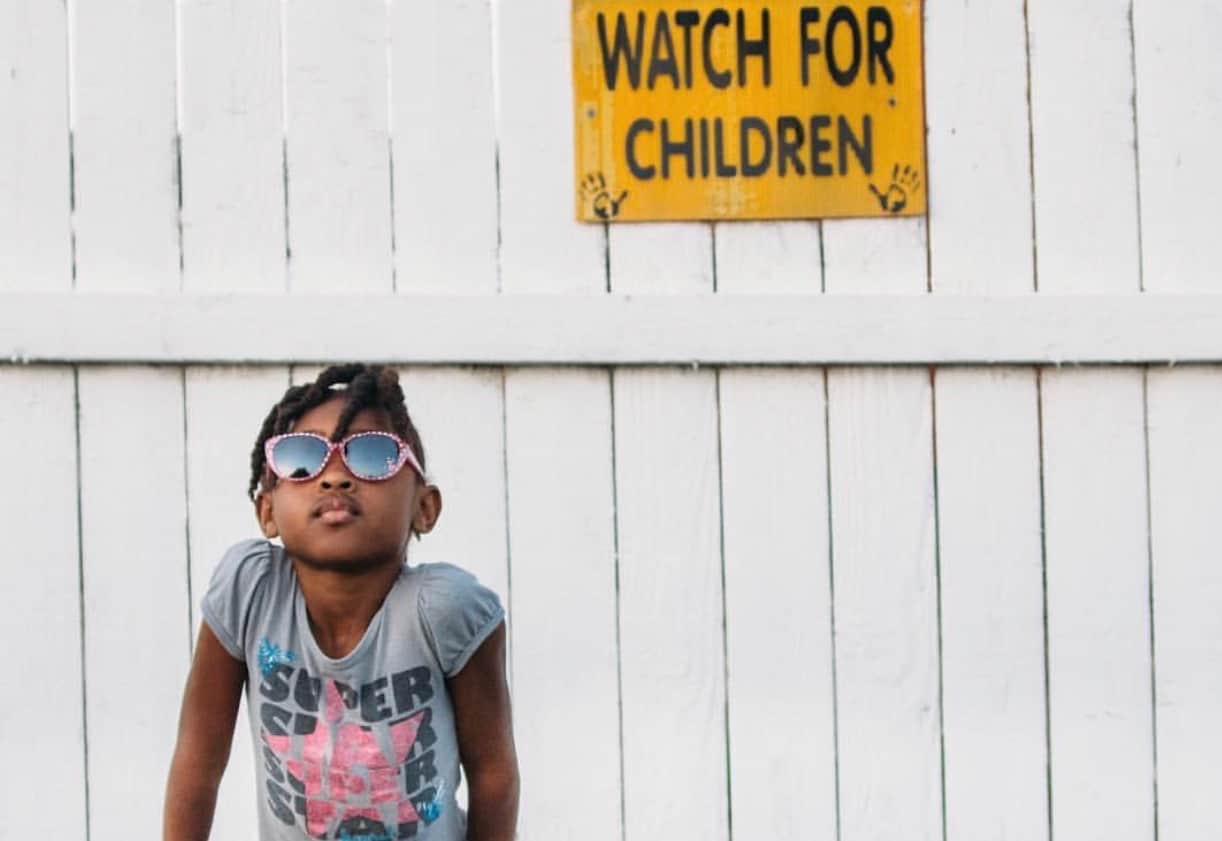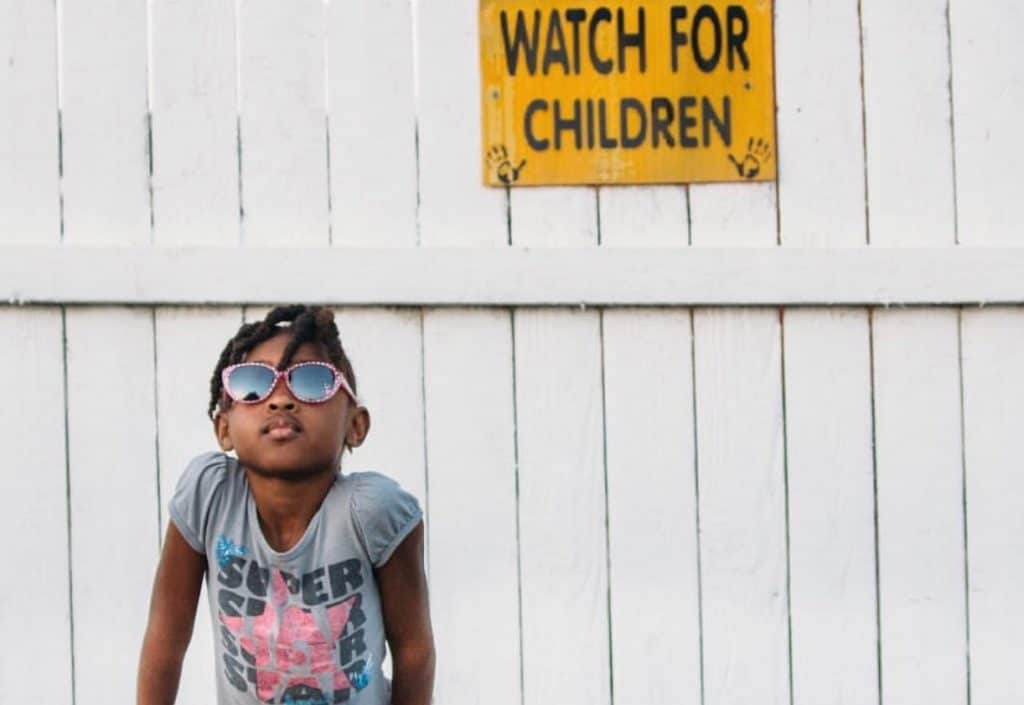 How did you first get into photography?
I think it's always been there. When I was younger, I wanted to be in front of the camera. I always wanted to make sure people were capturing moments. One of my favorite things to do as a kid was to look through my grandmother's photos. My interest in photography evolved with age and the birth of my children.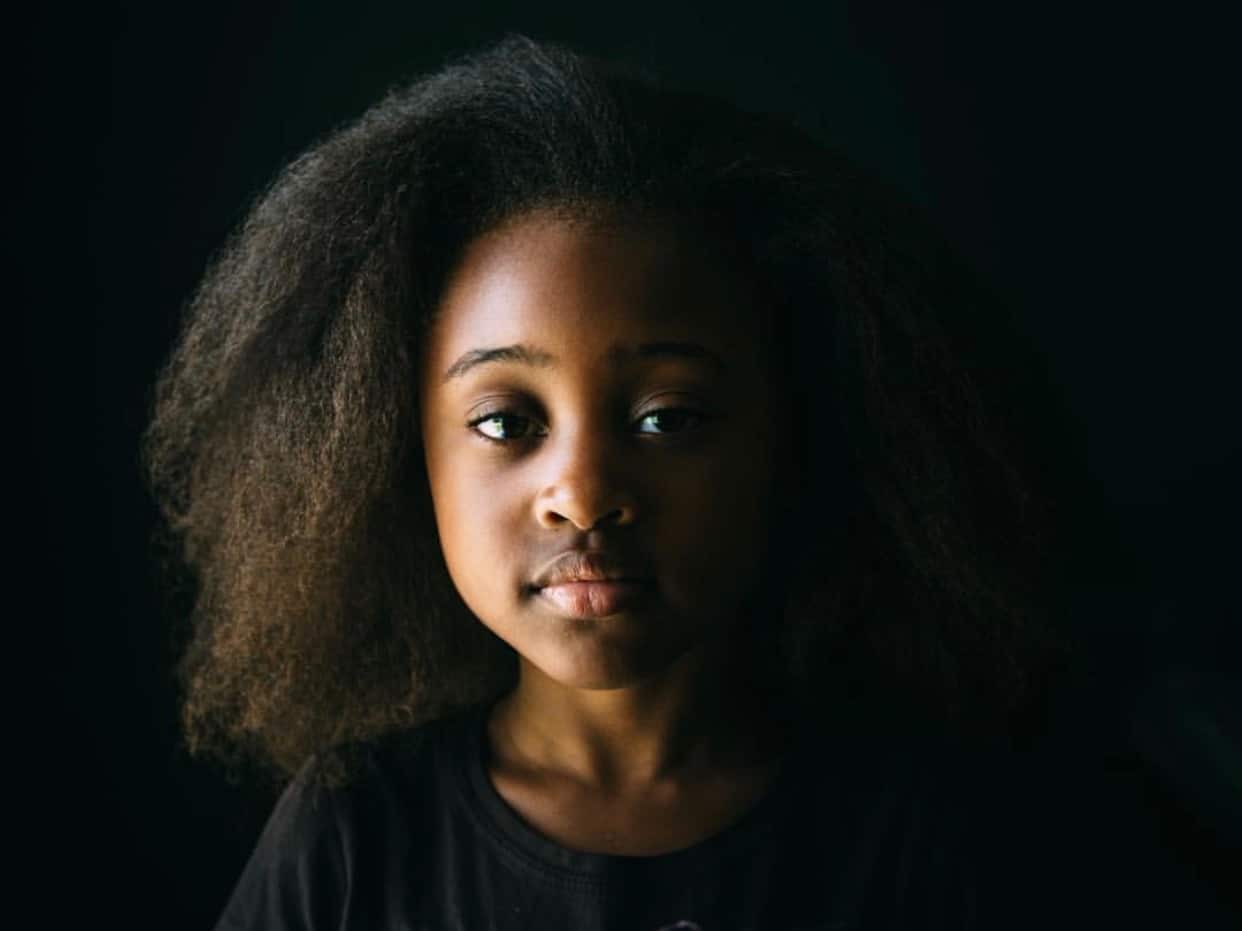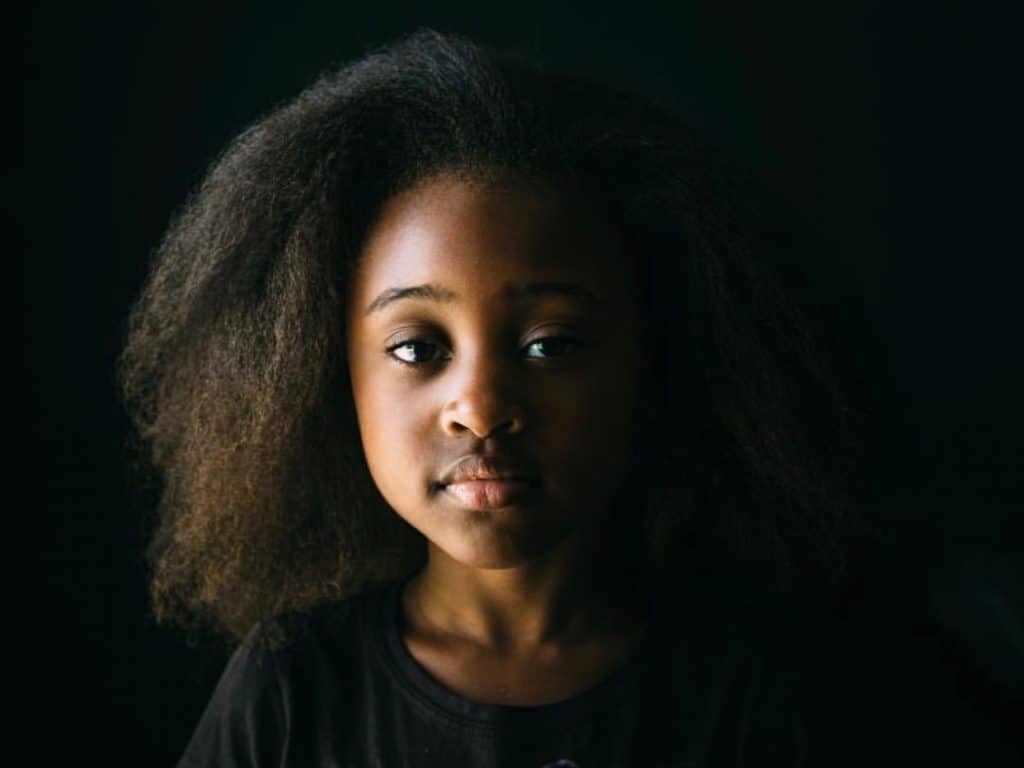 Tell me about your Instagram journey: how did you get started?
When I first discovered Instagram, I just posted everyday snapshots with my iPhone. I ended up deleting that account and recreating one to showcase my photography. The more I learn in photography, the more my IG changes. One thing I didn't expect when starting IG is the friendships I would gain. Social media can be a good thing. 🙂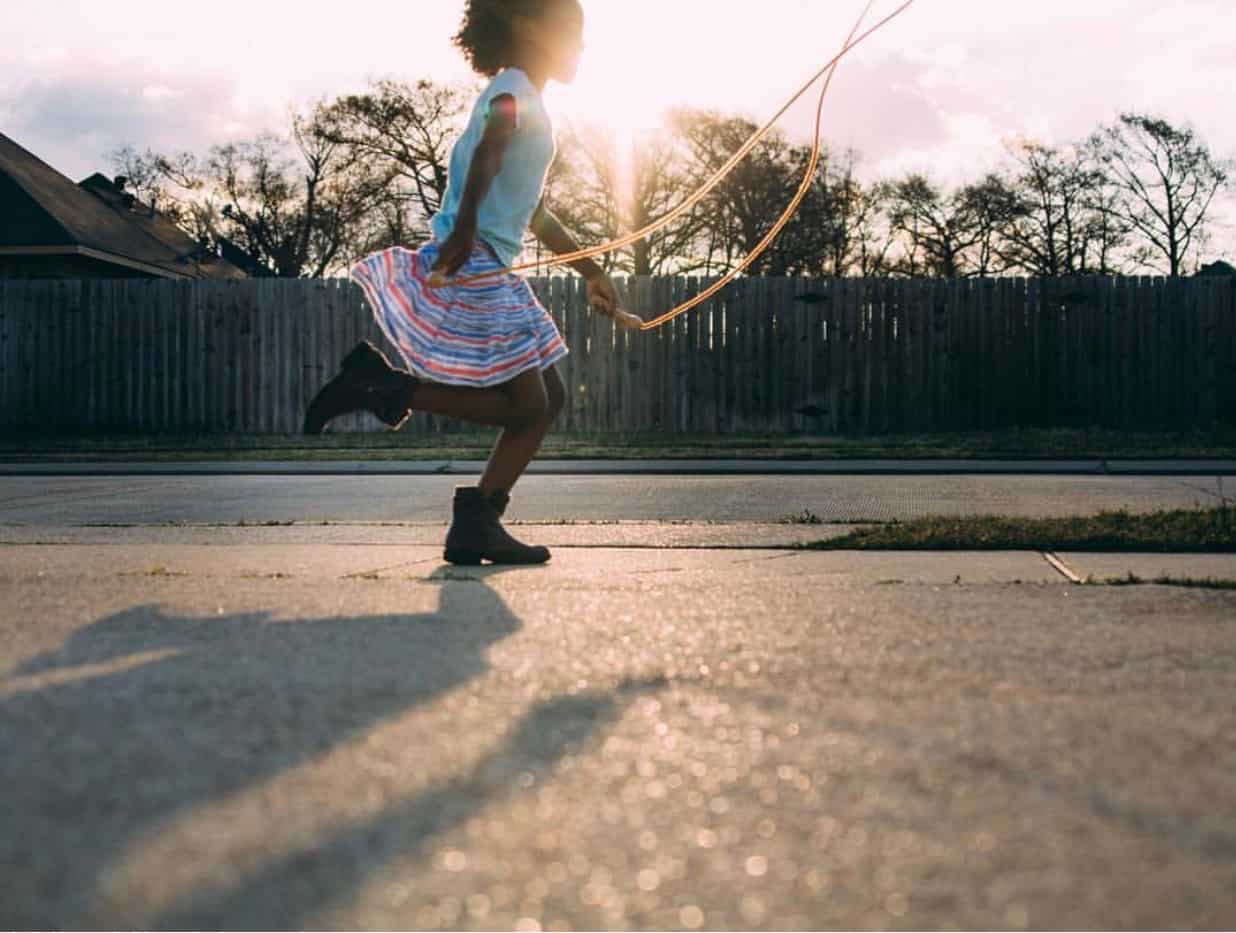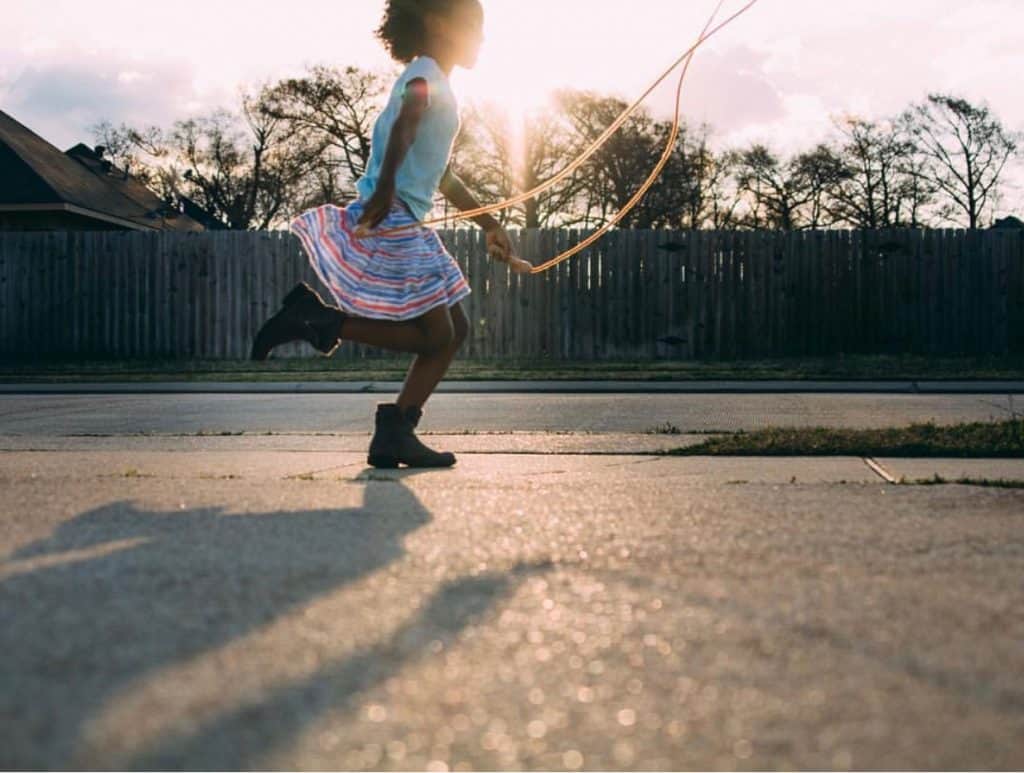 What is the story that you hope your Instagram tells?
In the photography realm, I just want to show that for me personally, it's important that I shoot what I love. That changes every day. The way I see things changes every day. Sometimes I want to document people exactly the way they are. (Actually, that's my favorite.)  But other times I like to set things up and try to get nice posed portraits. I also really love to shoot macro…specifically flowers. It's so calming for me. I'm working on improving my still life skills…oh and freelensing. I will not let it defeat me. 🙂
I hope that my feed inspires people in their everyday lives. I've had some pretty amazing people in my life who made me a better person. Their small acts of compassion inspired me. They have been with me all of my life. My goal is to be that inspiration to others.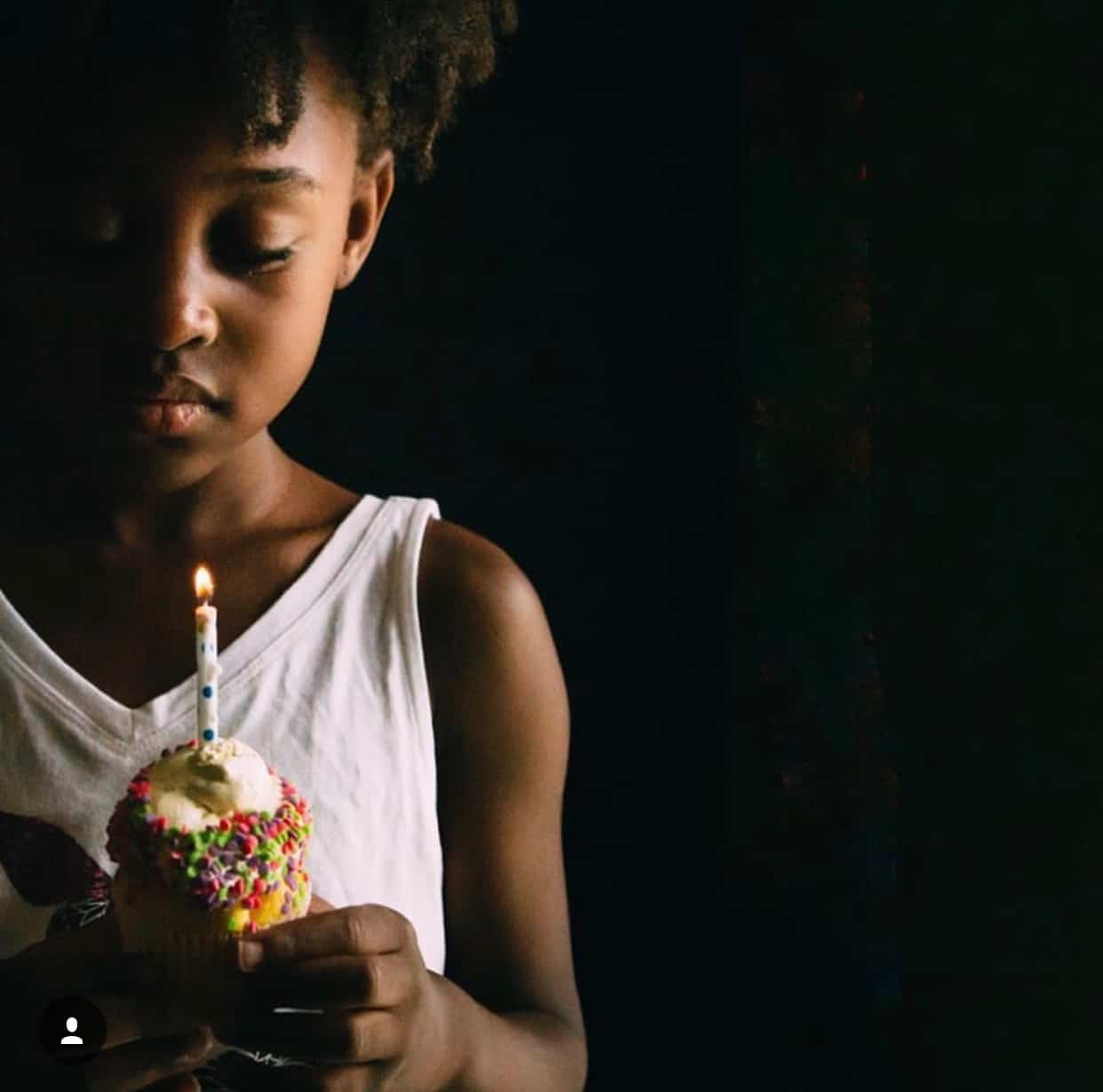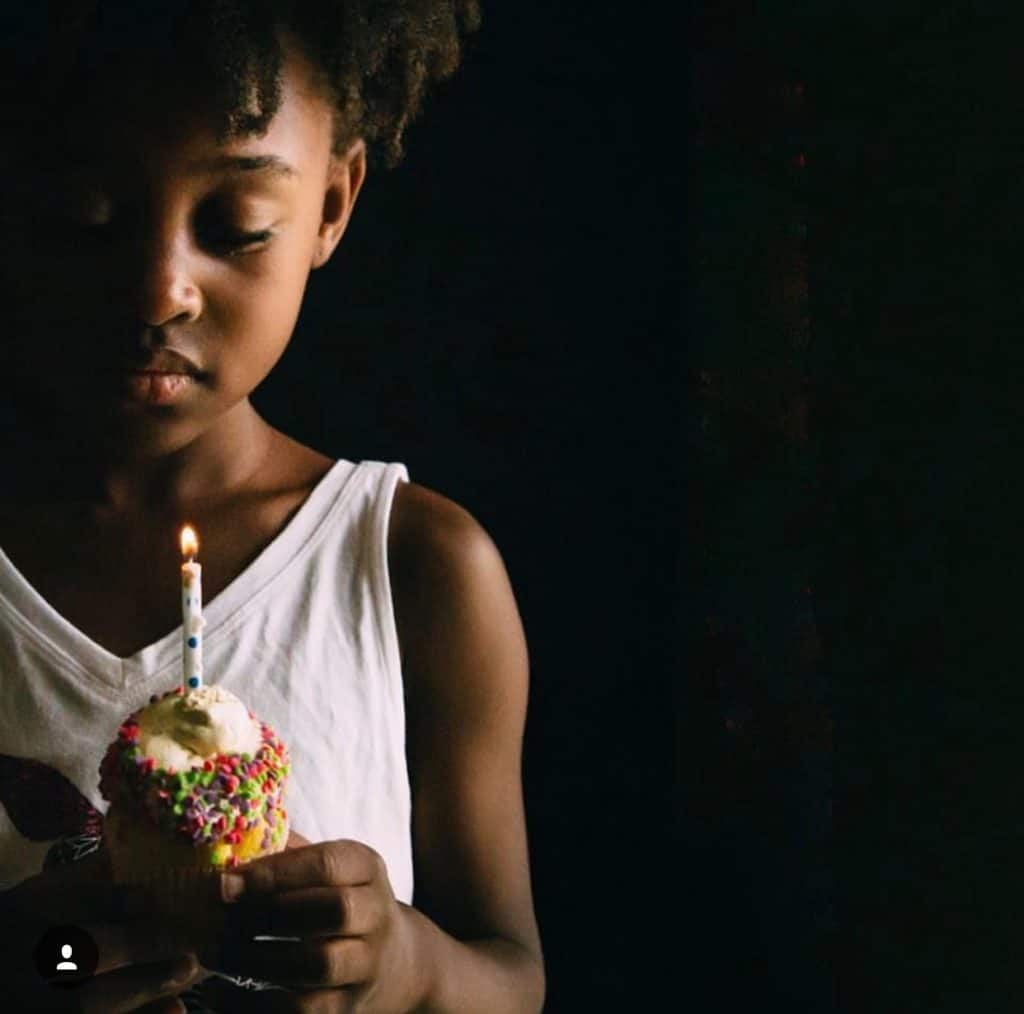 What was on of your favorite photos that you took recently. Why?
Probably one from a birth session I recently did. My first birth session. It doesn't get any more beautiful than that.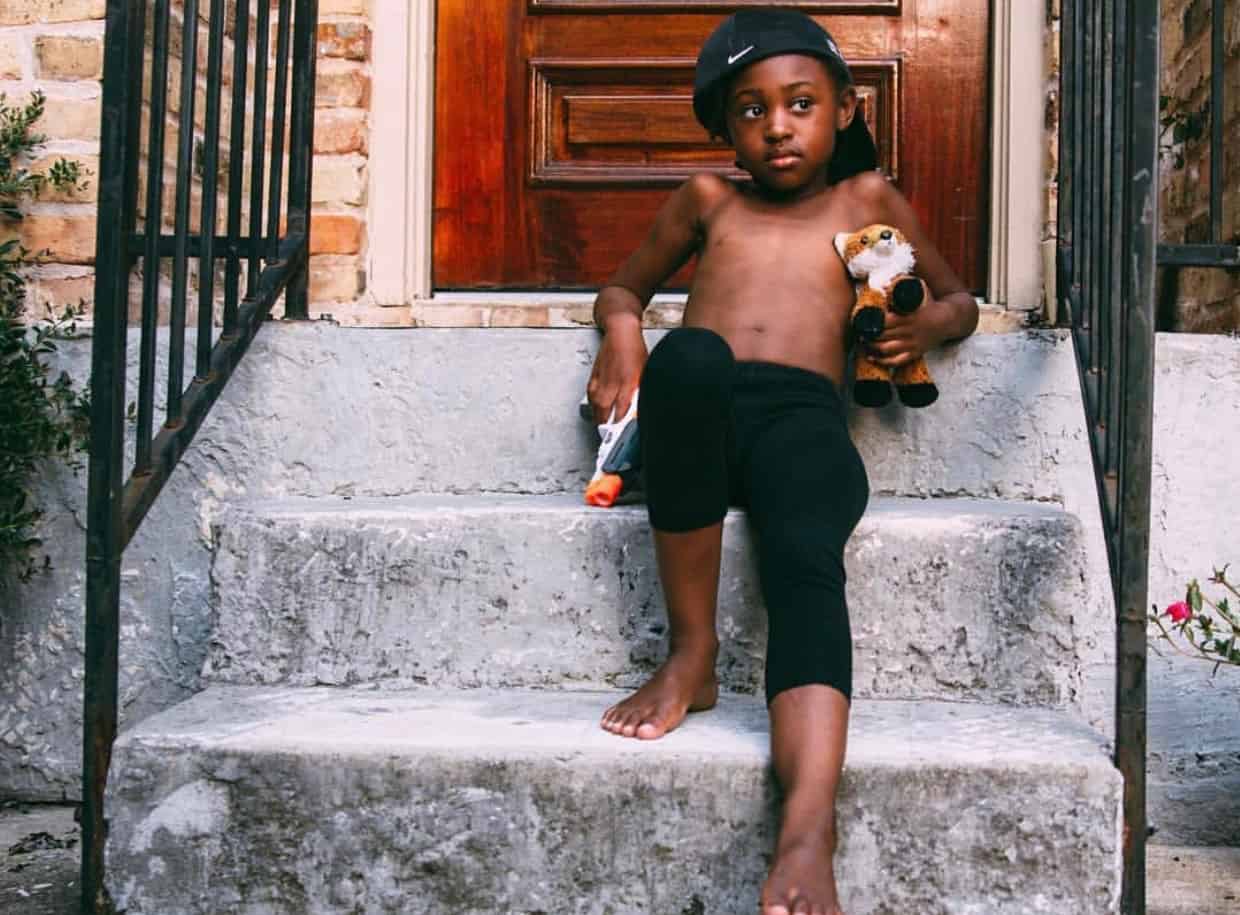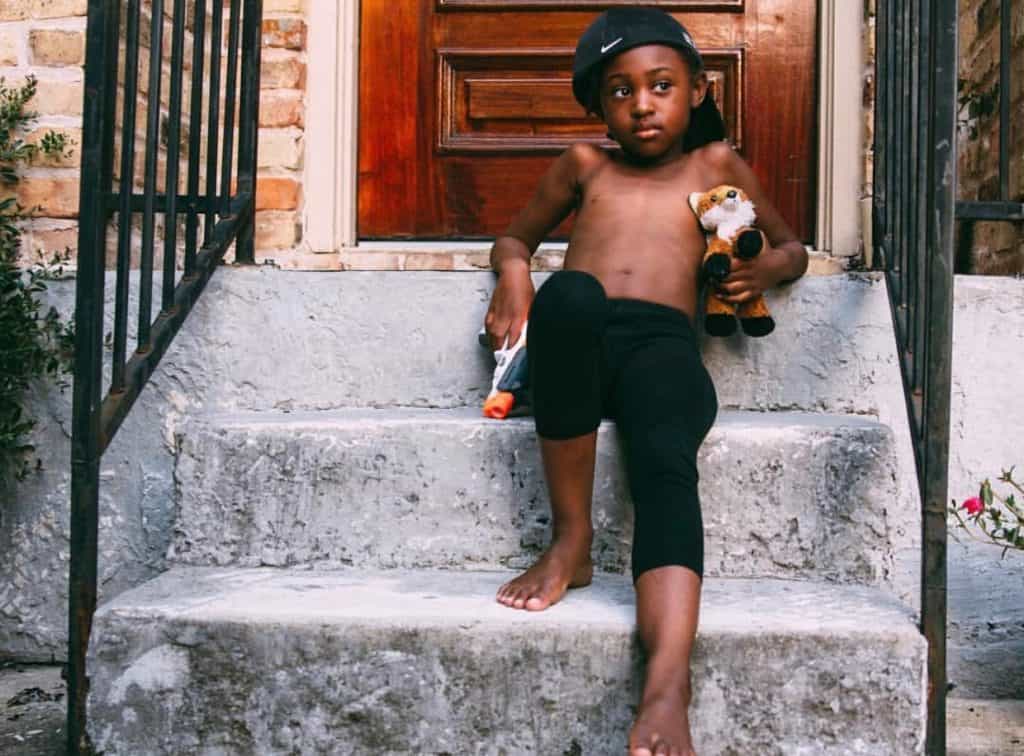 Who or what inspires you?
Children inspire me. They are real. They are honest. They have a hard time hiding who they are and I love that. They even bring out emotions in adults that we wouldn't otherwise see.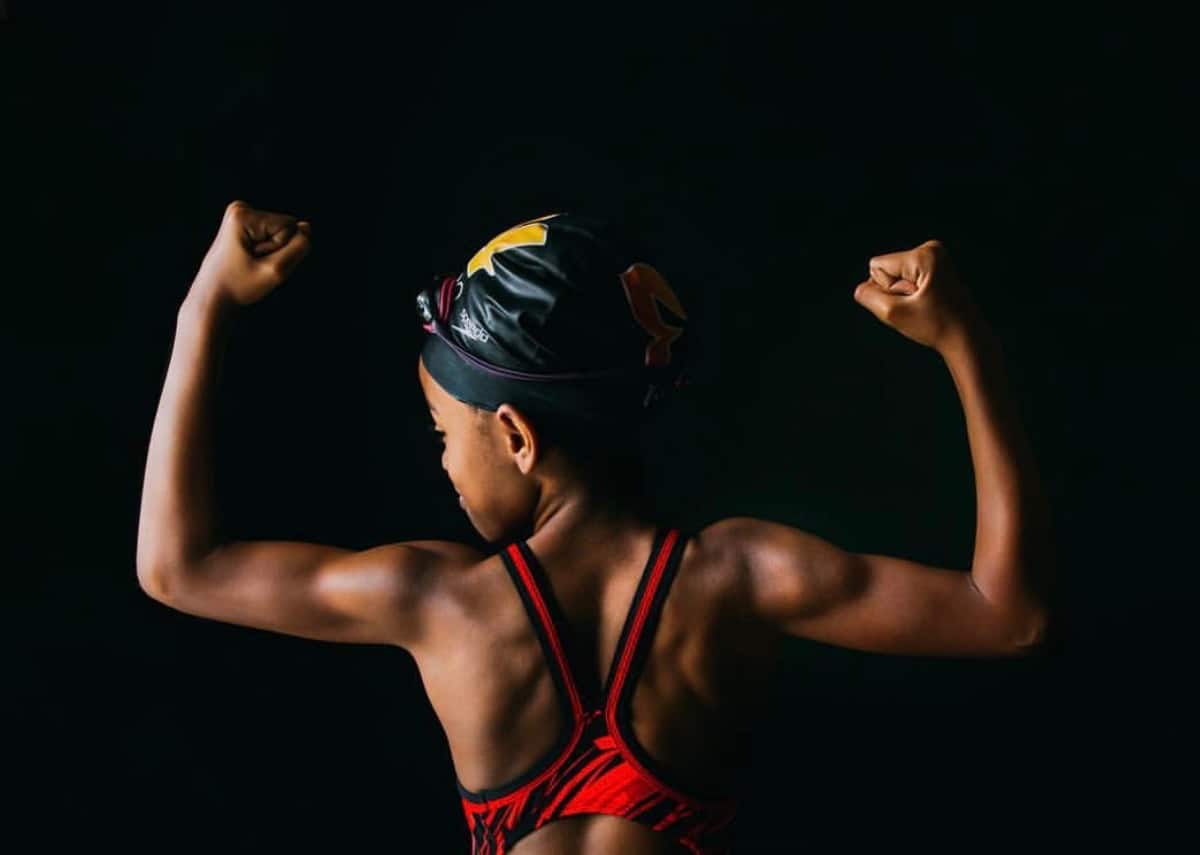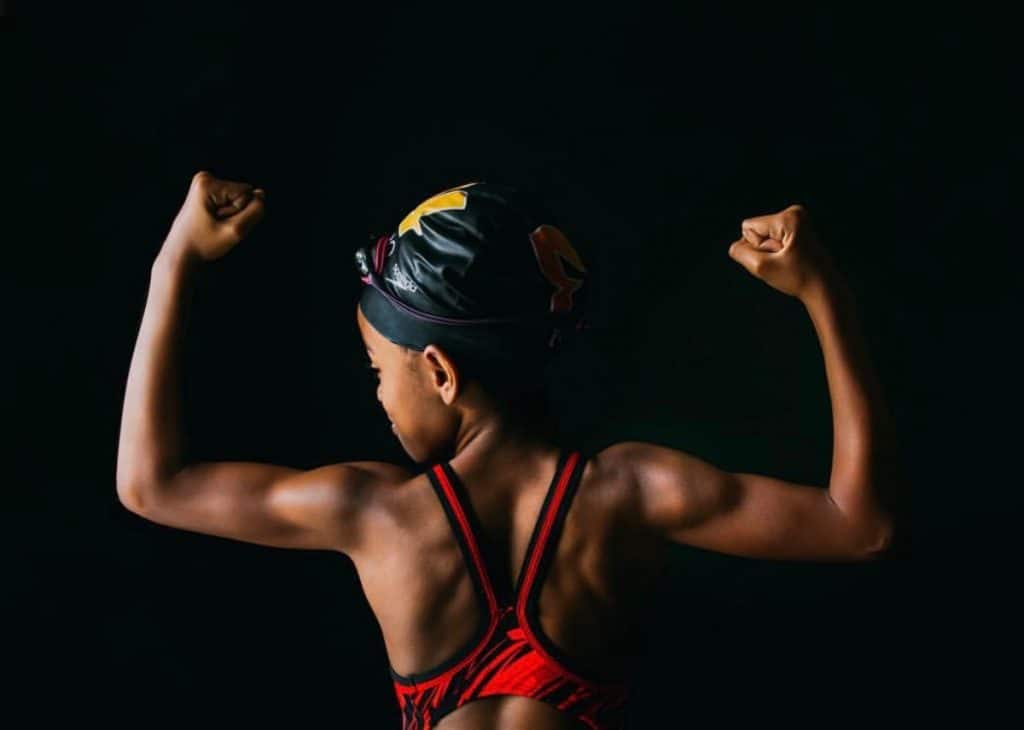 What is your favorite thing to photograph?
I love to document people. My favorite thing to do is follow families around and document genuine interactions. It's one of the most fulfilling things I've ever been able to do. I anticipate a client's reaction when I deliver their galleries. When they tell me that what I captured brought tears of joy to their eyes, I feel complete.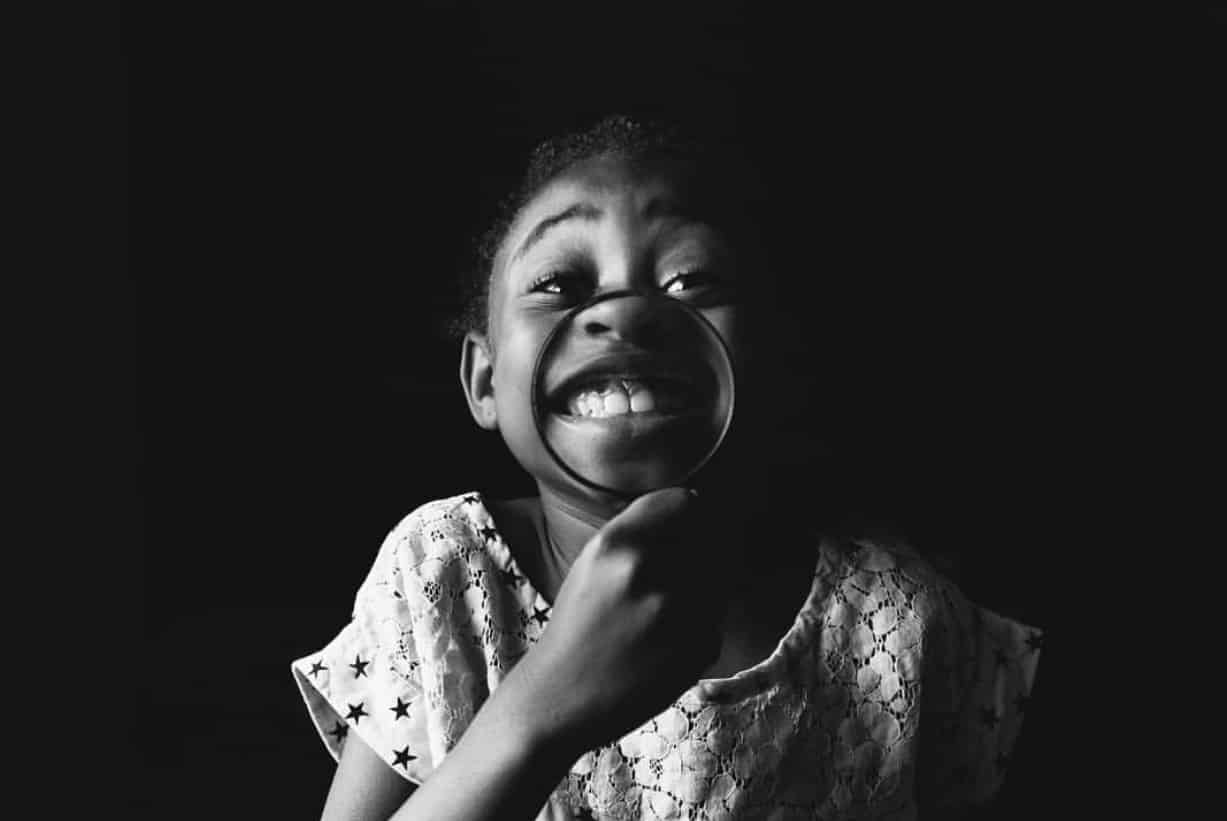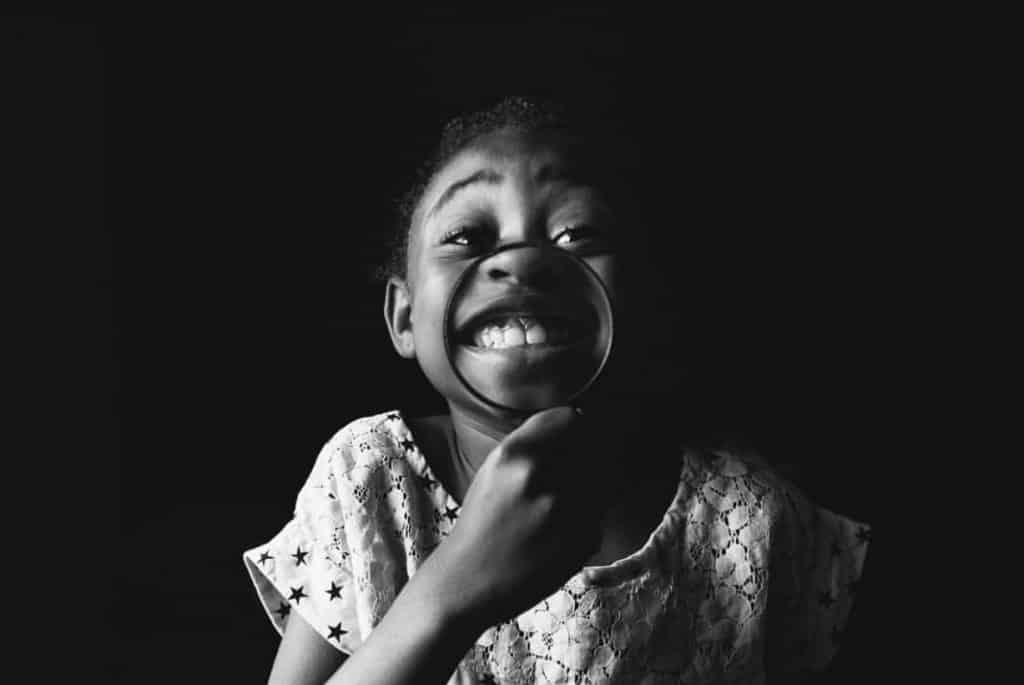 Black and white or color?
When it's done right, definitely black and white.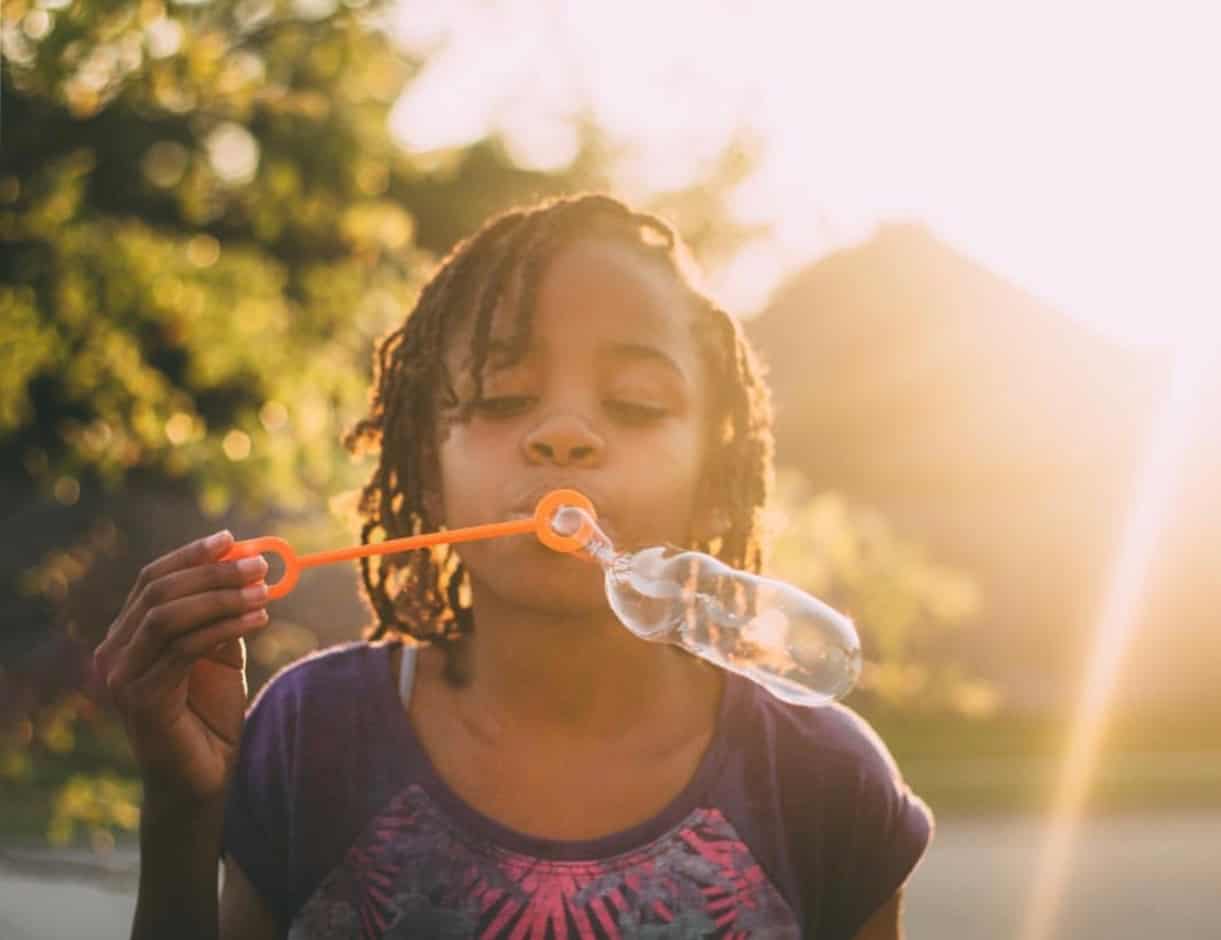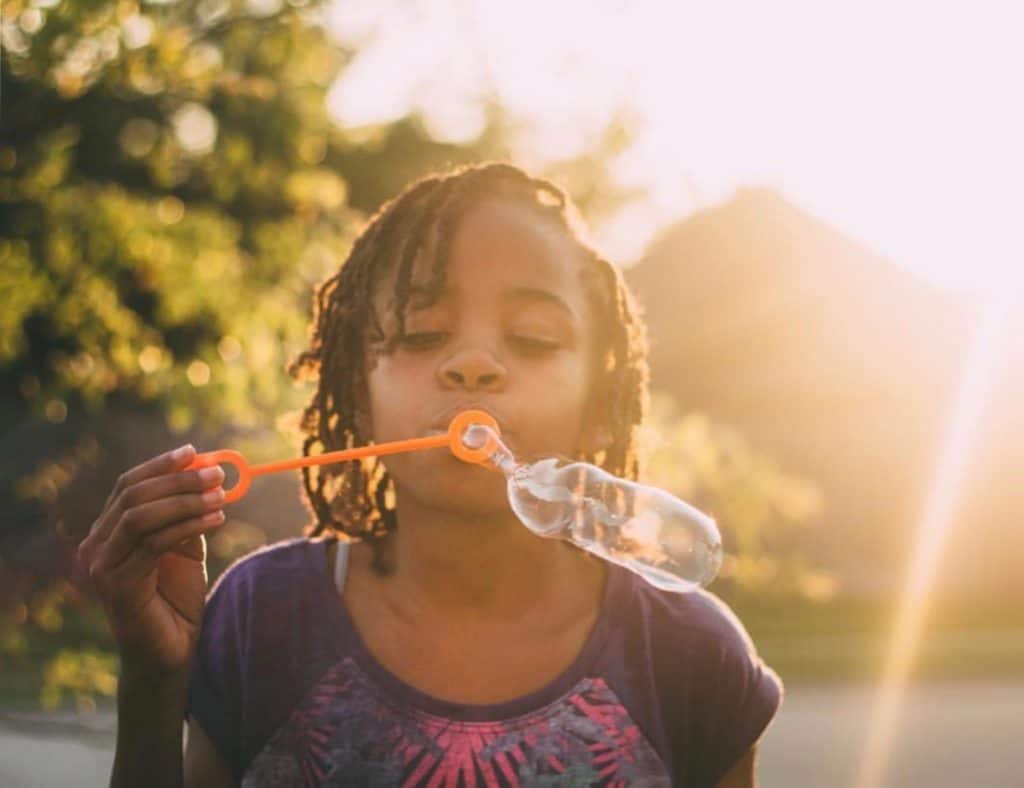 Favorite App to edit with?
My favorite phone app is VSCO, otherwise I use Lightroom.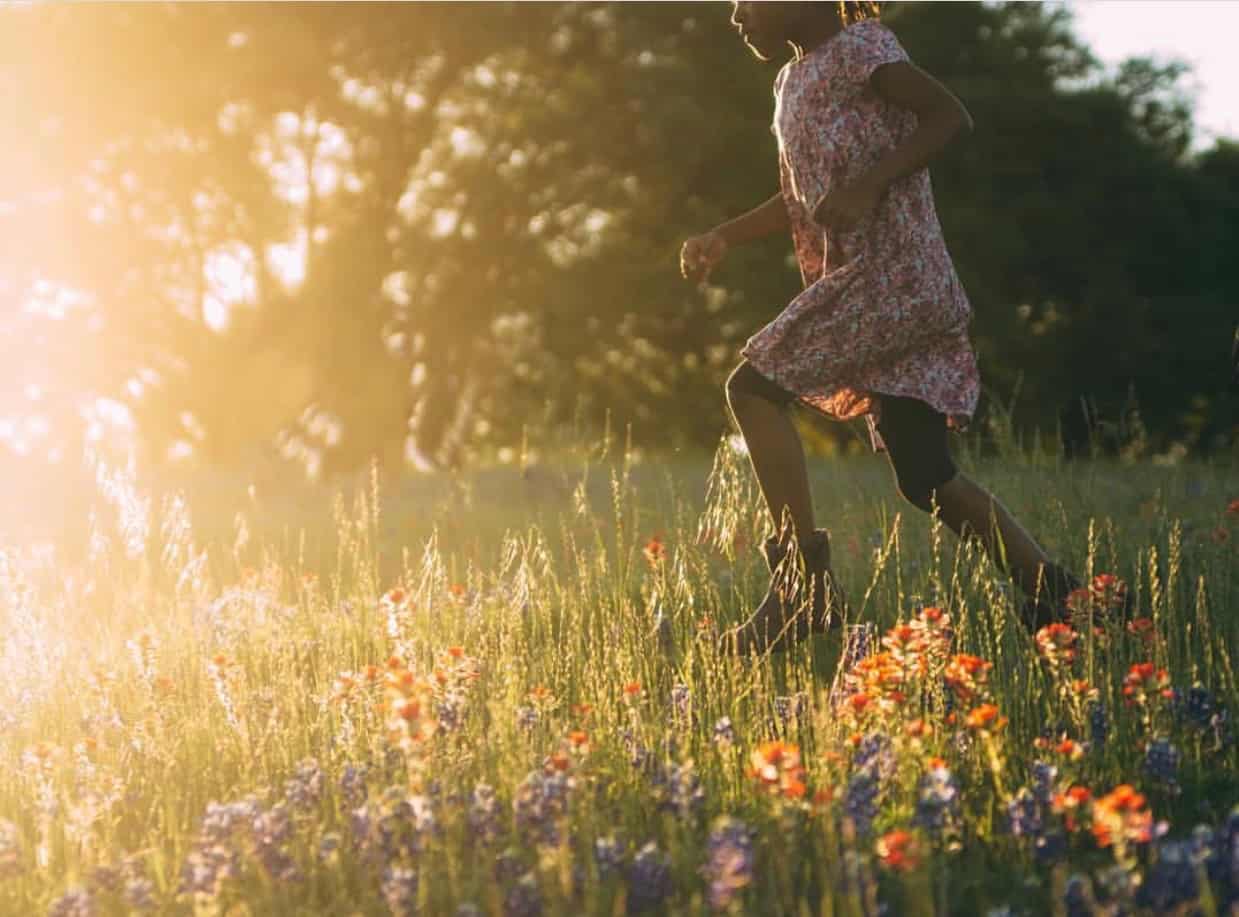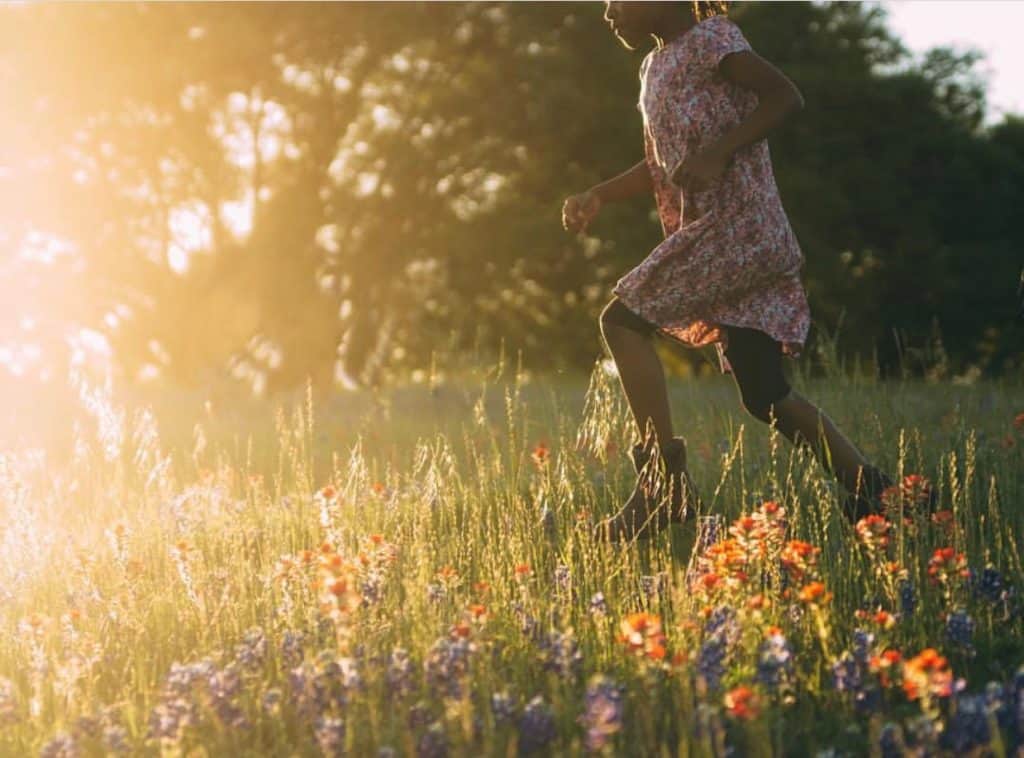 What do you shoot with?
 My first DSLR was a
Canon 60d
. I've done most of my work with it. I have wanted a full frame for a while but wasn't ready to buy the
Mark III
. I ended up getting a
used Mark II
. It has its limitations, but I'm happy to finally have a full frame camera.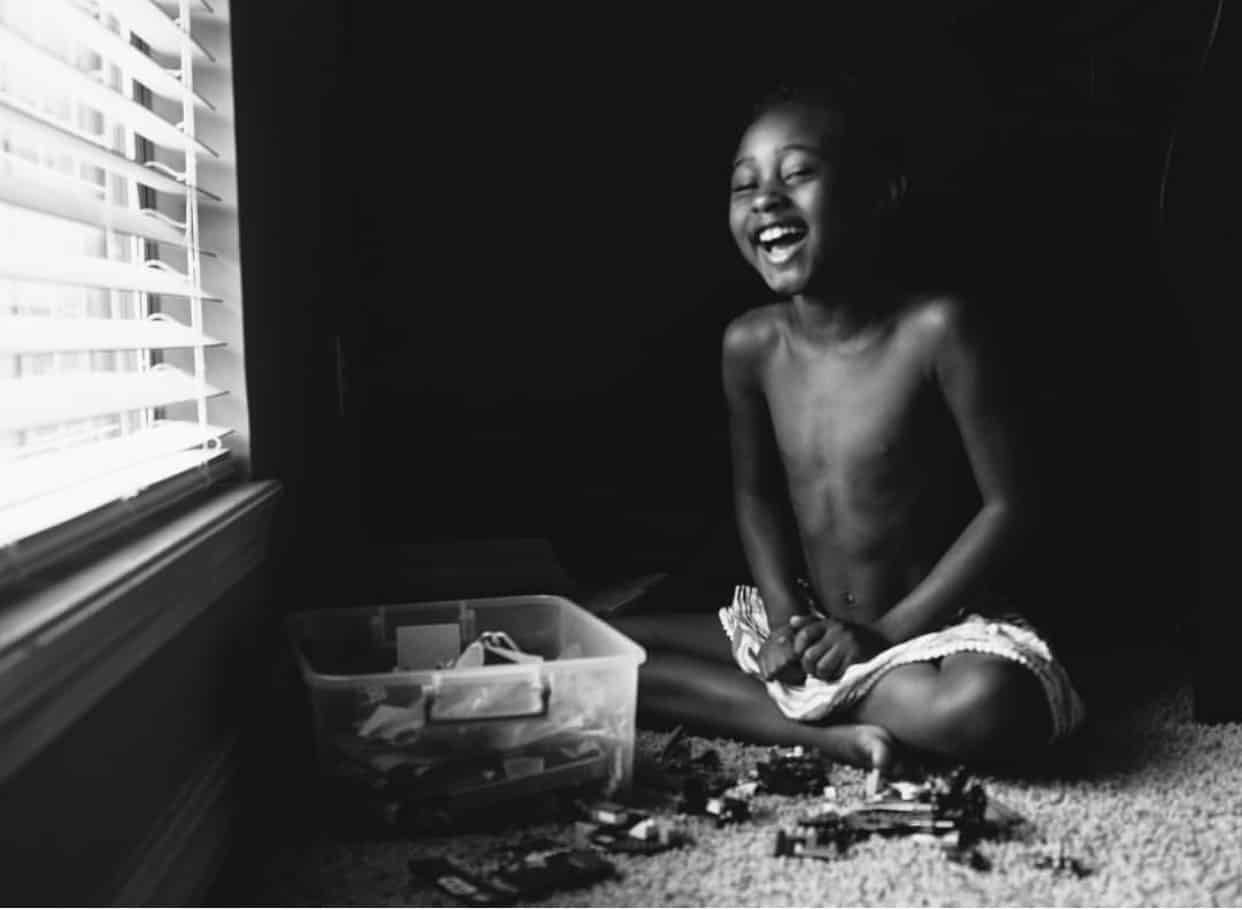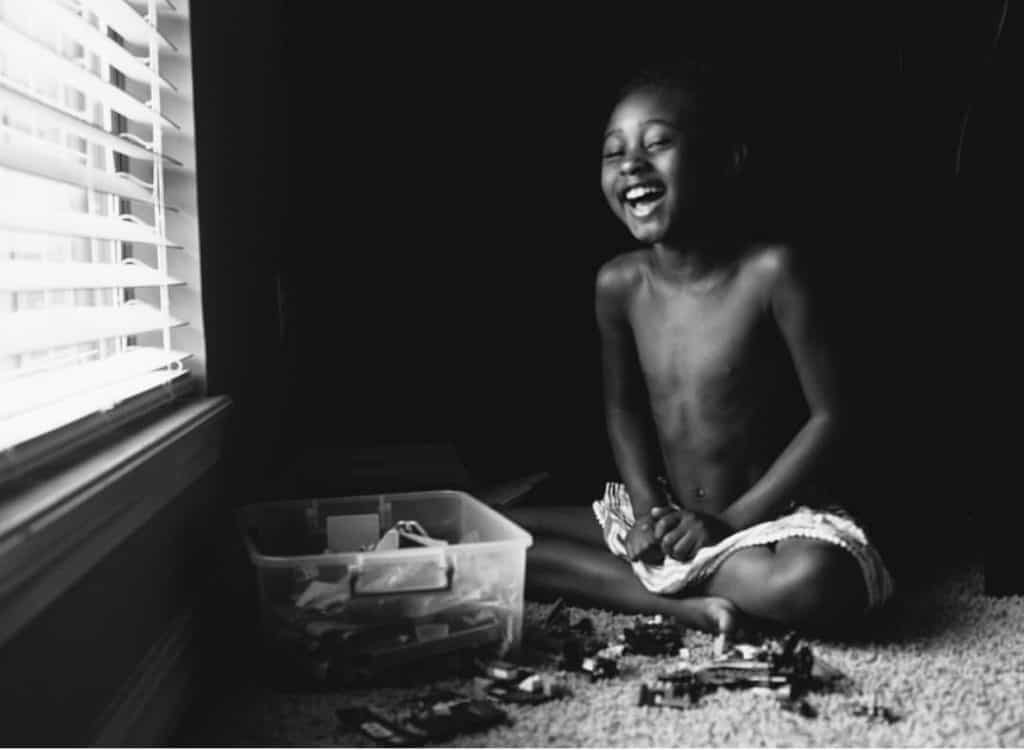 Tell us 3 of your favorite Instagram accounts
Ahhh! This is always so hard for me. I have so many that I love. It changes all of the time. One photographer who has held the top spot for me for a while now is Summer Murdock. Everything she does is magic. I mean even her Snapchat is just perfect. Swoon!
I love Cecile Michaelis. I love her beautiful photos as well as her beautiful story. I love the strength conveyed through the photos and the story of her sweet daughter Noah. They inspire me.
I recently discovered the beautiful feed of Leslie Kershaw. ( ME TOO!!!) She is absolutely amazing. Her gallery and her spirit are simply beautiful.
Thank you so much Tina!! If you want to follow Tina, check her out at:
Instagram: @cupcakesinstead