Online Learning Programs for Kids are a great way to educate your children at home. Check out these 7 Online learning programs for kids 13 and under.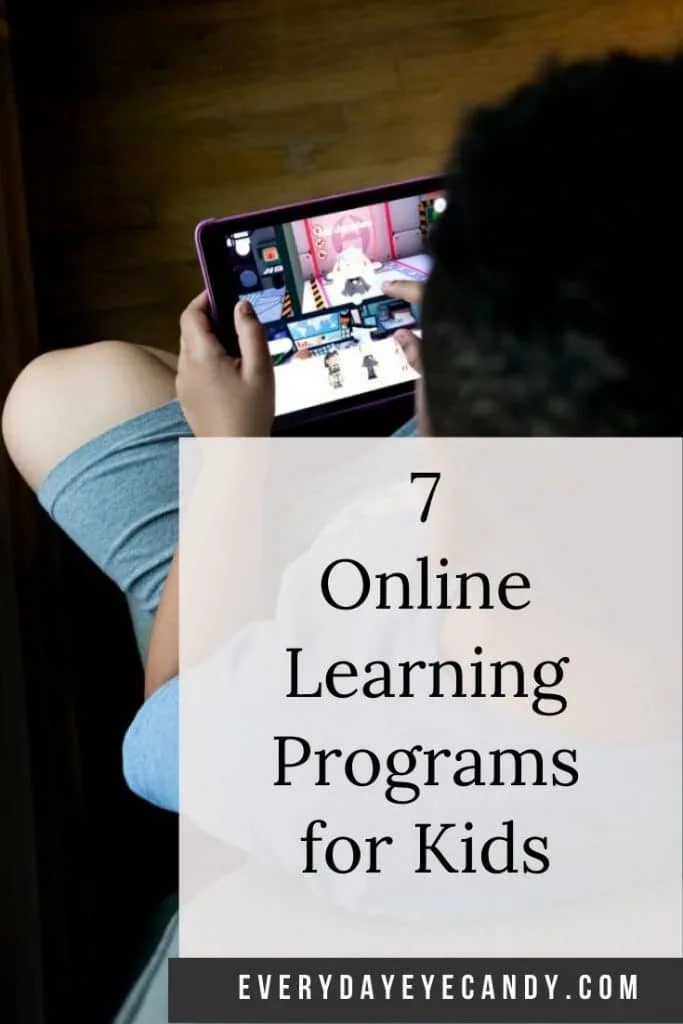 It can be hard to work from home with kids when they have nothing to do! Or to find good options for them to learn at home. But just because your kids are at home, doesn't mean that they can't still learn! Today I'm sharing 7 online learning programs that will help you keep your kids learning even if they are at home.
This post contains affiliate links
7 Online learning programs for kids 13 and under.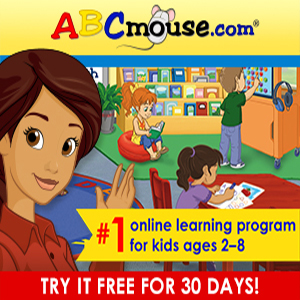 ABC Mouse.com has a full online curriculum for Children ages 2-8. Includes reading math science, arts and colors.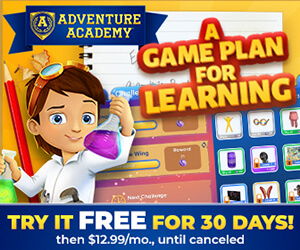 Academy Adventure is the new online learning program for kids from 8-13.
Academy Adventure has learning games and videos for reading, math, science and more.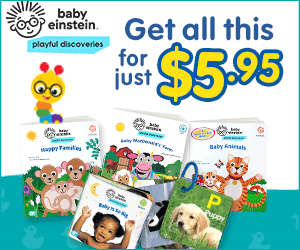 The Baby Einstein Playful Discovery kits were designed to help you introduce your baby to adorable animals, art, nature, and concepts like colors and shapes.
Every month you'll receive:
2 sturdy wipe-clean board books with colorful characters and real-world photos, including fun interactive features such as textures and lift-a-flap
1 Squishy cloth book or board book, perfect for baby's pudgy hands
Set of Discovery Cards on a baby-safe ring to reinforce the themes of the books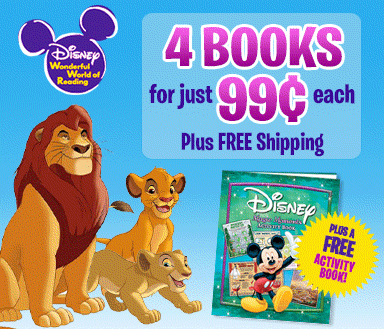 Disney Book Club lets you introduce your children to your favorite Disney Characters through books! Each month, you will receive 3 hardcover books. You can customize or let Disney Book Club makes selections for you!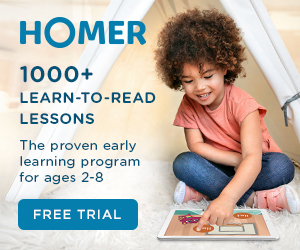 Homer is a step by step learning program personalized just for your child. It has guided lessons on ABCs, phonics, and sight words. Homer will help your child's working memory and storytelling skills!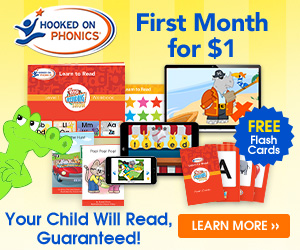 Hooked on Phonics uses a proven, simple and fun method to teach critical reading skills. Developed by leading educators, each session takes just 20 minutes or less. Join 5 million+ children who are getting better grades .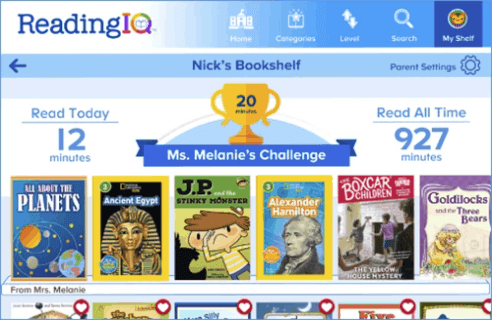 Reading IQ has over 7,000 Books for Kids no matter what reading level!
Reading IQ has unlimited Reading for Kids 12 and Under! Get Your First Month Free, then $7.99 a month.
So hopefully these 7 online programs help you help your child!