I love doing Day in the Life Photography Projects. I just don't do them often.
For this month's Project in my The Everyday Project Facebook group, the challenge was to do a Day in The Life Photography Project. Which simply means, you take photos all day documenting your life. I really wanted to document one day in this first summer when we had so many changes. Just to give me something to look back on.
I want to do these more often. For one, I'm out of practice. Photography is like a muscle, use it often to be good at it. I take photos every day, but sometimes they are random, or they are for work. Photography projects force me to slow down and really observe. It's what I loved about doing my Saturdays projects too.
I miss that.
So here is our day, the last day of July. A day in our life.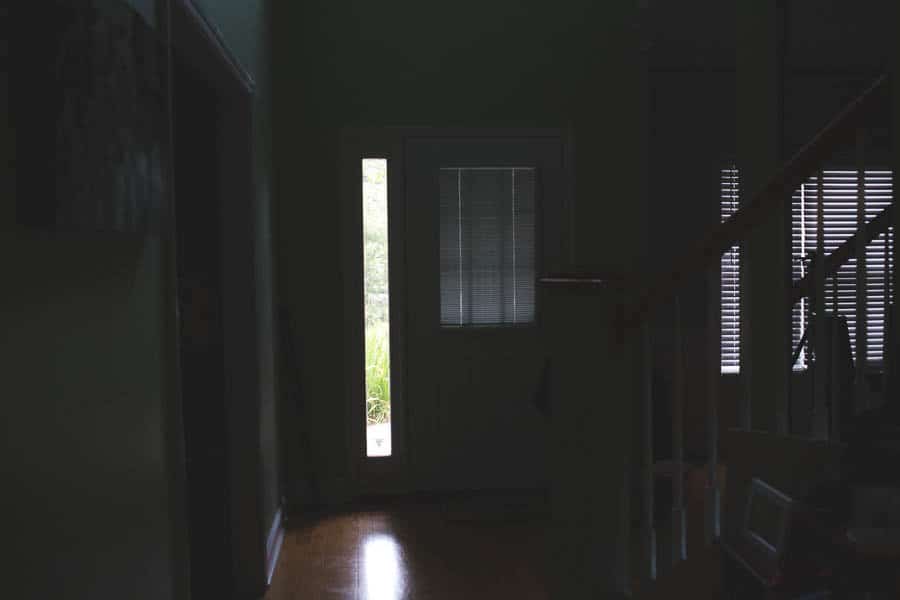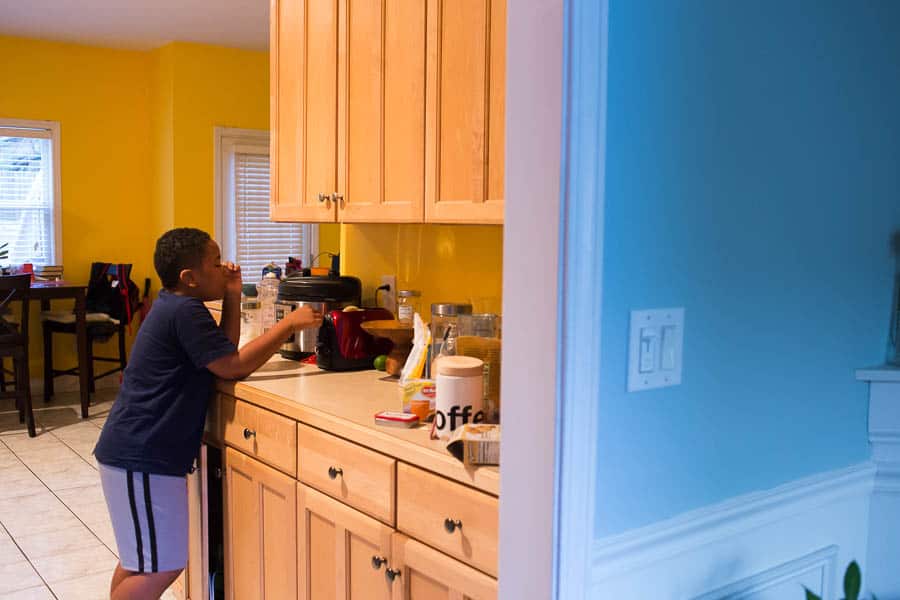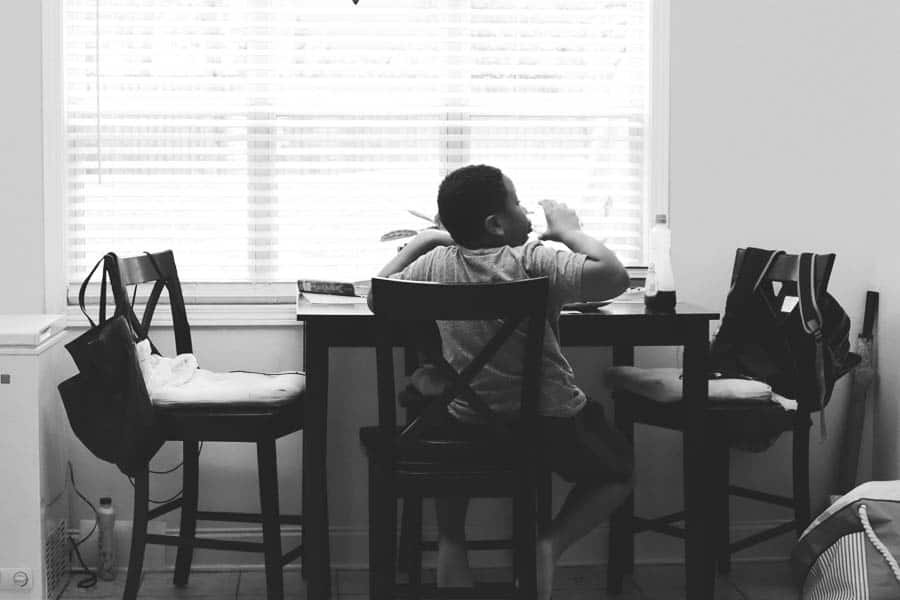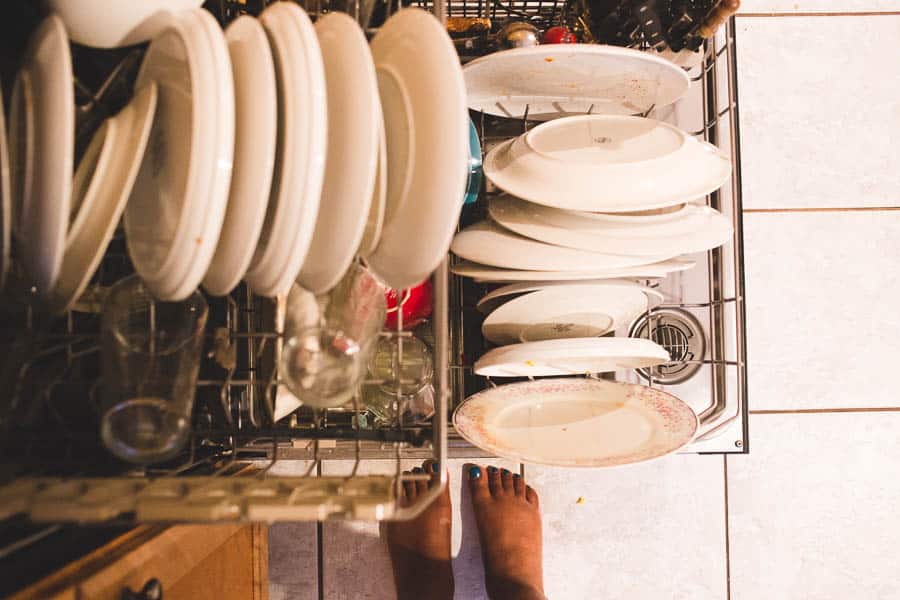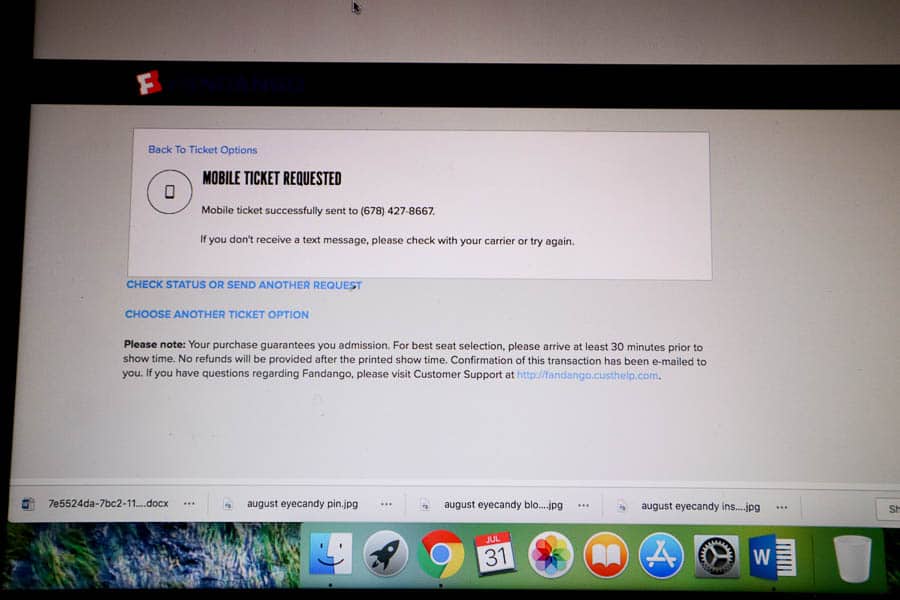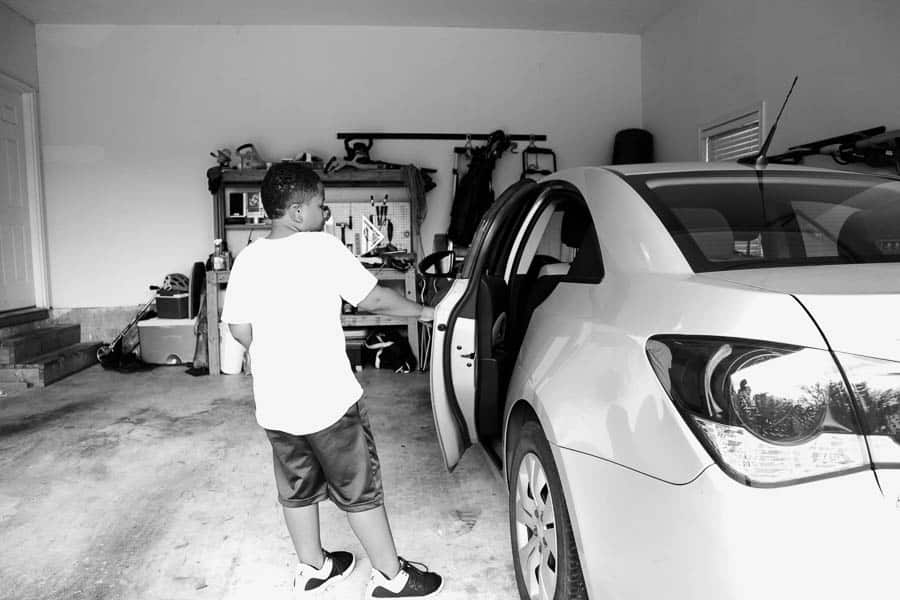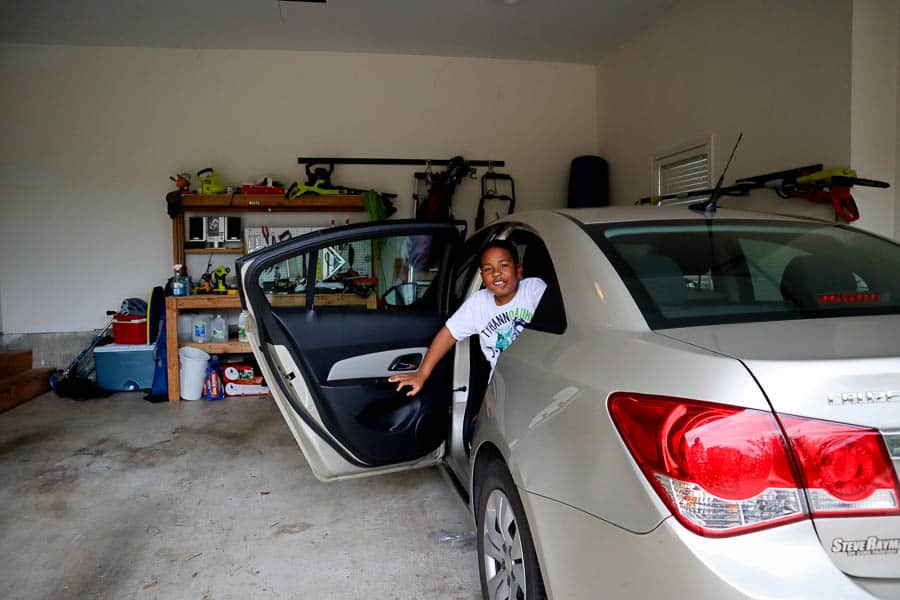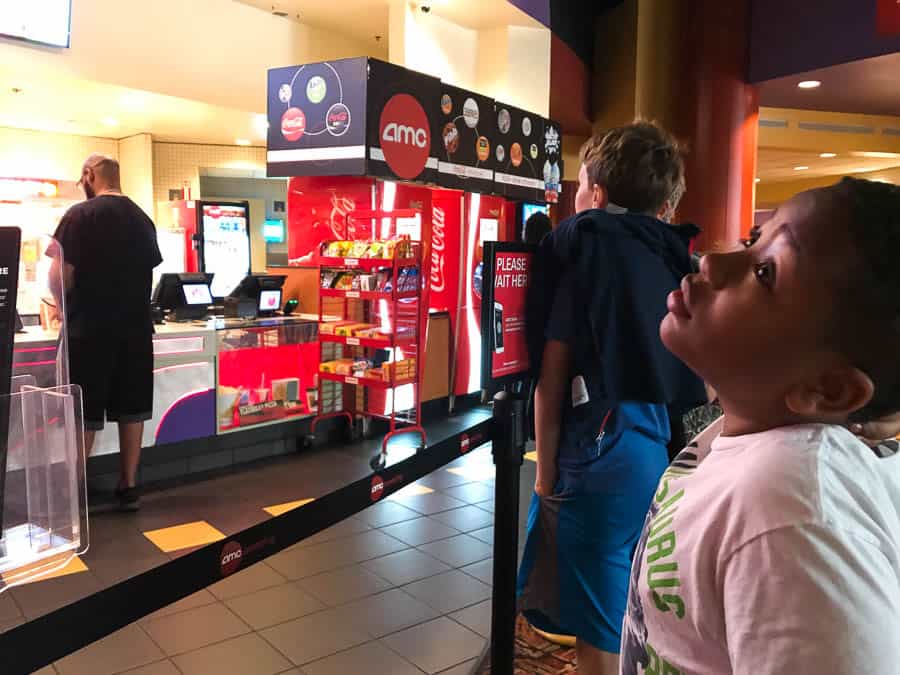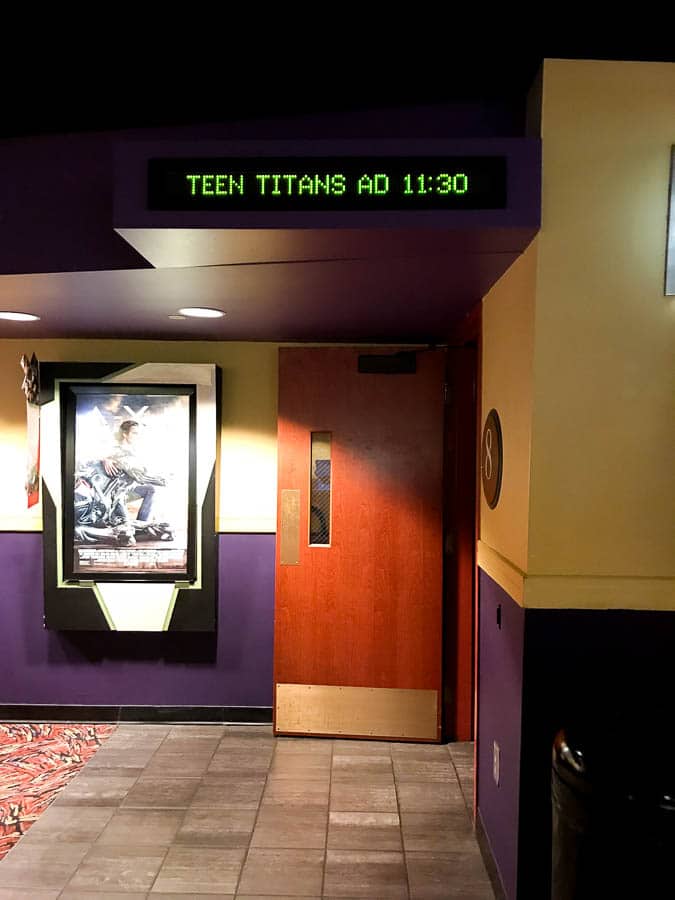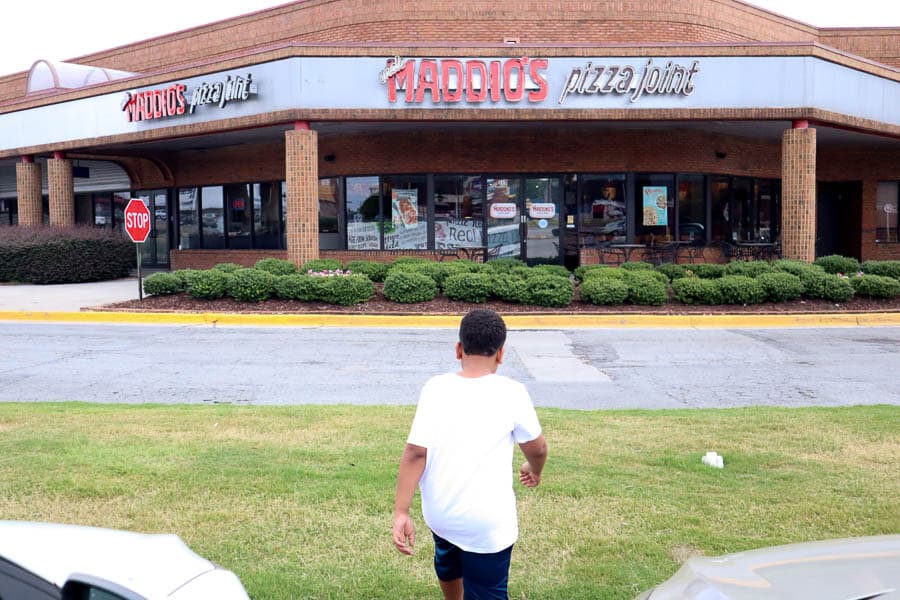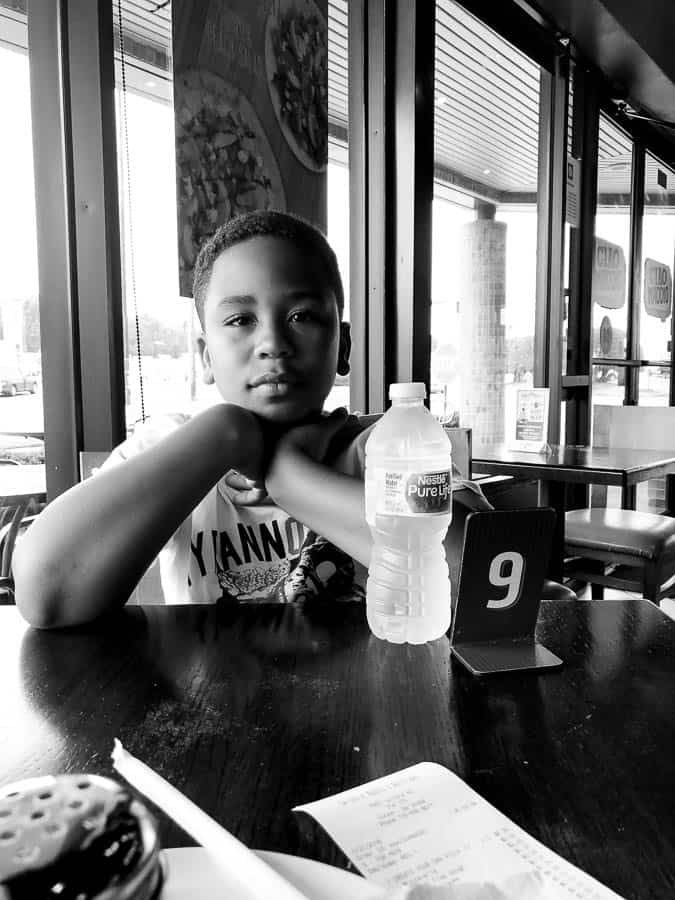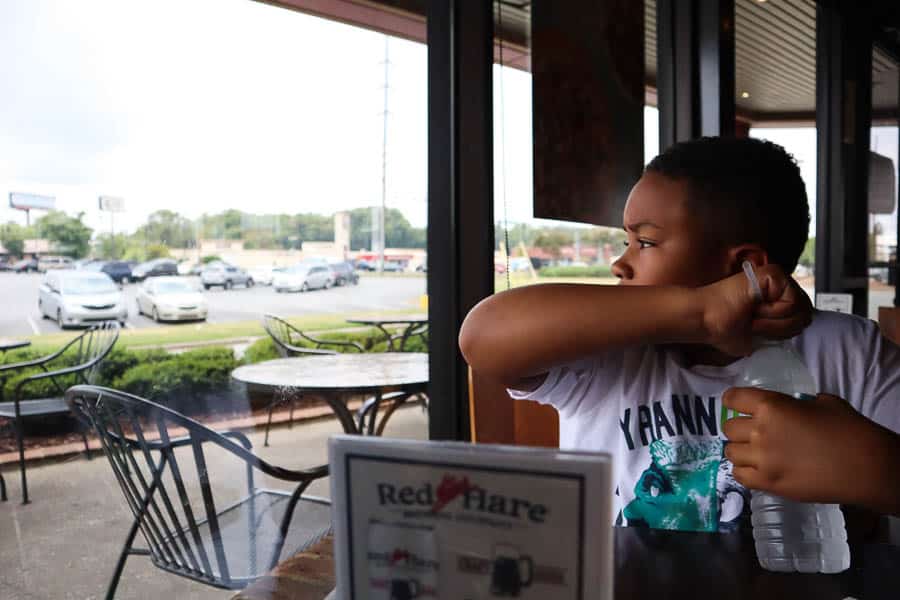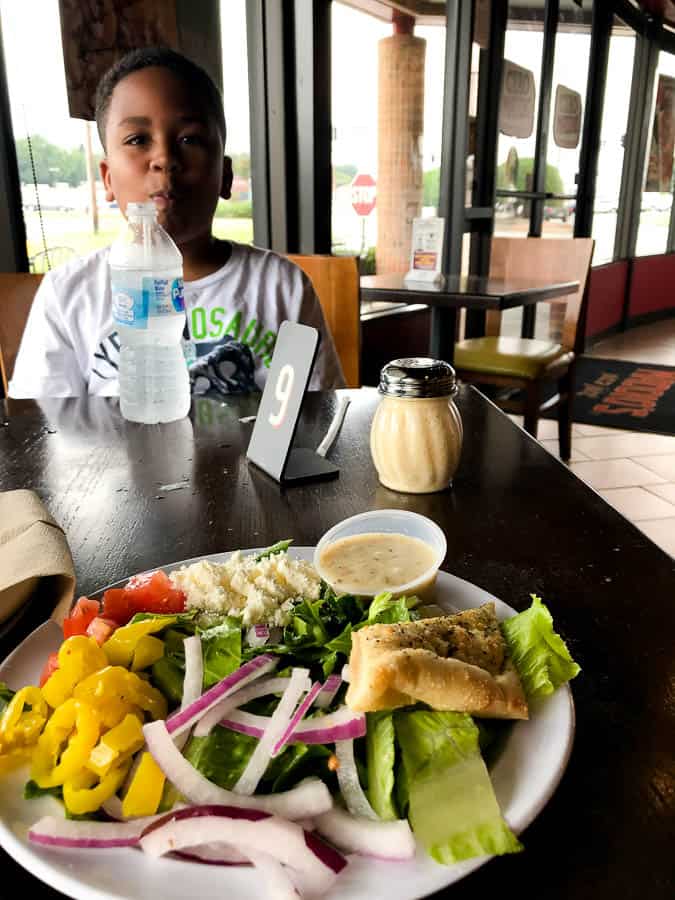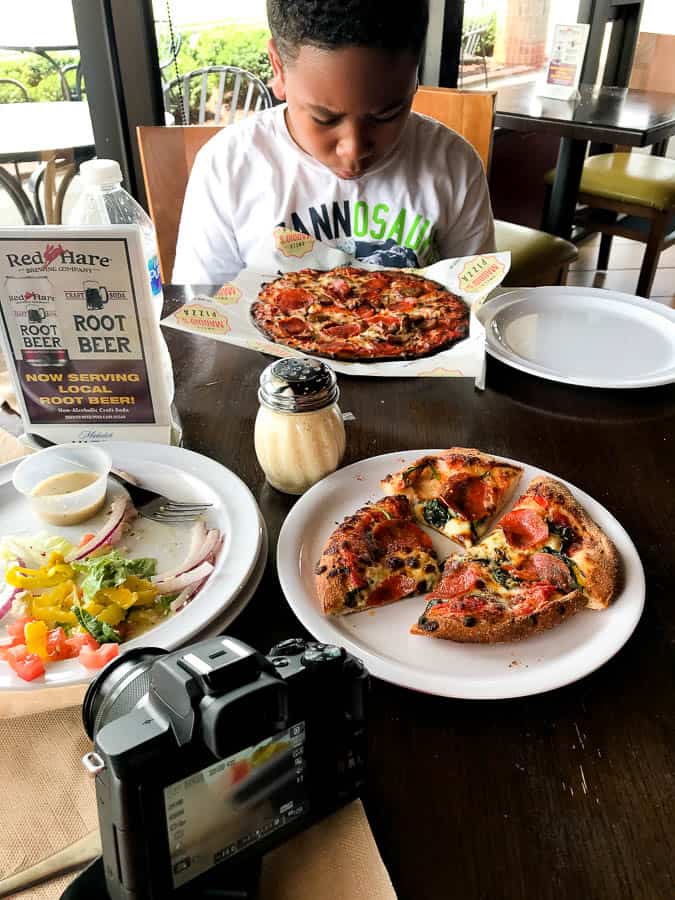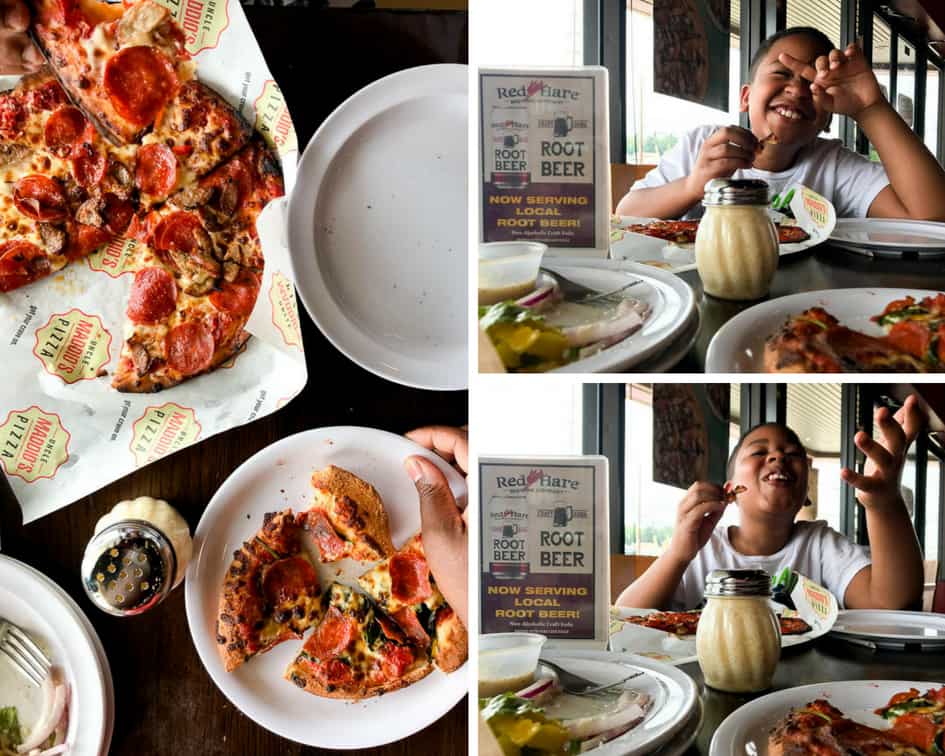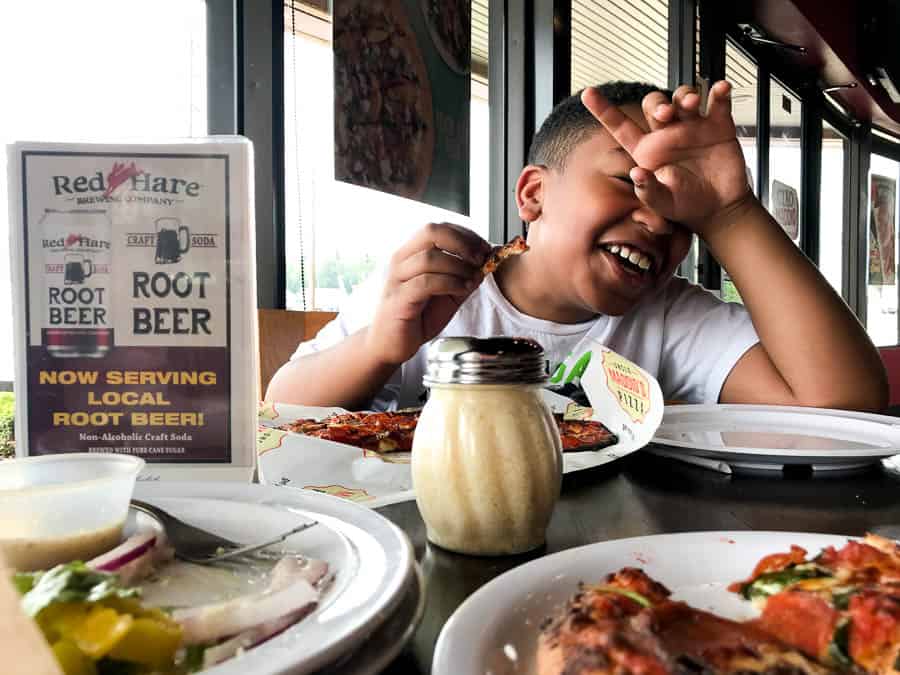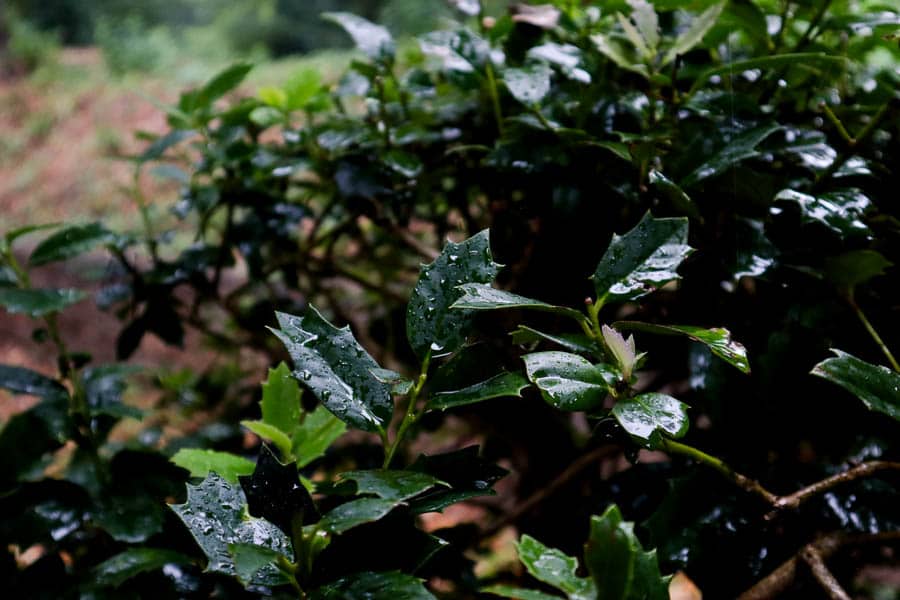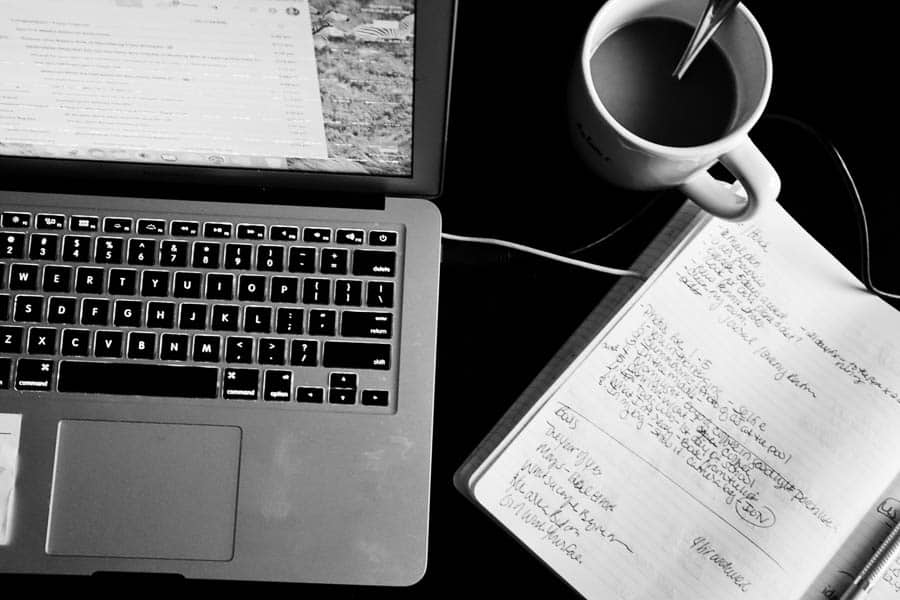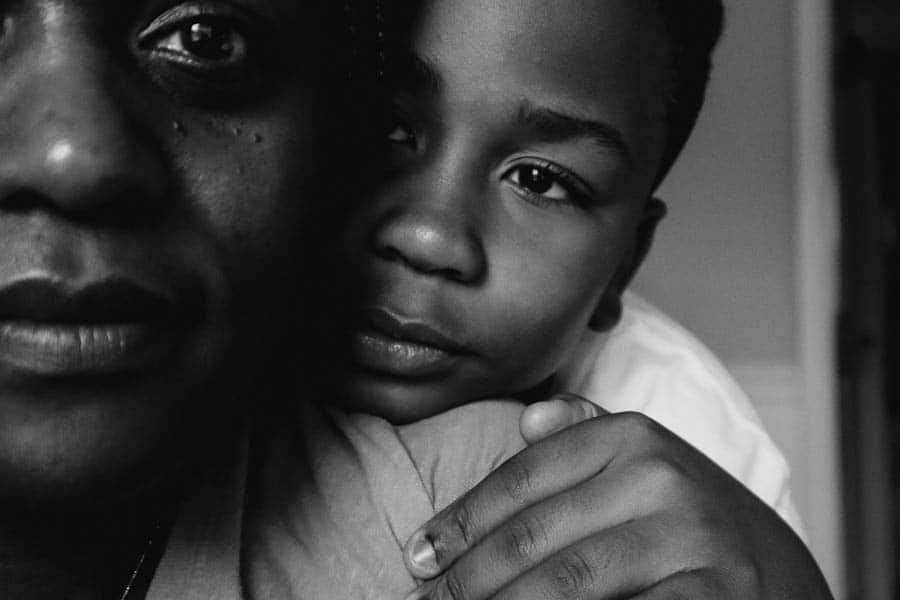 All photos in this post taken with my *Canon 6D, *Canon M50 and *iPhone7 Plus. Edited with Lightroom. ( *affiliate links)
Have you ever tried a Day in the Life Project? Would you want to read a few tips? Let me know!