I don't know about you guys, but I was SHOCKED to look at the calendar and realize that it is already time to go back to school! School starts NEXT month! The summer went by so fast! Pookah will be entering the second grade this year and it's becoming even more important that he is prepared for school. Right now, he loves learning and he loves school. I want to do my best to keep it that way! He's excited about shopping for back to school supplies and I admit that when I saw his school supply list in Walmart, I got excited. too. So to help him be a success, there are a few things I try to do every year to help him succeed when he goes back to school…
Back to School Prep: Tips for a Successful Year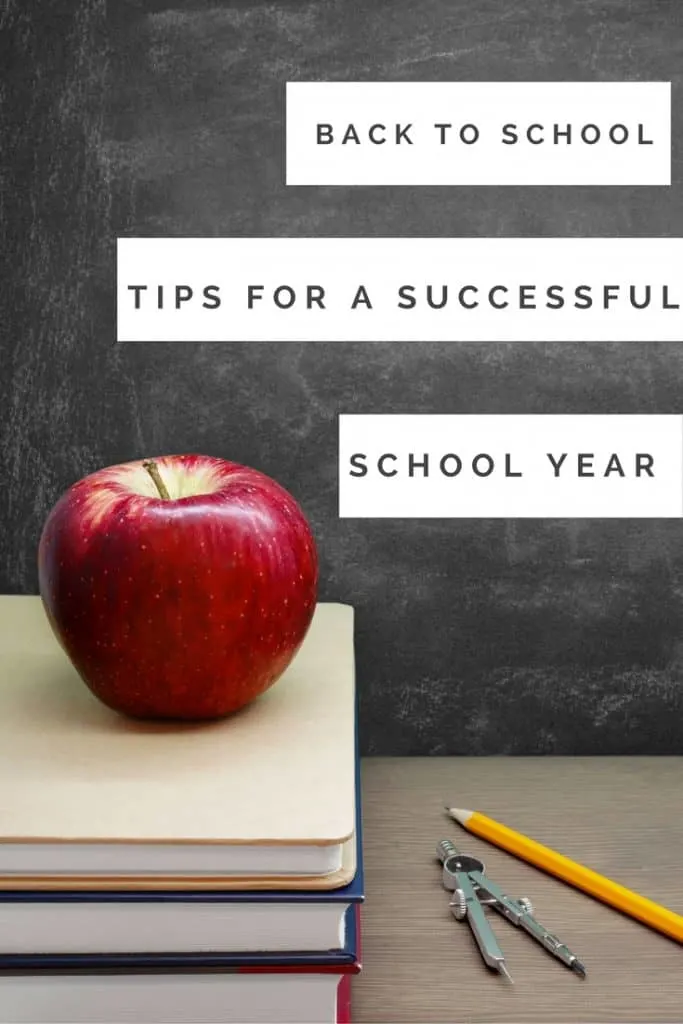 Breakfast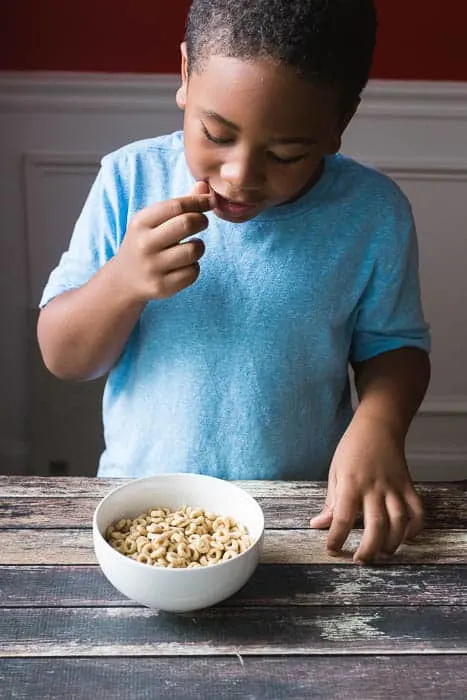 My mother always made sure I had breakfast before I left for school in the morning, and I do the same for Pookah. The hard part is fitting in a healthy breakfast on top of all the madness that is getting ready for school and out of the door on time. But I take the time to get him something simple like oatmeal or Honey Nut Cheerios( they are gluten-free now!)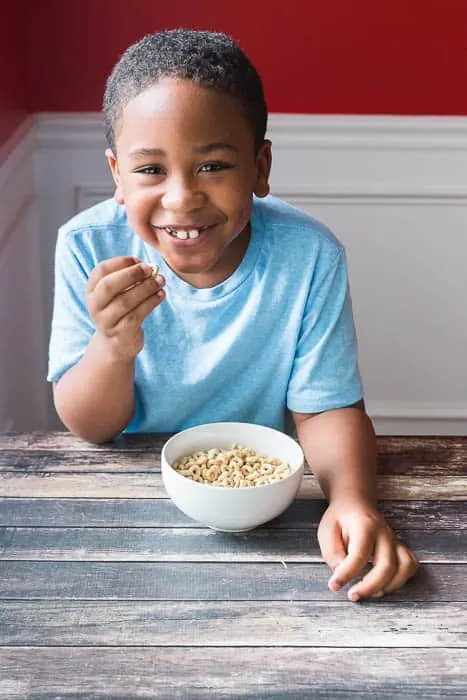 Preparation
The night before, lay out those clothes( because who hasn't lost valuable time in the morning looking for that one clean sock? No one.? well….) Mornings go smoother when clothes are already chosen, ironed and laid out, when lunches are packed, homework checked and backpacks are by the door, ready to go.
Lunch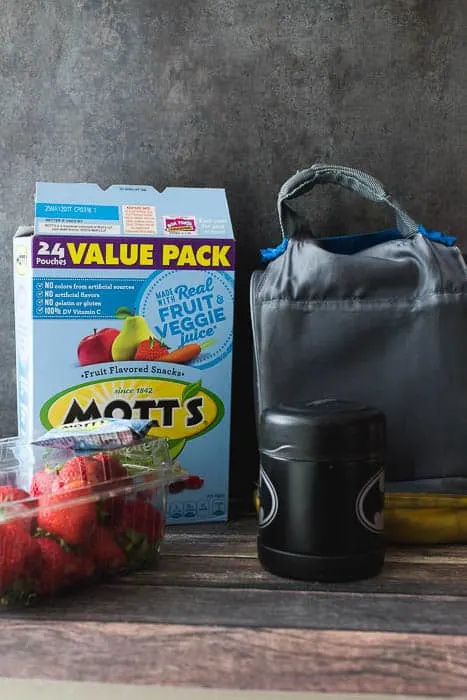 If breakfast is the most important part of starting your kids' day, then lunch helps them keep on going. I admit to falling into the temptation of chips and cookies sometimes, but fixing Pookah a healthy lunch helps him with brain power during the day. Healthy lunches and snacks are so important to a healthy mind.
Go to sleep
I don't know about your kid, but Pookah has been off of his sleep schedule all summer with the excuse that…it's summer. But regular bedtimes and routines help our kids do better. It helps them to be able to focus and be ready to learn.
Get involved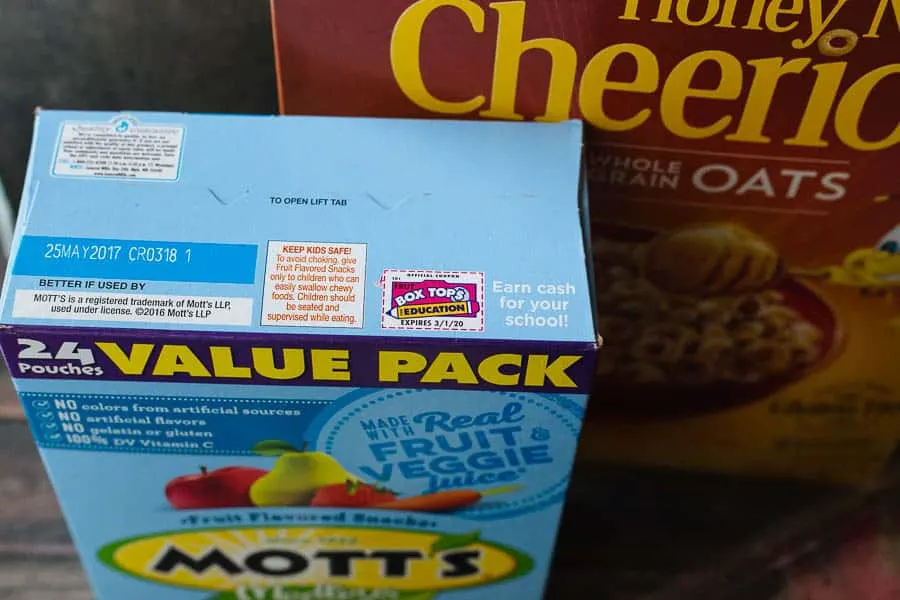 Get involved with your child's school. Nothing says that you care like showing up, getting to know the teacher or joining the PTO. Being there not only shows the teachers that you care, but it shows your child too. My son goes to a small private school that can always use extra hands, hearts and supplies. One of the easy ways I get involved is to collect box tops. General Mills wanted to create a program to help support education and benefit America's schools. For every box top you clip, you earn 10 cents for your school. We use box tops at our school to purchase computers for the computer labs, toys for the early learning center and classroom supplies for our children. So this year, not only am I purchasing our school supplies from Walmart, but we are shopping General Mills products there too so that we can clip our box tops. You receive 4 additional box tops for every 1 you purchase exclusively at Walmart! Find out if your school has a box top program and start clipping! It's an easy way to get involved, get your kids involved and help your school.
That is how I am helping Pookah get ready to go back to school! What are you doing? How are you ensuring your child's success this school year?