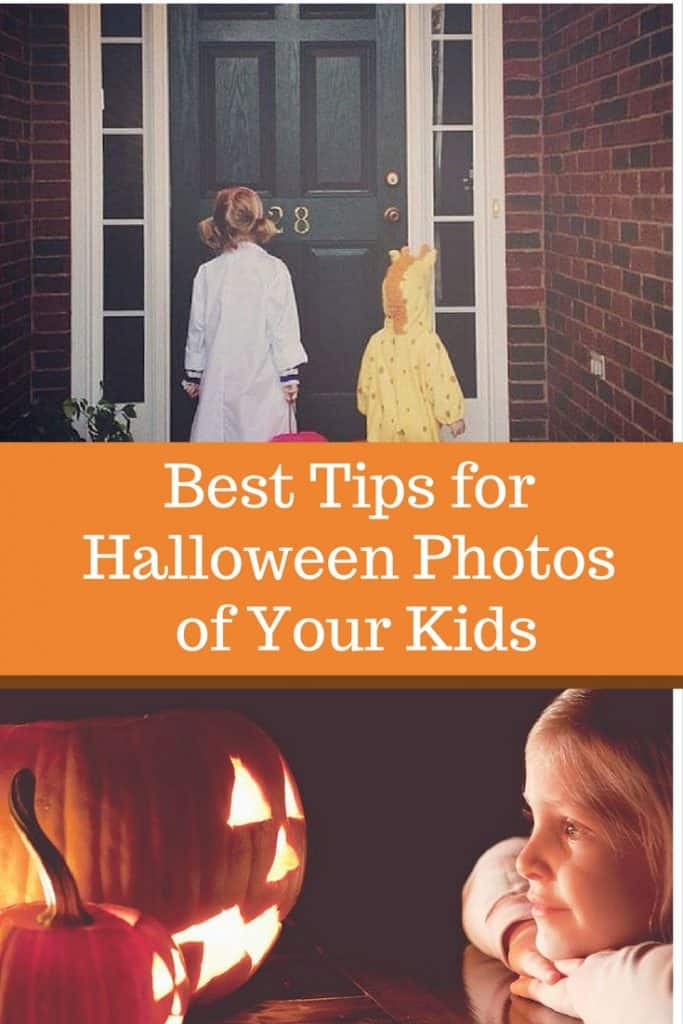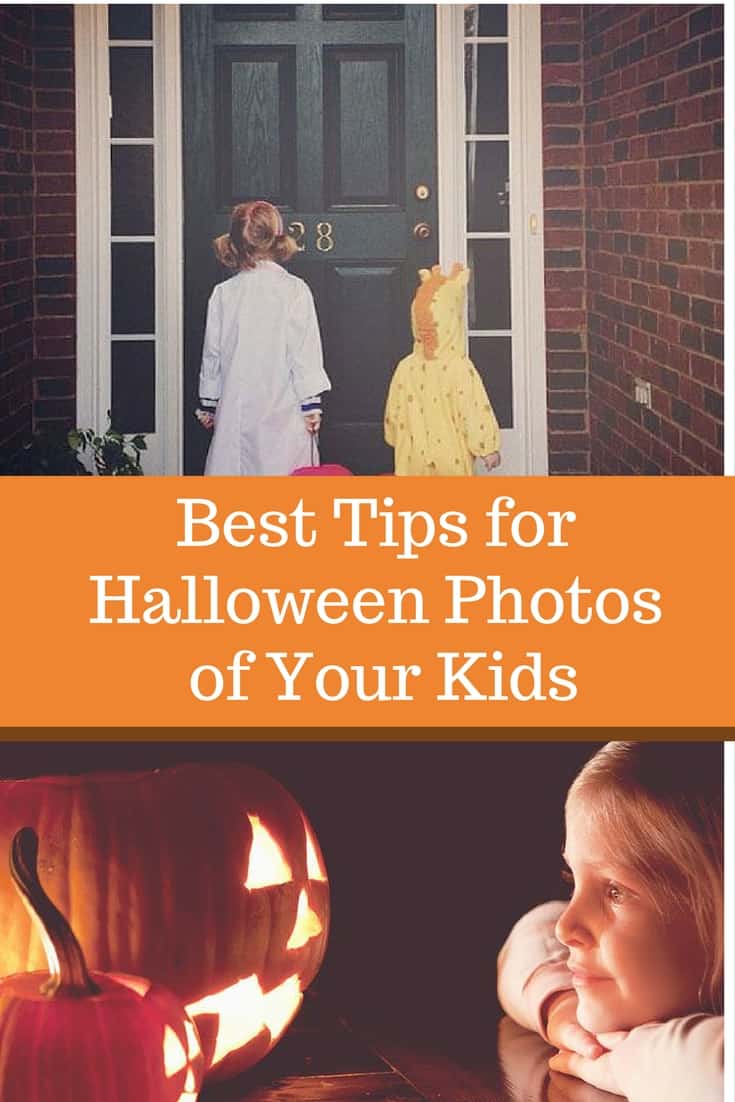 Halloween is SO MUCH FUN to photograph! All those cute costumes, the joy of the candy, trick or treating. But it can also be a difficult to photograph due to the time of day, the fast moving kids, the ever-changing light and just…how do you get it all? Since Halloween is right around the corner, I've rounded up some of the best tips for getting great Halloween photos of your kids on the web!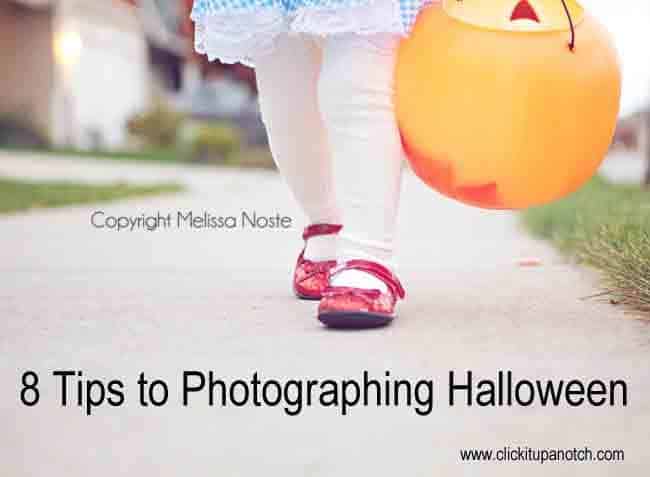 Do a search for Halloween photo tips and one of the first results is from Click it Up at Notch. Her 8 Tips for Photographing Halloween is one I keep coming back to. It's so full of great tips!
I always want to take that perfect photo of the spooky pumpkin lit from within. This tutorial by Simple as that Blog about How to take Spooky Pumpkin photos is wonderful!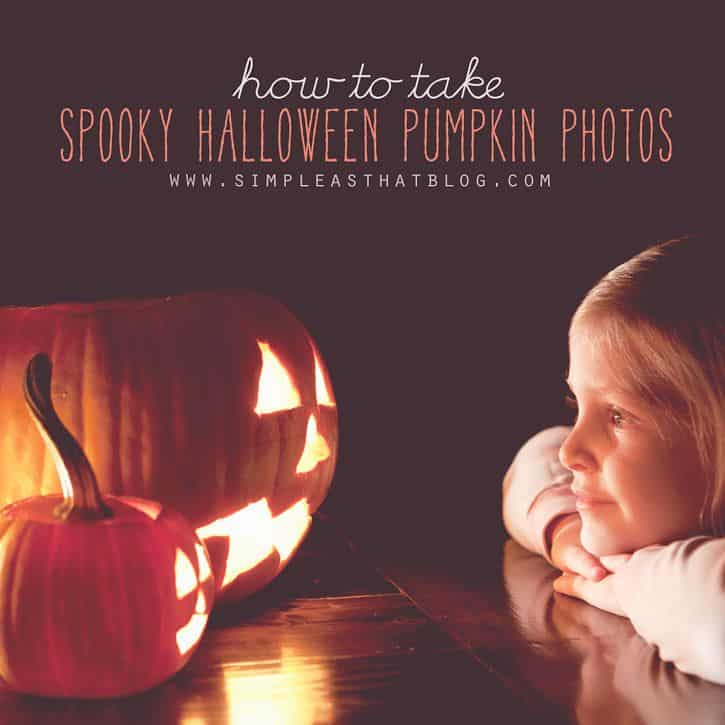 3. I heart Faces has this great roundup of 5 Tips for Better Halloween Photos. I love the first tip the most.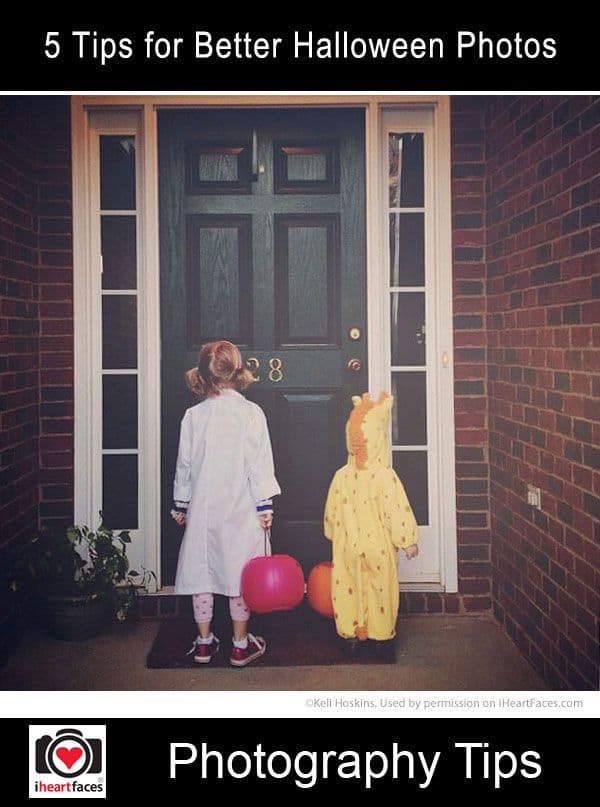 4. And I'm fascinated by this post on How to Create Ghostly Images from Clickin Moms.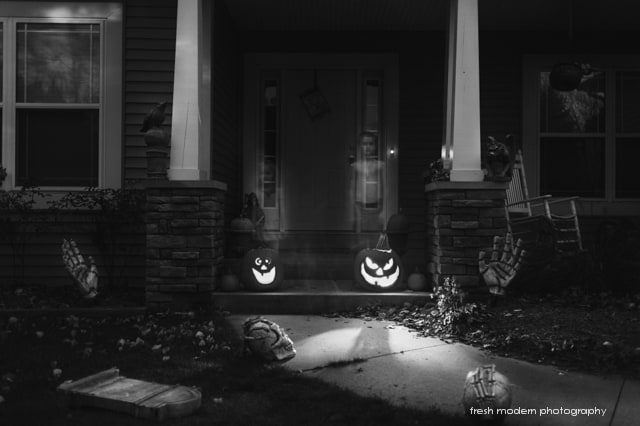 5. If I had a small child/baby…it would be ON and poppin with these Halloween and Pumpkin Photography Ideas from Kristen Duke.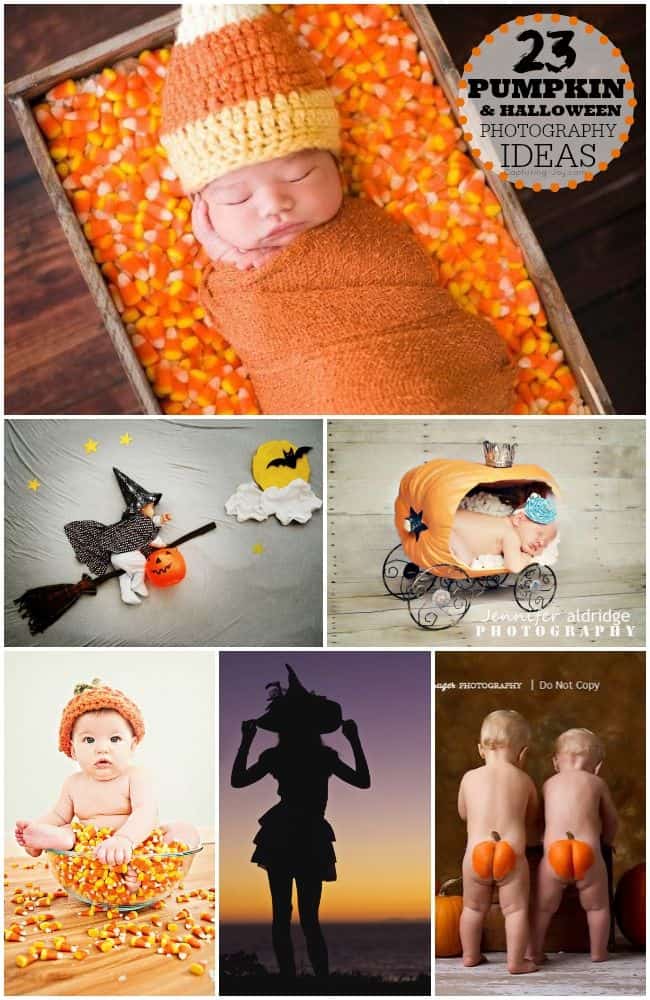 SO there you have it, my round up of some of the best tips for Halloween Photos on the web! I can't wait to get photos in a few weeks!