I think I'm slightly obsessed with Black and White Photography.
Lucky for me, I've found a group of photography friends who all love it, want to improve it, or just want to share.
Once a month, on the last day of the month, we've decided to share a black and white.
My hope is by the end of the year, I'll see dramatic improvement, and you all will just enjoy the photos.
Here is my first submission of the year….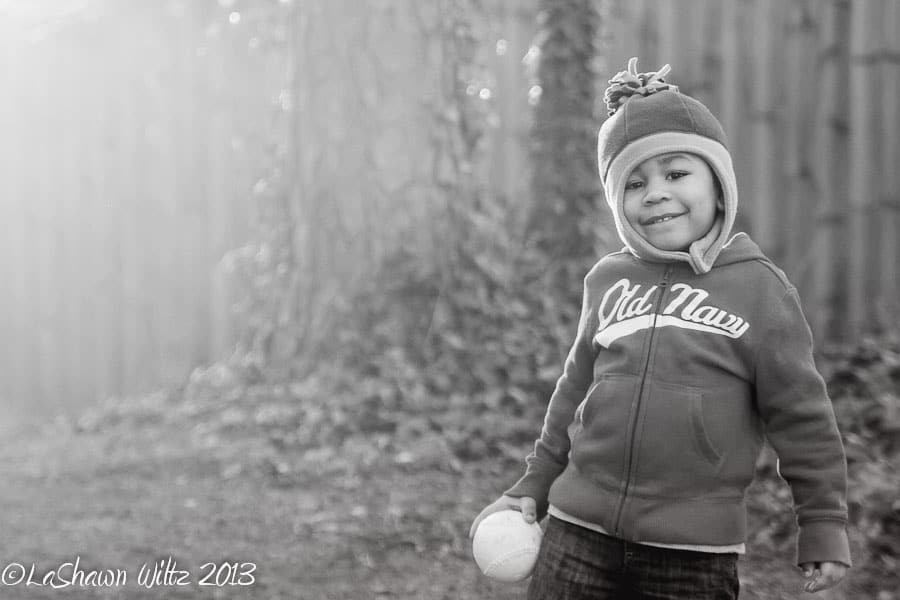 I love the light in this photo.
Don't forget to stop by the other blogs in the circle starting with the wonderfully talented Veronica over at VeronicaArmstrong.com.