Week 4:
22/365:My Baby getting ready for school. I can't remember what he was talking about here, but the expression… #priceless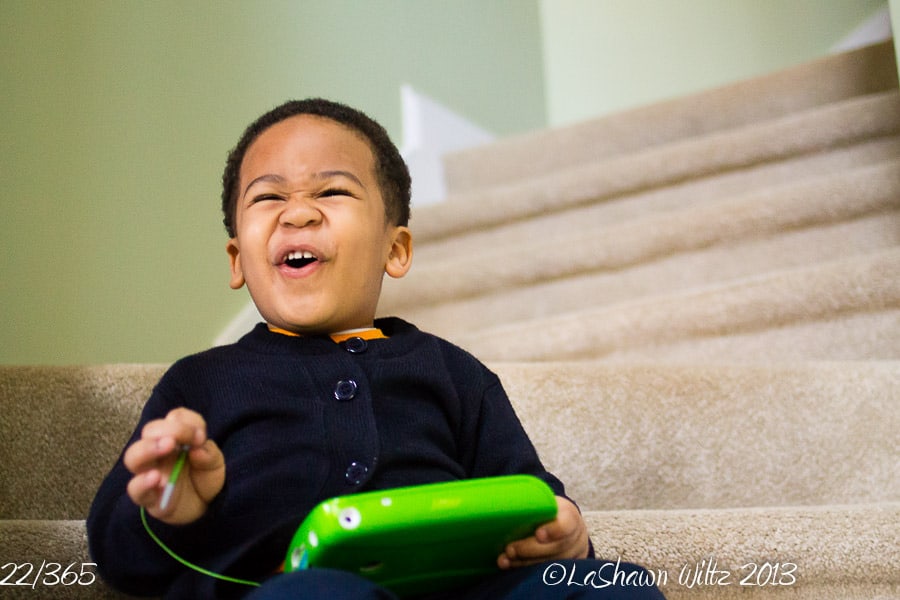 23/365: Taken after a long day. Between moving, cleaning working, I was sooo done. Taken with iphone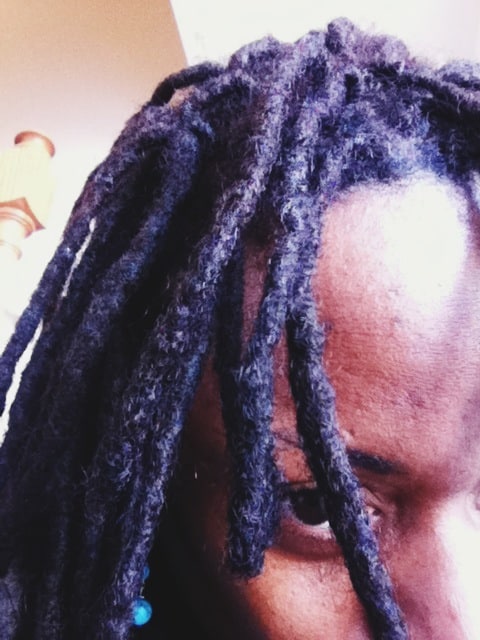 24/365: Another casualty of my week: cleaning
25/365: Bathtime.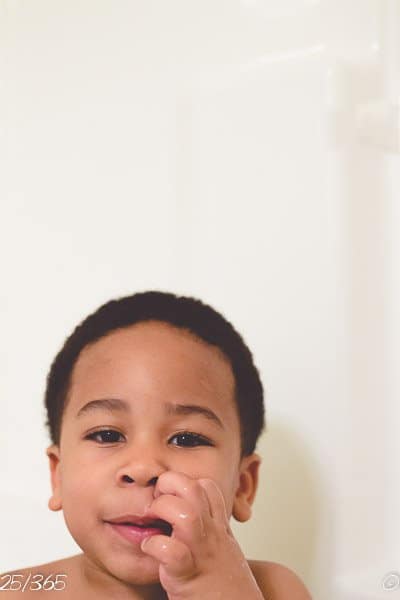 26/365: practicing close up portraits…
27/365: A visit to Target
28/365 One hour before quitting time. I was exhausted. It had been a horrible day.
But an hour after this photo I got the news that I GOT THE JOB!!!!! So now, baring that they don't find any crack on my drug screen and nothing shady in my background check, I've got it! Start February 18!!!!!!!!!!
*dancing queen*