Black and white photography is a favorite of mine. Mainly because every photo can't be converted into black and white. But when you can..it's beautiful…..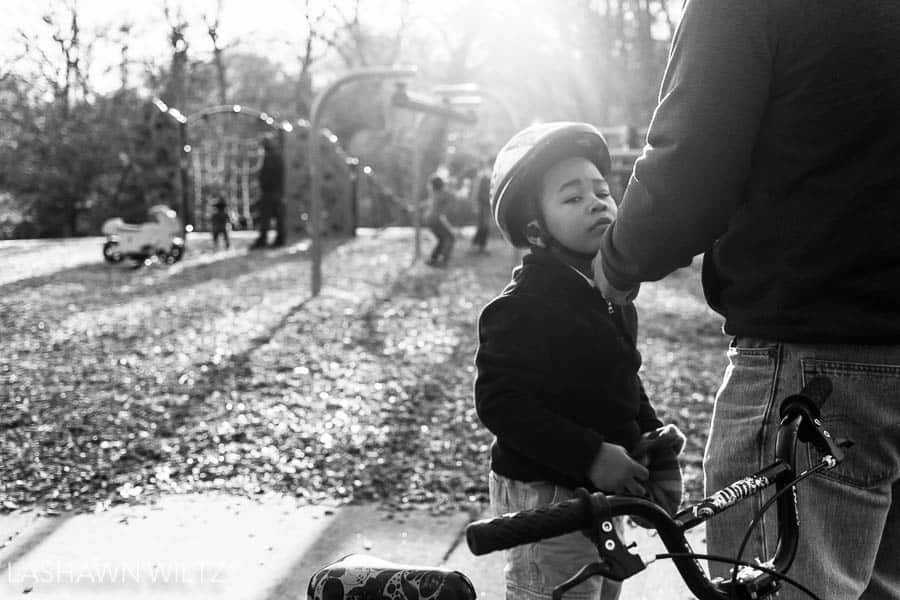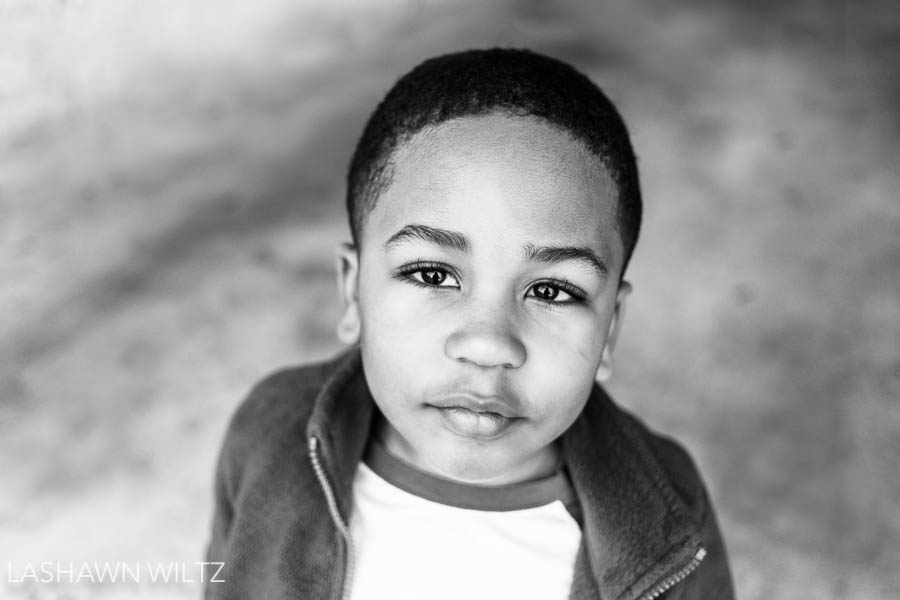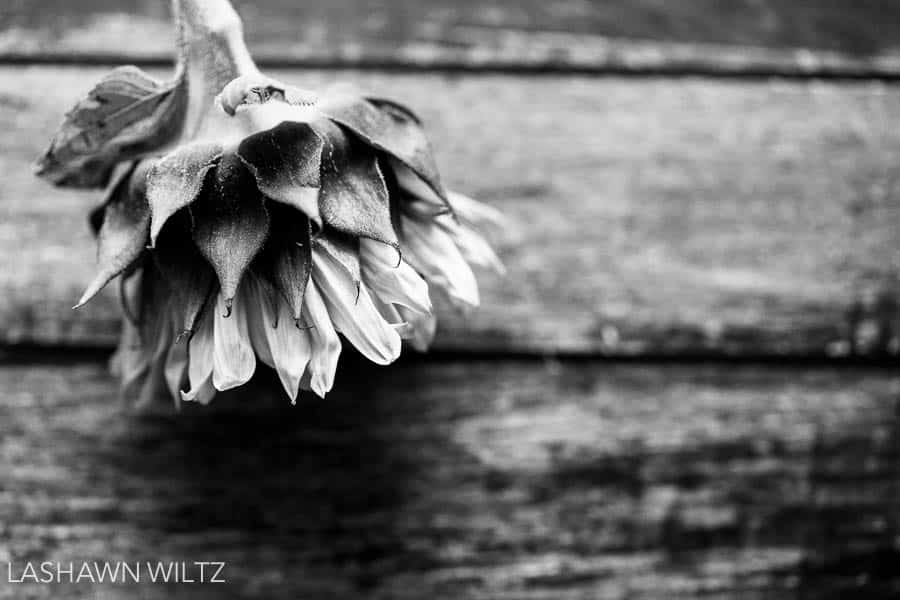 There are 3 questions I always ask myself when thinking about black and white photography:
How is the light? Good light is a must. Good light can help your black and white photo not be flat, or muddy.
Is the color a part of the story? Does the color add to the story? Will it be missed if I convert to black and white?
Is there texture? Texture adds interest to a black and white photo.
Check out Mimi's tips on Black and white photography this week!