At the start of every year, or sometimes in the middle of one, a photographer, a person with a new camera, or even just a mom with a camera decides that they need to improve their photography with a photography project.
Photography projects jumpstart your creativity, help you strengthen your photography skills and document parts of your everyday life that you would have never captured otherwise.
There are a TON of photography project ideas out there, so like last year, I've taken the time to gather 20 photography project ideas for you to start next year. Choose one and watch your photography improve! And have fun!

20 Photography Project Ideas for the New Year
*this post contains affiliate links*
Updated 2019…
1. A Project 365
This is one of the simplest and most popular photography projects out there. Simply, you take a photo every day for 365 days. A project 365 is one of the best ways to improve your photography because it forces you to take a photo every day.
This year, I'm doing one with Jennifer from Cherish365! Jennifer and I have put together prompts for every single day of the year! At the end of every month, we will share the prompts for the next month on Instagram so that you can have your prompts and be ready to shoot.
Then, share it on Instagram or Facebook sharing the hashtag #cherisheveryday365 or #cherisheveryday365_jan ( example) when doing a specific month's post.
We will also be sharing tips on how to document your life all year long. So make sure you are following us both!
2. A Day in the Life
With this project, you choose one day and take photos all day to capture a day in the life of you, your family, your dog..anyone. It's a great way to capture routines and a slice of your life on what is an ordinary day.
I do these all of the time, and an easy way to do it is to set your timer every hour and take a photo. You can do it with your DSLR or your iPhone.
3. Work Through A Book
There are a few photography based books that are meant to be worked through. Examples include Chris Orwig's People Pictures: 30 Exercises for Creating Authentic Photographs
and one of my favorites, The Visual Toolbox: 60 Lessons for Stronger Photographs (Voices That Matter)
.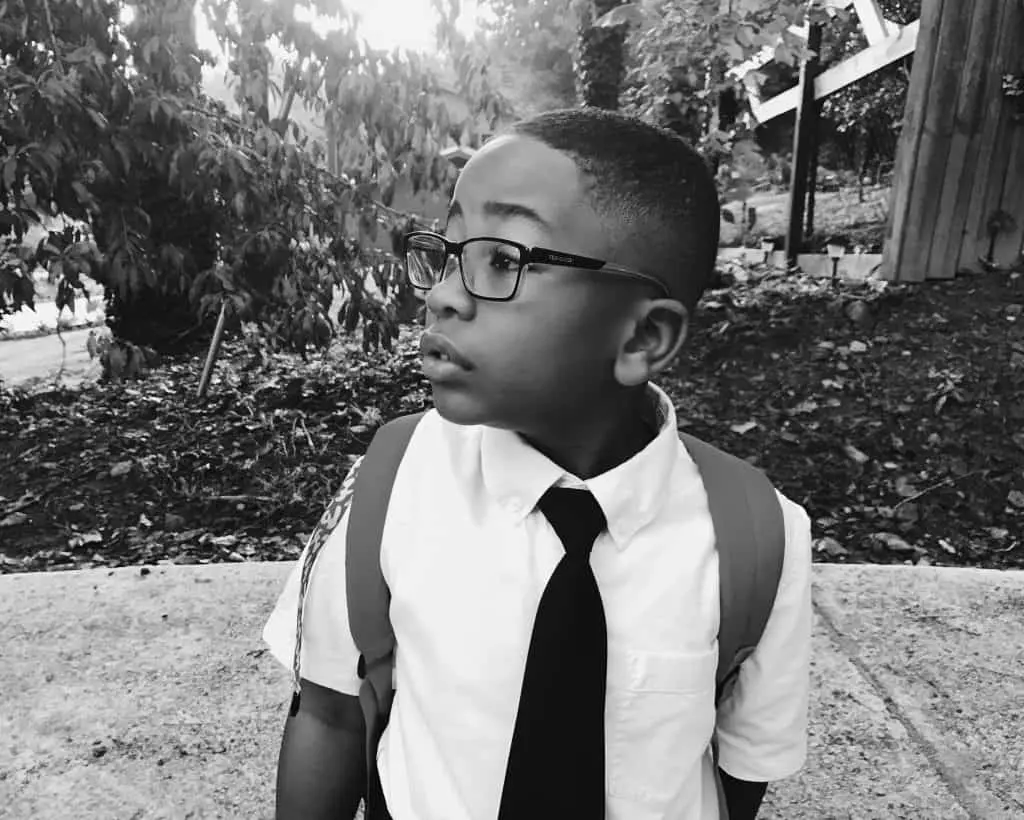 Take photos with the intention of converting them to monochrome. If anything it will teach you what makes a good black and white photo.
You can do this by converting to black and white or take a photo in black and white IN camera.
5. Project 24
When you can't quite make it for a project 365, sometimes, taking 24 photos for a whole year is just the thing you need. With this project, you simply take 2 photos a month, every month for the entire year.
6. #15SecondsofSummer
Use Video! I did this project last summer and looking back, it was wonderful not only to see the activities we did last summer but to watch them! The idea is simple: everyday, record 15 seconds of your day. At the end of the summer, put them all together in one big video. Learn more details on the how here.
Every Thanksgiving, or anytime for that matter, photographing something that you are thankful for for 3o days straight not only improves your photography skills, but helps you to acknowledge the things in life you are grateful for. I usually do this on Instagram every November.
8. Pick one lens for one week/one month/one year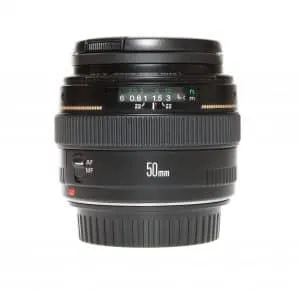 The idea behind this project is to stick to one lens for an extended length of time. For instance, if you shoot lifestyle photography, try sticking with shooting only your 35mm for a month.
Or for an even bigger challenge, try shooting only with a specialty lens like a Macro lens or a Lensbaby.
9. 10 on 10 Project
I love these! You take 1o photos on the 10th day of the month. It's like a shortened Day in the Life. I love these because it forces you to pick and choose the best photos from your day.
10. 100 Days of……
Simply: take a photo a day, 100 days in a row. My favorite here is the 100 Days of Summer. I did one last year and it was so much fun!
11. 52 Saturday Mornings
Simply, take a photo of your Saturday morning, every week for a year. There is an active group on Instagram that does this or this blog here.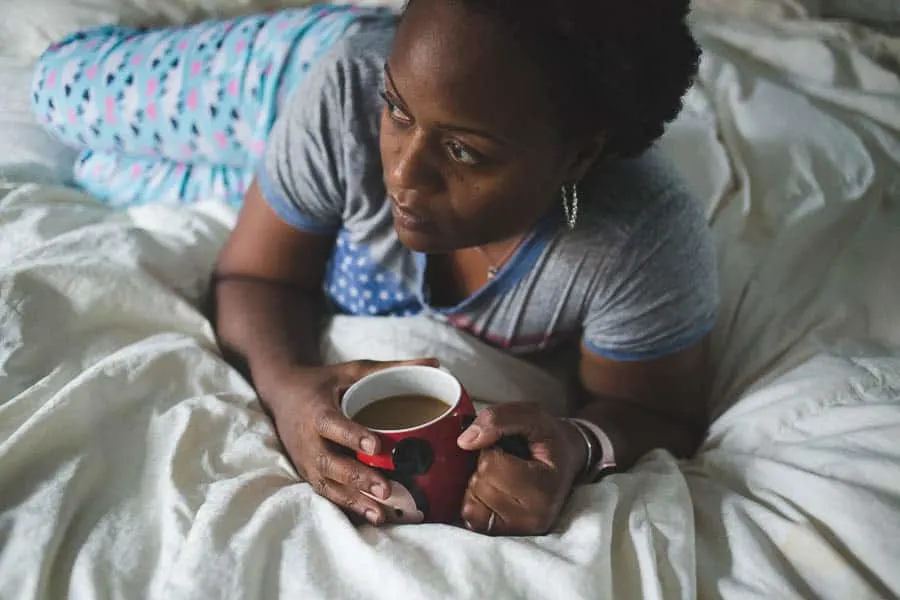 This one is a hard one, even in this world of selfie mania. But a Self-portrait project is one of the best way to get in the frame and practice composition, light and storytelling with a cooperative subject.
Most of these projects are weekly or monthly.
13. The Kids Were Here
With this project, every month, you simply document the mess that your kids leave behind. Sounds simple right? The original premise of this project was to show what life with children looks like. Check out more about this project here.
14. ABC Project
Take each letter of the alphabet and take a photo of something related to or that starts with that letter. You can stretch it out 26 days, 26 weeks or 26 months. It's almost like a scavenger hunt!
15.Letters to Our Children
Each month, write a letter to your child or children and take photos surrounding the photos. Most photographers do this in a blog circle.
I do one here at Everyday Eyecandy every month. I print them out every year into books for a keepsake.
16. Shoot Like You are Shooting Film
Shoot Like you are shooting a roll of film: take exactly 36 shots like you are working with a "roll" of 36 exposures. Be intentional every single time you press your shutter button.
17. iPhone/Android only Project
Shoot only with your iPhone or your android phone. Shooting with your mobile device regularly can help you learn composition, light, and framing. And it's so easy!
I've done a 365 with my iPhone and a day in the life like project called Saturdays
18. Find The Light Project
Make a list of the different types of light: indoor, outdoor, hard light, diffused light etc and each month, take the time to shoot only that type of light. Its a great way to learn to work with light and produce beautiful photos.
19. Project 52
A Project 52 is a project where you take a photo every week for 52 weeks. It's a great alternative to the project 365 if you don't feel like you have enough time to devote to a 365, a Project
20. A Themed Project
Themed projects are great to help you improve on one particular skill. Ideas for a themed project include composition, Macro Photography, Street Photography, Portraits, Light.
Shoot that one theme for a month, and then switch to another. A great way to master different things!
So there you have it, 20 photography projects to help you improve your photography in the coming year! Which one will you choose?
Join Us!
Join the Everyday Project and get this Limited time FREE Ebook to help you get started taking your best photos this year and access to resources, tools and tips to help you with your photography projects this year.