It's the first week of April and right now, I'm Currently….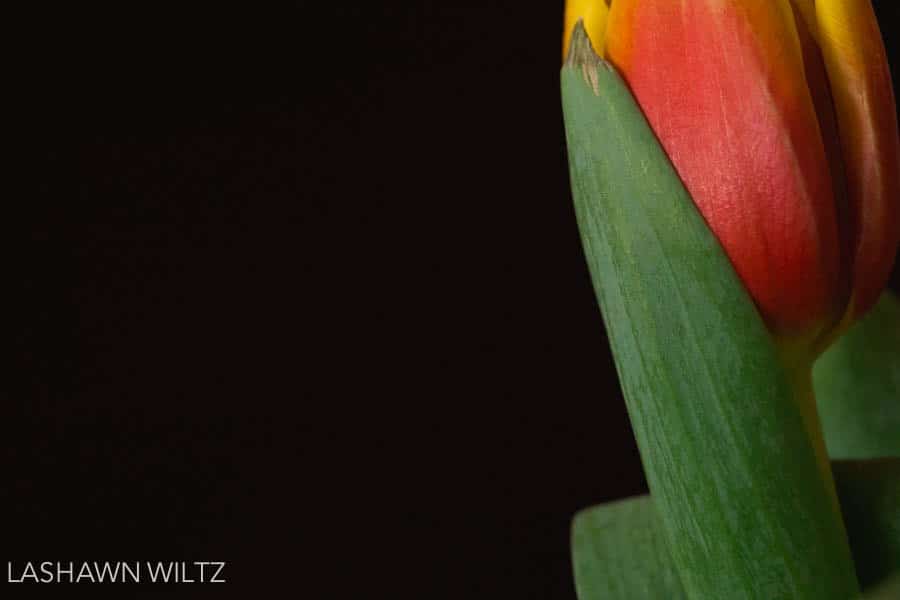 Watching:
Scandal. Chile. I admit, this Gladiator was snoozing this season. Just…bored…Even Liv's kidnapping..blah. I was hoping Shonda was setting us up for something and last week: YAAAASSSSS to the return of Papa Pope! I've missed his long soliloquies and the mayhem that only he can inspire. Now I'm interested again and may actually start caring about these Cy and Mellie and Liv's new sidepiece/Papa Pope's man…..
Reading:
Plate to Pixel
. Since I've been posting more recipes lately on Everyday Eyecandy, I've been reading every last post that I can find on Pinterest about food photography and reading ebooks from blogs like Eat More Beets and Pinch of Yum. I also ordered this book that I've been eyeballing for a while. Got to step up my Food Photography game and I am loving this book.
Listening:
Kendrick Lamar's To Pimp A Butterfly
Listen. I do NOT like today's version of hip hop. First off, I can't understand half of what these fools talk about and second, when I figure it out, they are not saying anything that is worth my time. What happened to the storytelling? The deep thoughts? The FLOW? But KENDRICK LAMAR???? Yes Ma'am! Go get you a piece.
Making:
Gluten Free stuff. Pookah is a picky eater. He is ridiculous even if you allow for that fact that he has a food allergy and is very leery of eating things that might make him sick. It has become my mission in life to bake something other than cake and cupcakes that he will eat and enjoy. So I bake. A lot. You'll be seeing more recipes around here because of it.
Feeling:
Sleep deprived. I've got a ton of stuff to do this week before we go out of town to the in laws for the rest of the week. That means cleaning, some writing, some photo taking….*cries* why do I always wait until the last minute?
Planning:
Disney in November. It's officially happening. I'm calling the travel agent to day to book the trip and put down a deposit. We are going for Thanksgiving which is also Pookah's birthday. I plan to have mucho fun. And take plenty of photos. Last time we only stayed one day and stayed off property. This time, we are staying ON property and staying for 4 days. It's taken me a month to research where we were staying, the tickets, should we get a meal plan etc. You may see a post or two or three on my preparations for it. Prepare yourself,you have been warned. …
Loving:
Instagram. It's funny, I've been on this platform for a few years now. And I swear I learn something new about it all the time. I don't have the most followers( you ARE following me RIGHT @lashawnwiltz?!?!). But what I do have is an engaged audience who comment, laugh and cry with me. All through photos. I'll be sharing a few things that I've learned over the past few months at BlogHer this summer. You're coming right?
*this post contains affiliate links. thank you for supporting Everyday Eyecandy*