How was your Easter???
I'll admit freely that we did Bedside baptist this year due to poor planning and oversleeping.
AND we were so so late on the eggs!
But due to the way Spring sets up Pookah's allergies around here, we had to do our easter egg hunt INDOORS this year.
But he had fun. He never lets things get him down for long. Little things keep this boy happy. And letting him do everything this year made him feel like such a BIG boy!
I can do it Mama!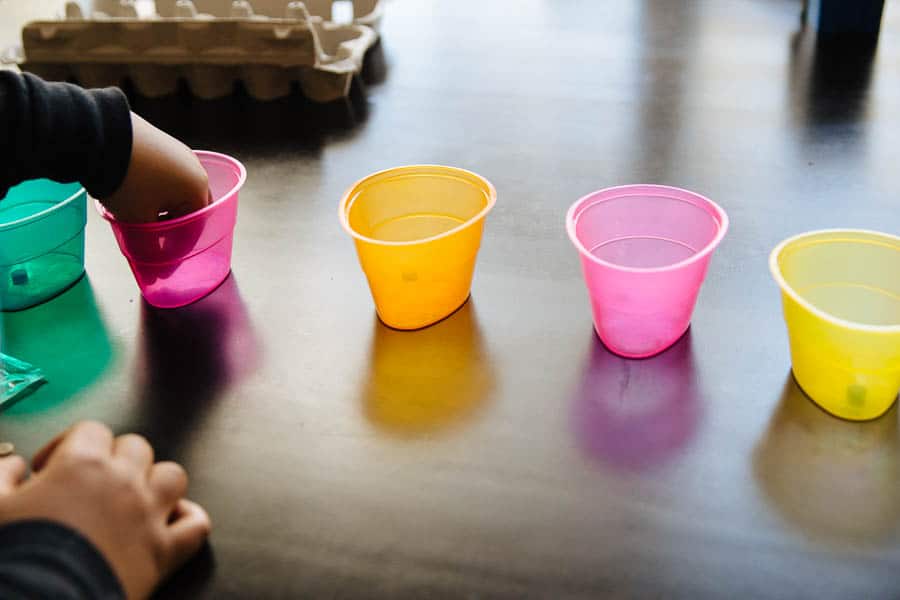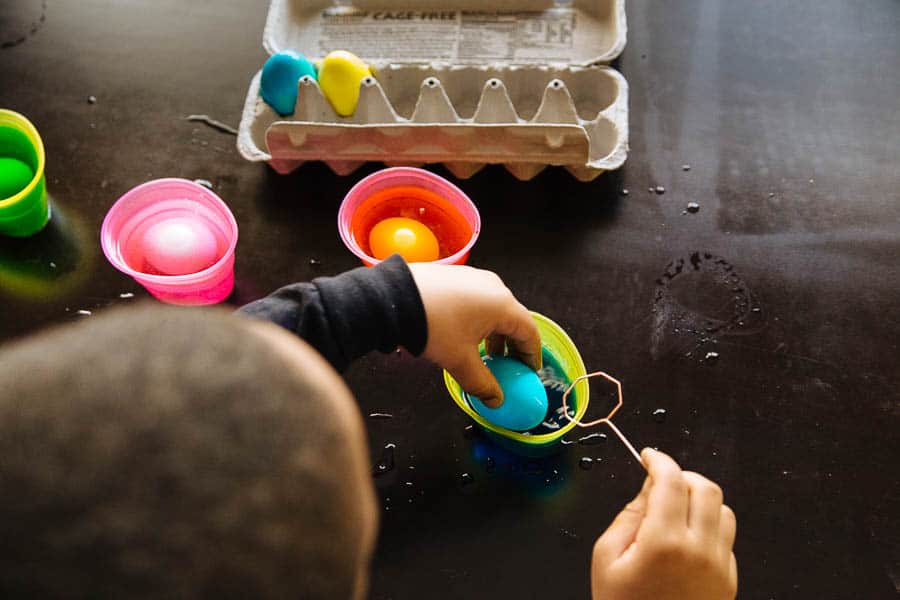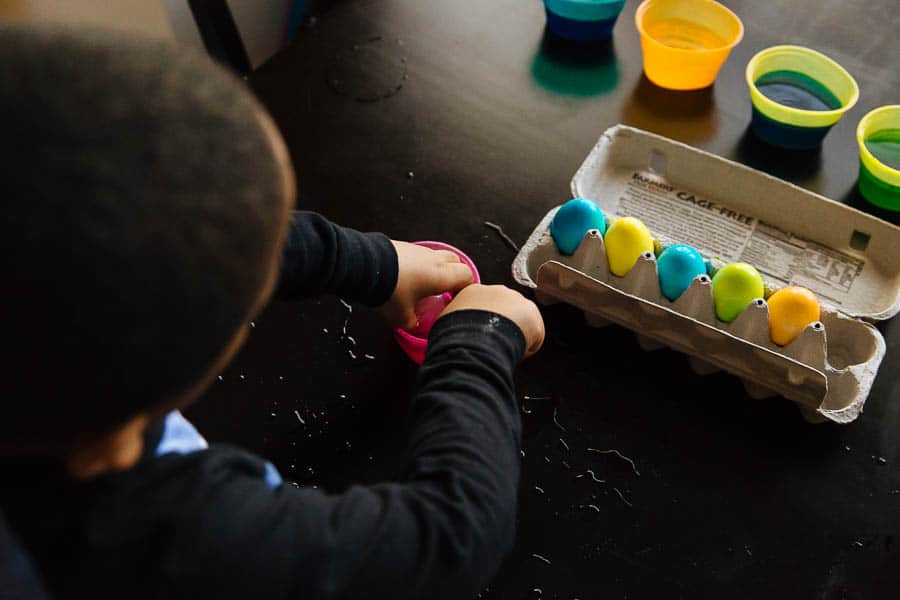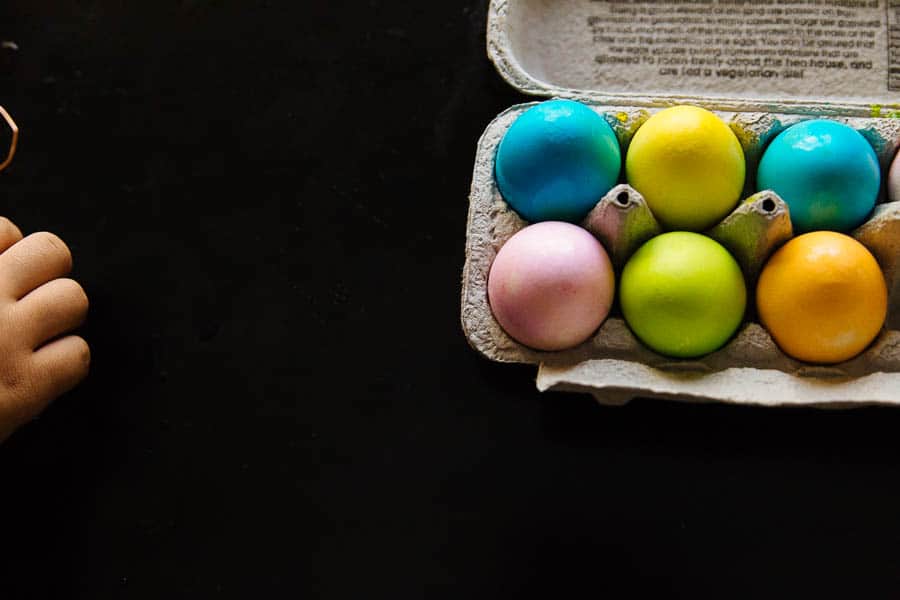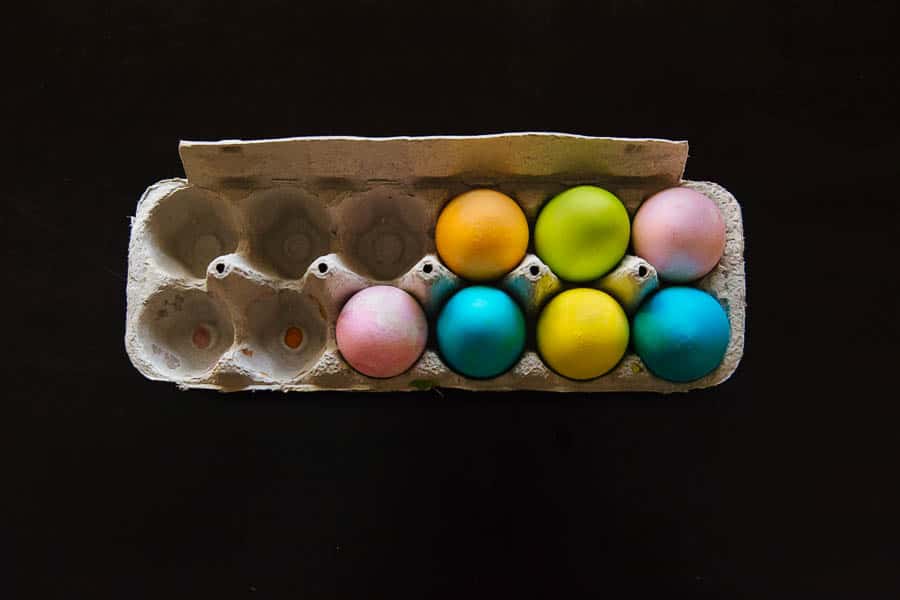 They did turn out pretty!
Photography Tip of the week: Storytelling is an essential part of photography. Before you aim and snap think about the story you want to tell. Think about what you want your final image to be BEFORE you point your lens. I knew that I wanted one photo of the colorful eggs against the dark backdrop of my dining room table. All I could think about was how the colors would pop.
Do you think before you shoot? Do you plan out of a photo? Try it next time! Does the final product match your vision?
Head on over to Mimi to see her Easter!