Watching
So many things!
Game of Thrones

: So now that the series has caught up with the books ( except one BIG detail that I'm wondering when they are going to reveal it) Bae is really dead? and WTH happened to Melisandre? That was one hell of a filter she's been using! I mean…OMG

(edited Monday to add: BAE LIVES!!!!)
Lemonade: I mean, it's just so lush..so vivid..so beautiful and full of gorgeous imagery. I am not a part of the Beehive, but…I mean….
Every interview, press, video that has to do with Prince. There were so many level to that man. I am enjoying all of it with a twist of sadness. He was deeper than our imaginations ever made him out to be. ( sad sigh)
Reading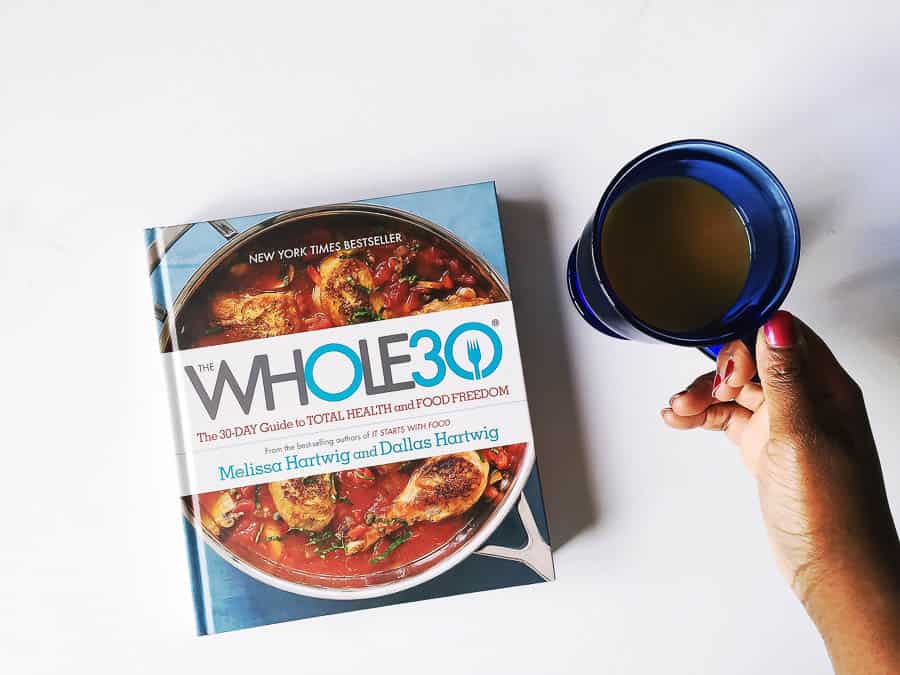 My problem is that I am always starting diets( weight watchers, south beach) or trying new fads ( vegan, green smoothie challenge)
I'm 40. It's time to make a lifestyle change so I don't have to keep doing this. So I can stop worrying in January about getting right for the new year or going crazy in may trying to get summer ready. My only REAL concern is that no coffee in my cream, no cream in my coffee. You see my problems. I'm exploring options, so if I try this, you know I found a whole 30 approved substitute.
Listening
Besides Prince?????!?!?!
I've been educating Pookah and I can promise you that he can now recognize a whole lot of Prince songs. I messed up and let him hear Erotic City one too many times though. Let us pray he doesn't go to to school and sing it. Cause…
But I've been enjoying listening to old favorites forgotten. Like Starfish and Coffee, Anotherloverholeohead, and International Lover.
I still cant believe that just two weeks ago I was at his concert for my birthday and he was ALIVE. ON THE STAGE. As phenomenal as usual.
Making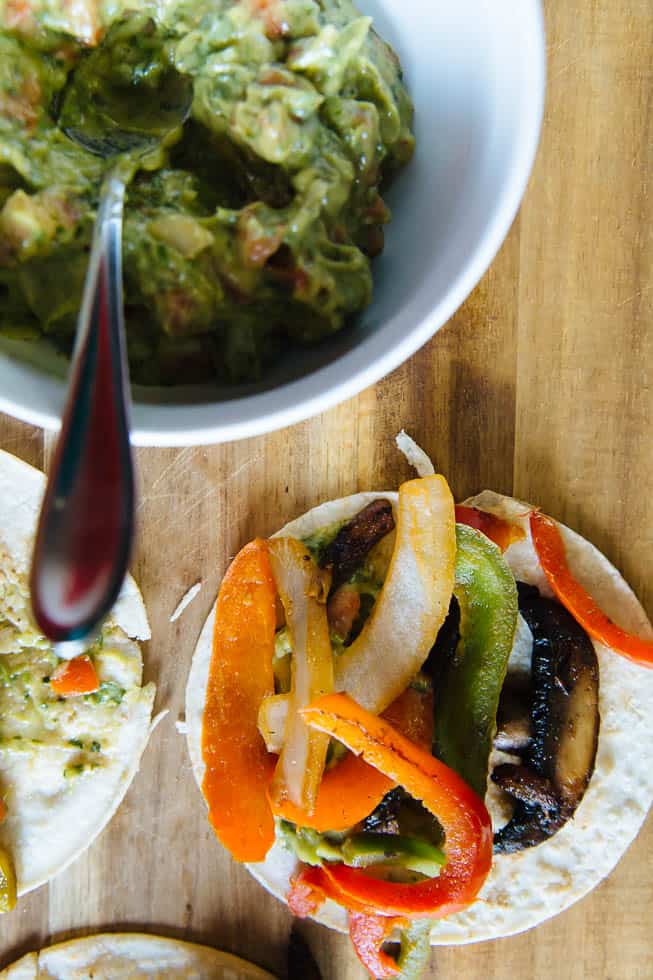 These Vegan Tacos. Yes, I know, I said no fads, but these were amazing and healthy. AND gluten free ( if you want) So it's all a win in my book. Recipe coming next month.
Feeling
A bit..ashamed. I KNOW I said my ebook was coming out this month, but guys…
Sometimes( in my case a lot), life gets in the way of my bloggy plans/dreams. I could have put out my first version of my ebook but in my opinion, it wasn't my best work. IT was rushed, trying to make a deadline that I set for myself. I don't want to put something out there just to have something out there. If I am expecting someone to shell out their hard earned money for my work, it will be my best.
Loving
SNAPCHAT! Listen, I resisted. I loaded and deleted the app FOUR times before my bloggy boo Jennifer convinced me to try it again. I love the randomness of it. I love that most people are not "on brand" on it. Sure, they share about Blogging and bloggy life( Like I've done at Mom 2.0 this week), but it's like a random slice of life and I like that.I don't talk about photography tips, just random thoughts and occasional dance sessions set to Luke songs. Follow me….LaShawnWiltz
Planning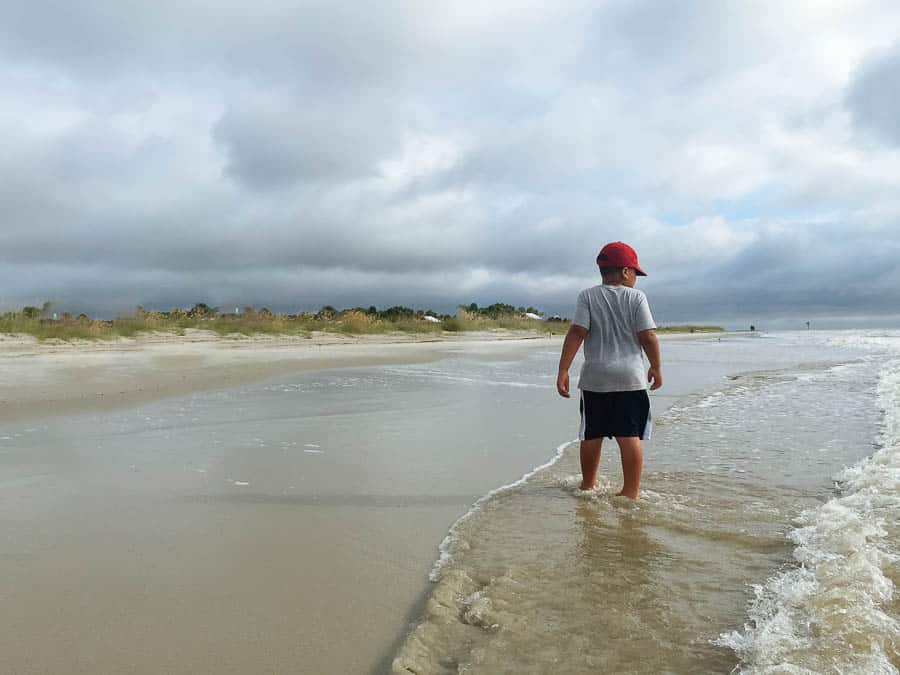 Summer vacation trips! To me, May is the official start of summer. I mean, school gets out, it's warm, allergy season is over and it's time to TRAVEL!. Pookah is demanding the beach and I shall make it happen. Along with our first ever weekend away as a couple since having Pookah….6 years ago…. ..YAAASSS
SO tell me, what's going on in your life?