Re-entry is hard. Real hard…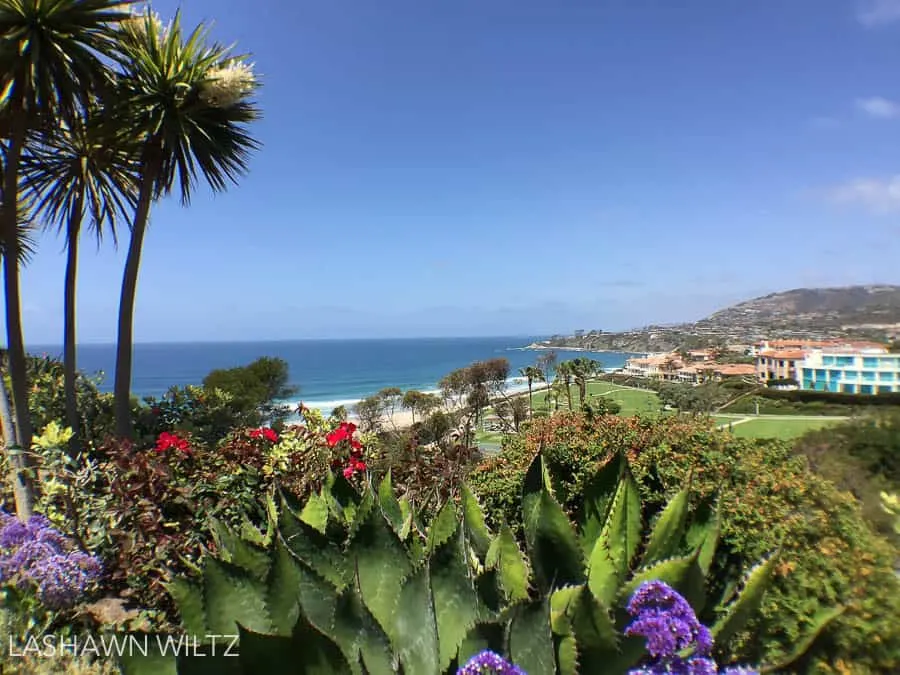 Wait, let me start at the beginning….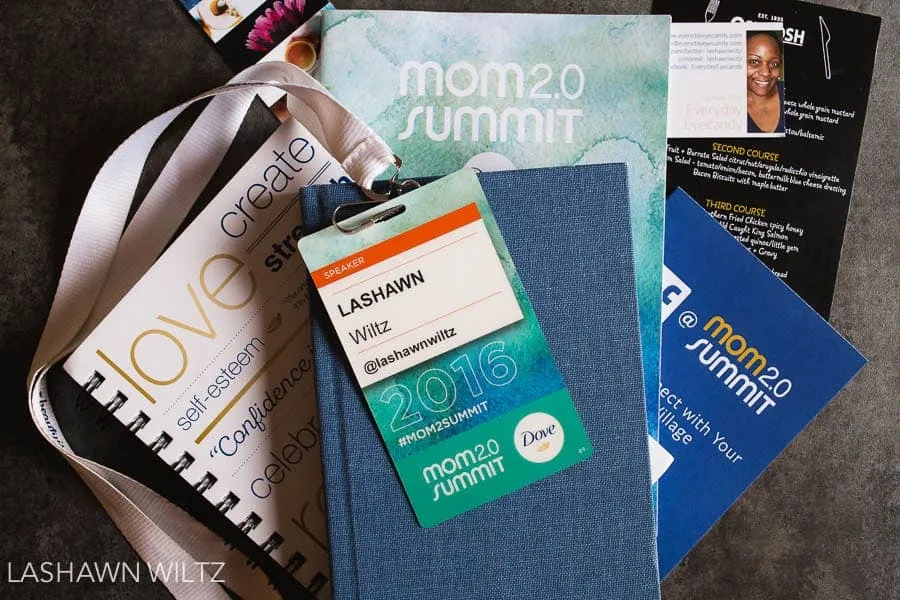 Last week I had the honor of not only attending my very first Mom 2.0 Summit , but I spoke and was actually nominated by my peers for an Iris Award.
I spoke with my friend Jennifer from Baby Making Machine about Visual Storytelling and telling your story through photography and video with sponsored posts. And SEO for those photos and videos.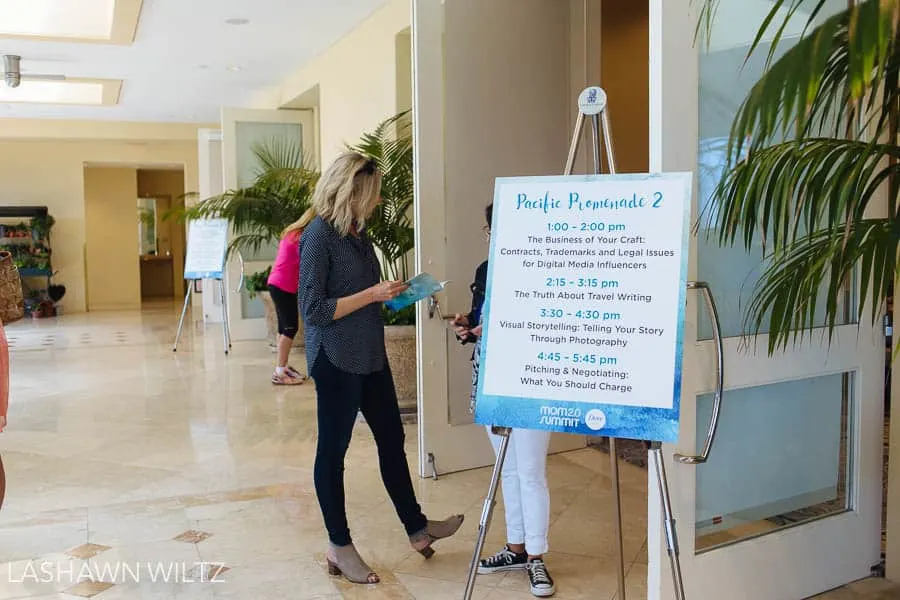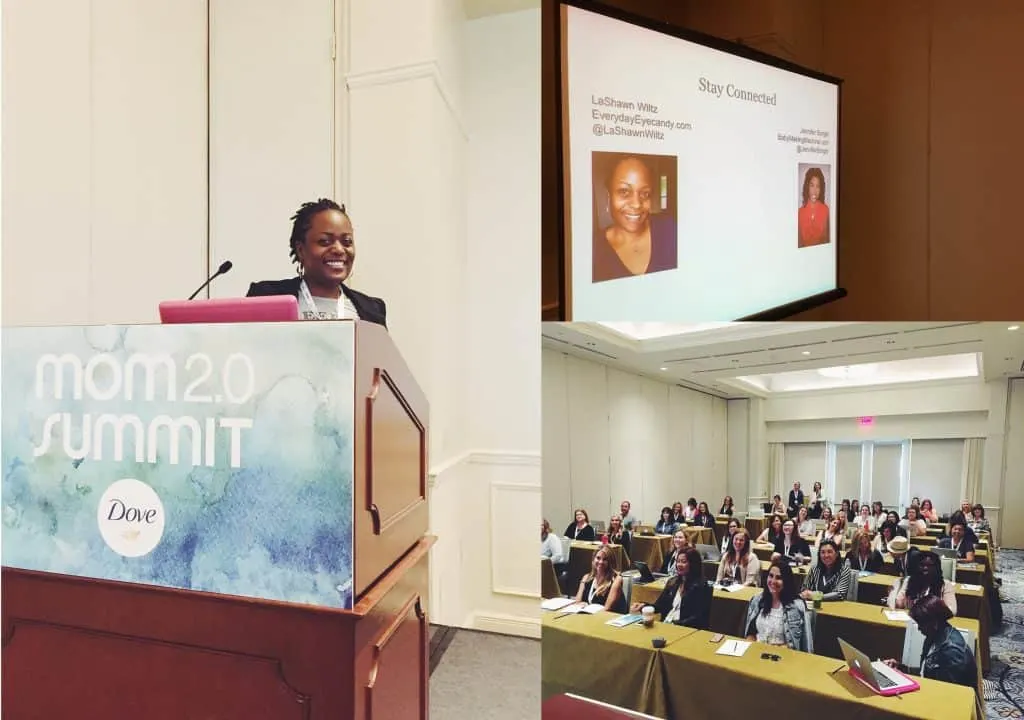 Photo on the right taken by my boo Amber of TalktoAmber.com
I feel like Mom 2.0 was epic.
And my heart is full.
I met a lot of bloggers that I have admired for a long time and followed and interacted online with. I met my mentors in my head, and found out that they were just as nice and knowledgeable in person as I thought they would be.
I hugged and rocked with old friends…..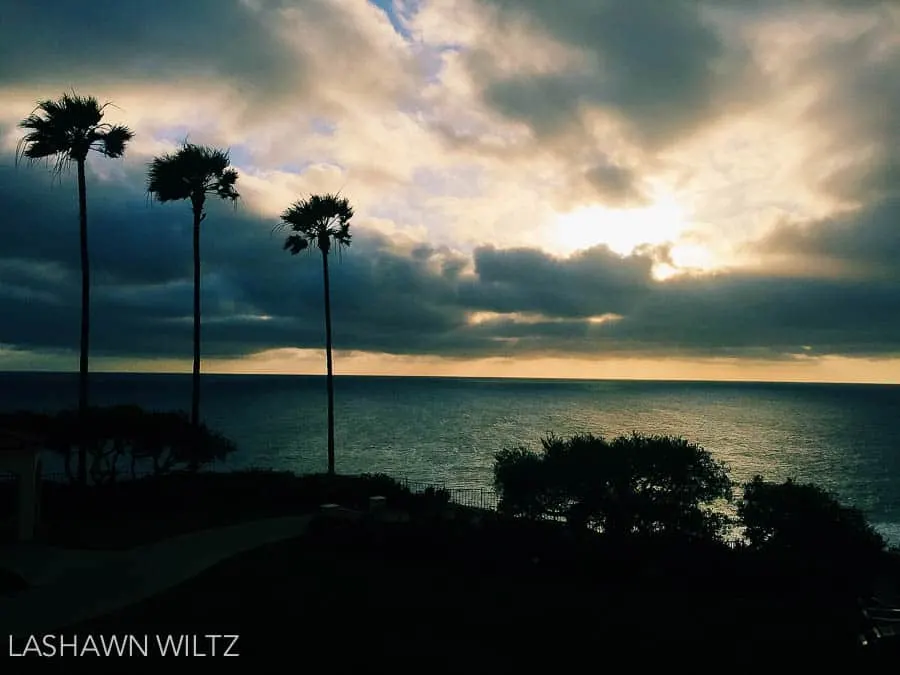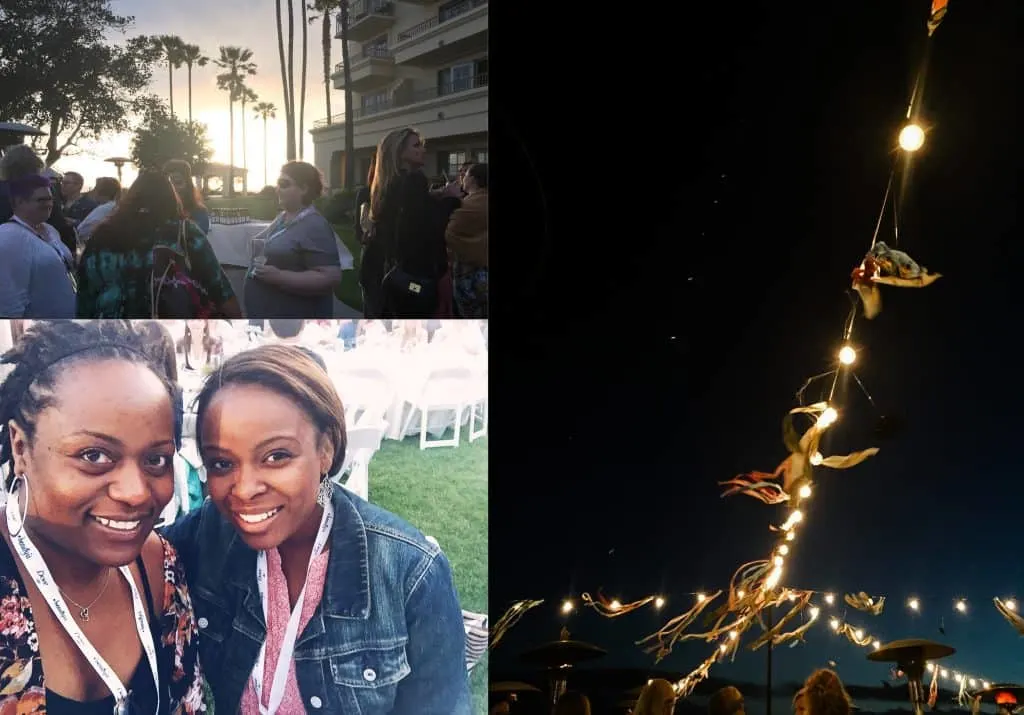 And made new ones.
I took early walks on the beach with my camera, met with brands, ate delicious food, and was reminded that this is not my mother's version of motherhood..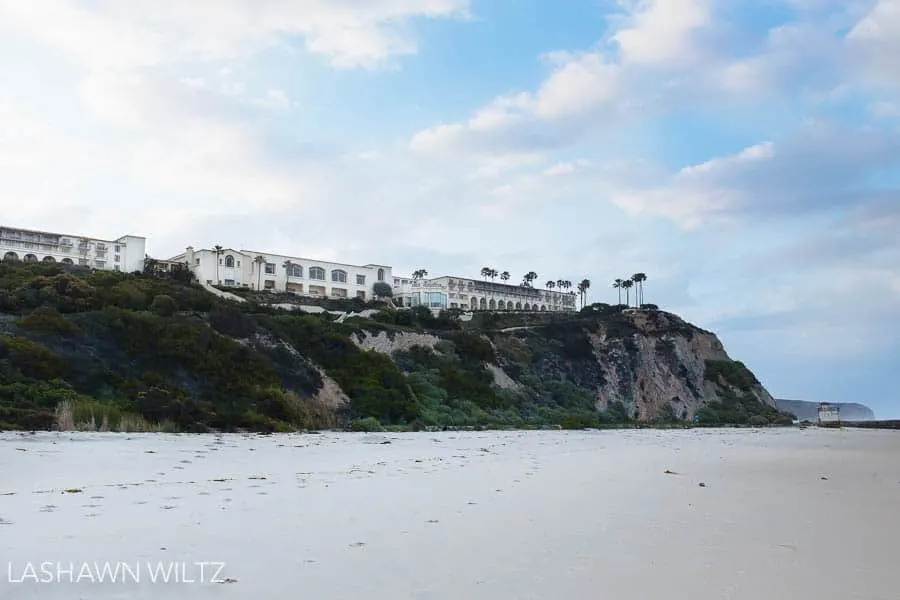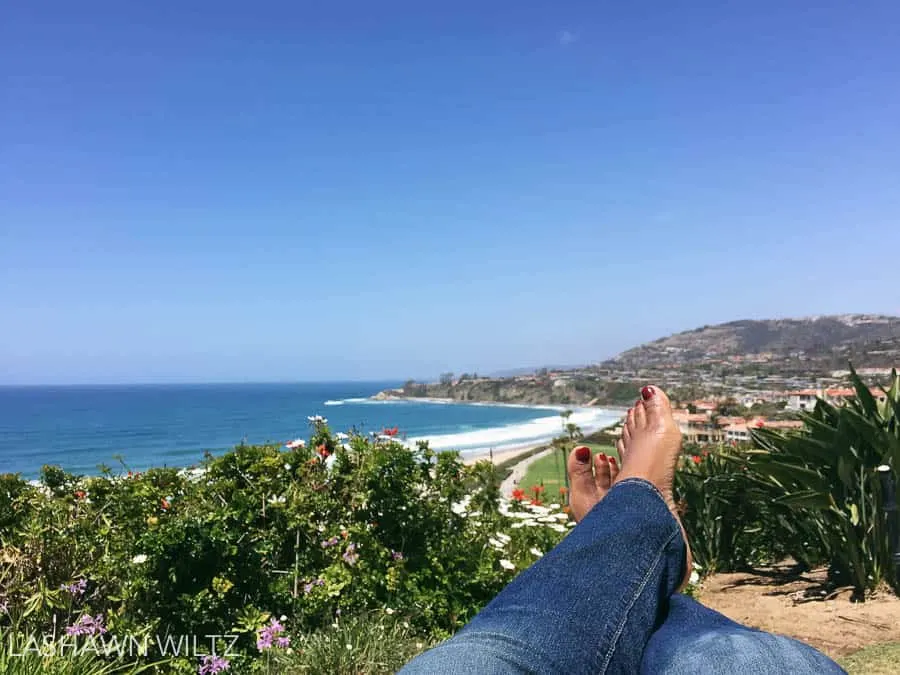 Taking a small break overlooking the ocean and reflecting that hey..this is my life…..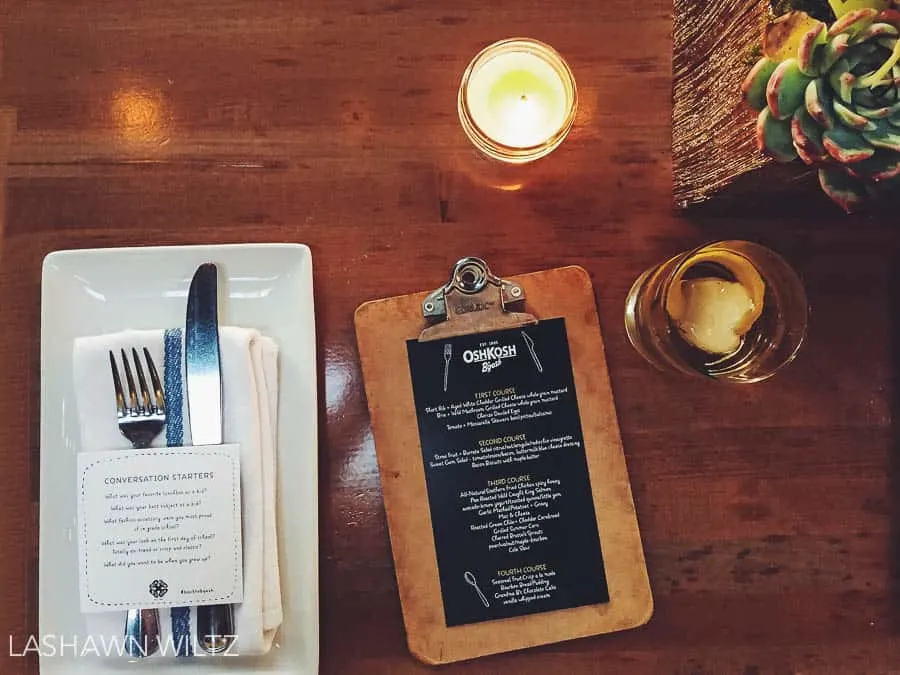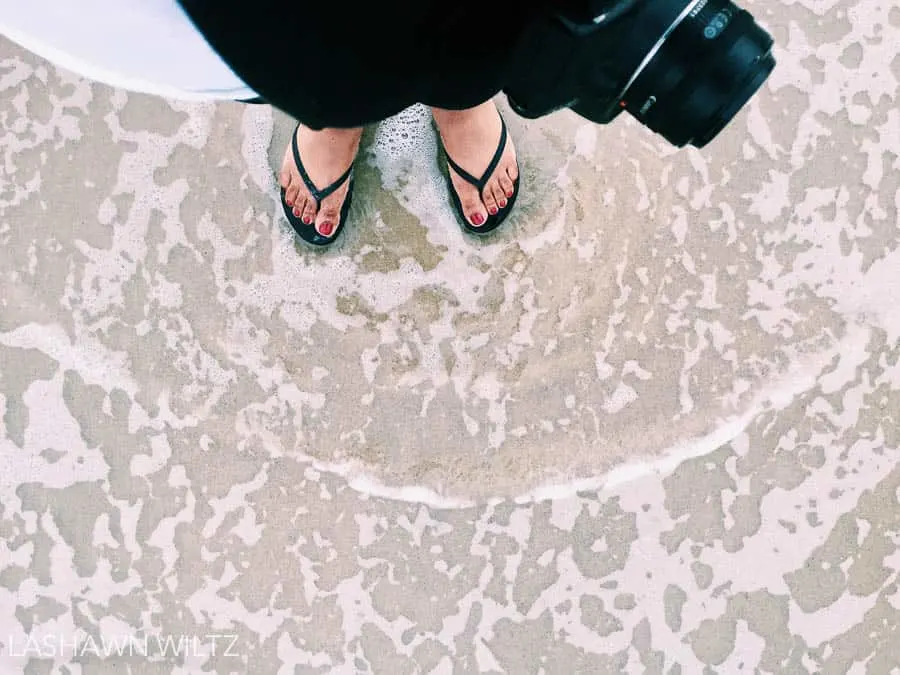 I attended sessions that not only will help this blog be a better place for you to visit, but also ones that fed my soul and helped me realize that yes, my version of motherhood matters. And it's my story to tell, my way…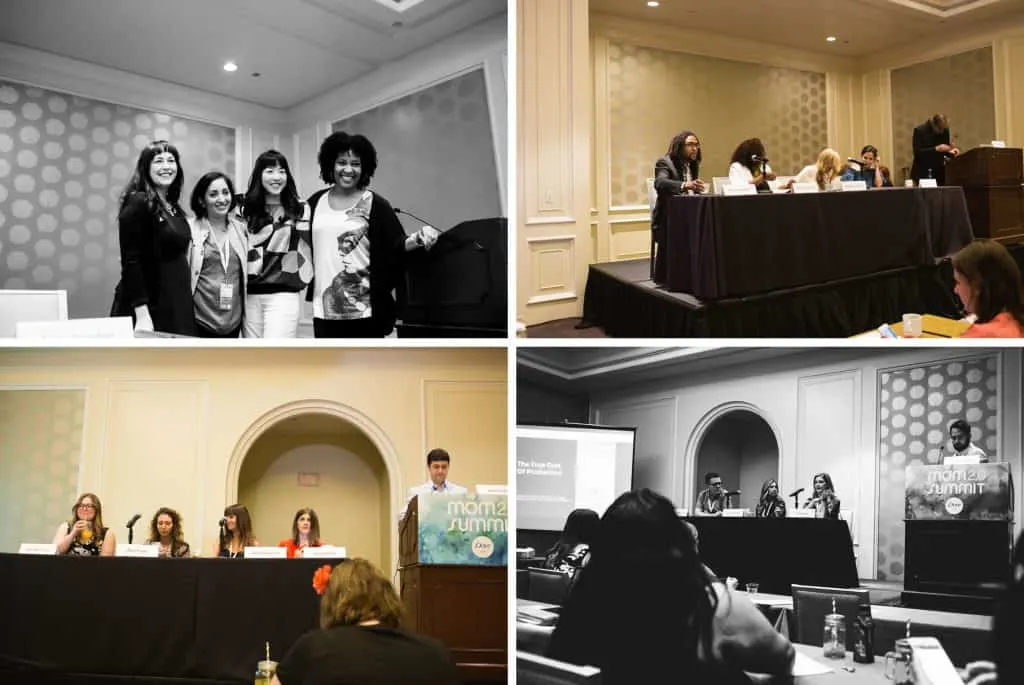 And even though I didn't win an Iris award, I loved being nominated and walking the red carpet and cheering for friends and realizing that twerking ain't easy( there are no photos of that and all videos have expired….)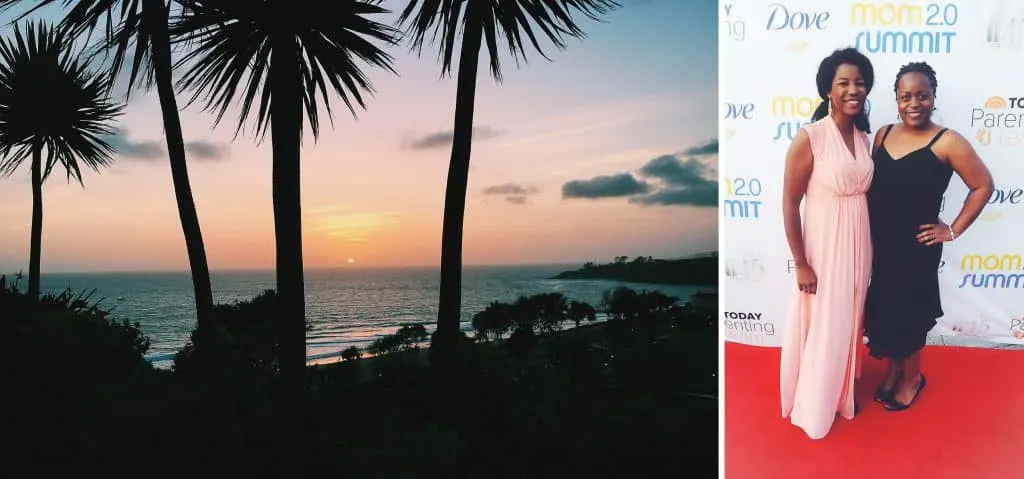 I came away from this conference with ideas and goals and thoughts and priceless memories.
And the clear message that it was OK to do me.
It is ok to share myself, my thoughts, my photos, my life with you all.
I can't wait to get started!