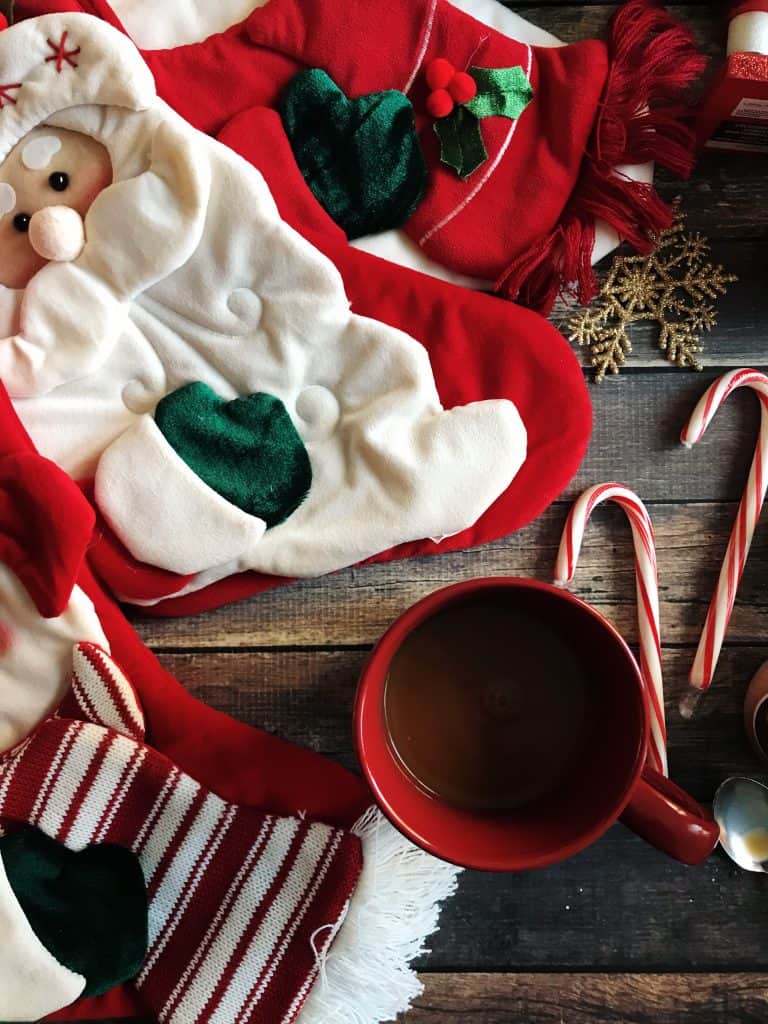 Happy December! It's the last Currently of the year and it's time to tell you what's Currently going on in my life!
Watching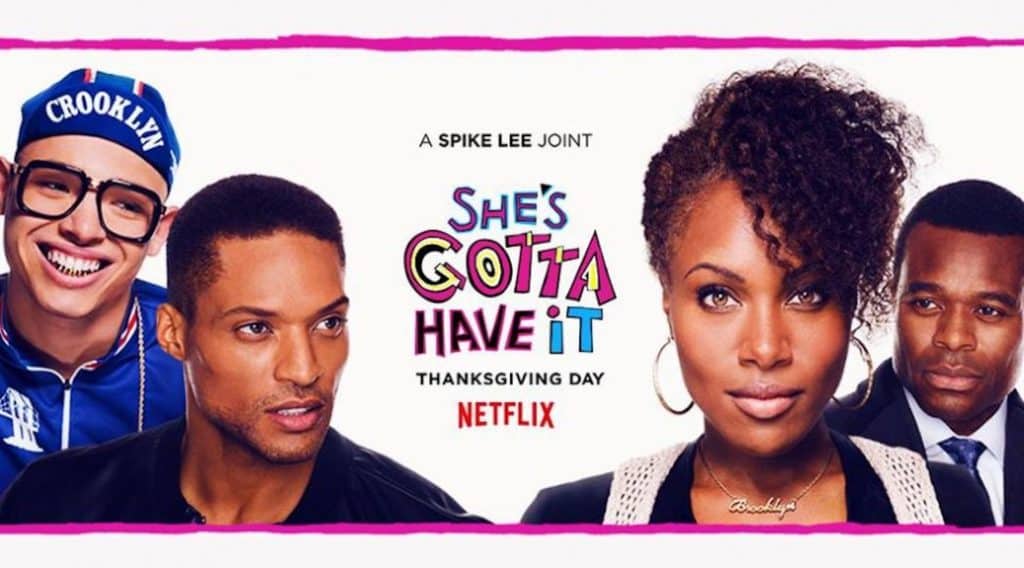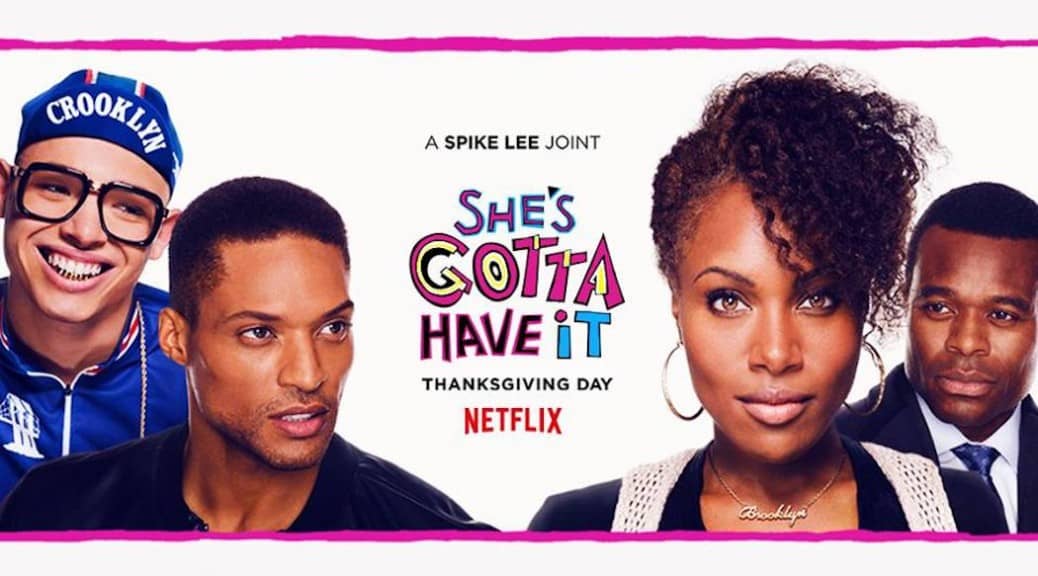 I'm ABOUT to start watching She's Gotta Have It and Stranger Things. I'm old enough to remember the movie She's Gotta Have it( didn't see it in the theater, I'm not THAT old) and I miss Spike Lee's Point of view and cinematography. So it has me curious about the series. I've heard mixed reviews, but a few friends I trust and my God-brother said it was good, so I'll give it a try. And Stranger Things because…I keep hearing about it so I've got to watch.
Reading
ALL THE THINGS. LOL. I books left over from last month and the month before and I added( affiliate link) Oprah's The Wisdom of Sundays to my list. I don't know about you, but I love Super Soul Sunday and I believe in feeding my soul constantly. I just started, but I love it already.
Listening
Christmas music. #thatisall
Making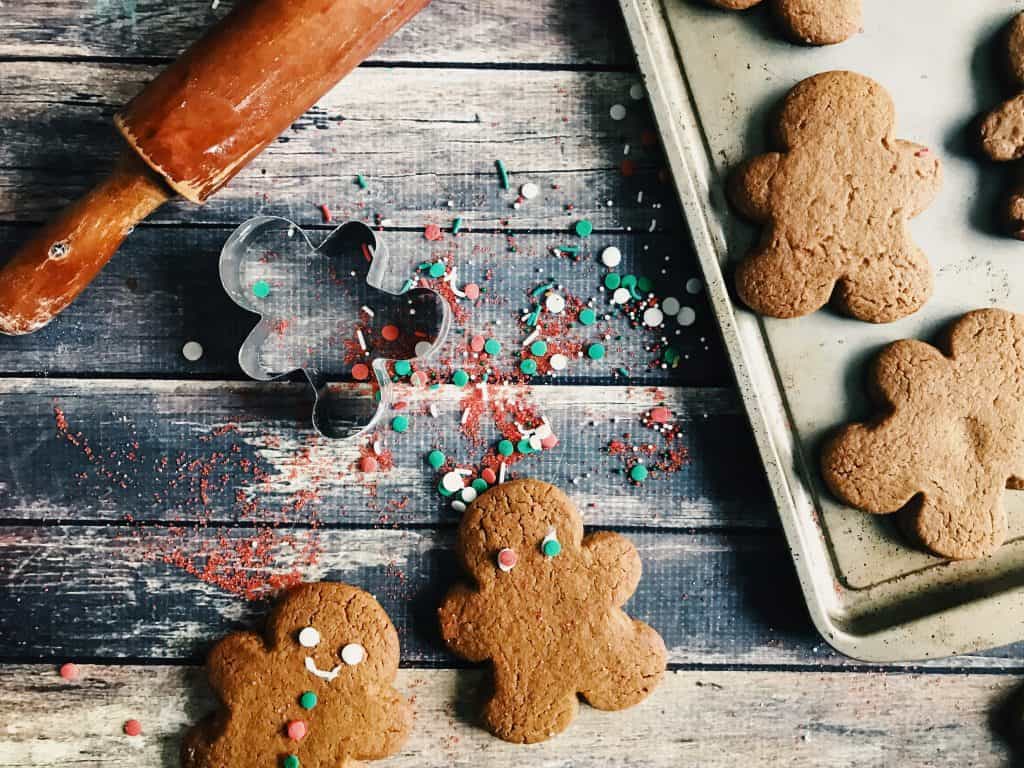 These gingerbread men cookies. My grandmother used to make my two cousins and I little Gingerbread men. My older cousin got the biggest, I got the middle-sized one and my younger cousin got the smallest. It's one of my favorite Christmas Memories and I'm going to continue it with Pookah. I'll have to share my recipe soon.
Feeling
Calm. I made one big life changing decision in November that I'll share with you soon…or later. LOL. But making the decision released me from a lot of stress. Not that my decision was easy, but after making it, I am sitting here wondering why I didn't' just do this sooner. Again..sorry to be so vague, but more on it later. LOL
Loving
Instagram. LOL. I know I know, many people are hating the platform these days because they feel like it's Facebook mini and many aren't seeing the people they want to see or feel like their content isn't being seen. But it's still the place where I go to see what my community is up to. It's still the one place online where I feel like people are still sharing their actual lives. Yes, it's curated, but even in the curation, there is a realness that can't be faked. And if you feel like there is not enough realness..let me say you are following the wrong people. Broaden your horizons, comment on someone's post. Follow someone who is NOTHING like you. explore. There is so much more out there than just what other influencers and your friends are doing. If you really want to learn more about how to grow your community of like-minded people out there, my course Instagram Better is on sale for the last time this year. It's $10 off this week only with the code YEAREND.

Planning
The new year! I've got lots of challenges and content in the works for you! I want this blog to be a resource for all of you for Instagram, photographing your life, resources for busy moms and tips to help you enjoy that everyday eyecandy in the mist of this chaos we call motherhood. So Make sure you are signed up for my email list , follow me on Facebook, Twitter...INSTAGRAM. LOL.
Can't wait! What's currently going on in your life?