CURRENTLY
Watching
How to get Away with Murder. After each and every episode, I am left confused! I mean..WHO SHOT ANNALISE??? It could be any of them, seriously. I think that's what makes the show so good. I wouldn't even put it past Annalise to shoot her damn self. Just saying.
Reading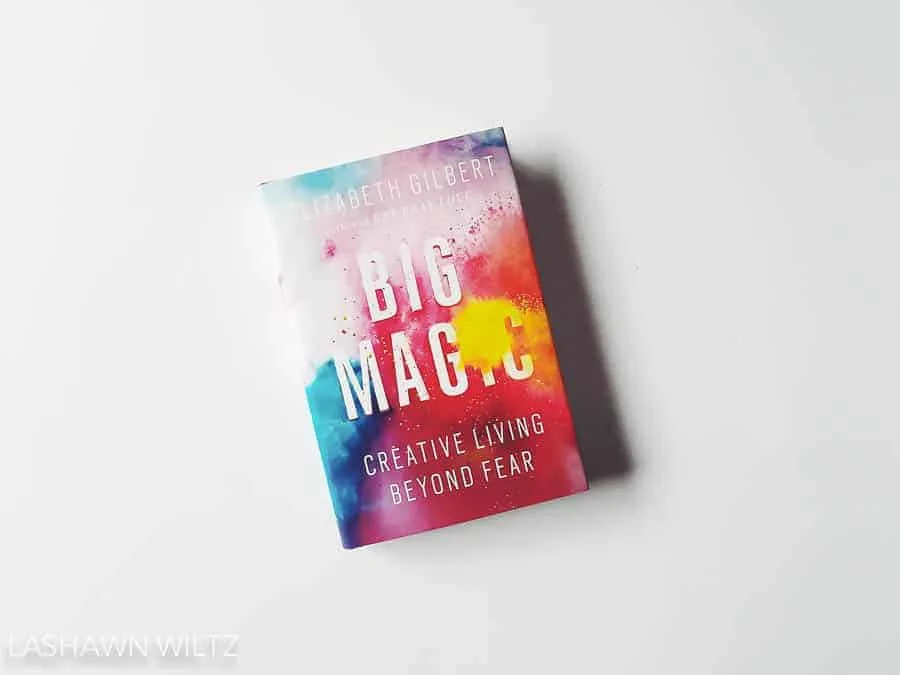 I'd seen Big Magic: Creative Living Beyond Fear
By Elizabeth Gilbert on social media, on tv shows, listened to podcasts talking about it…I finally had to get it. I loved Eat Pray Love long time ago so I can't wait to get into this one.
Listening
I discovered Apple radio. The Classic Hip hop station has been giving me my life!!!! I heard Where my Homies, Lean Back, Crumblin' Erb, You Gots to Chill, College Dropout Kanye West, Heavy D and the Boys…..just to name a few. I have been ROCKING to this station. LOVE IT!
Making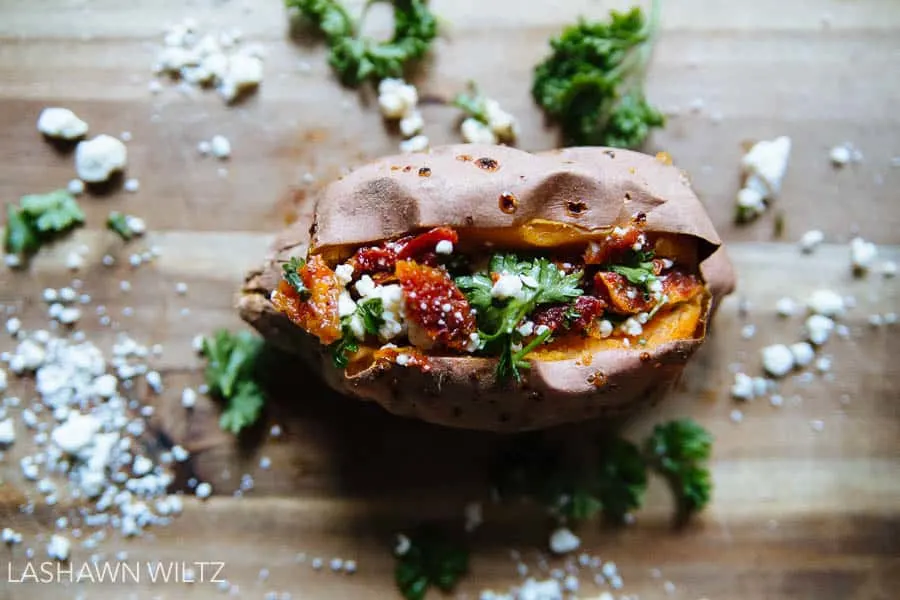 This baked sweet potato stuffed with feta and sundried tomatoes. Recipe on Friday. You'll thank me.
Feeling
Excited, that STAR WARS : THE FORCE AWAKENS is coming next month! I am a Star Wars groupie! Have been since I was about Pookah's age. I am beyond exited about it and even plotting going to a midnight showing. Because….
Loving
My new journal. You'll see it soon. Because it's beautiful and I can't help showing everyone. I wasn't supposed to add anymore to my collection, but I was in Barnes and Noble this weekend, and I HAD TO HAVE IT. I walked past it 4 times before I just grabbed it. I justified it because I'm going to start actively journaling everyday instead of just jotting down what I'm grateful for.
Planning
DISNEY!!!!!!!!!!!!! I'm talking travel, reserving character meals, dining, activities, fast past activities, what lens to take, what CAMERA to take. Should I rent a lens? Should I rent a camera? Decisions Decisions and…DISSSSNNNNEEEEY!!! And these arrived…..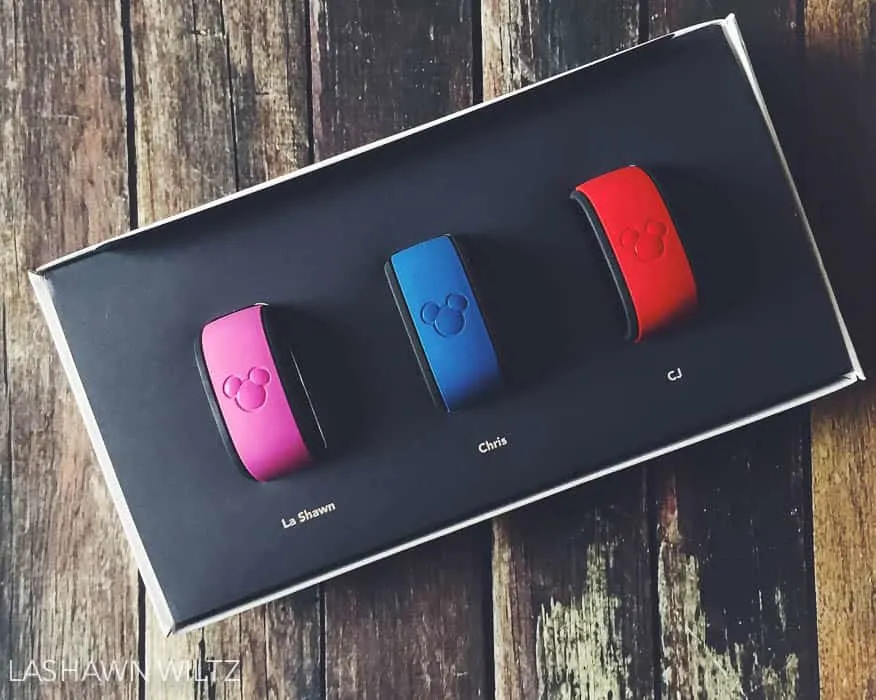 I'm SOOOO EXCITED!
So that's what's going on over here in my world, what's going on in yours?
**********************
This post is part of NaBloPoMo,( National Blog Posting Month). I'm going this with my fab five girls. Join up!
*this post contains affiliate links*