This post is a part of a sponsored collaboration between myself and Dove. As usual, all opinions are my own.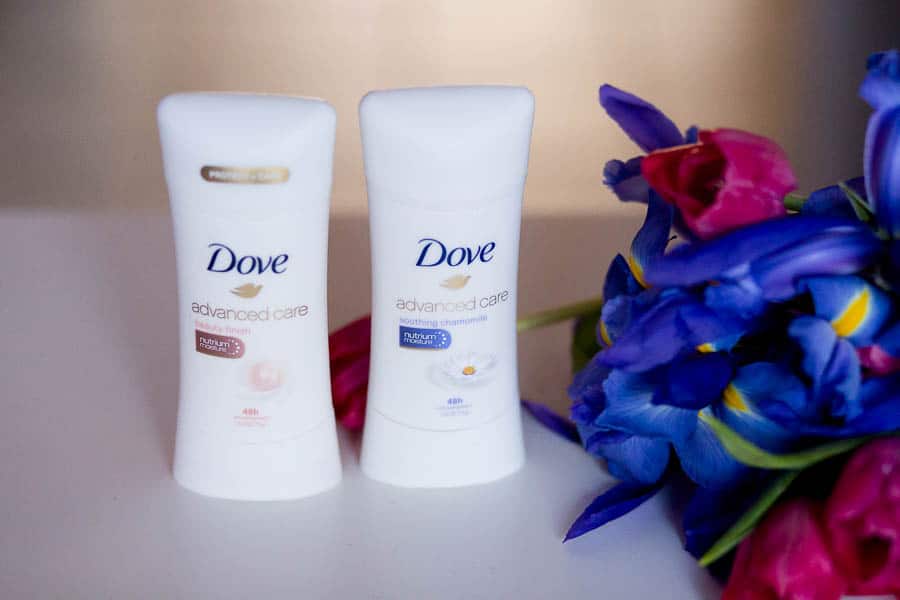 From the time I wake up at 4 am until the time I drop exhausted back into bed at 10, I am RUNNING. There is so much for me to do being a full-time working mom, wife, and blogger, all while still trying to take care of me. It is BRUTAL to wake up at 4 am, but it's the only way I can get everything I need to get done, DONE and still have time to take care of me. I am on the go all day long until I literally drop exhausted in bed around 9:30 or 10 pm. I noticed that since I'm so busy, my usual antiperspirant was NOT getting the job done. So when I was asked to partner up with Dove and try out Dove Advanced Care Antiperspirant , I was excited to give it a try.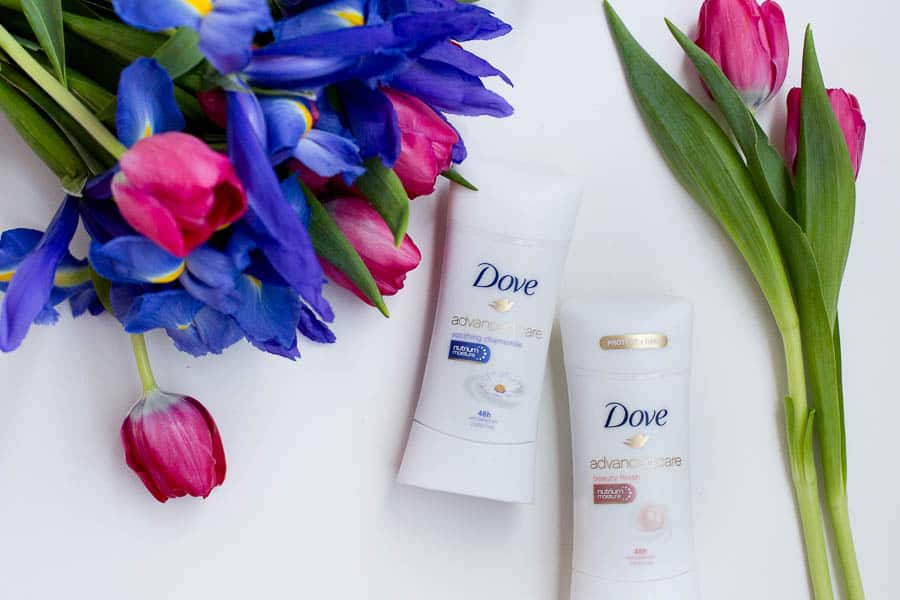 You see, I've got sensitive skin AND I sweat so I am always skeptical about trying new products. But Dove Advanced Care truly helps me to feel confident and protected all day long. Dove is made with Dove 1/4 moisturizers and NutriumMoisture for softer smoother underarms. I KNOW Dove helped me not have any unwanted irritation! And the 48-hour odor and wetness protection is just the icing on the cake. Because my day is so busy, that's one less thing I want to have to worry about.
Just to give you an idea or why I need Dove Advanced Care, I'm going to give you a glimpse into my typical day around here…….
My day starts at 4 am…even though I admit I hit the snooze button maybe once…or twice…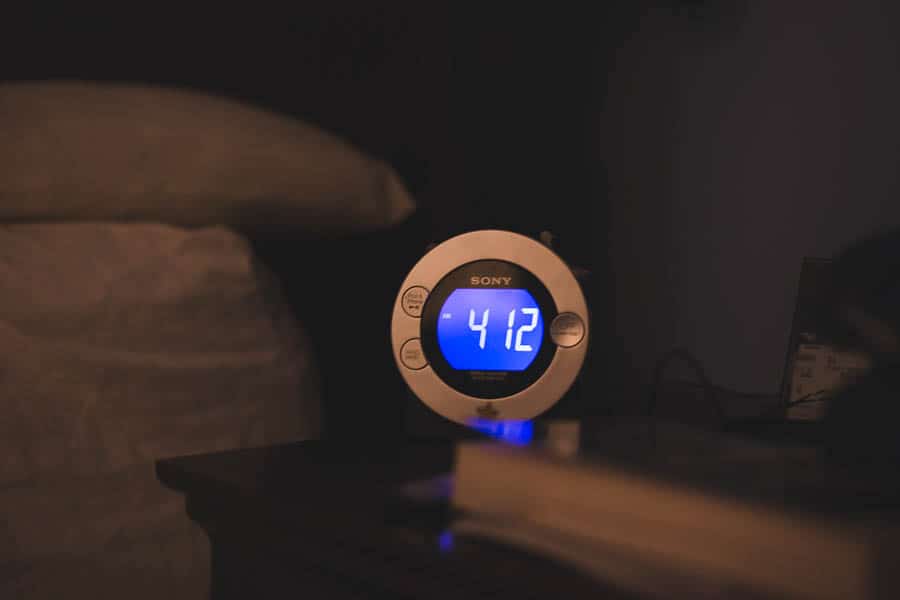 And I'm up and running. Literally. My first order of the day after meditating is to EXERCISE.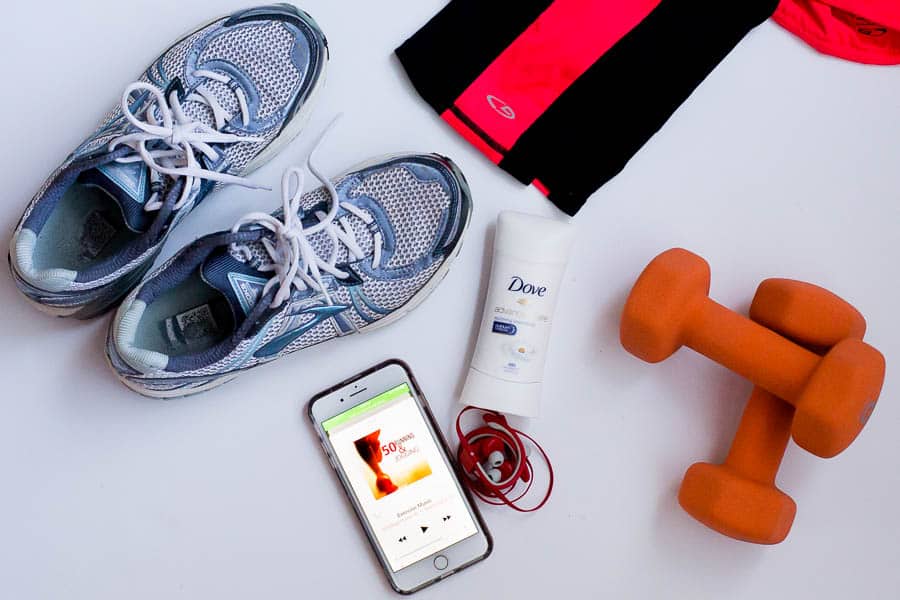 Because if I don't do it at 4:30 am, it won't get done.
After showering, and using Dove Advanced Care to help me get through the busy day, I'm off and running.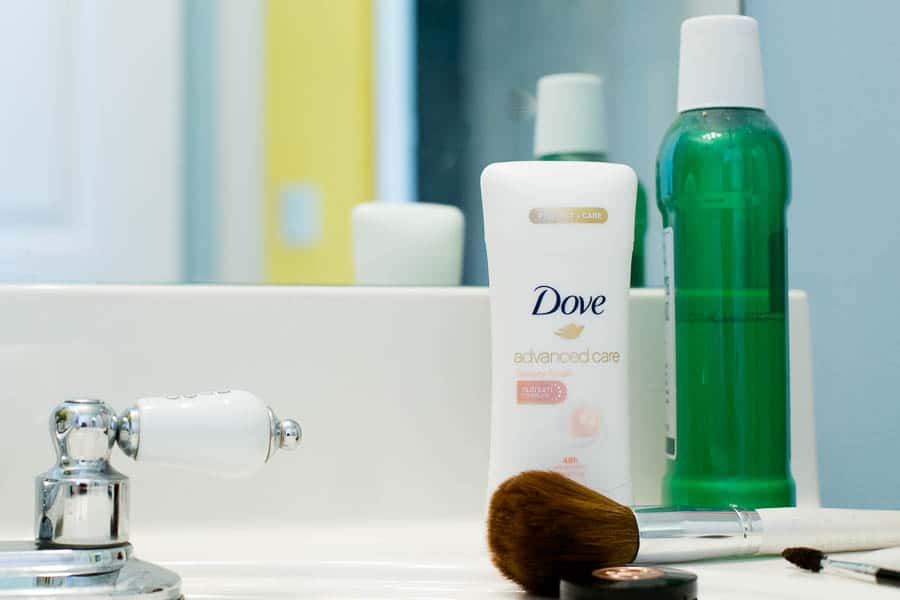 By 7:30am, the boy is up, has had breakfast and is getting help from his daddy getting dressed while I pack his lunch….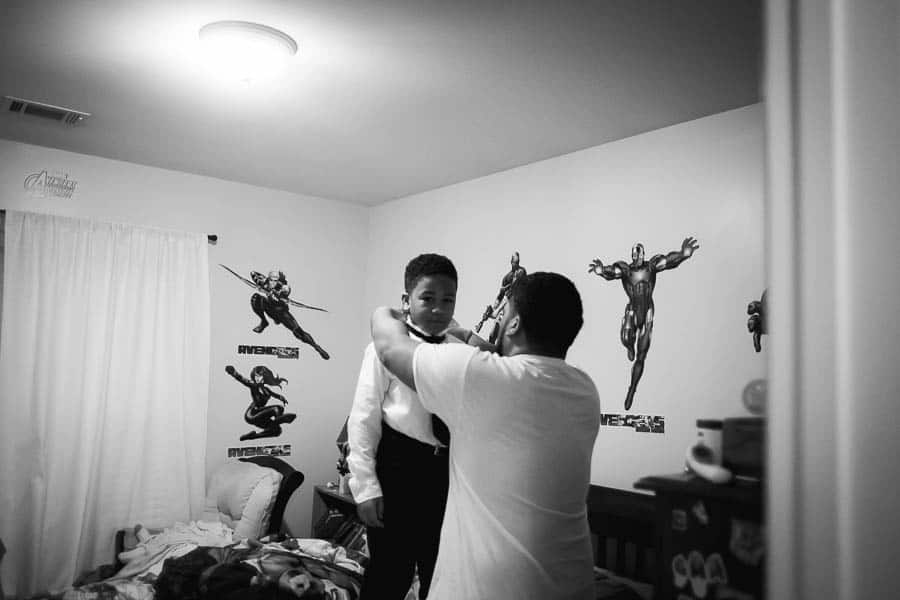 After dropping him off at school ( yeah he's not a morning person….on a school day…..)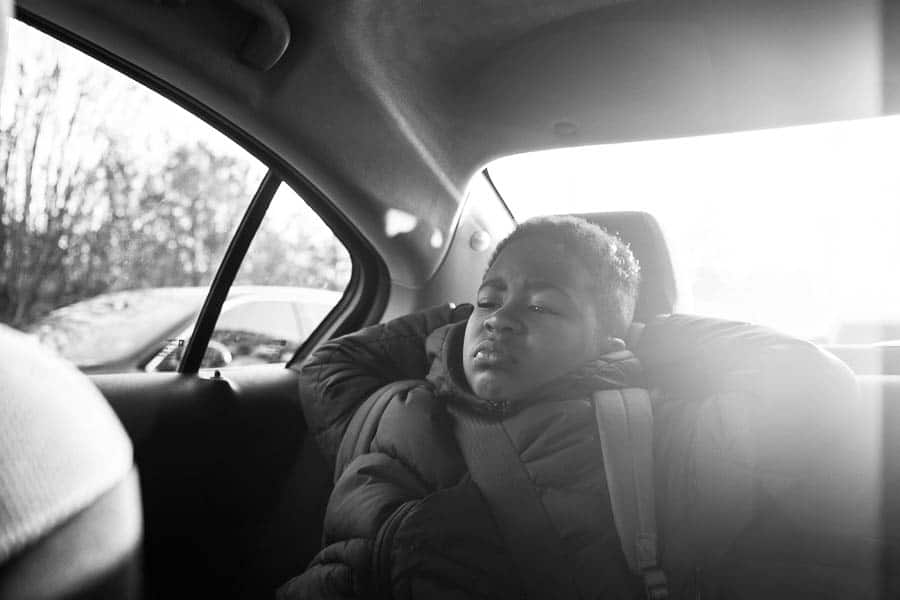 It's time to load the dishwasher, and get to work….
By 5 pm, I'm exhausted, but I've picked up the boy and it's homework time. Which literally makes ME sweat.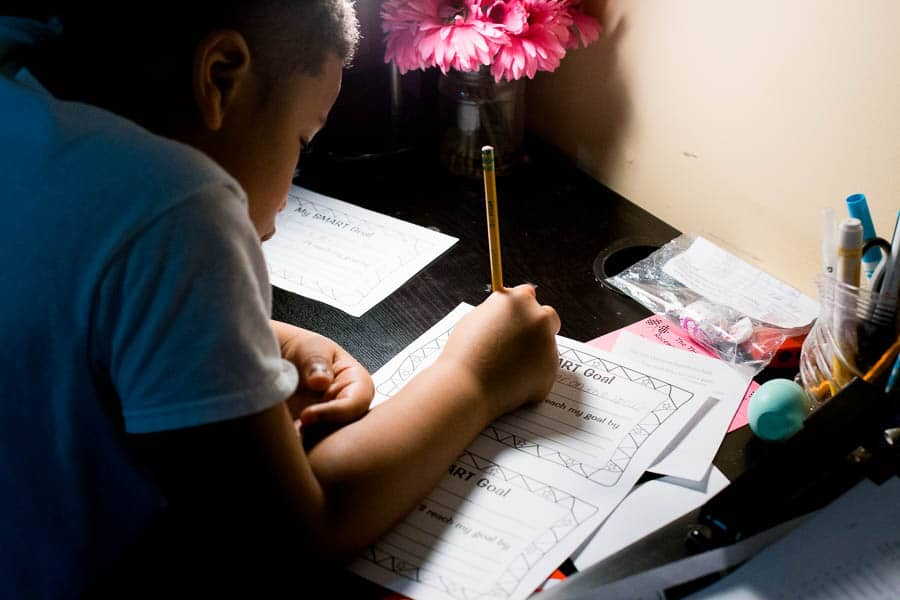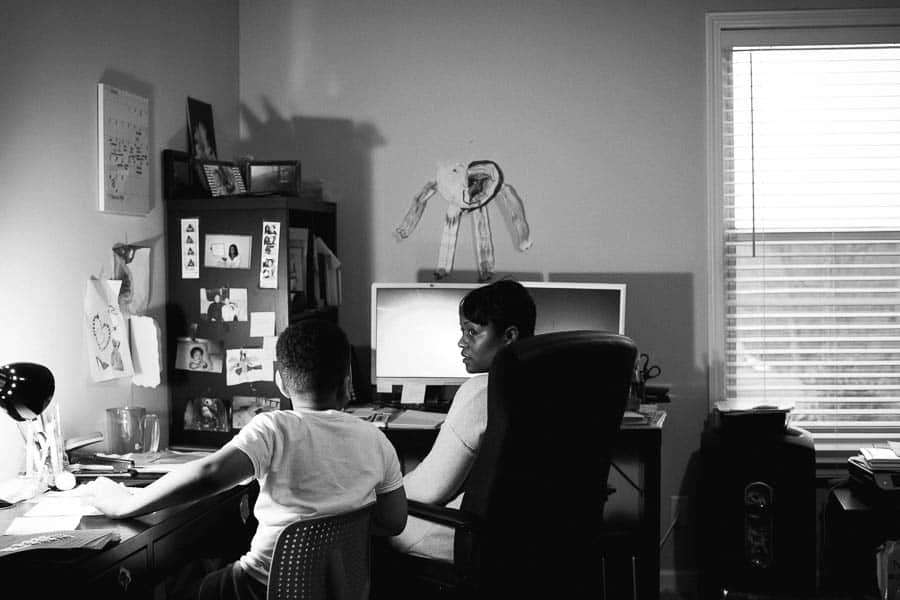 I almost dance when at 7:30pm because it's bath time…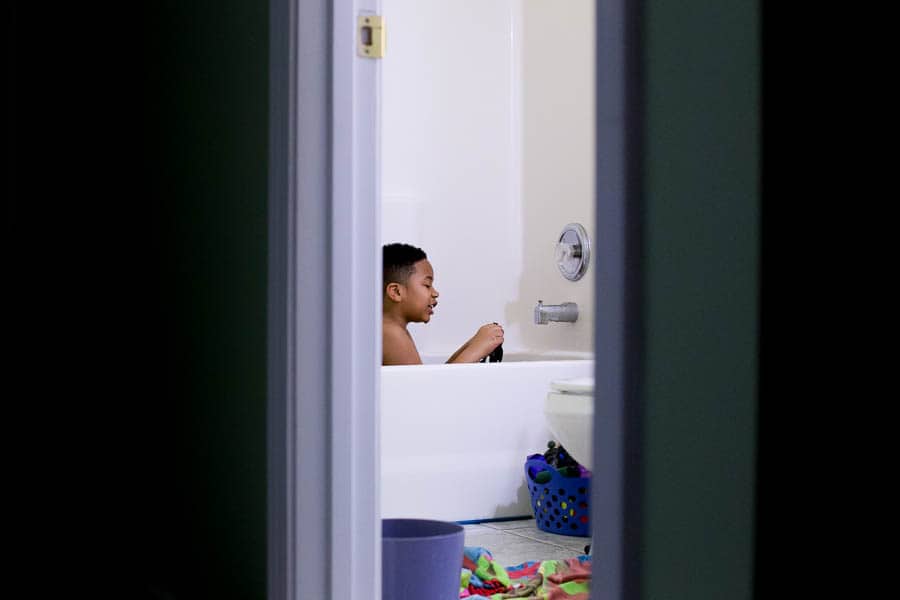 After which, I usually fall exhausted on the couch, and pretend to watch TV…..
So you see, my day is literally non stop from stop to finish. And Dove Advanced Care guarantees I get though with no worries about being dry and protected.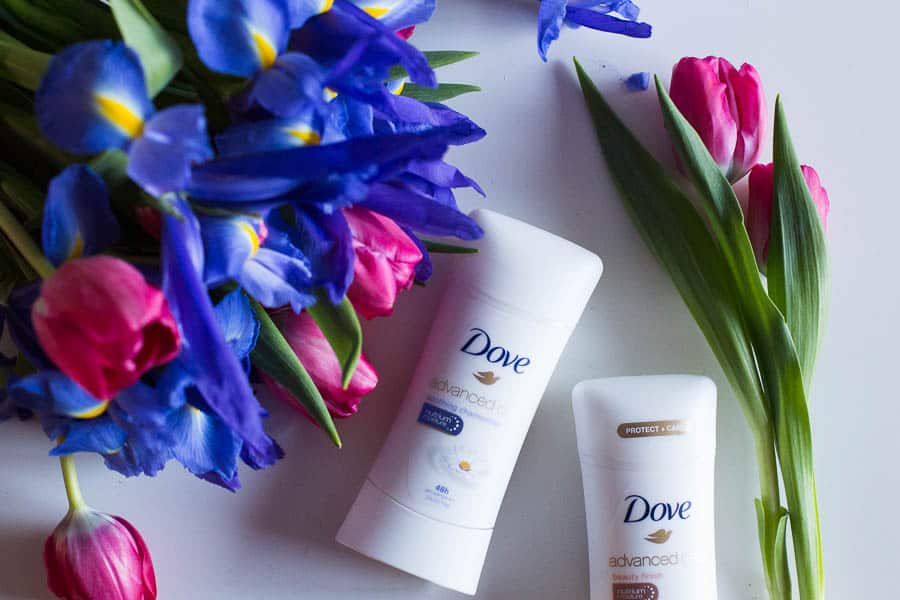 Have you tried Dove Advanced Care Antiperspirant?
This is a sponsored post written by me on behalf of Dove Advanced Care Antiperspirant.