Capturing Memories with Shutterfly Custom Photo Books
Confession: I have a lot of photos on my hard drive…just sitting there, collecting dust. I have every intention of printing out photos and making custom photo books, but…life…
For instance, remember when we went to Disney….oh a little over a year ago for Pookah's 6th birthday?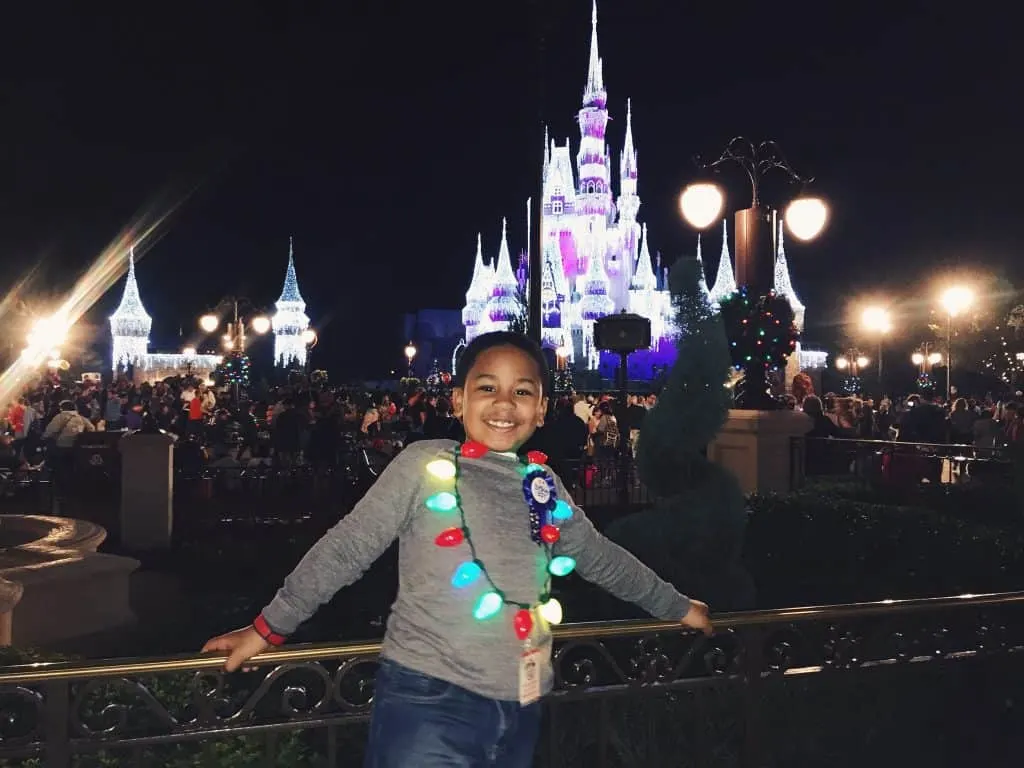 If you remember, I took A LOT OF PHOTOS. A LOT.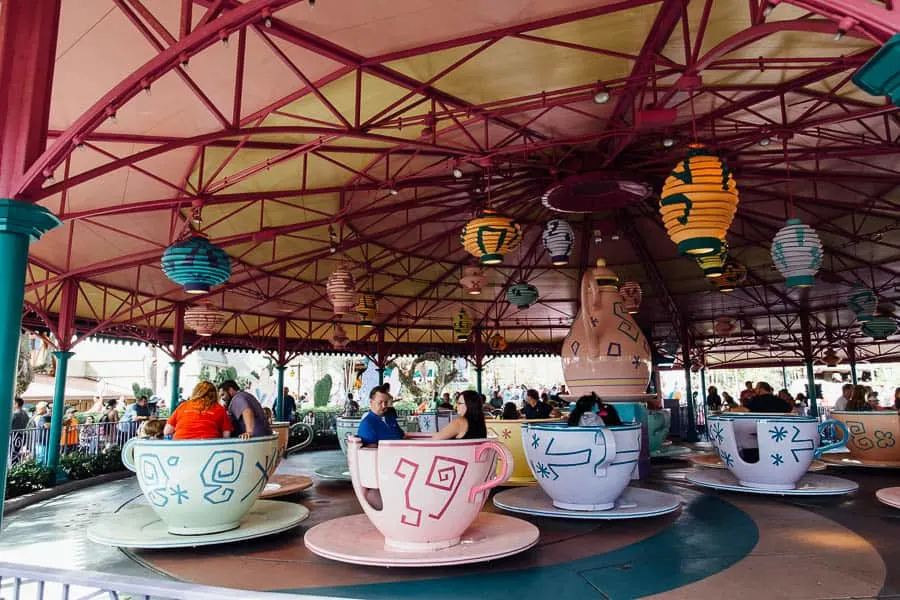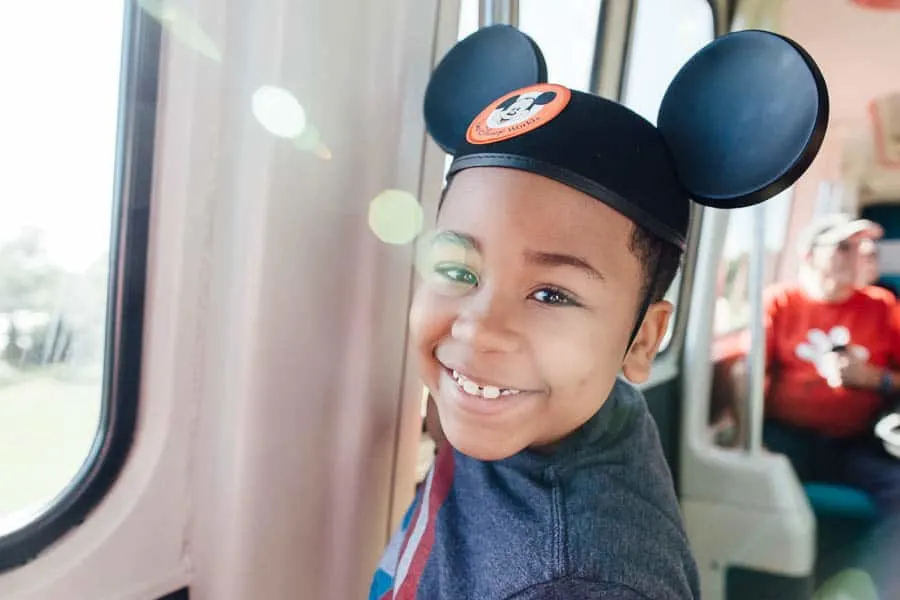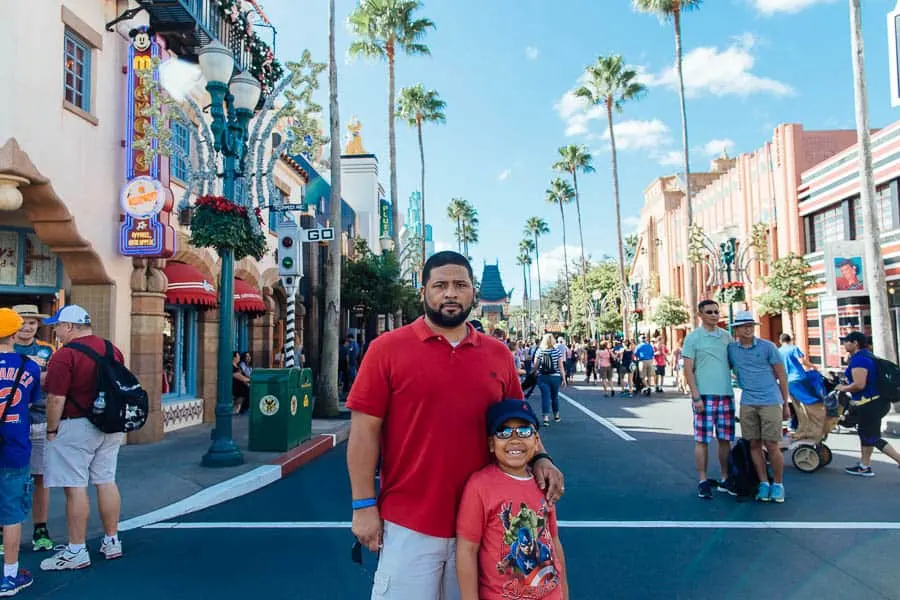 Pookah's first trip to Disney was printed out within weeks of the trip.
I was so organized back then….
But this time, like most working Moms, I forgot about them once I shared them on social media and this blog. I kept MEANING to print them out and make a book for Pookah but….who has the time to sit down and actually design a book these days when I have to get dinner on the table, do homework and go to swimming and baseball and football…..
I mean, the way my life is set up right now, I barely have time to get them up on Facebook for friends and family let alone print out the photos.
Enter Shutterfly Custom Photo Books and their Make My Book Service.
Guys.
It was so simple:
I spent a total of maybe 20 minutes finding the photos and uploading my photos to Shutterfly. I chose a theme for the book ( DISNEY!!), an 3 business days later, I got an email that my custom designed book was added to my account and ready for review.
Guys. ALL I did was upload the photos!!!
Not only did the wonderful people at Shutterfly design the book, but they curated my photos. They chose the best ones and once I reviewed the book, it was as simple as hitting the order button.
And then it arrived.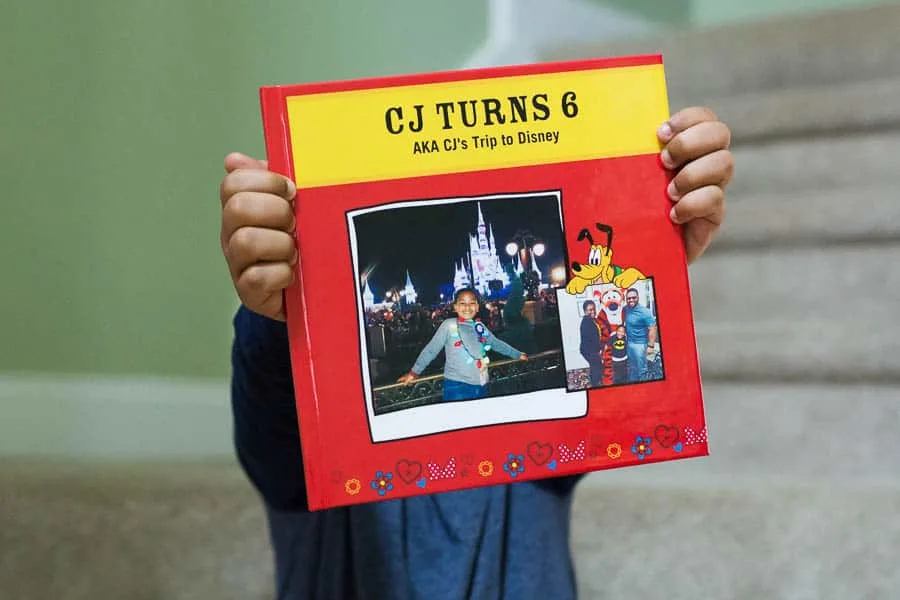 It is so beautiful!!!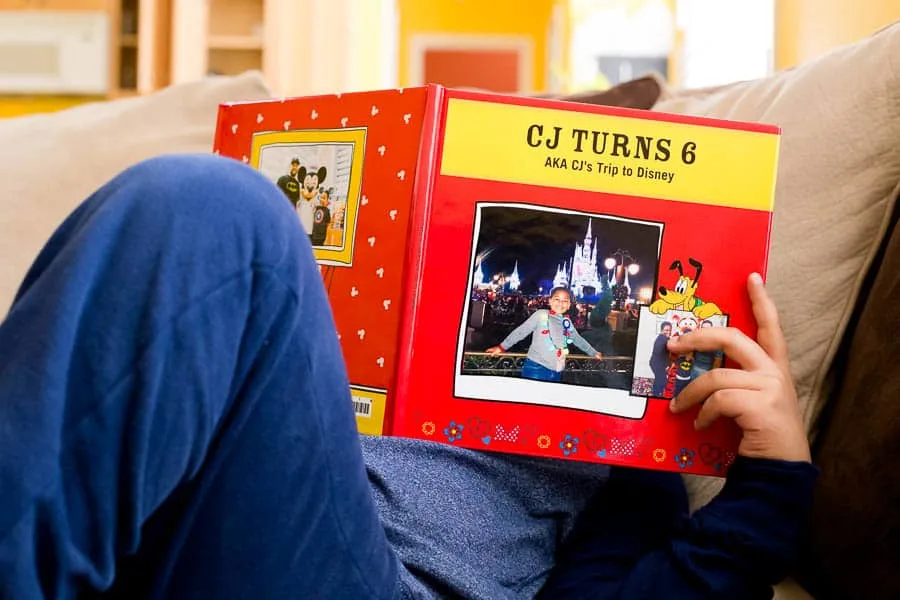 Pookah loved reliving the memories and I love how professional-looking the book looked!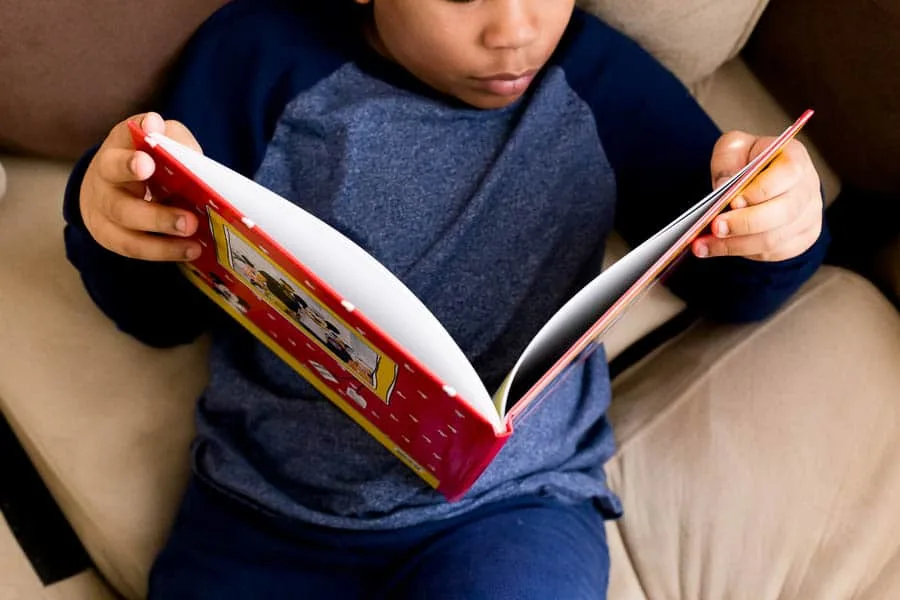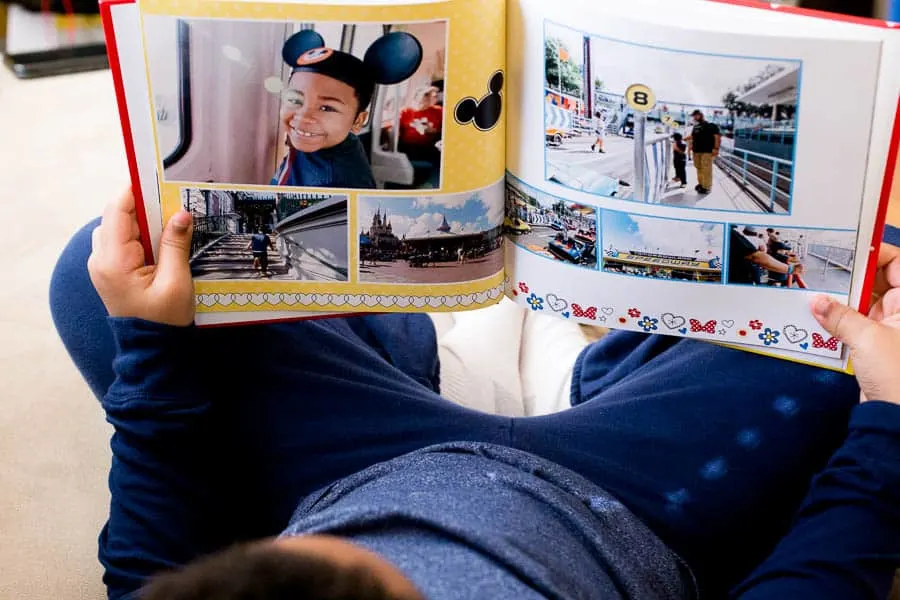 I am of course, plotting to get all of my Summer trips to the beach with Shutterfly Custom photo books. The Make my Book service just made my life so much easier!
So if you are like me, and looking for an easy way, time-efficient way to make professional-looking photo books for your family, check out Shutterfly's Make My book service and make a Shutterfly Custom Photo Book.
Have you usedShutterfly design the book? What photo books would you make?