Warning, this post is photo HEAVY!
On our last full day at Disney, we headed back to the beloved Magic Kingdom, but only spent half a day there. We traveled over to the Animal Kingdom just to see what it was about. I admit, I had no idea what to expect and was surprised! We had lunch at Flame Tree Barbecue and it was great Especially since they had a gluten free menu! By the end of the day we were exhausted. we had dinner, spent a little more time by the pool and then passed out. So here is our last day…..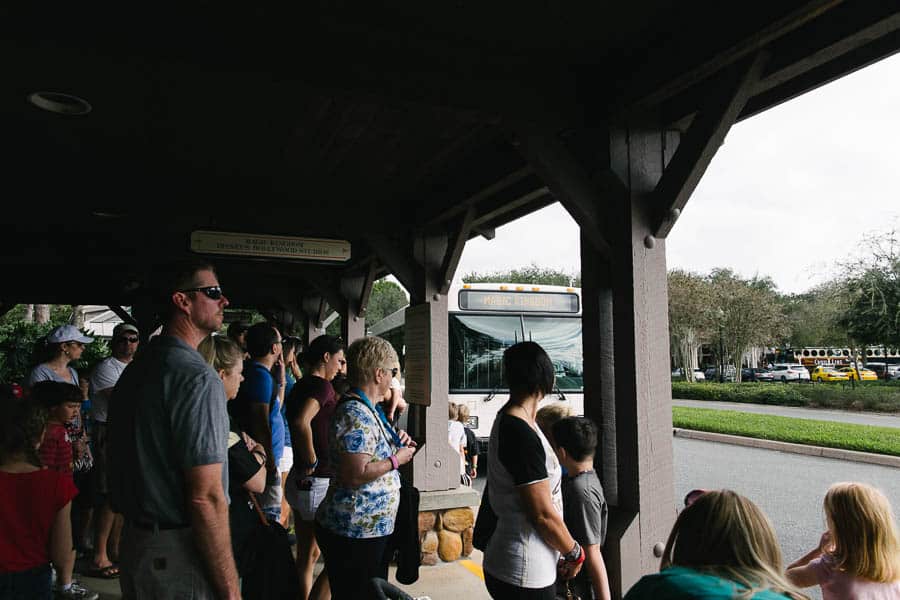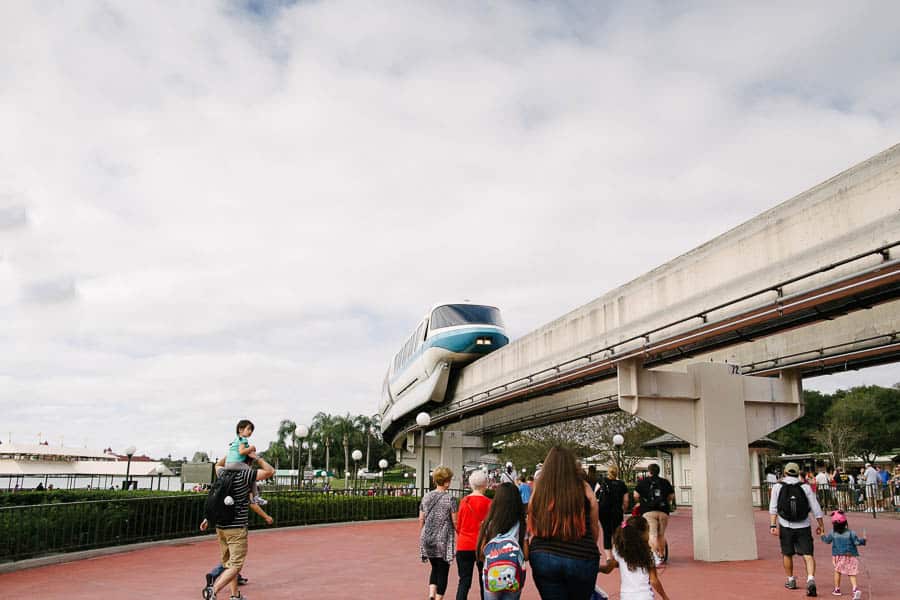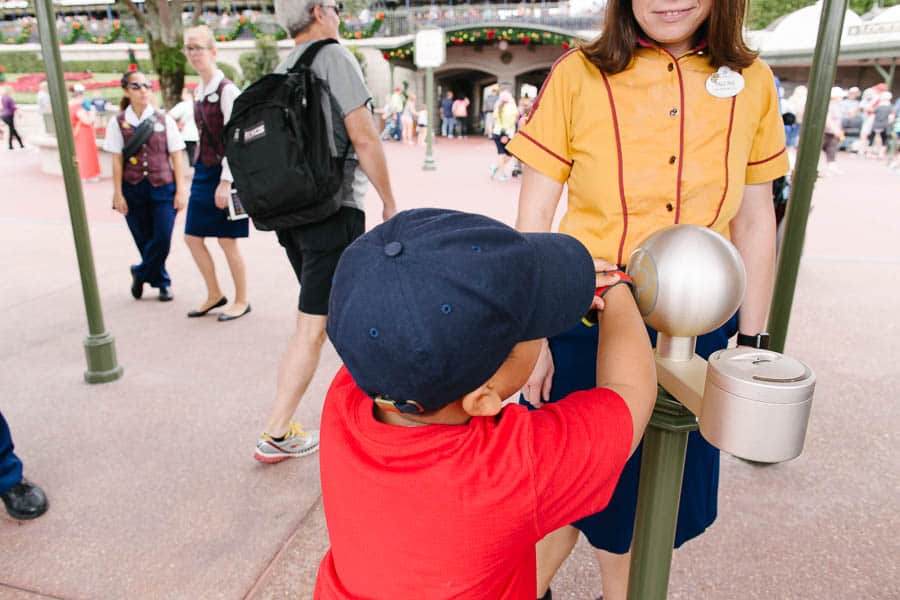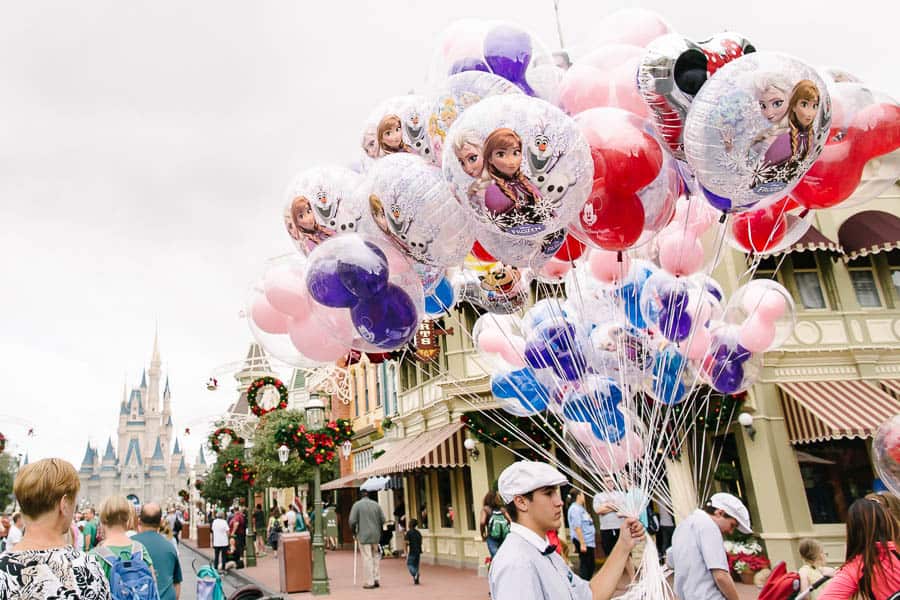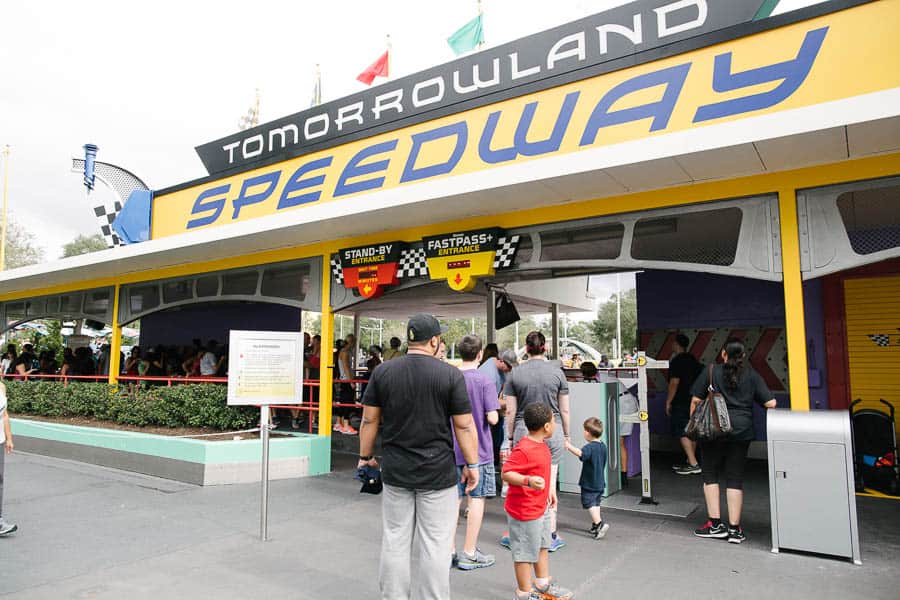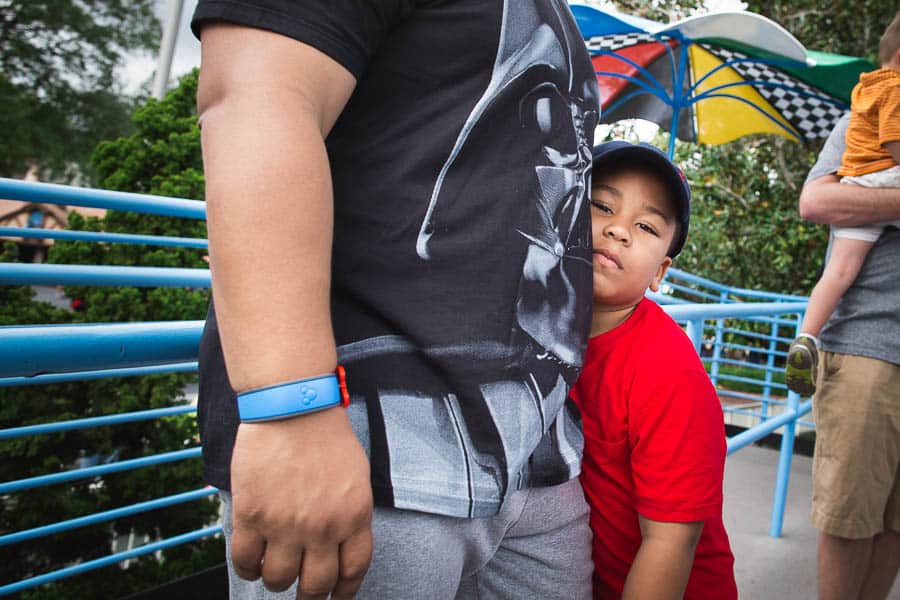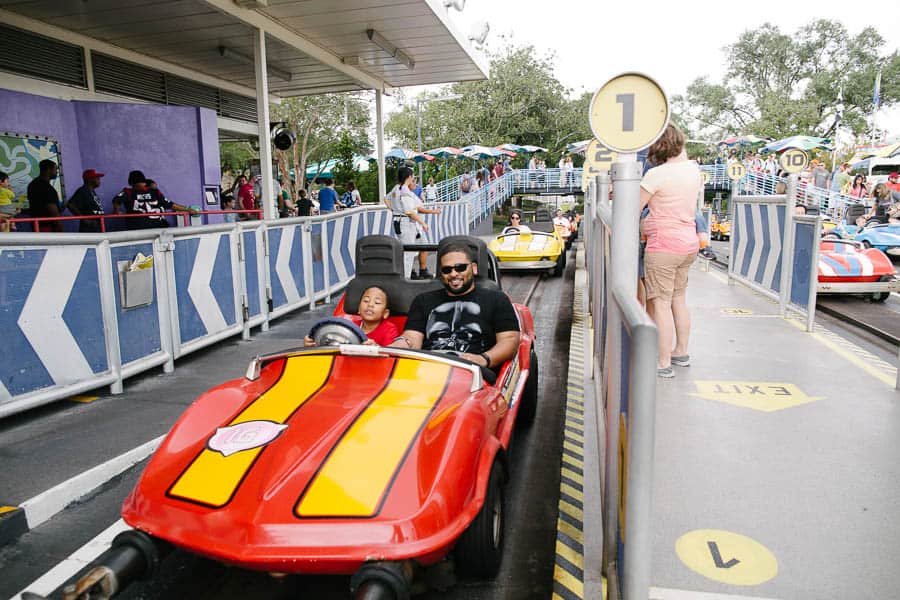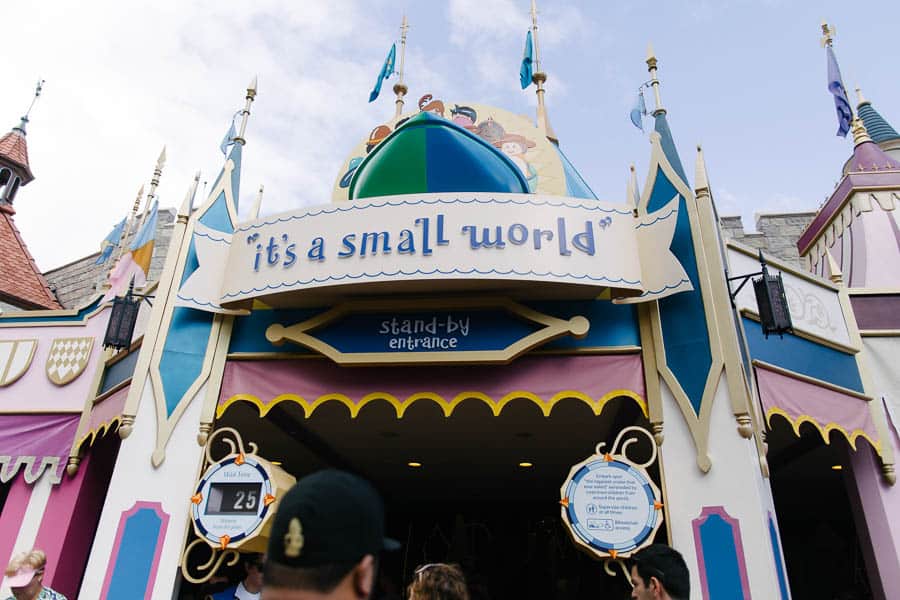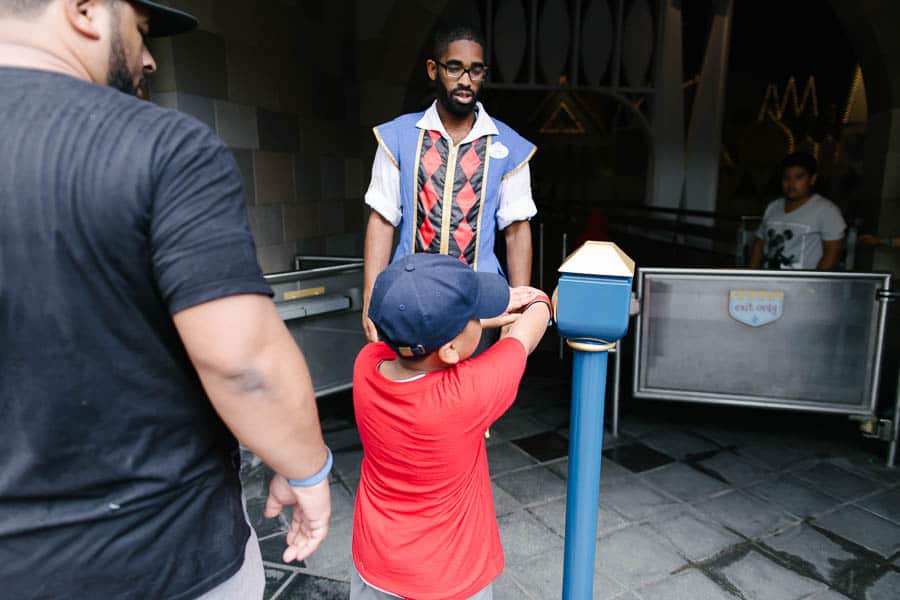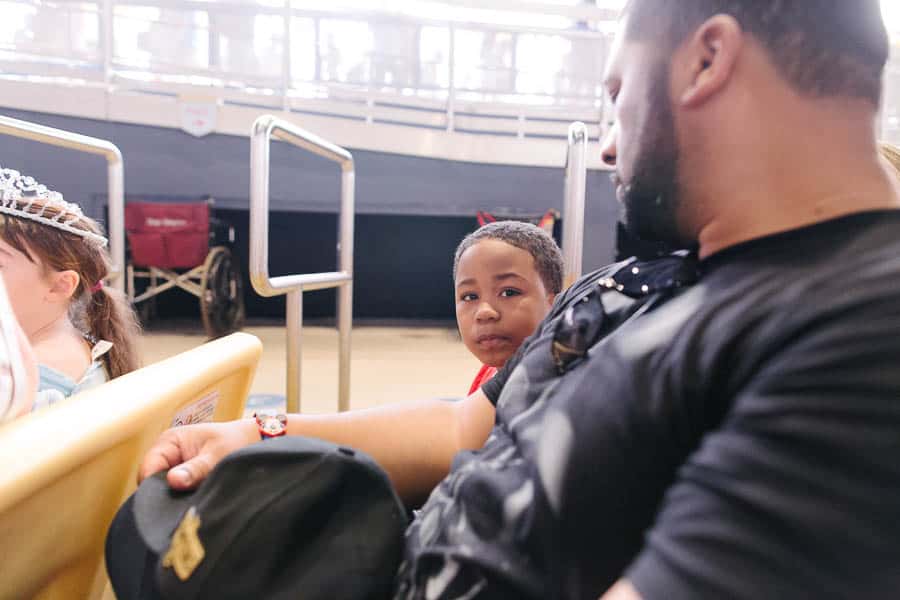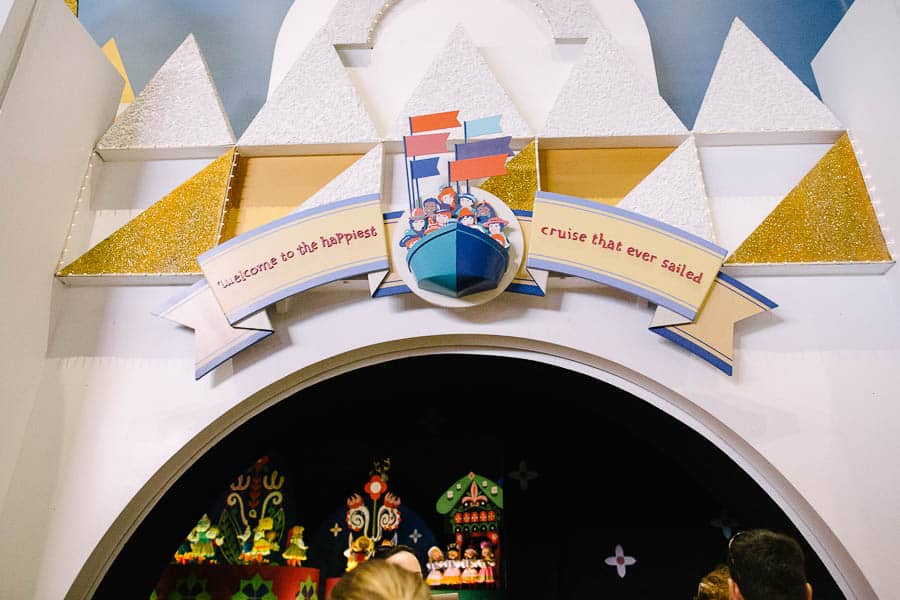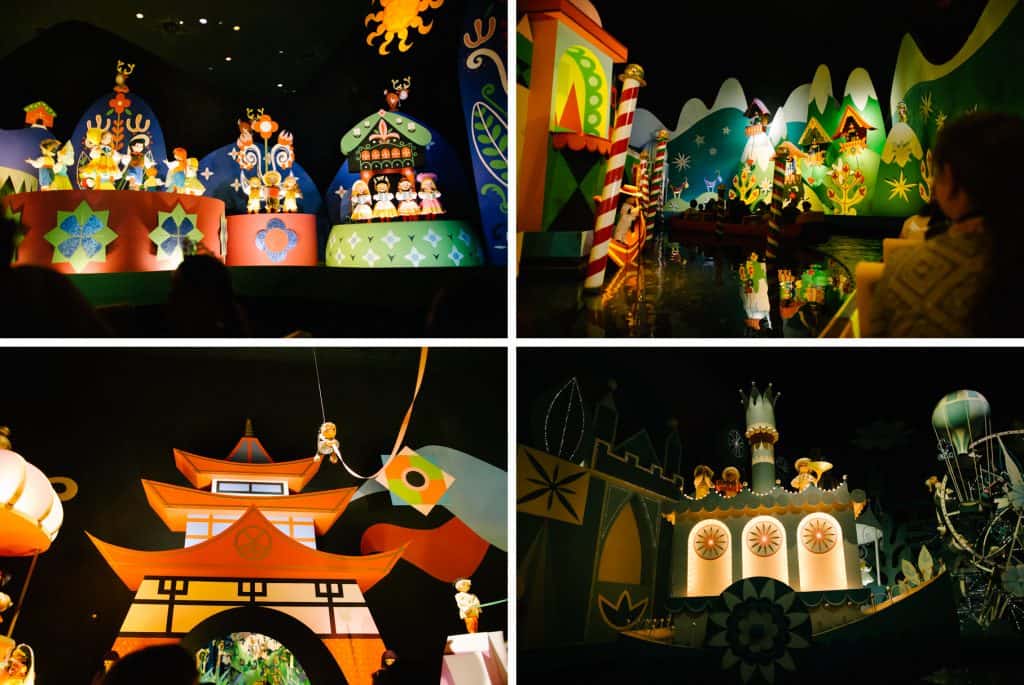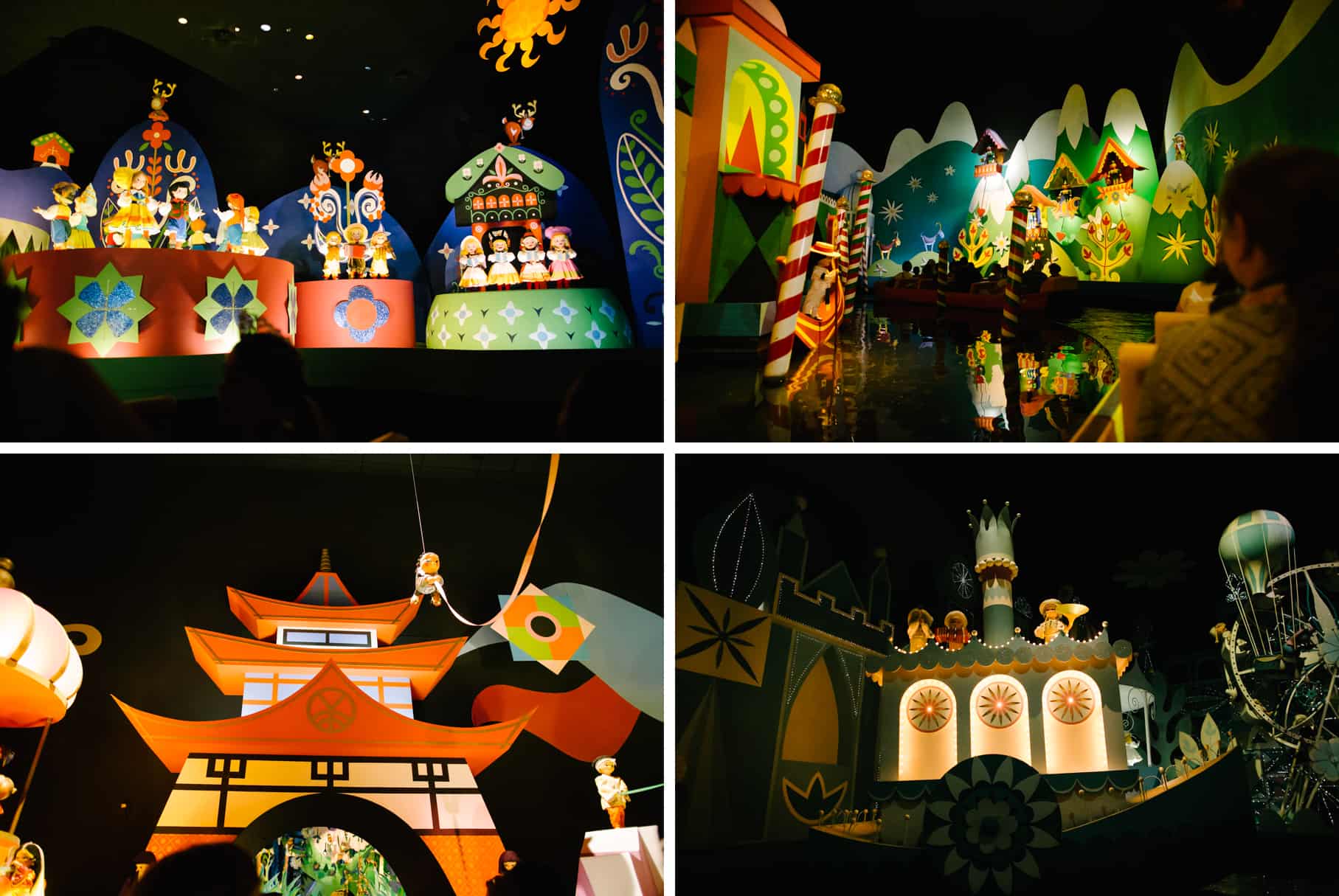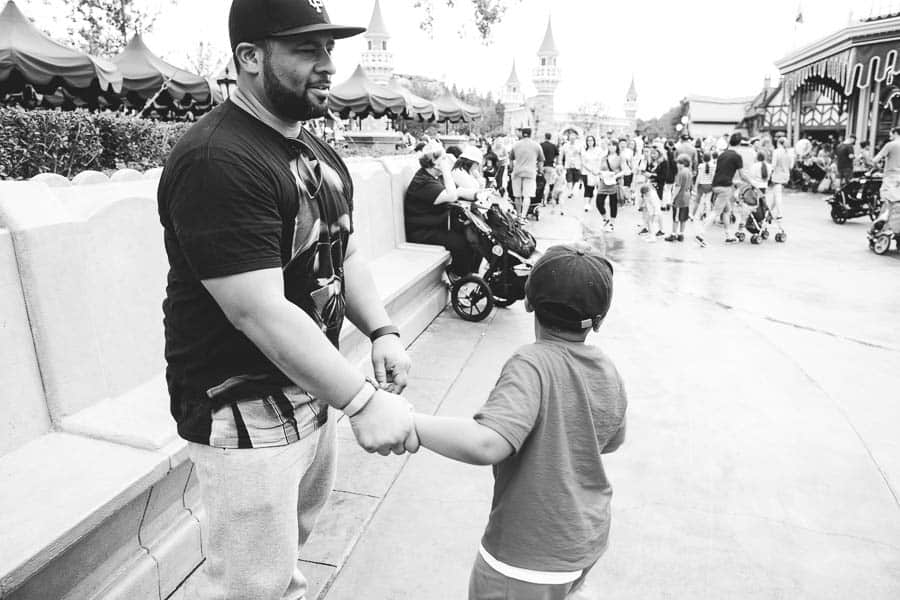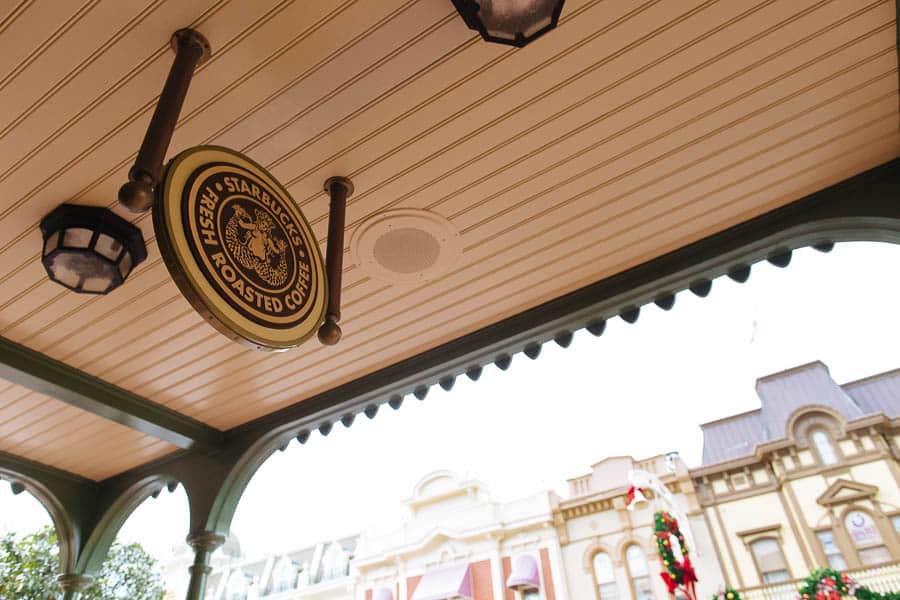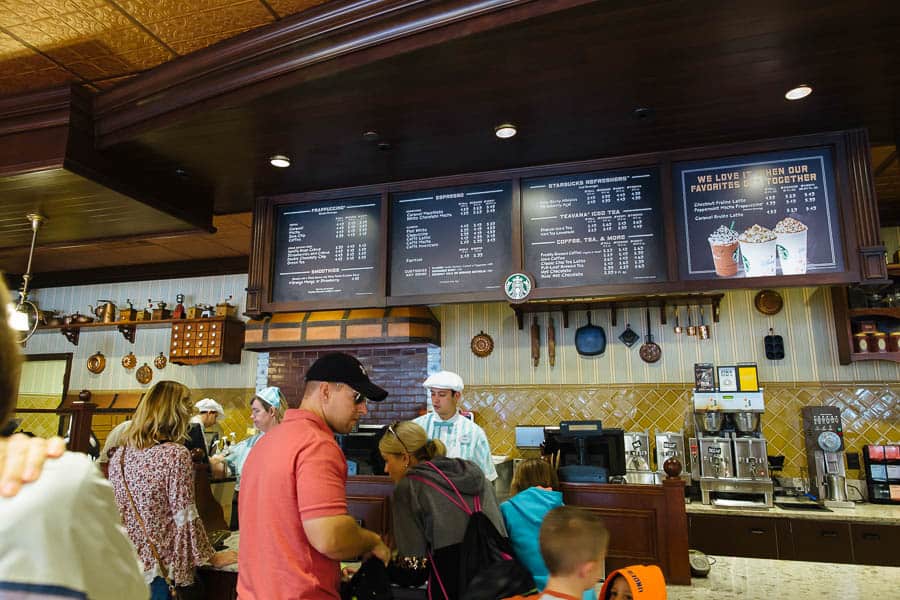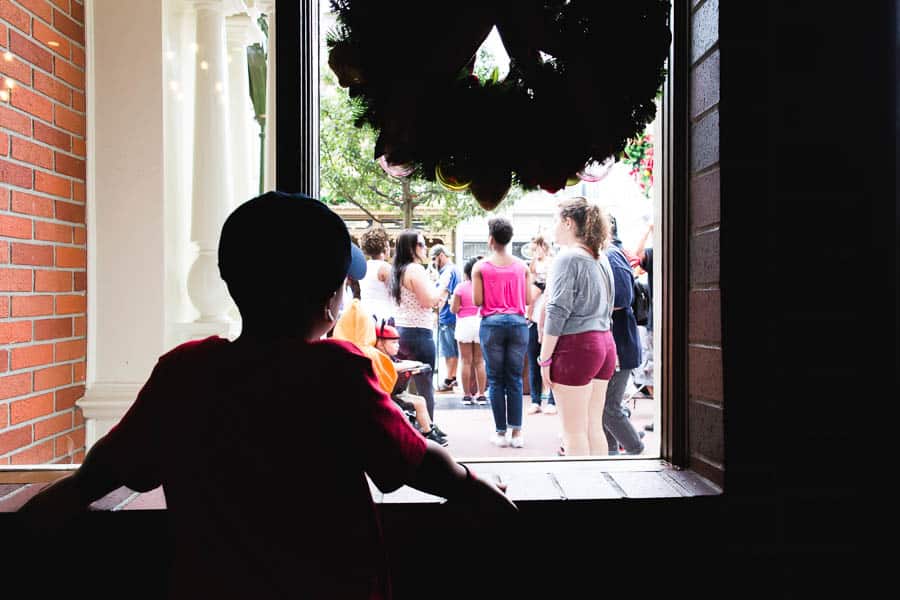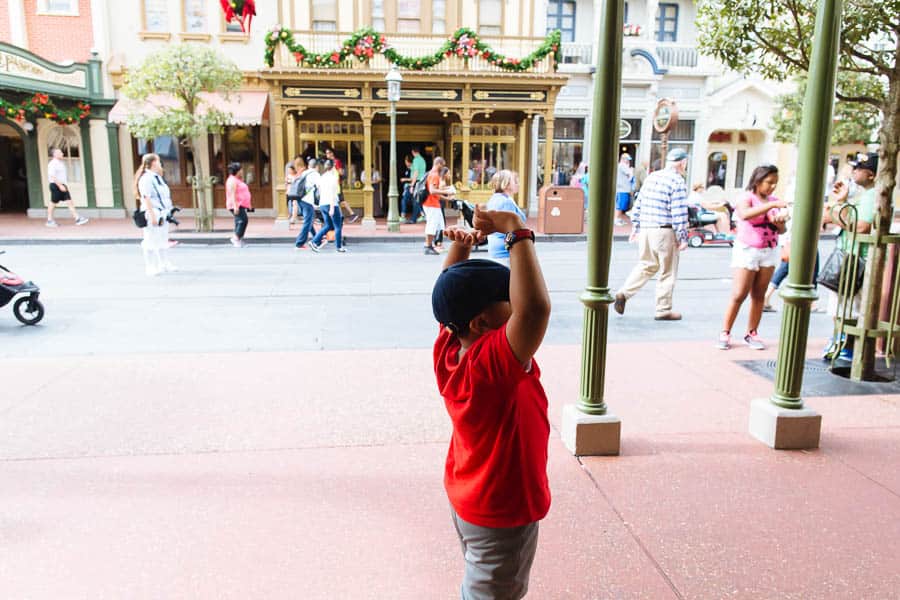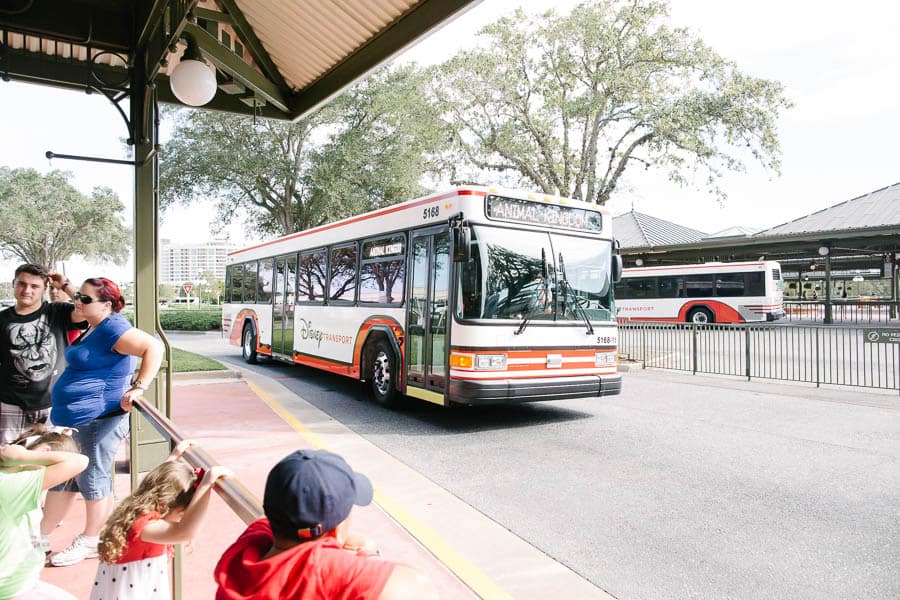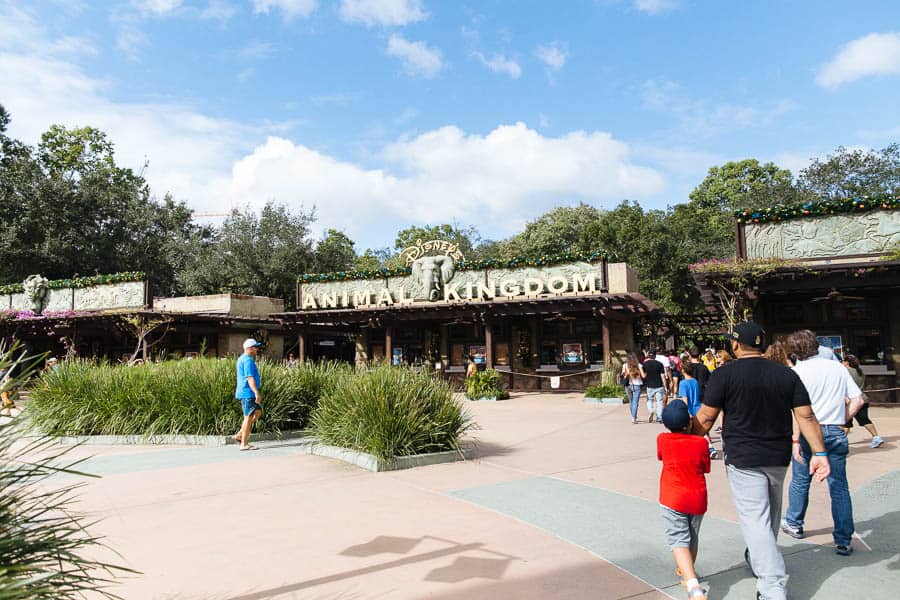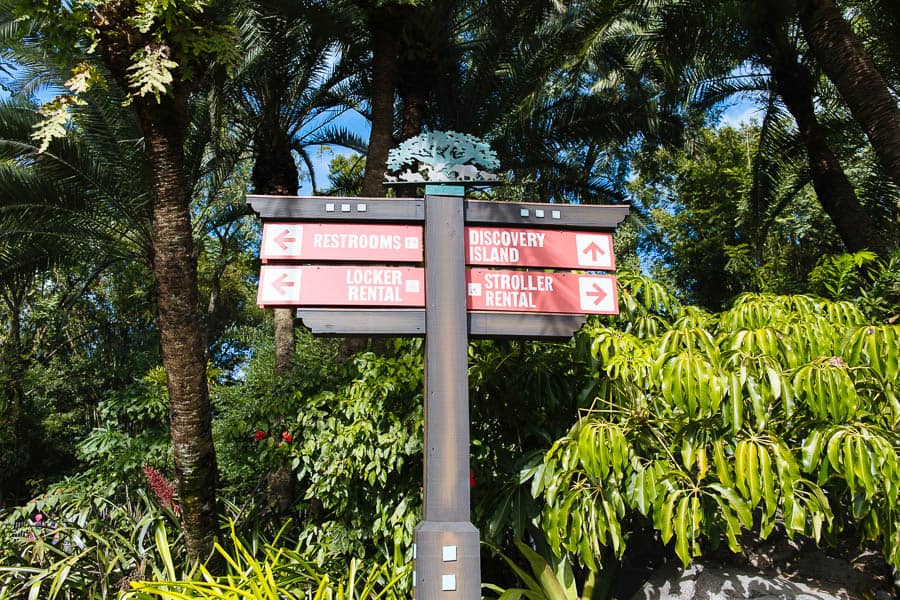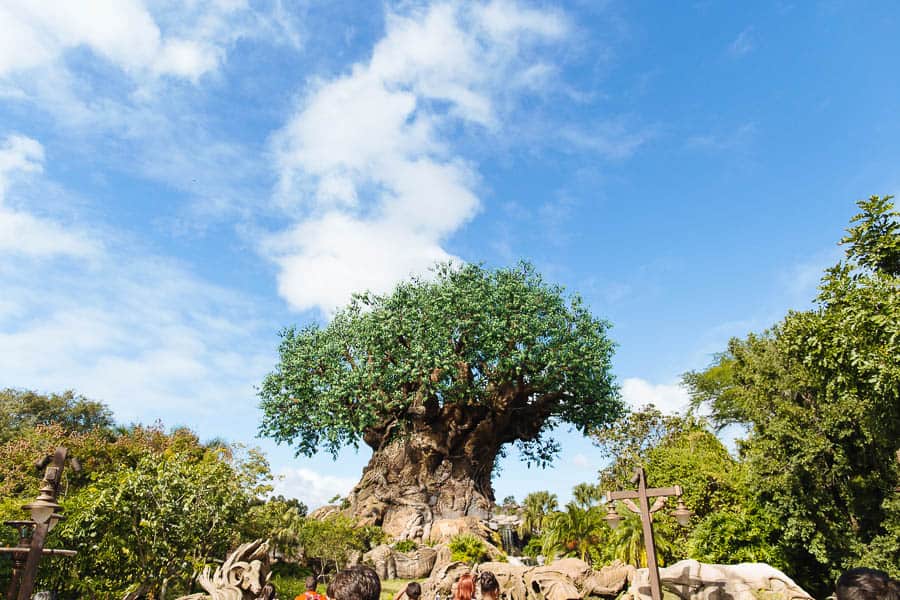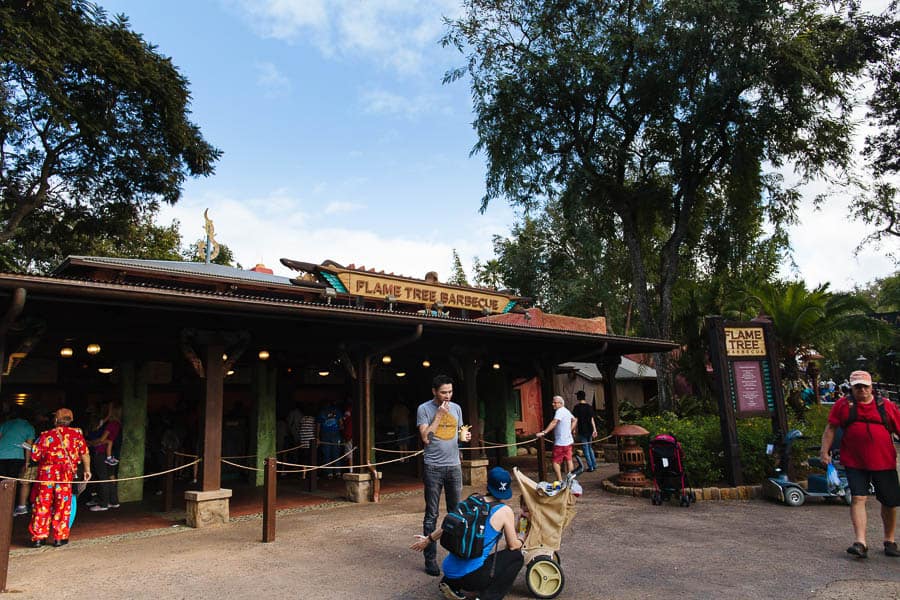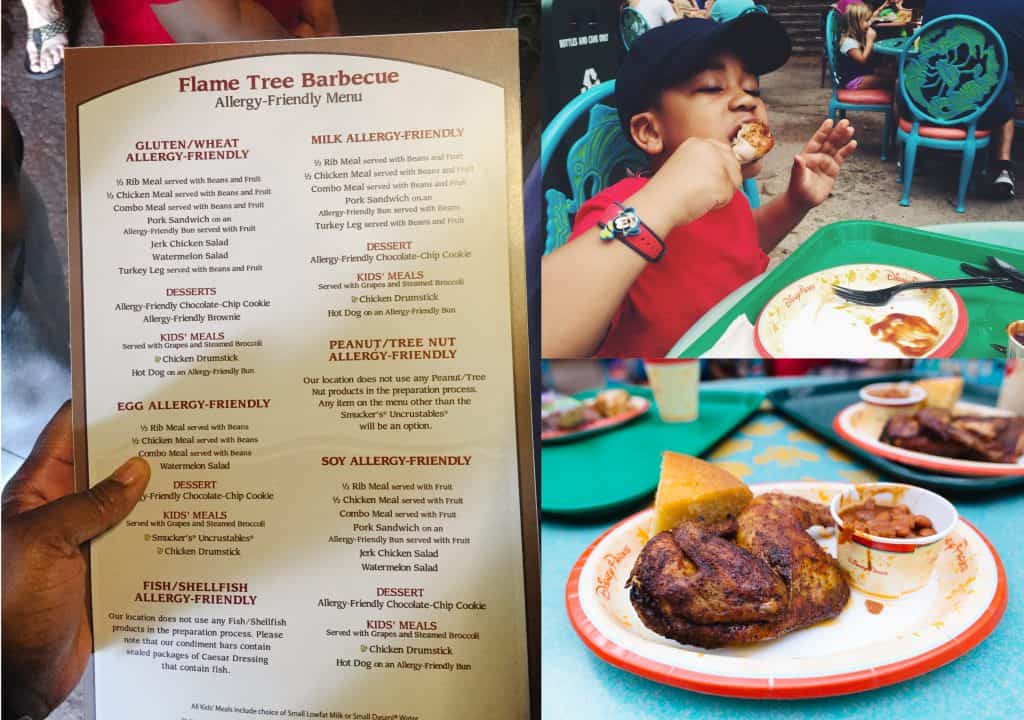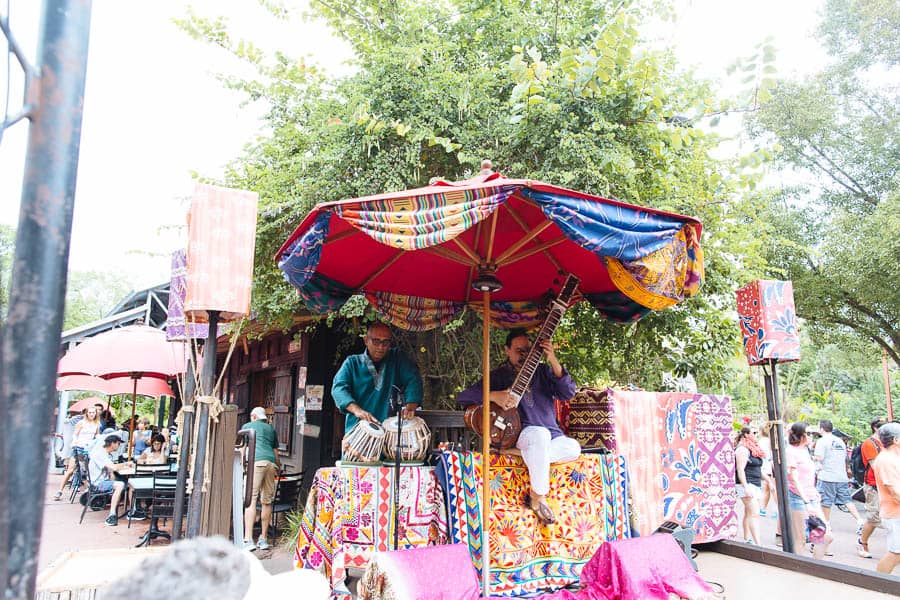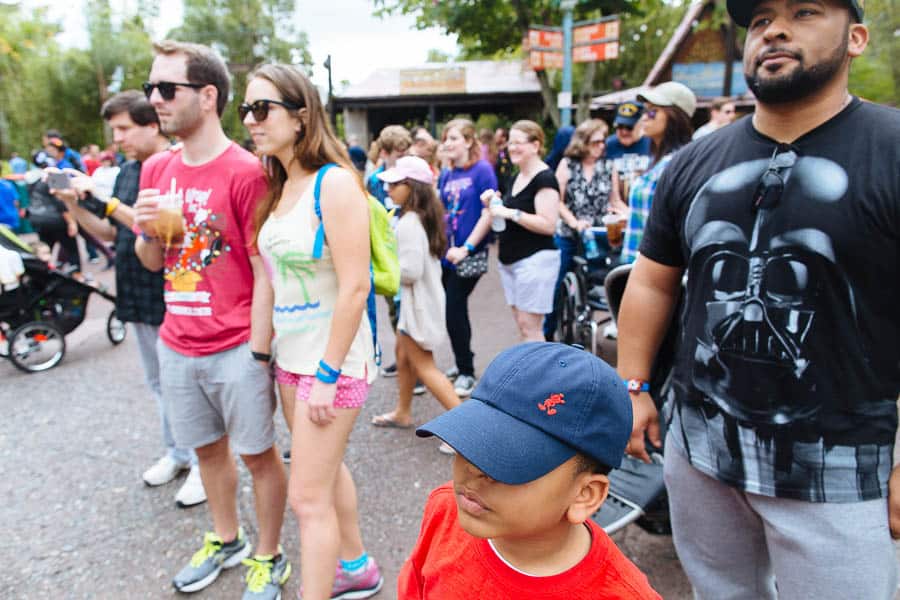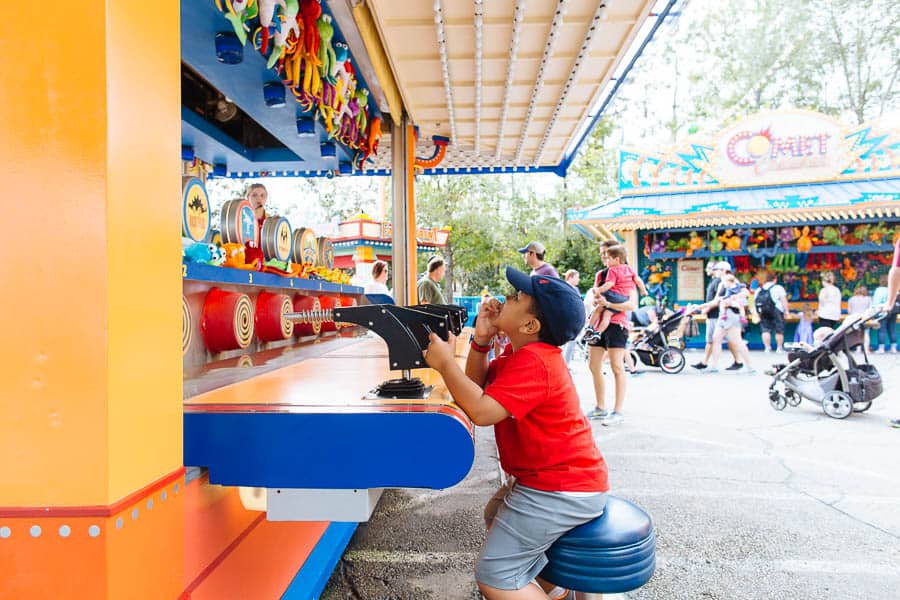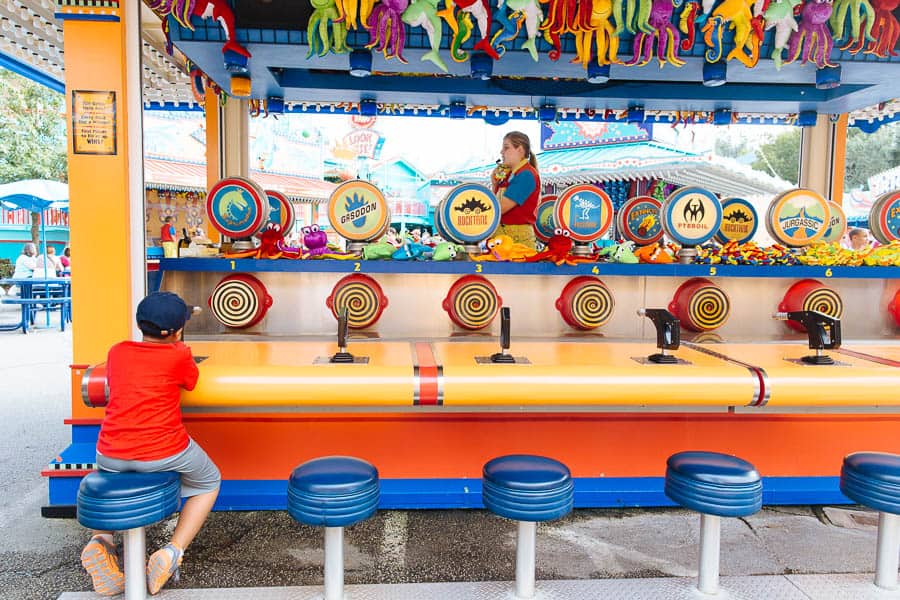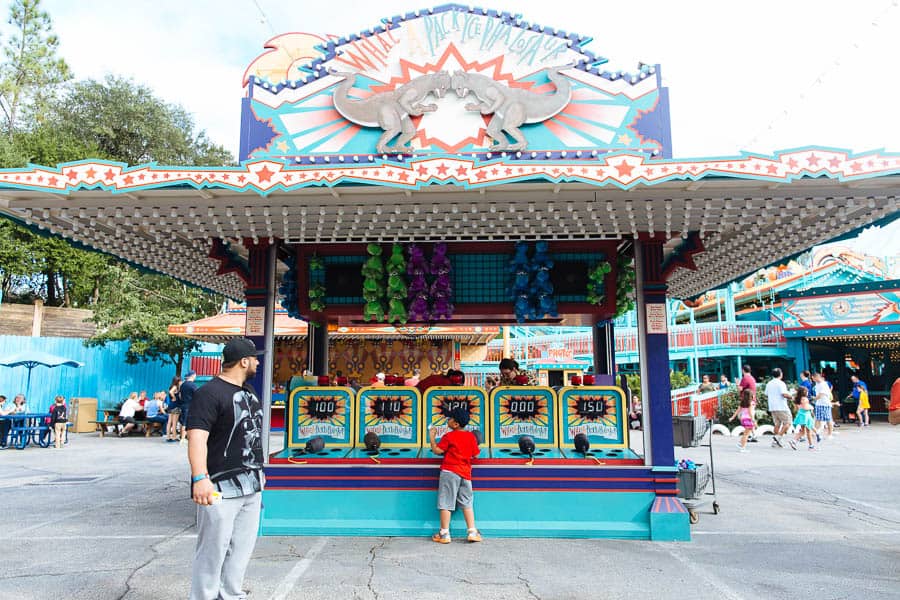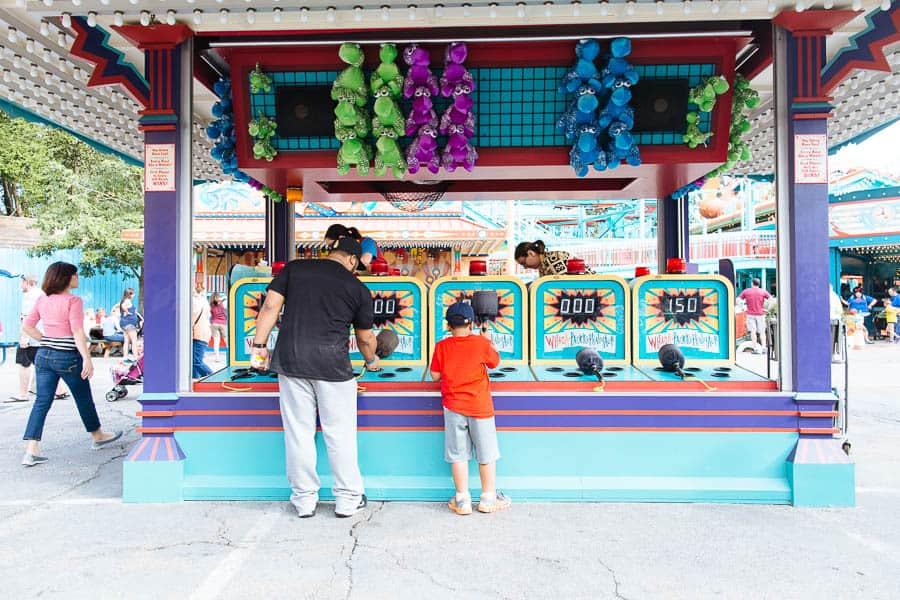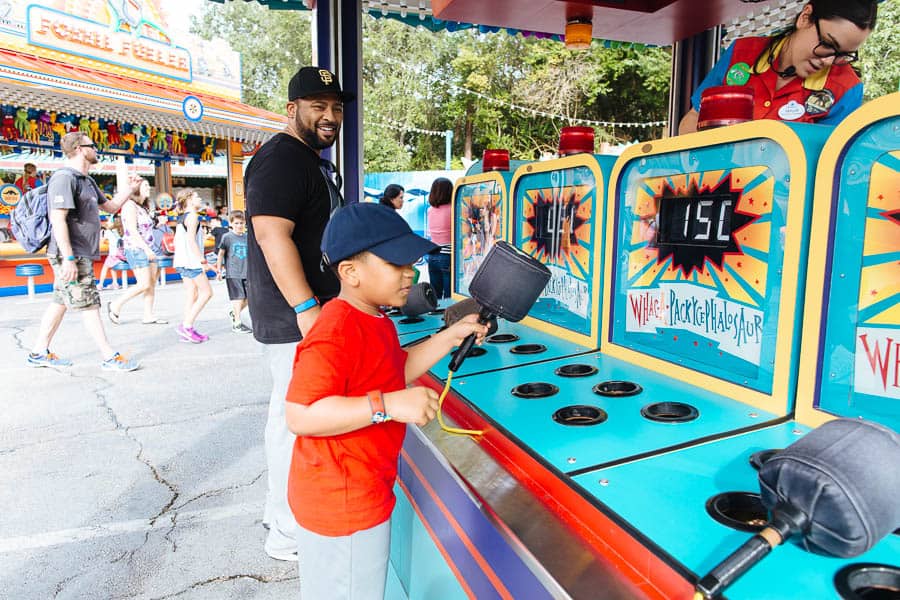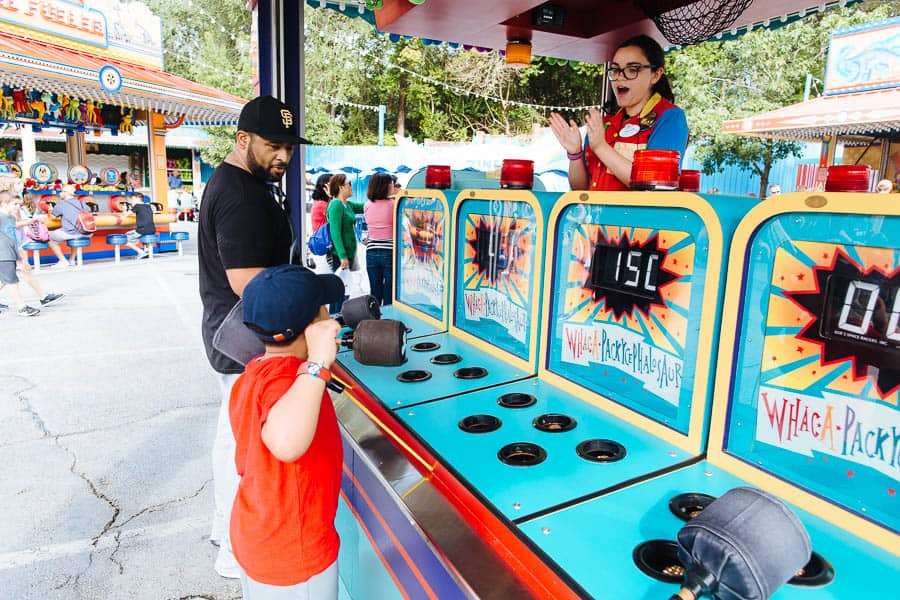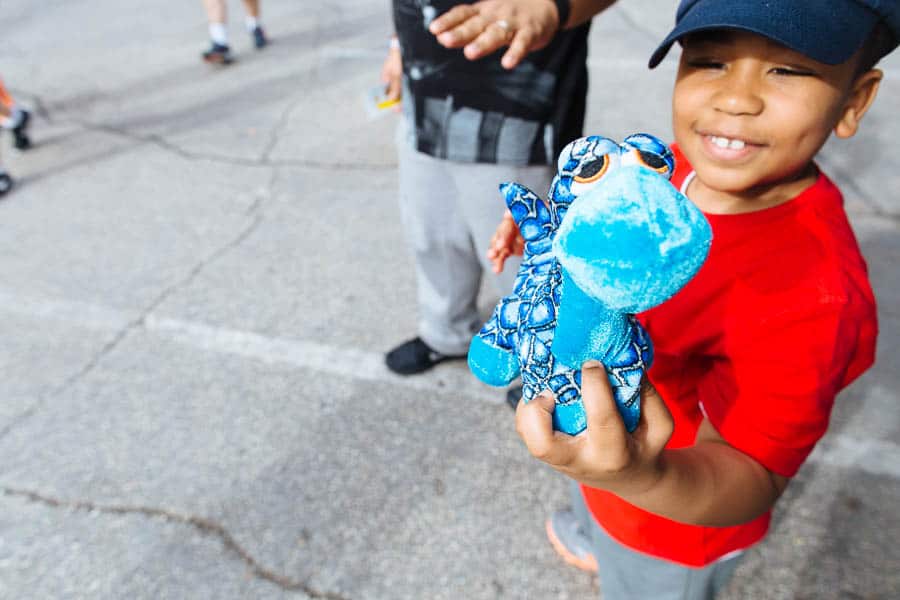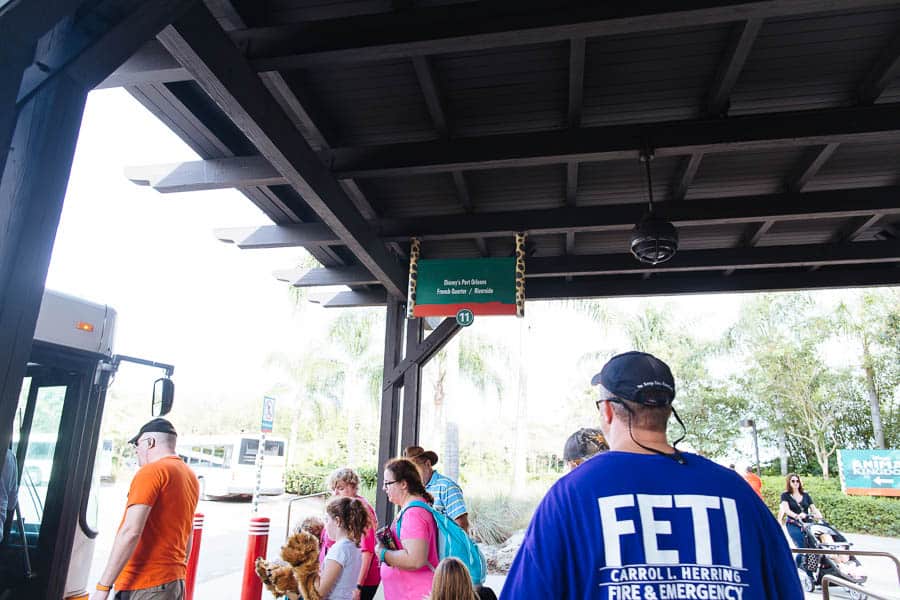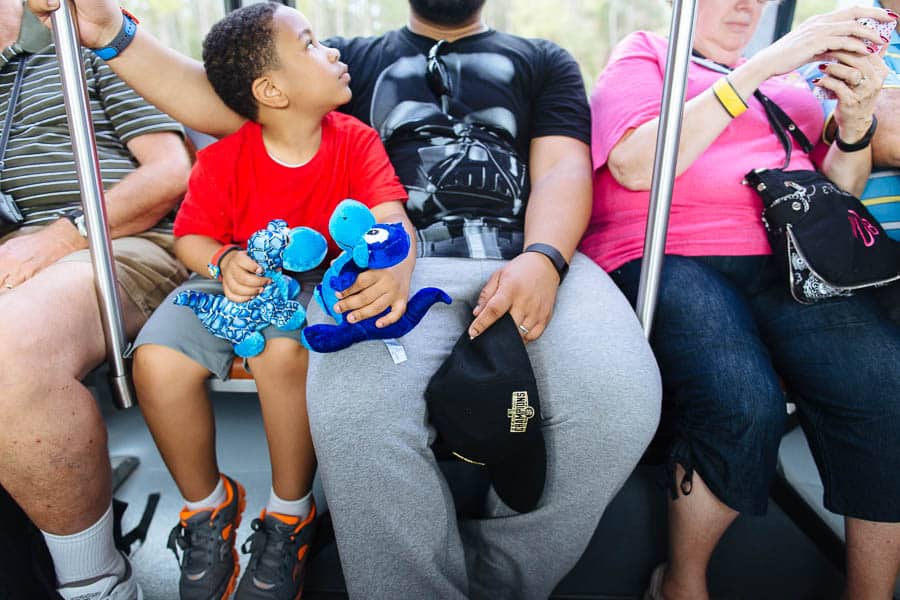 And that, my friends, concludes our vacation at Disney. It was so much fun and I can't wait to go again. The only thing I would do different is to hand the camera off to someone else every once in a while. I'm in some of my iPhone photos, but not any of the Canon ones! But next time, I'll document more that I was there. In fact, I'm plotting a cruise…shhhhhh…….