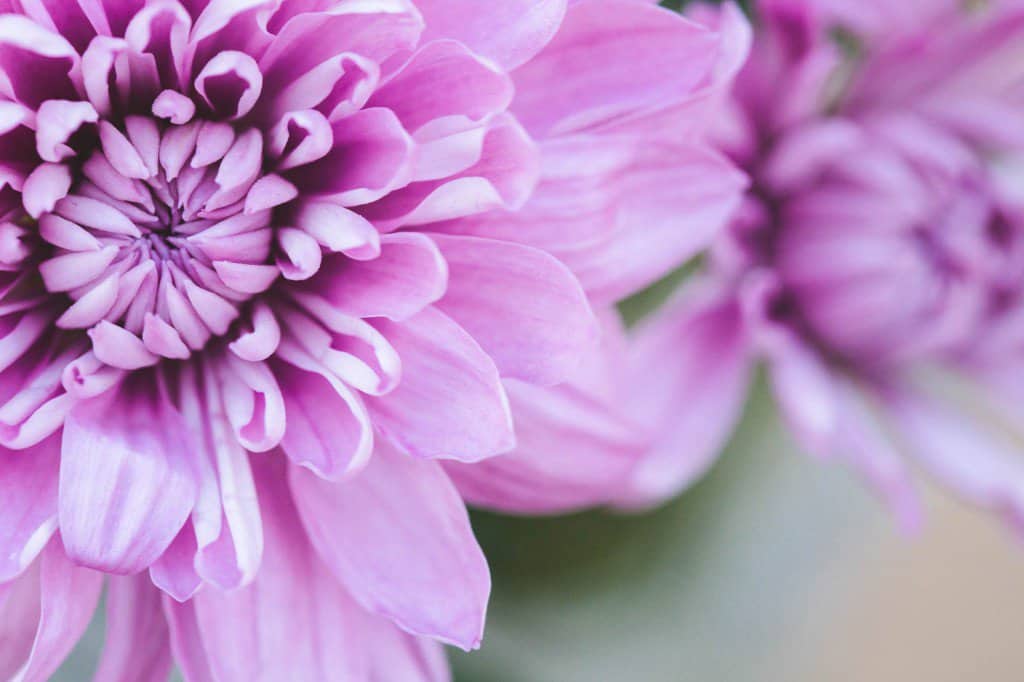 Do you know your end game?
Why do you blog?
Why do you go to work everyday?
Why do you do whatever it is that you do?
I attended Bloggy Boot Camp this weekend and I will say that was the best $99 I've spent in a long time.
That being said, one of the questions was:
What is your end game?
Where do you want to end up?
I'm talking personally AND professionally.
Because once you know what your end game is, you can plan how to get there.
Stop wasting time and effort on the things that aren't going to get you there.
Deep thoughts today guys.
Deep thoughts.