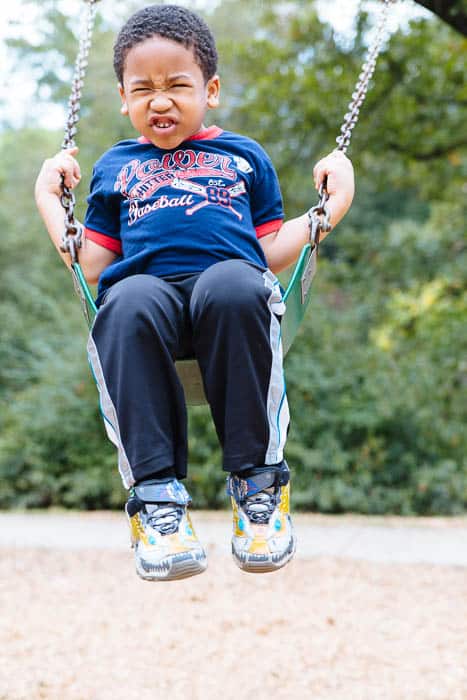 I started working from home this week.
The first test came on Monday. School was out.
It was just me and him.
He was SO GOOD all day.
I felt so blessed to be able to leave directly from our house and get to the park to play.
I didn't have to fight traffic
I didn't have to rush to the grocery store for food.
We just got dressed, brushed out teeth( judge me) and went to the park
Life is good.
I started this new series on Everyday Eyecandy where every week, I showcase a piece of my Everyday. Just a ordinary photo that gives you an idea of our everyday lives.
Check out this post and this post to see what other Everyday Eyecandy I've captured.