Today is my Dad's 70th birthday.
We all made the pilgrimage to see him this past weekend.
I have many pictures in my head from this weekend:
Pookah learning to play pool and dominos, taught patiently by his Uncle.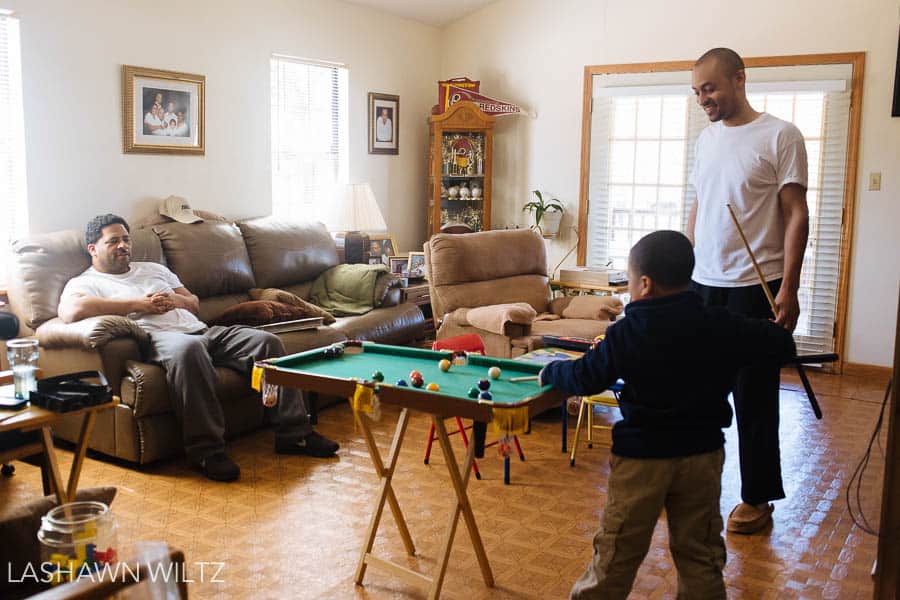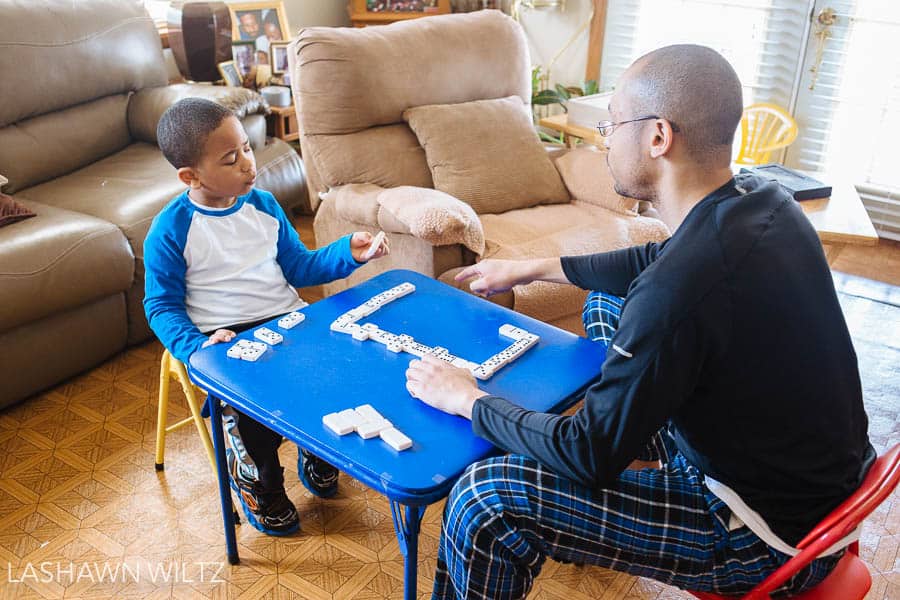 Pookah and Cdub out in the yard throwing footballs and learning how to kick. All the while screaming "HUT HUT"!!!!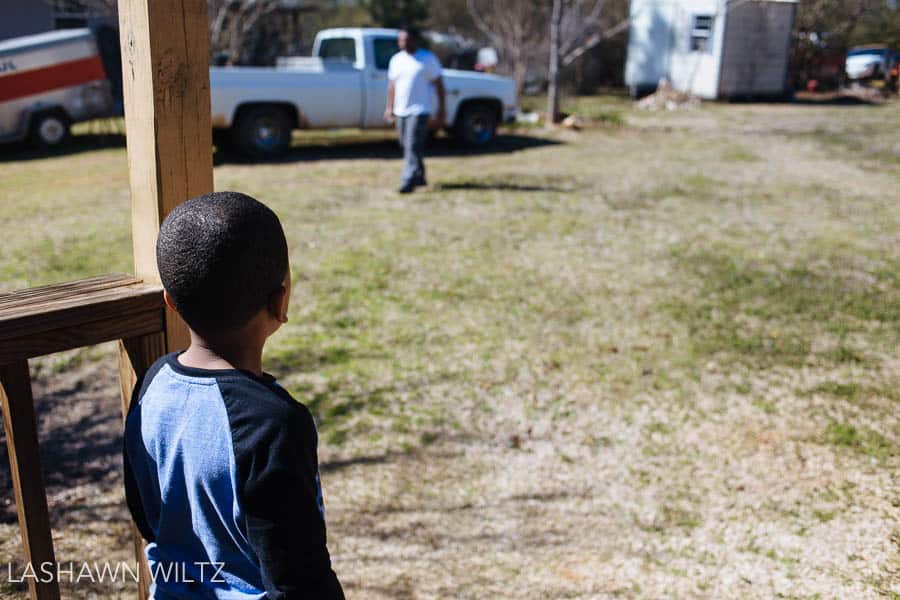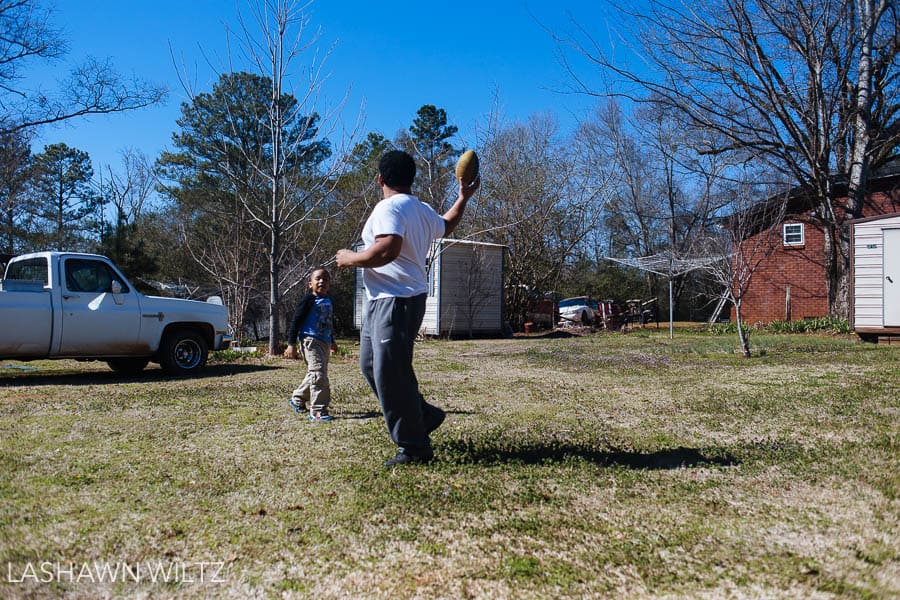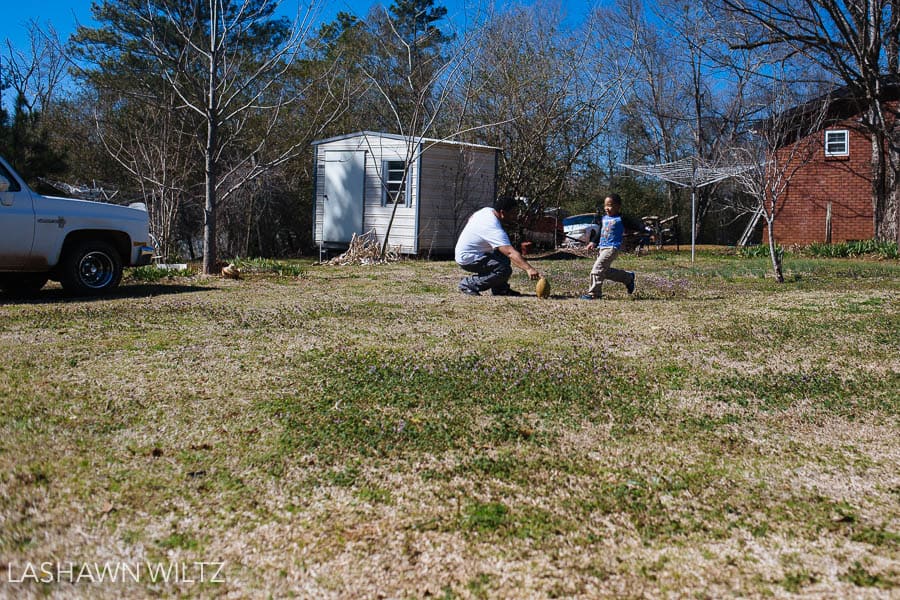 Me and my mother sitting in the sunshine, giggling as Pookah ran circles around his obviously tired and out of shape Uncle and Daddy.
Us Snagging Pookah for a photo and then teasing him until he smiled big.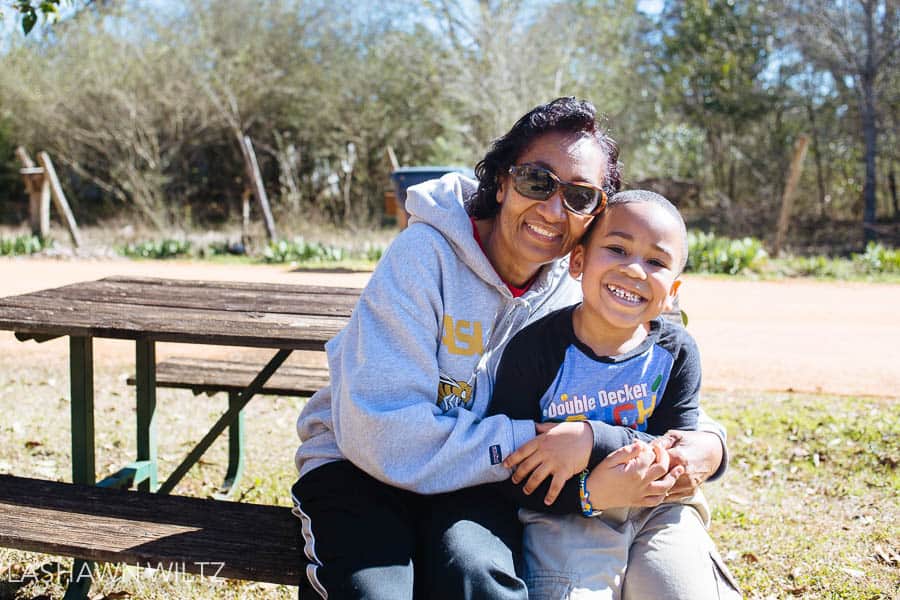 My mother re-teaching me to make a dish of hers that I could never get right. Only to find out, she had left out two important steps.
My mother smiling happily because she had both of her children in her kitchen at the same time and her Grandson screaming Grandma Rose, come see!
My Daddy smiling at Pookah when he came in to give him a drawing.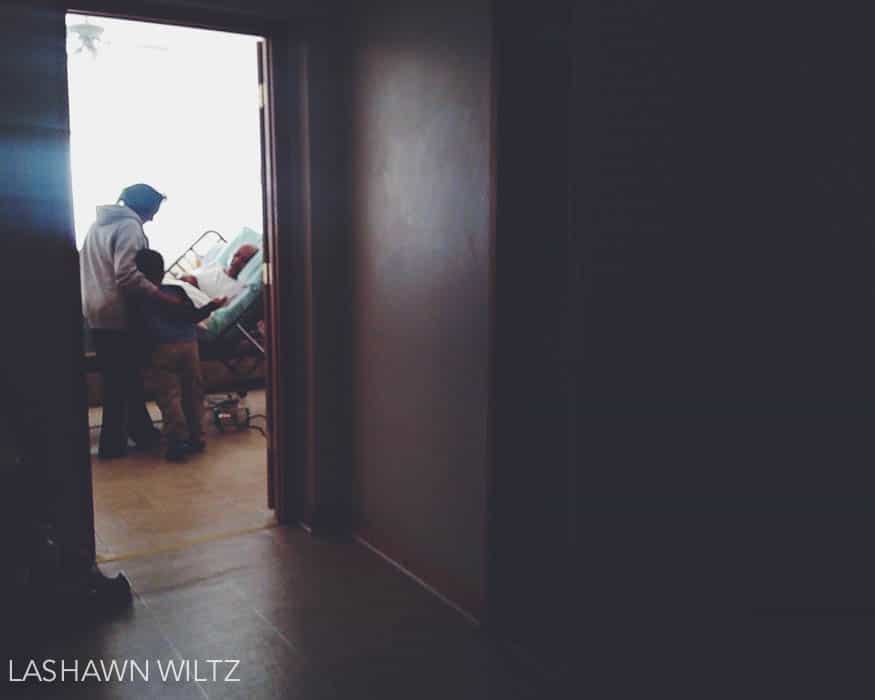 And finally, my Daddy trying to say I love you back to me right before I left.
He hasn't spoken in over a year.
So it was a good weekend. I wanted to compare this birthday weekend to last, but couldn't do it. We can't look back in life and wish for what was. That only leads to sadness and regret. We can only take this moment, and enjoy the love and joy of THIS time, THIS moment.
Happy Birthday Daddy. Love you bunches.
**all Photos taken with Canon 6D and Canon 35mm 2.0 Lens.  Except the last photo which was taken with my iphone 5 and edited with VSCOcam. *