I can't believe this is week 10 of our project 52!!!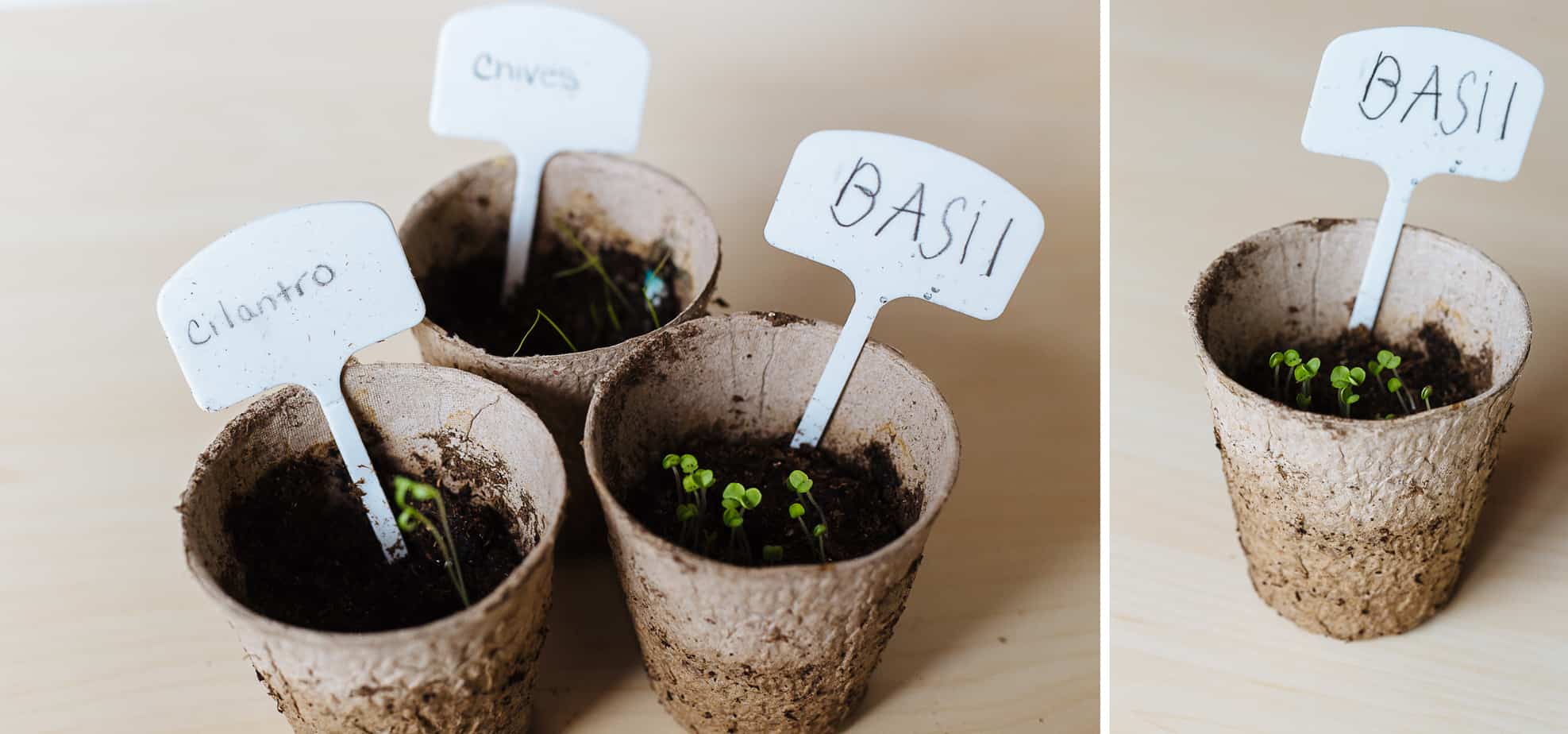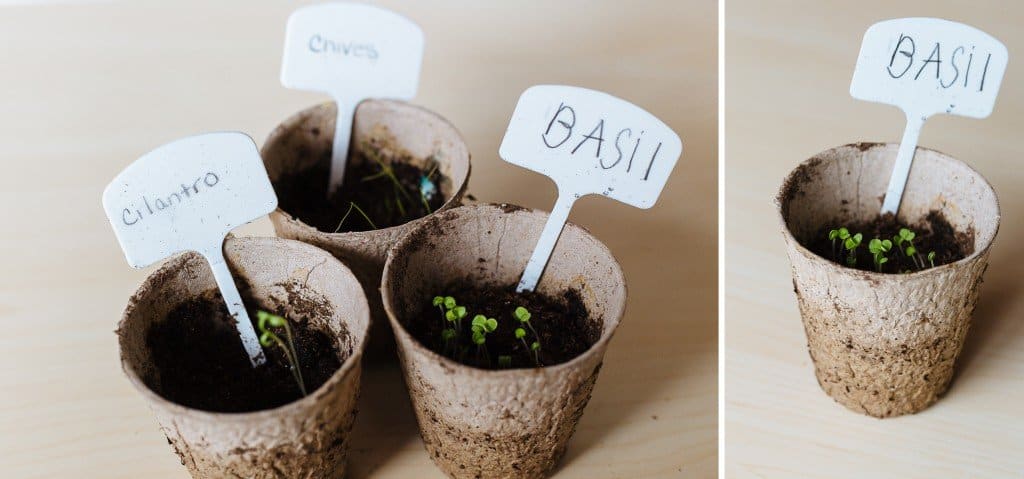 Spring is springing! This week, we had wonderful warm temperatures that just called for you to go outside and enjoy and to dig your hands in the dirt.  And…..
Our herbs are blooming!!
Just before we went out of town last weekend, I noticed a few spouts of basil.  We've got basil and cilantro and chives and ( not pictured here) MINT FOR THE MOJITOS!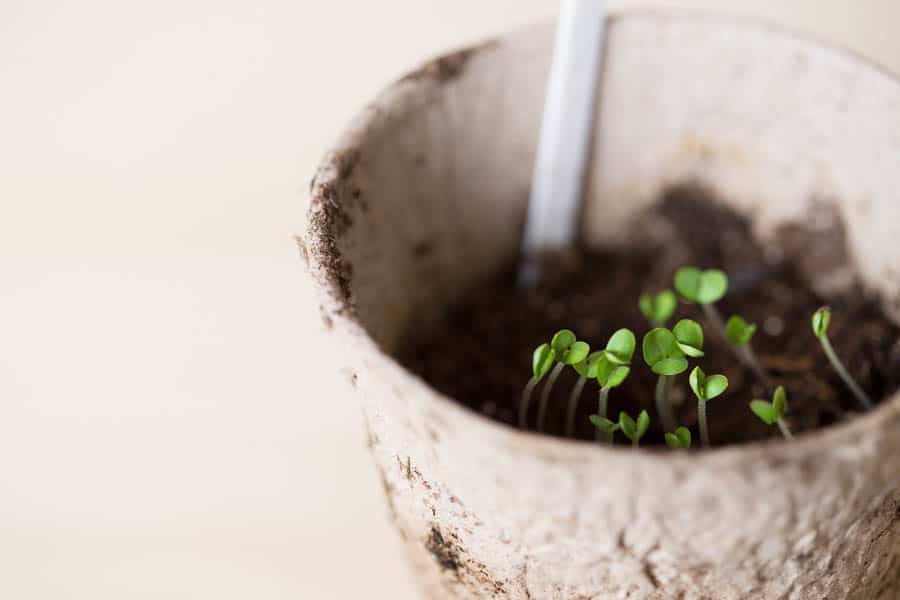 Taken with Canon 6D and Canon 100mm 2.8 lens. 
Settings: Aperture f/3.5 Shutter Speed: 1/60 ISO:3200
I am so excited that I am actually growing something we can eat! I'm already plotting a tomato plant, a few salad greens, spinach and maybe, just maybe a few peppers.
Spring is springing!! This is leading to all sorts of ideas of what my patio and my front porch are going to look like. Hmmmmmm
Tip: When you take a photo, take it in both vertical and horizontal . You never know which orientation will tell your story better.
What's Green in your life this week? Has spring sprung where you are?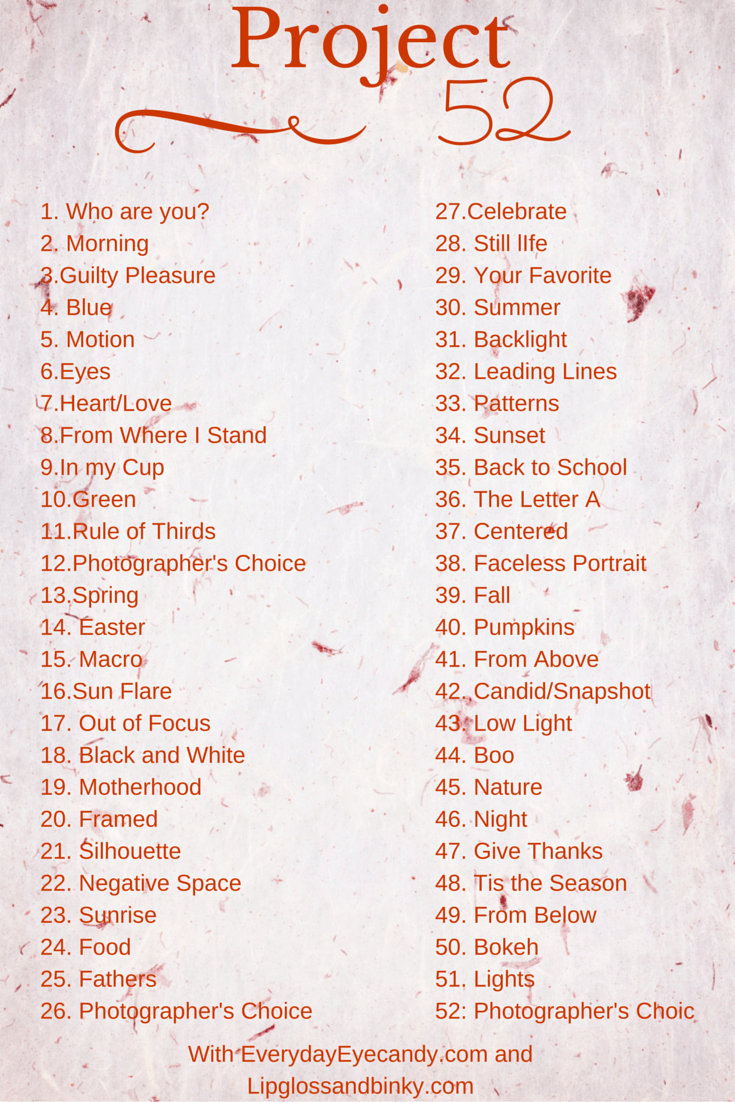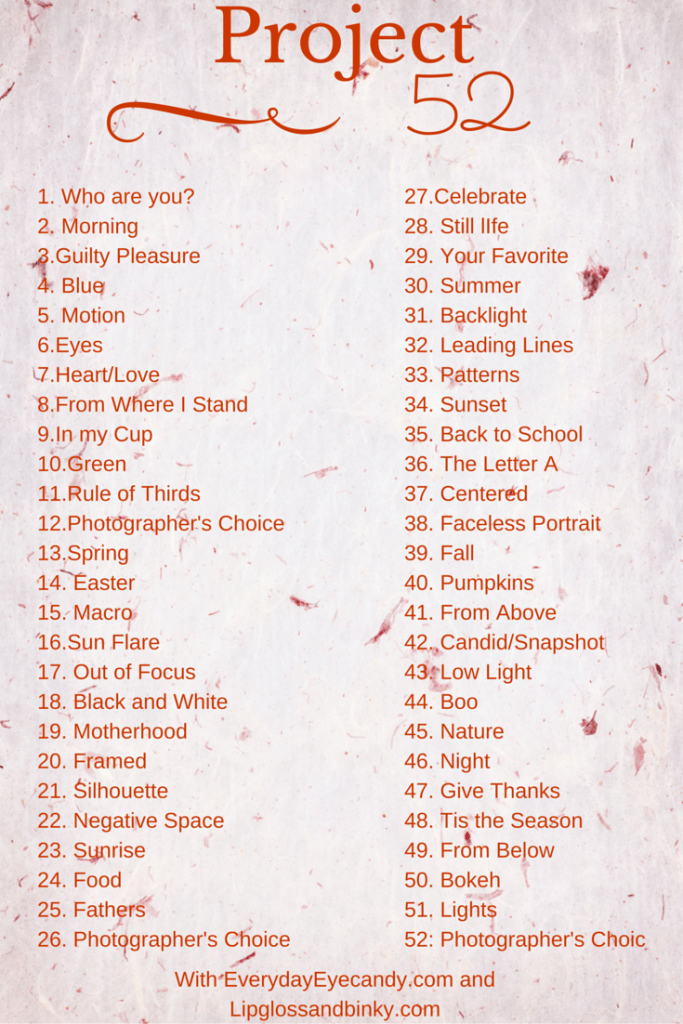 Next week's theme in  Our Project 52 is Rule of thirds.
Head over to Mimi's to see what's green in her world!

;