Instagram is bae of course to me and a lot of you who visit this blog seem to think so too. So OF COURSE I had to make a last minute gift guide of 5 fun gifts for the Instagram Lover in you Life. Most of these are on my own wish list so friends and family reading this…have fun. LOL
So let's get to it!
( This post contains affiliate links. Thanks for supporting Everyday Eyecandy)
5 Fun Gifts for the Instagram Lover in Your Life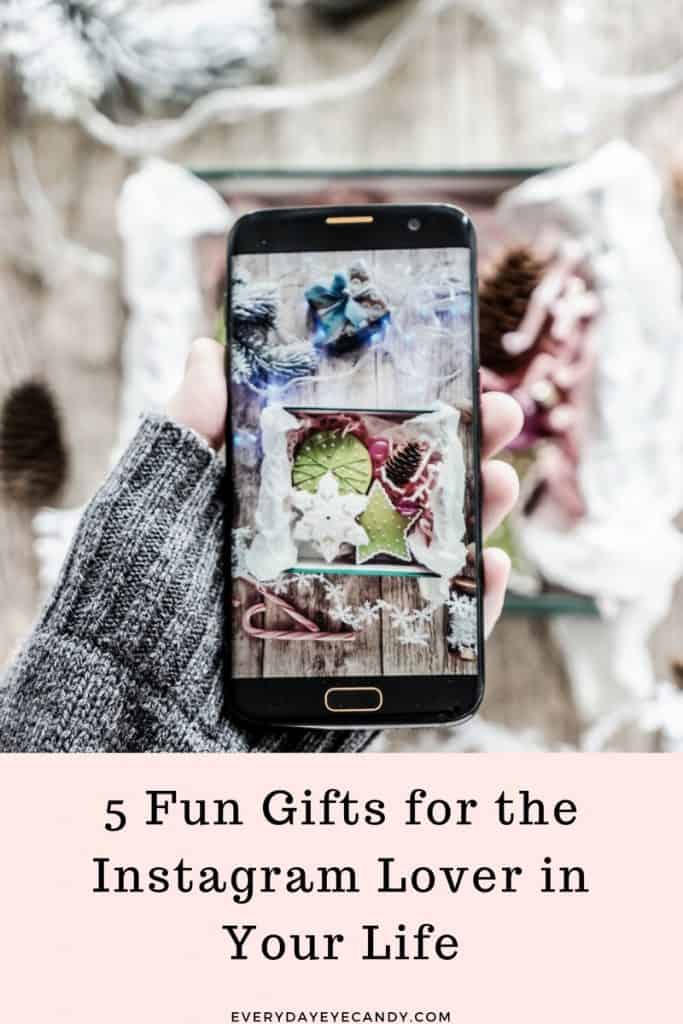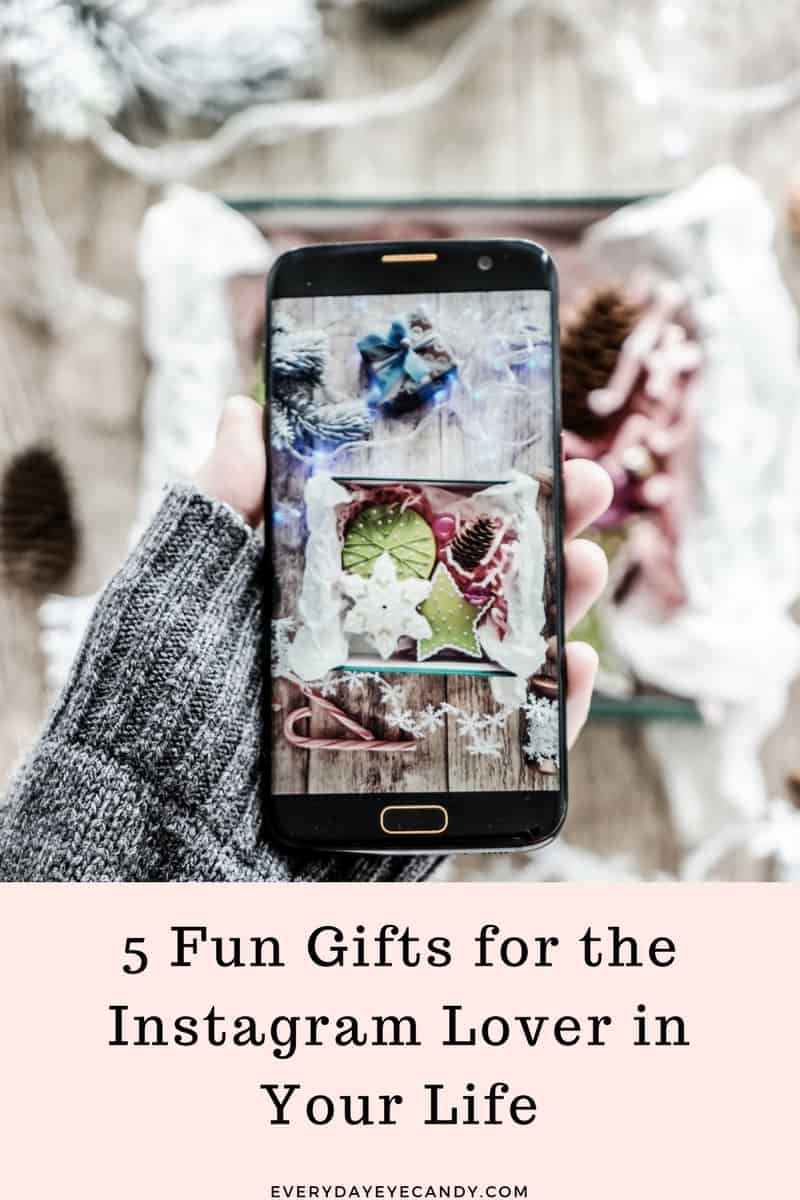 1.Video Stabilizer for your Phone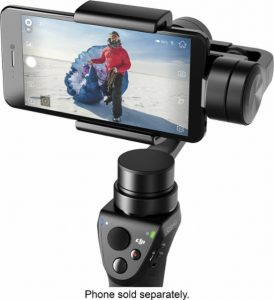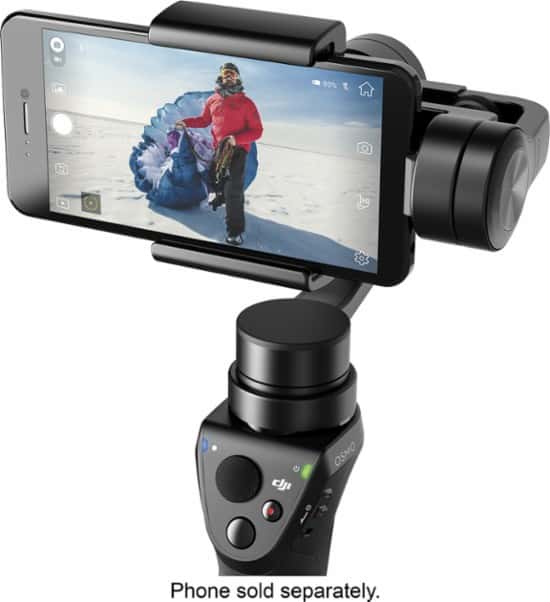 Video is hot with Instagram Stories, video for Instagram, vlogging…The Instagrammer in your life needs something to hold their phone stable while they are out doing it for the gram! This stabilizer is hot right now and a perfect gift.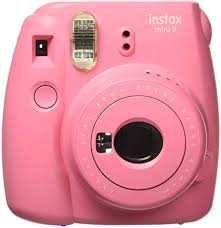 These cute cameras are the perfect addition to your friend's insta arsenal. The Fuji Instax Cameras come in a variety of colors too.
I love the versatility of this little lens! There is a macro lens, a wide angle lens and a fun fisheye. It's perfect to help increase your creativity with your smartphone! Just get one.
Because everyone wants a well lit selfie…or video. Real life doesn't always happen in good light..sometimes you ahve to make your own and this selfie light is perfect for that purpose!
5.HP Sprocket 2-in-1 Photo Printer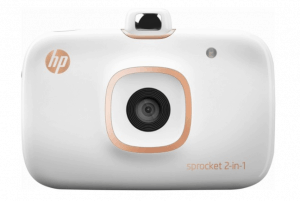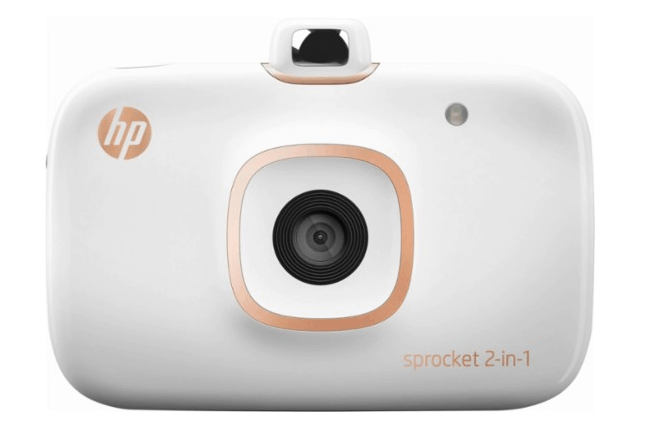 I am always preaching print your memories. But it's inconvenient, it's not instant you say! Well, my favorite find this year is the HP Sprocket 2-1. The HP Sproket 2-1 is a new portable photo printer that comes with a 5 MP camera built right in. So you have no excuses! About the size of a smartphone, this printer goes anywhere. It can easily fit into your bag and it's so light you'll barely notice it's there. You can connect and wirelessly print photos from Instagram or other social media sites.
So that's my list of 5 Fun gifts for the Instagram lover in your life.
Thank you to MomSelect and HP for allowing me to participate in this sponsored opportunity. Compensation was received but all opinions are of course my own.