It's been a long week. I am sleep deprived. But there is one thing I know for sure.
I hate Spring.
I used to love it.
I used to rejoice in the flowers blooming, the warm weather, the blue skies, the trees blooming.
Now, Spring means this.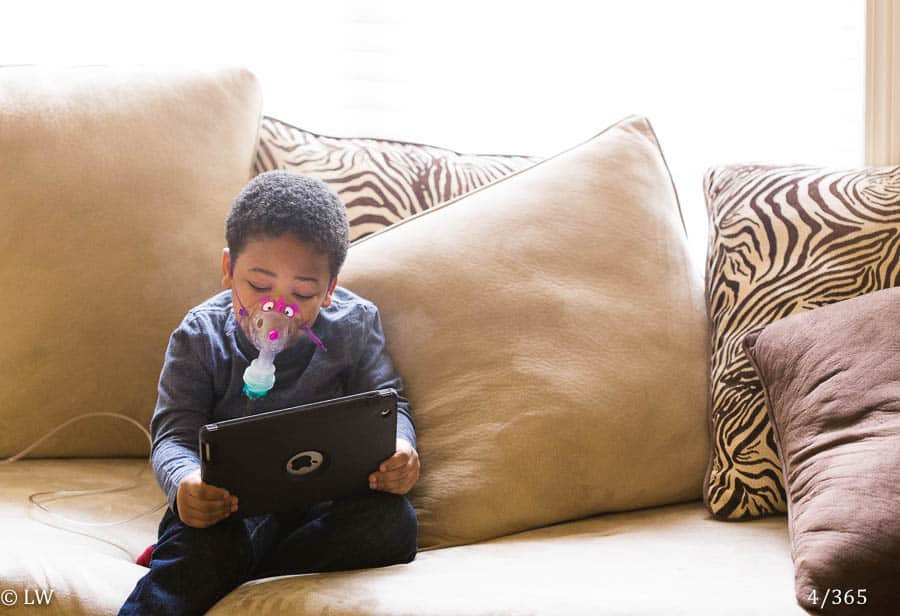 And swollen itchy eyes that wake a 4 year old up every 3-4 hours every night.( when the Benadryl wears off).
And multiple trips to the dr and multiple call outs at work.
And the endless suffering of one 4 year old who should have been happily hunting eater eggs yesterday at school rather than being held hostage by the pollen indoors.
Sigh.
#rantover