If you are looking for a few ( 10 to be exact) horror books for middle school, here is a list of the best horror books for your middle schooler to get them through the spooky season.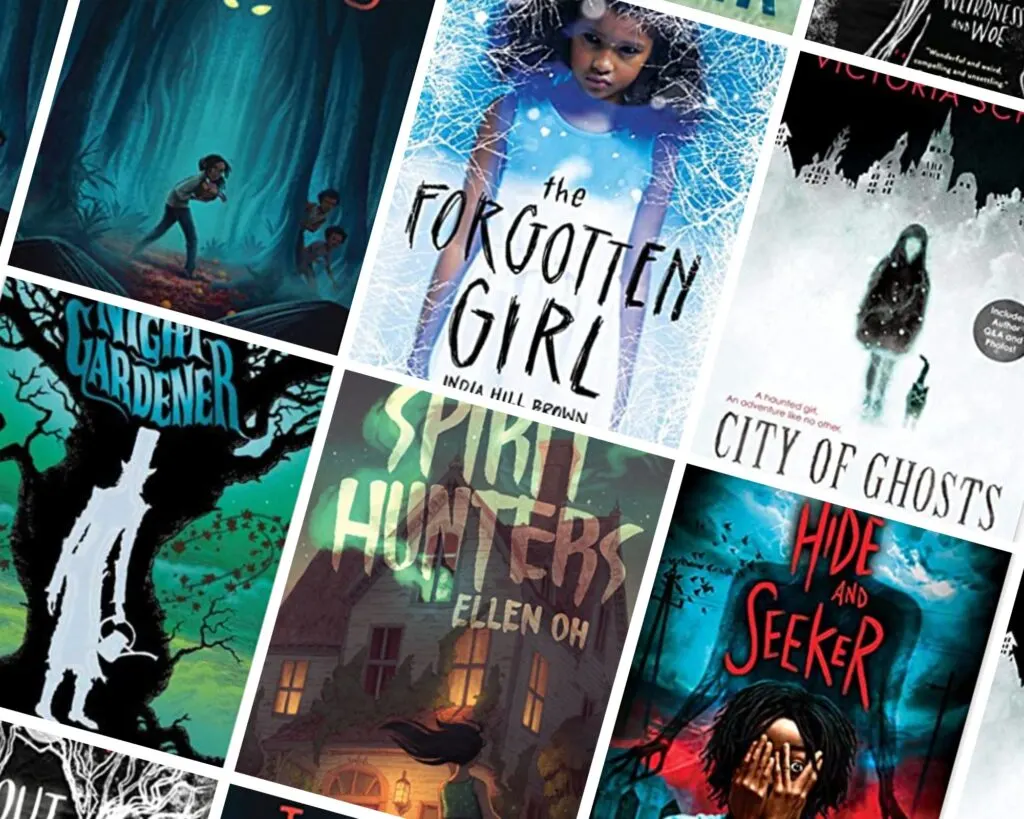 This blog post contains affiliate links. Everyday Eyecandy is a participant in the Amazon Services LLC Associates Program, an affiliate advertising program designed to provide a means for sites to earn advertising fees by advertising and linking to Amazon.com.
I am always looking for more ways to get my middle schooler to enjoy books as much as I do. Because let's face it: some are reluctant readers at this point!I have a list of Not So Scary Halloween Books for Kids. But what about our older audience of kids who aren't quite high school and not ready for the scariest books, but are still fans of spooky stories? Luckily the horror genre is broad and there is something for every age group.
So I have tried to put together a great list of creepy tales, urban legends, full of dark secrets that are perfect for Halloween night. Nothing quite as scary as Stephen King, but a great story none the less.
Each of the page-turning stories that I have included in this list, in my opinion, are appropriate for tweens and young teens( middle schoolers), and a great place to start. I personally don't censor my tween's reading ( just like my reading material wasn't censored at any age) but only YOU know what is appropriate for your child. Check all descriptions before you recommend to your tween.
10 Horror Books for Middle School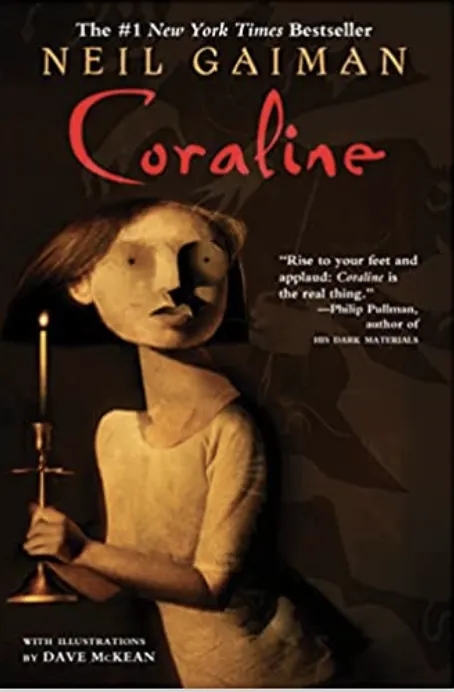 When Coraline steps through a door to find another house strangely similar to her own (only better), things seem marvelous.
But there's another mother there, and another father, and they want her to stay and be their little girl. They want to change her and never let her go.
Coraline will have to fight with all her wit and courage if she is to save herself and return to her ordinary life.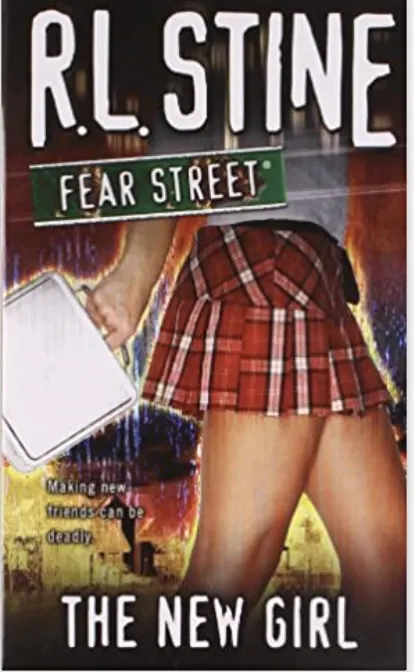 I loved loved loved the Goosebump series, but I think that the the Fear Street Series
is a bit more sophisticated and appropriate for older kids.
The series begins with The New Girl, which is a story about one boy's obsession with the pretty new girl in school. When she disappears, he heads to , he Fear Street to find out what happened. Will it be the death of him?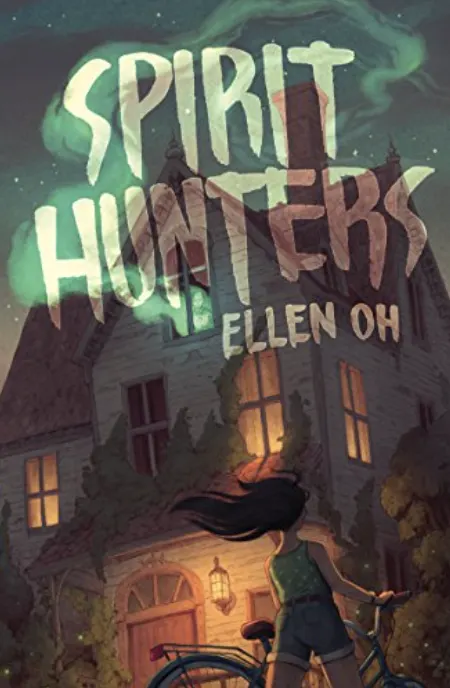 This is the perfect spooky read for middle grade readers! Harper doesn't trust her new home from the moment she steps inside, and the rumors are that the Raine family's new house is haunted. Harper isn't sure she believes those rumors, until her younger brother, Michael, starts acting strangely.
The whole atmosphere gives Harper a sense of déjà vu, but she can't remember why. She knows that the memories she's blocking will help make sense of her brother's behavior and the strange and threatening sensations she feels in this house, but will she be able to put the pieces together in time?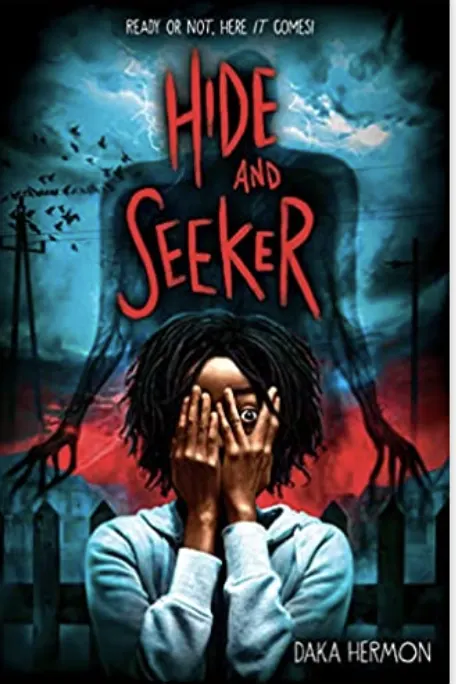 Justin knows that something is wrong with his best friend.Zee went missing for a year. And when he came back, he was . . . different. Nobody knows what happened to him. At Zee's welcome home party, Justin and the neighborhood crew play Hide and Seek. But it goes wrong. Very wrong.One by one, everyone who plays the game disappears, pulled into a world of nightmares come to life. Justin and his friends realize this horrible place is where Zee had been trapped. All they can do now is hide from the Seeker.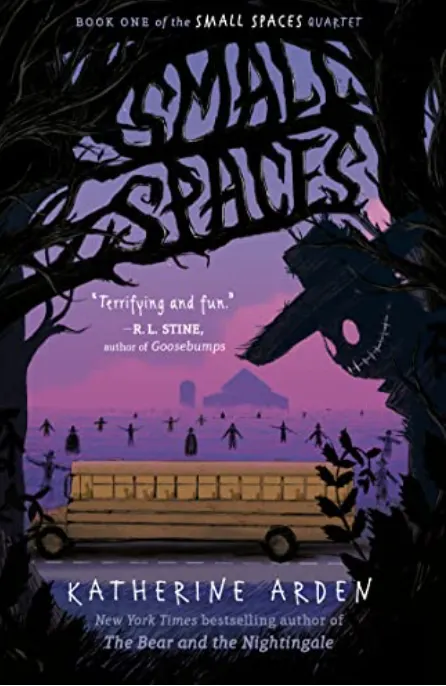 Small Spaces is the first book in the Small Spaces Quartet. After suffering a tragic loss, eleven-year-old Ollie who only finds solace in books discovers a chilling ghost story about a girl named Beth, the two brothers who loved her, and a peculiar deal made with "the smiling man"—a sinister specter who grants your most tightly held wish, but only for the ultimate price. Ollie begins to wonder if the smiling man might be real when she stumbles upon the graves of the very people she's been reading about on a school trip to a nearby farm. Then, later, when her school bus breaks down on the ride home, the strange bus driver tells Ollie and her classmates: "Best get moving. At nightfall they'll come for the rest of you." Nightfall is, indeed, fast descending when Ollie's previously broken digital wristwatch begins a startling countdown and delivers a terrifying message: RUN.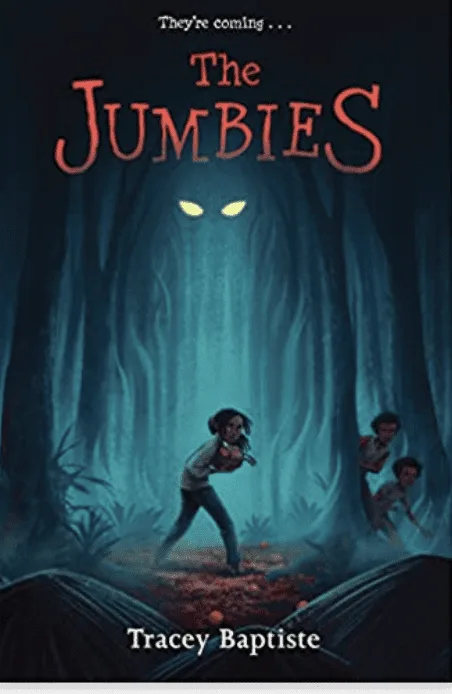 In this creepy story Corinne La Mer claims she isn't afraid of anything. Not scorpions, not the boys who tease her, and certainly not jumbies. They're just tricksters made up by parents to frighten their children. Then one night Corinne chases an agouti all the way into the forbidden forest, and shining yellow eyes follow her to the edge of the trees. They couldn't belong to a jumbie. Or could they?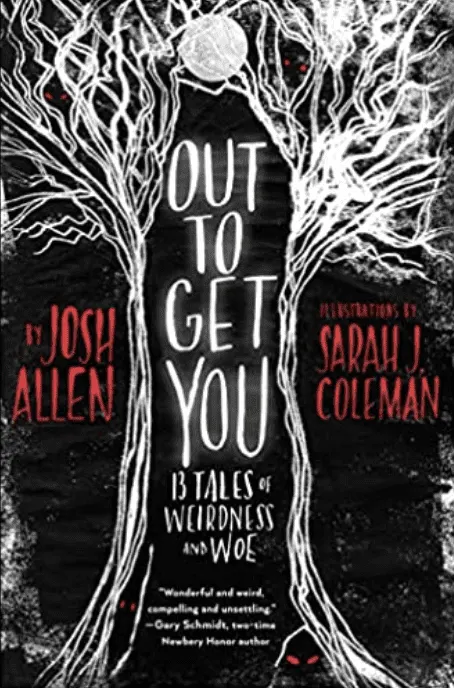 This is a great collection of horror stories. Out to Get You includes 13 short stories that feature: a stray kitten that turns into a threatening follower, the street sign down the block starts taunting you and even your own shadow is out to get you! Perfect for any young horror fan .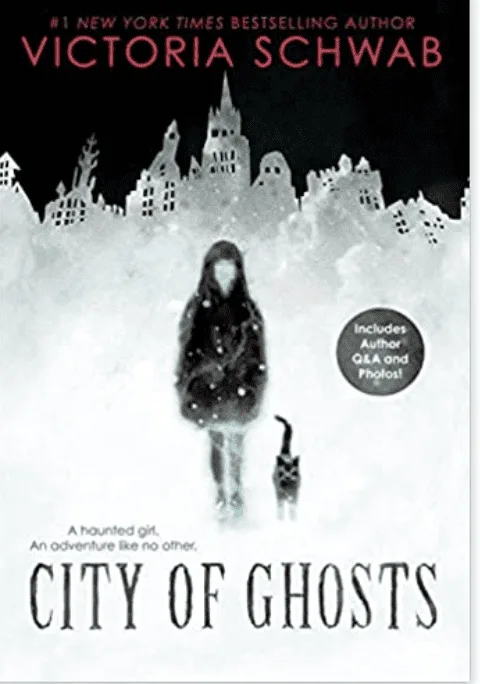 Cass can pull back the Veil that separates the living from the dead . Of course, Cass's parents can't see ghosts like she can, but they tell stories about them for a living When the whole family heads to Edinburgh to film a show about the world's most haunted places, Cass realizes that the city is full of ghosts, but not all of them are friendly, and some are dangerous.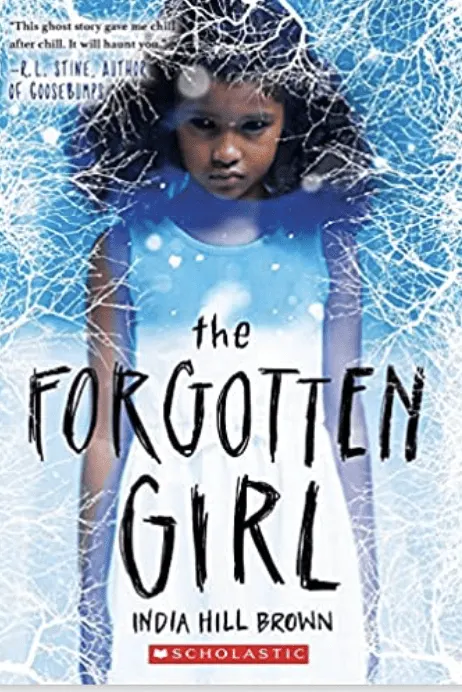 On a cold winter night, Iris and her best friend, Daniel, sneak into a clearing in the woods to play in the freshly fallen snow. There, they stumble onto the crumbling gravestone of a young girl, Avery Moore. Immediately, strange things start to happen to Iris: She begins having vivid nightmares. She wakes up to find her bedroom window wide open, letting in the snow. She thinks she sees the shadow of a girl lurking in the woods. And she feels the pull of the abandoned grave, calling her back to the clearing…But they have awakened a jealous and demanding ghost, one that's not satisfied with their plans for getting recognition. One that is searching for a best friend forever?no matter what the cost.
10.The Night Gardener By Jonathan Auxier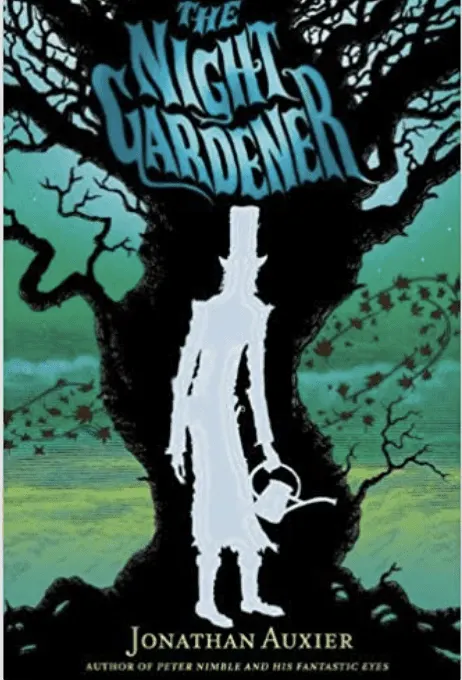 The Night Gardener follows two abandoned Irish siblings who travel to work as servants at a creepy, crumbling English manor house. But the house and its family are not quite what they seem. Soon the children are confronted by a mysterious specter and an ancient curse that threatens their very lives.
The previous books listed are some of the best scary books for our middle school students! Hopefully, this list of 10 Horror Books for Middle School helps you to find the perfect book full of ghost stories for your young readers that will be a great addition to your spooky library!
PIN THIS POST FOR LATER!!!