How I Edit a Photo For Instagram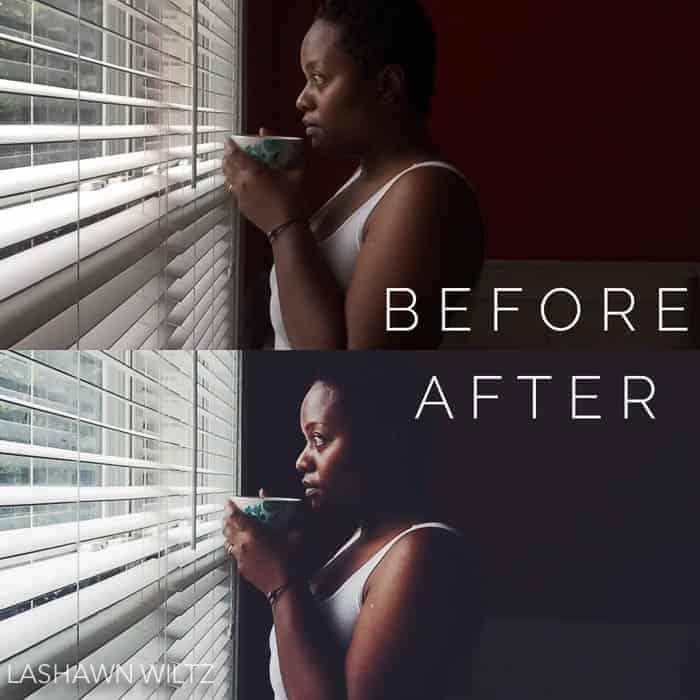 I always get the question: HOW do you edit a photo for Instagram?
I don't do much, and I do just about the exact same thing every time I do. I always use the VSCOCam app to edit my iPhone photos for Instagram. I'm a creature of habit and it just fits my aesthetic. So today, I am going to take you step by step while I edit a photo for Instagram that I posted a few weeks ago.
Here is the original photo, straight out of my iPhone: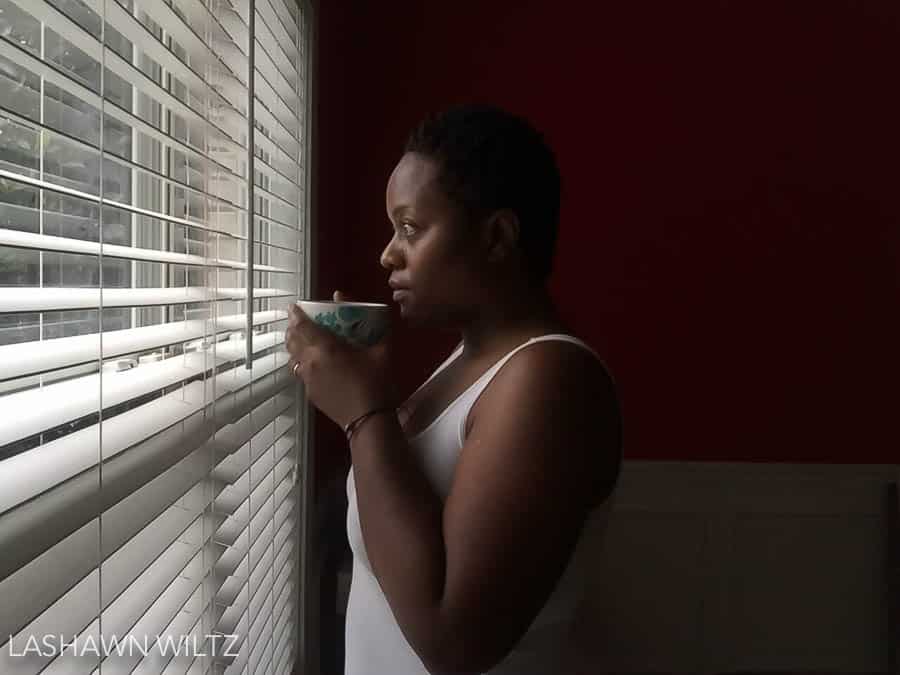 It was raining outside and I was moody. I wanted this photo to be moody, but still be me, and that directed me when I edited the photo.
The first thing I did was bring the photo into the VSCOCam app and apply my favorite go-to filter F2: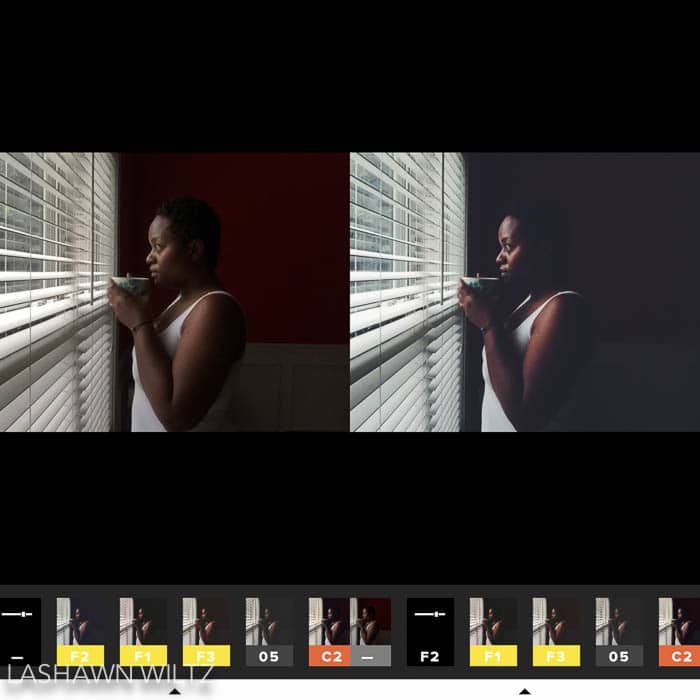 Moodiness achieved!
Now for a few tweaks: I almost always tweak the exact same way each time I edit a photo
+1 exposure
+1 contrast
+1 sharpen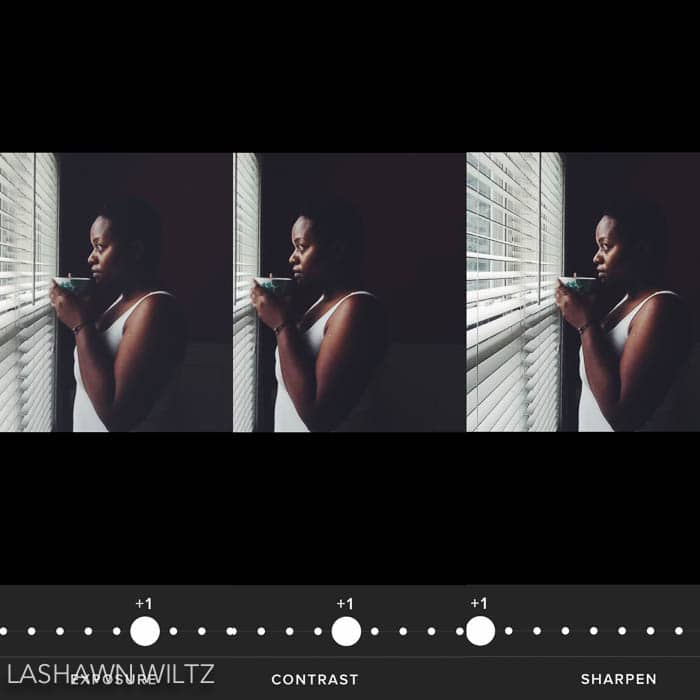 This time, I messed with the highlights just a bit, to take the glare off of my face and to tone down the white of my shirt and the blinds so that the highlights are not blown.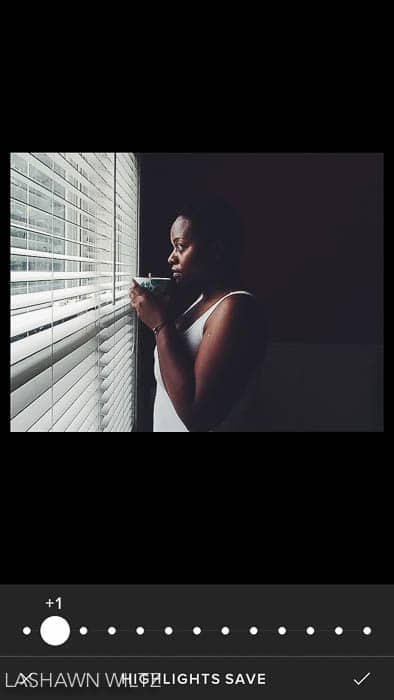 And with that I was done!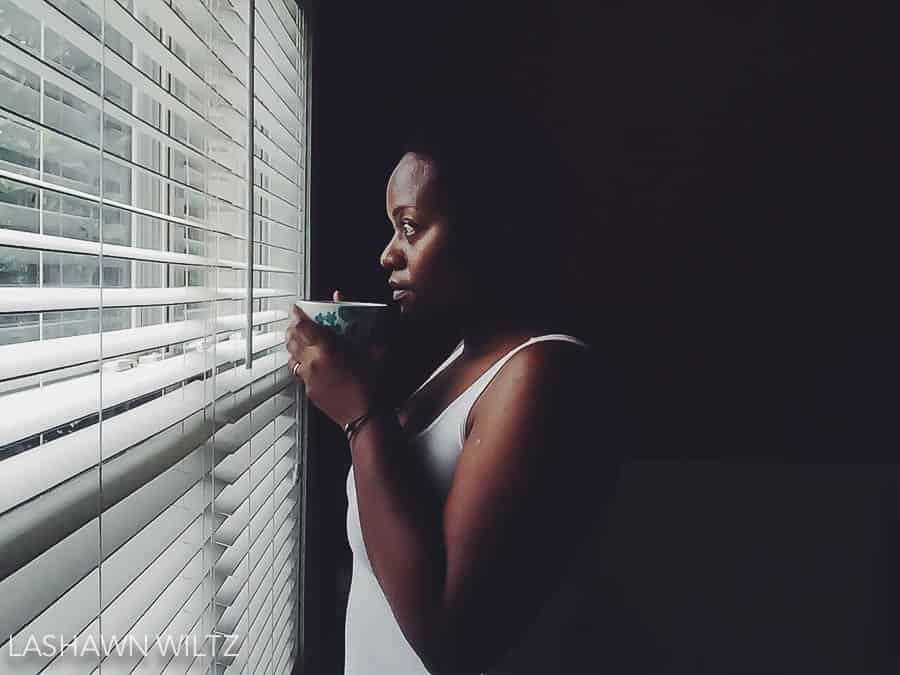 The key to building a cohesive or uniform looking Instagram feed is to always edit all of your photos the same way. That's not to say you have to do the exact same thing every time, because due to the nature of photos, you can't always do that. But the key is to do similar things like:
use the same 2 or 3 filters
follow the same steps every time
in other words: develop a editing routine
If you want to learn more about Instagram, developing your unique look for Instagram and growing your Instagram community, don't forget to sign up for my FREE Instagram class!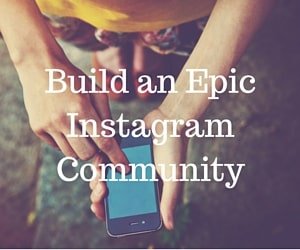 It's only going to be available until the end of the year. It will come back, but it won't be FREE! Check it out! And be sure to follow me on Instagram @lashawnwiltz