How to use VSCOcam For Instagram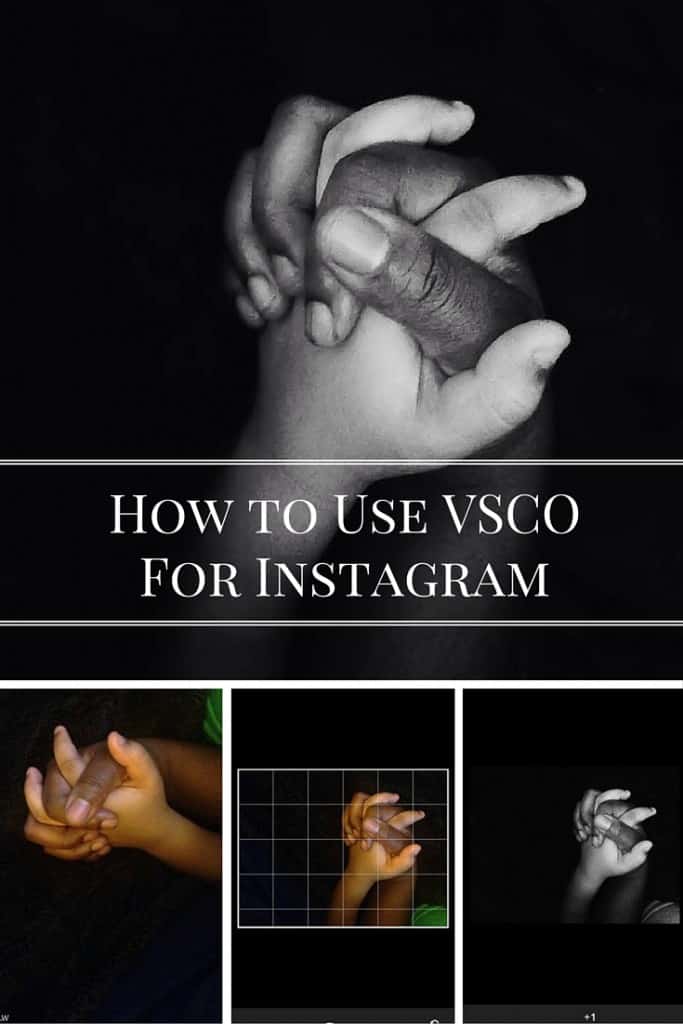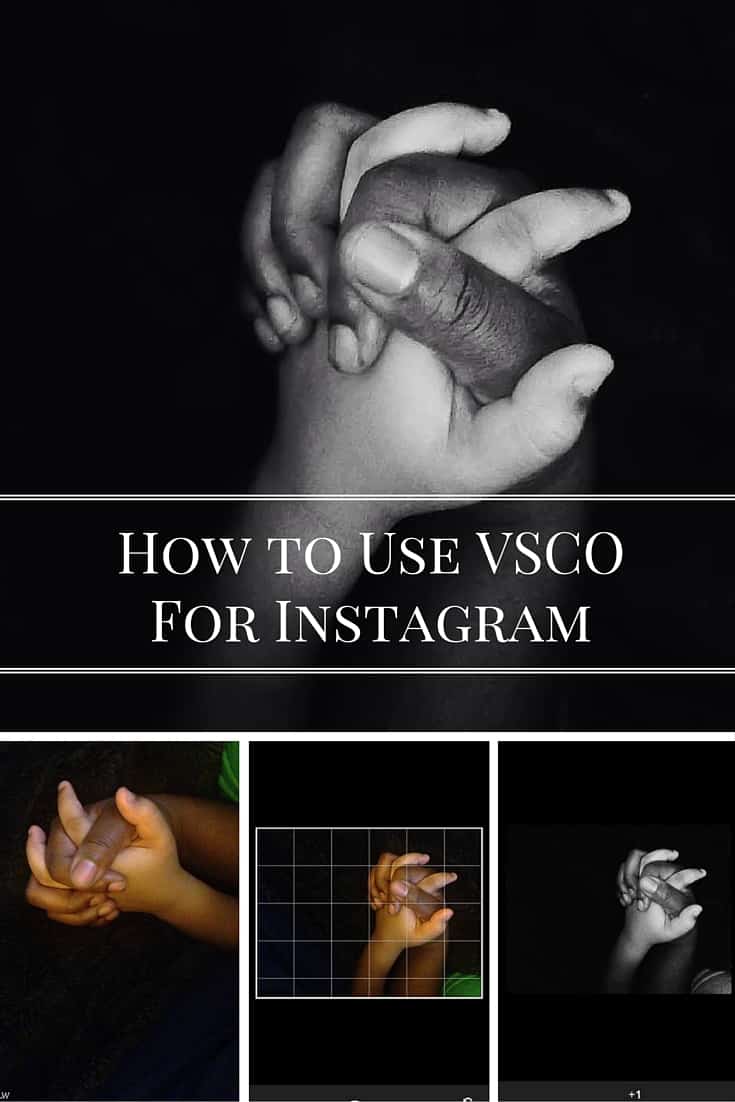 I often get asked how I edit on my iPhone. When I talked about my favorite apps for Instagram, I talked about my go to app for editing, VSCOcam.( Remember, you can also get this app on Android!)
I love it.
It's simple, it's pretty and it's fast.
So today I'm going to show use how I use VSCOcam for Instagram.
Last week, I took this photo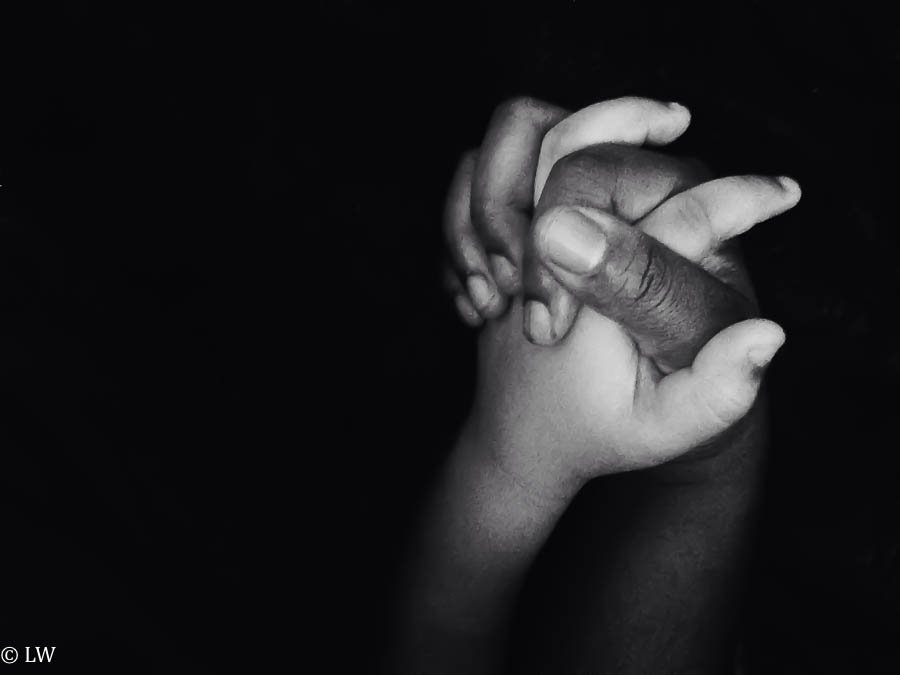 And so far, it's been one of my most liked photos on Instagram to date.
Pookah and I were just sitting watching some Disney show when he grabbed my hand. It took a picture, and this is what it looked like, straight out of camera: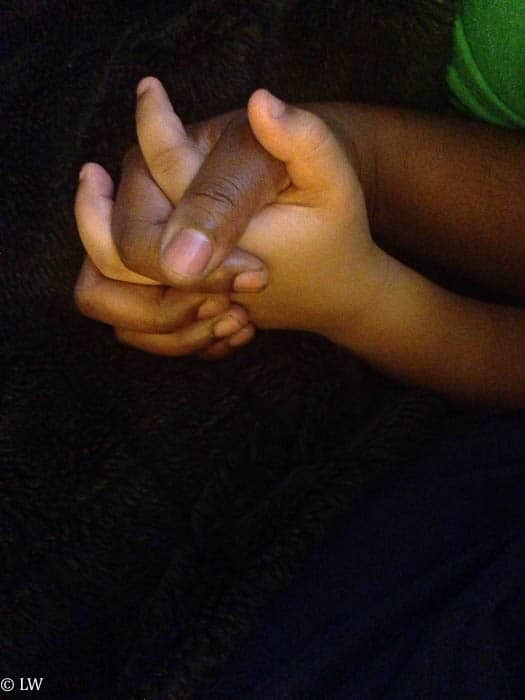 I KNEW immediately that it would have to be in black and white. Mainly because when I want emotion to shine in a photo, I choose to edit in Black and White.
SO!
The first thing I did was pull it into VSCO and rotate the photo: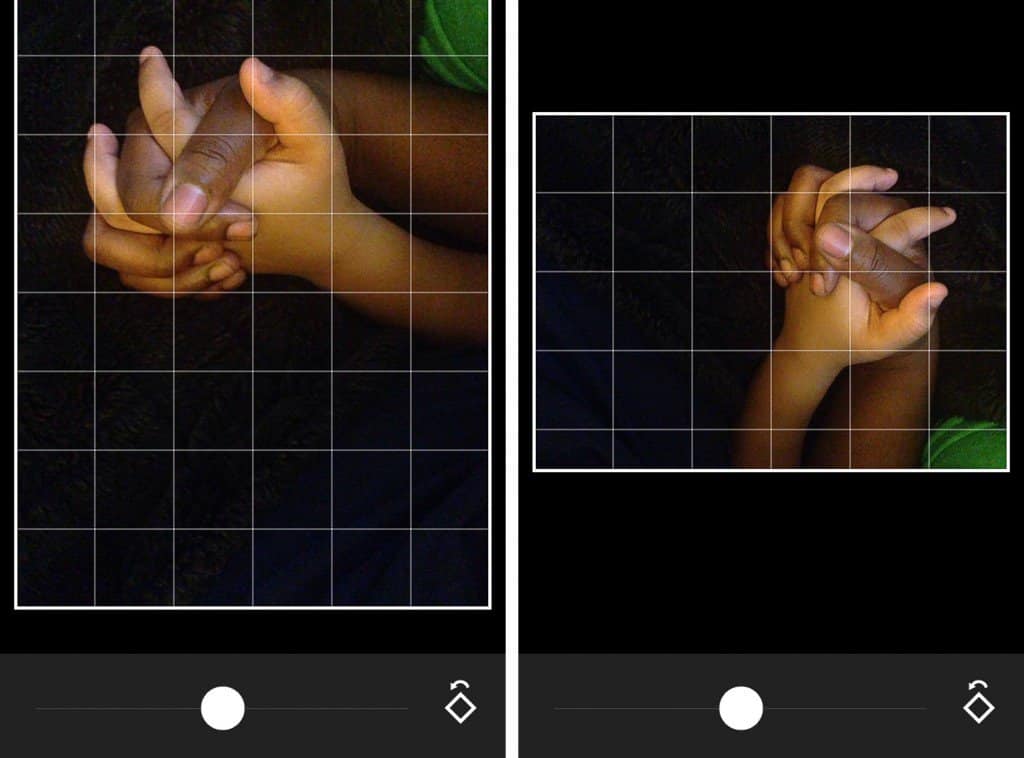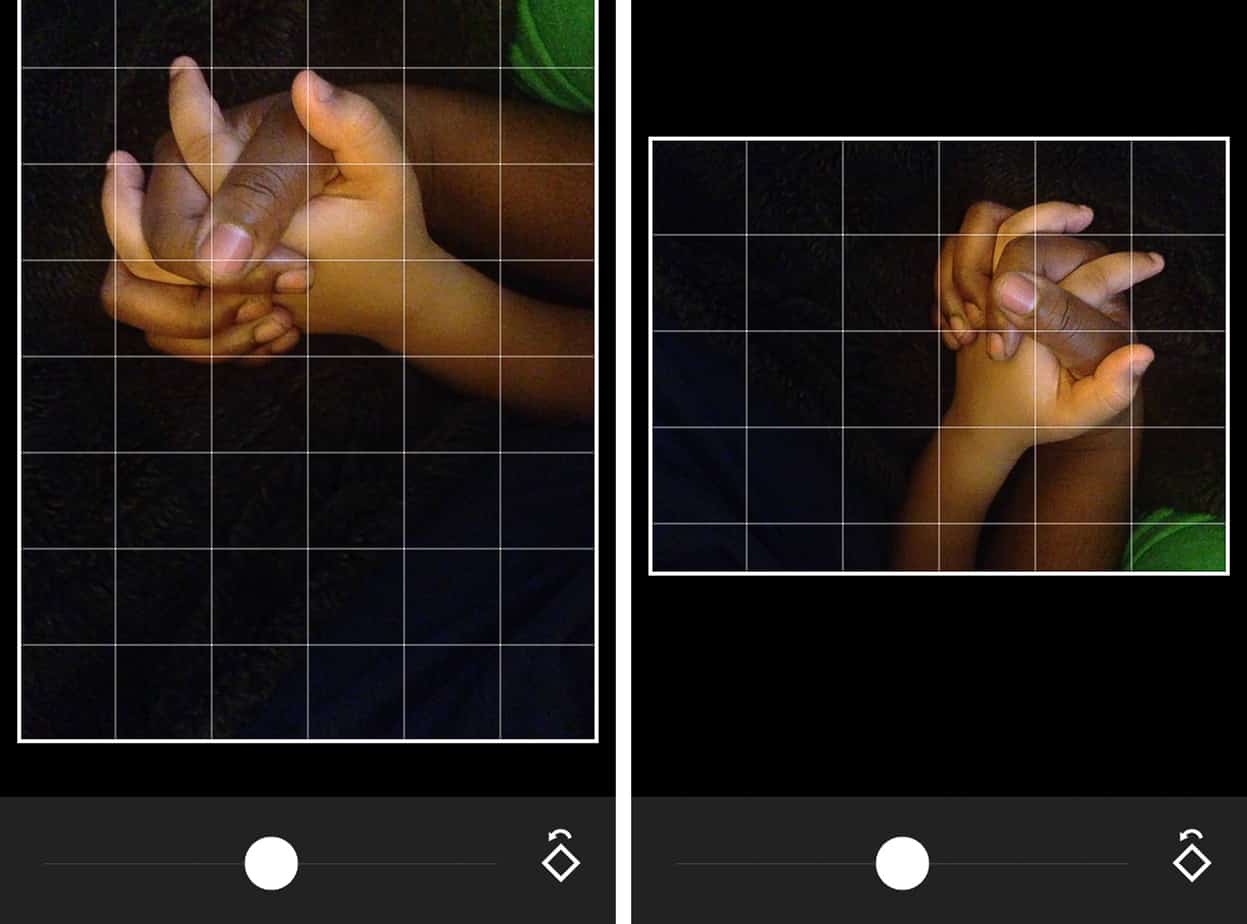 Next, I used one of my favorite presets( I have them placed in order of preference) the Legacy 03 preset to convert it to black and white.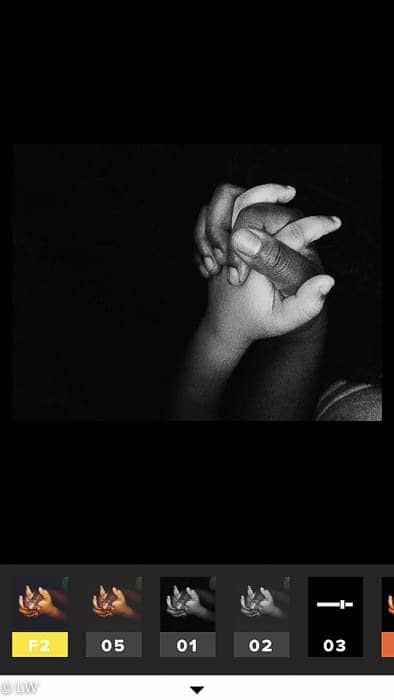 Nice but….
I then pulled up the exposure: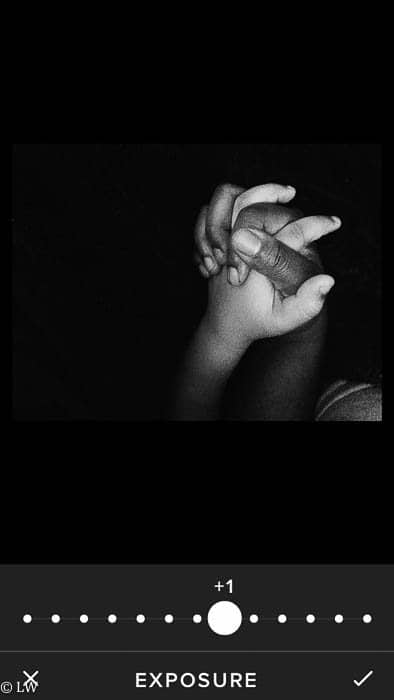 Then added a little contrast to make it pop: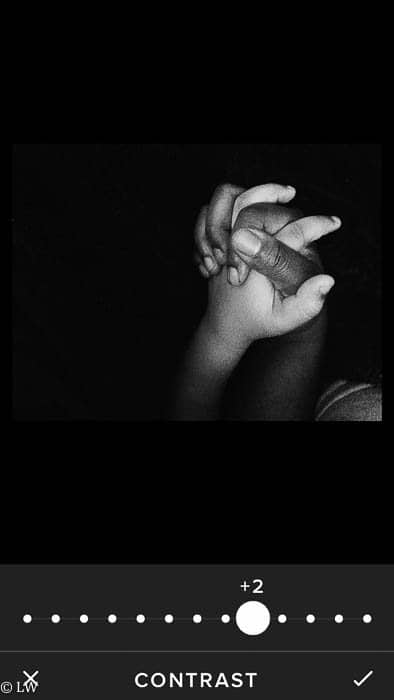 And finally, a little sharpening.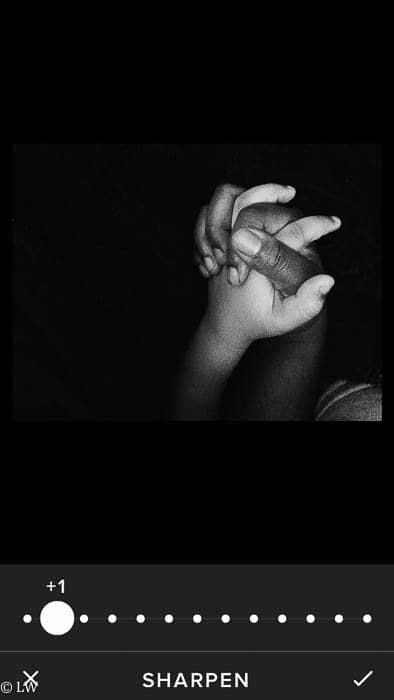 But……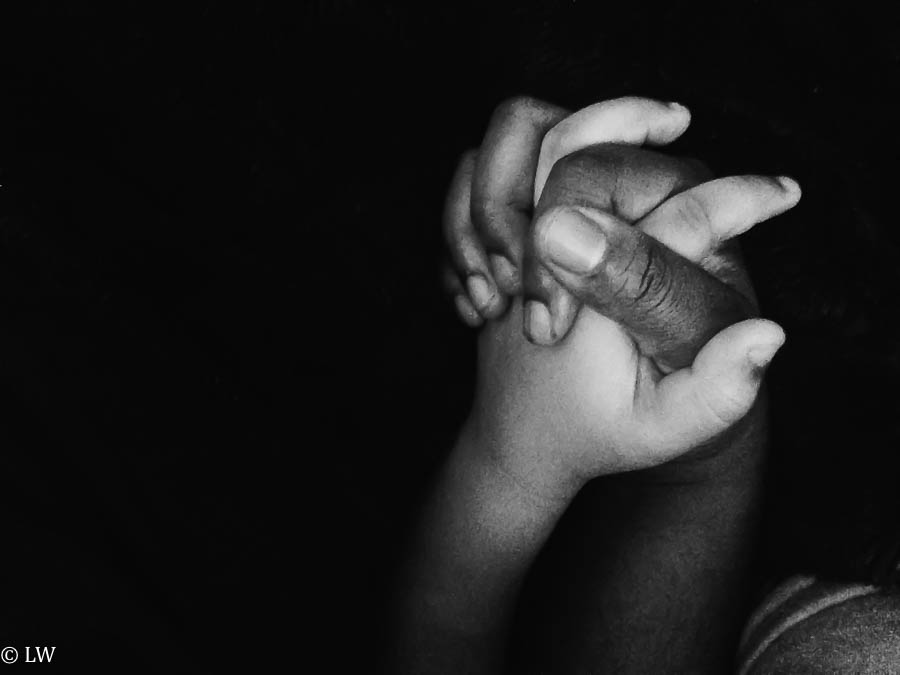 See that area on the right? It was green in the original photo( Pookah's shirt) and now it's just a white distracting blob in my photo.
I quickly pulled the image into the Touch Retouch App. (Remember when I talked about it here?)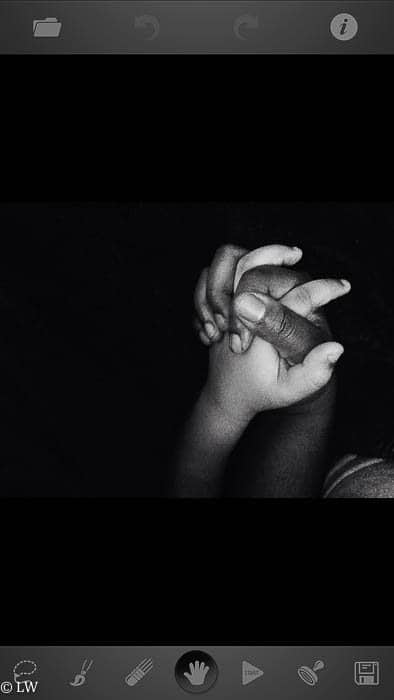 And easily removed the distraction.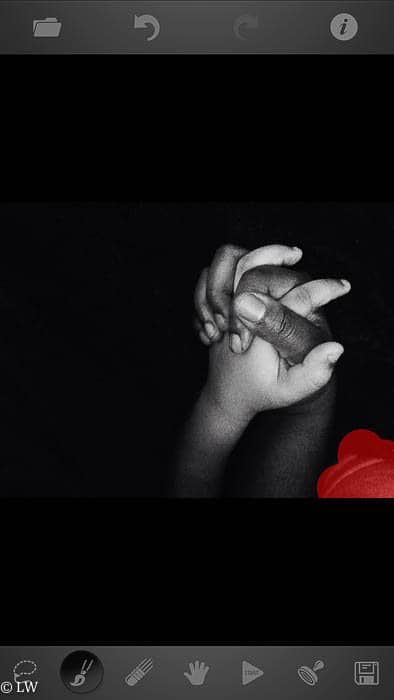 And BAM!!
There it is.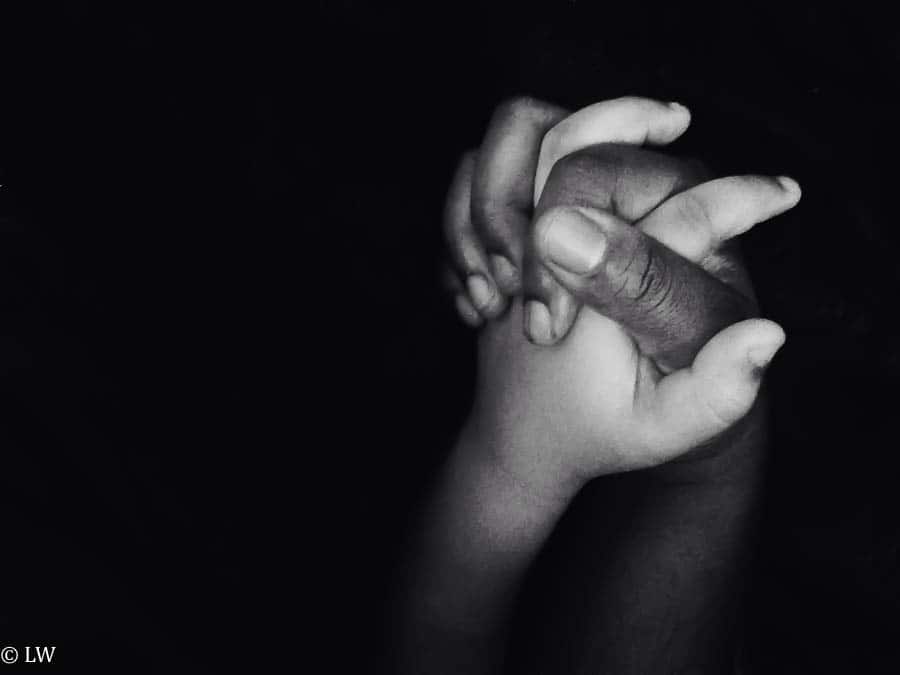 I then uploaded it to Square-ready, and sent it to Instagram.
Easy peasy right?
And that is how I use VSCOcam for Instagram
Any questions?
Check out Instagram Moms Who Keep It Real

by Monica Marino at Mode