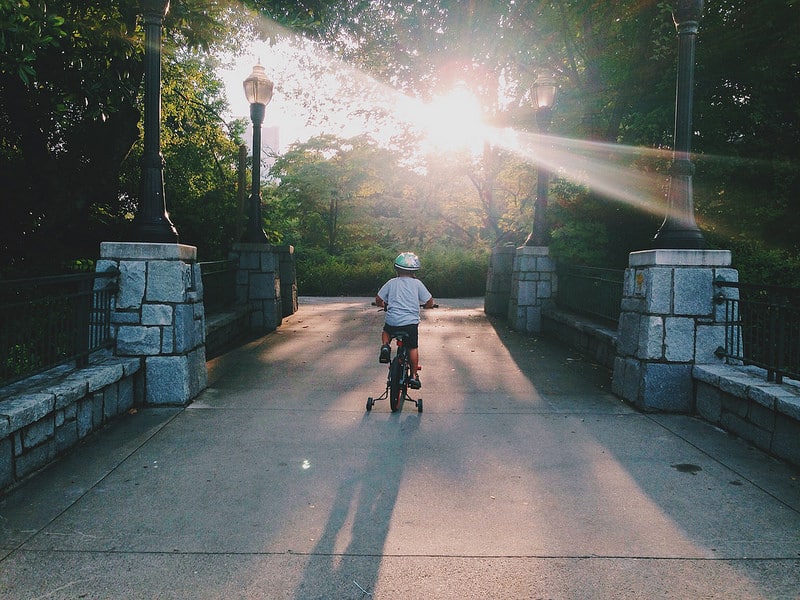 A few weeks ago, I was scrolling down my Instagram feed and came across a new project being launched with The Shuttersisters and Lensbaby.
The idea behind the project is
"6 tiny traveling lenses in the hands of 31 visionary photographers from 18 unique states and 8 picturesque countries."
From October 2nd to November 13th, Lensbaby's new LM-10 mobile sweet spot lens, will travel from city to city and country to country to spend a week with each photographer.
AND I GOT CHOSEN TO BE ONE OF THE 31!!!
To say I'm excited is an understatement!!
The lens will make its way to me from October 16 through the 22nd.
I cannot wait to see what the LM-10 can do!!!
The project starts today on Instagram. Make sure you head over to this post and follow all of the wonderful Instagrammers there. There are a lot of talented folks in this project!
Make sure you follow @shuttersisters and @seeinanewway
And of course me @rosesdaughter ( side eye if you weren't already)
Follow along with the hashtags #travelinglensproject, #lbm10, #lensbaby.
I can't wait!!!!