Dear Pookah,
I was soooo worried about you starting a new school. Going from the Christian based school you had been at since you were 3 to a public elementary school in the city.
Talk about a change!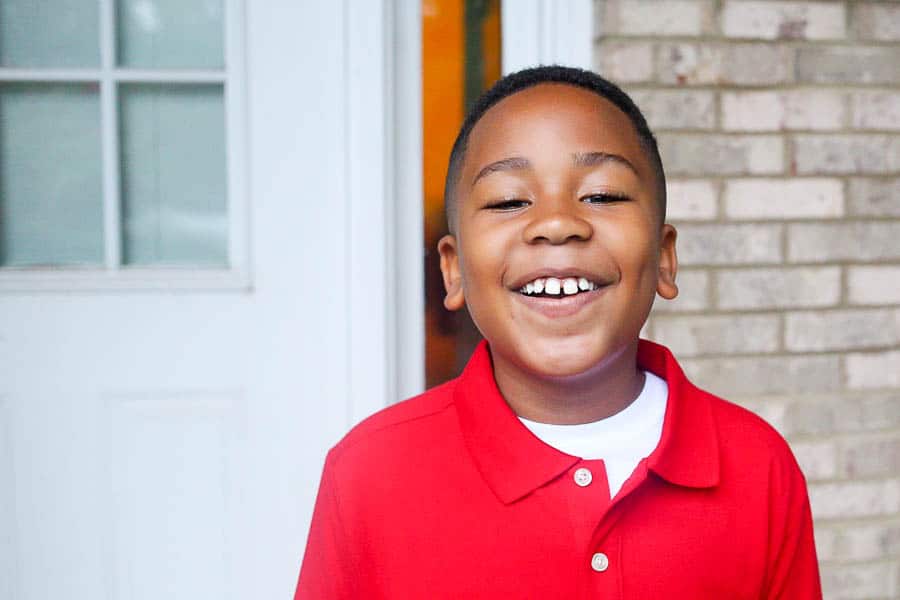 You were so excited to start your new school, and for a WEEK both your Daddy and I walked you into the school and up to your class.
Until you pulled me aside and said: I can find it Mama. LOL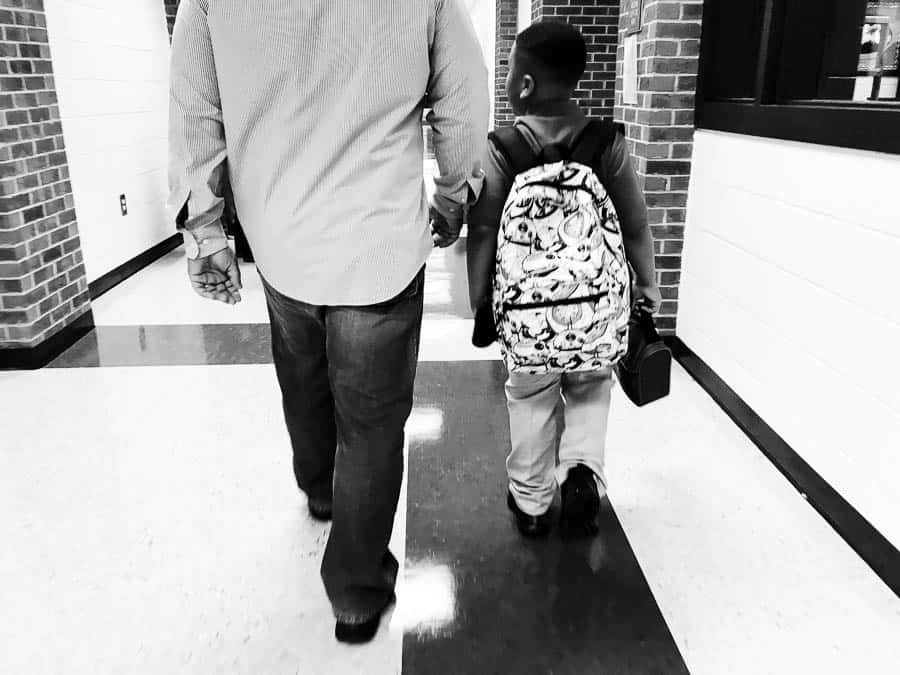 I was worried that the school work might be more advanced than you were used to…
But you are THRIVING!
You are loving your teacher, your class and doing the work.
UNDERSTANDING the work!
I was worried about bullies.
You had one who tried it and when I offered to talk to someone about it, you told me that YOU handled it.
And you did.
I worried about you making new friends…
But you have them..of course you do.
You are…thriving….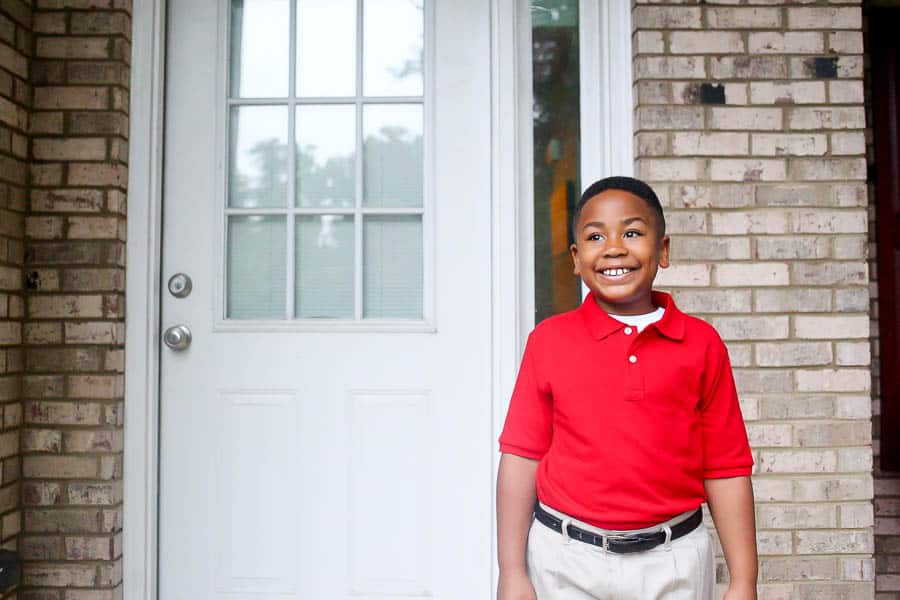 Now, me being your Mama, I still worry.
I will always worry.
But I'm so glad I don't have to worry about the basics and that now I can move on to making sure you are living up to your potential.
I've been so proud of you this last month baby boy.
Love you ,
Mama