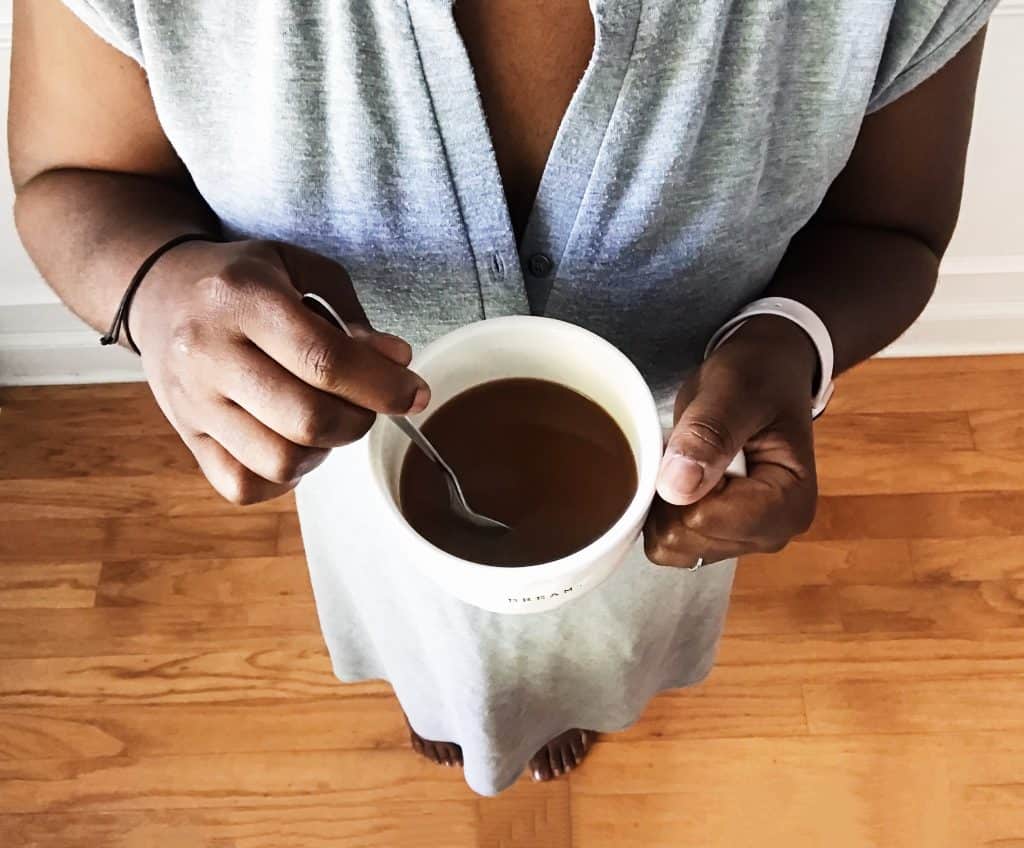 Happy September Friends!
Ahhh September, everyone in the universe officially goes back to school, labor day signals the end of white pants ( or does it?) and it's time to start getting prepped for apple recipes, cooler weather and all things fall.
Or is that just how I feel?
Anyway, here is what I'm currently up to!
Watching
The Defenders. I've watched all of the Marvel sereis on Netflix. Yes, I'm a nerd, and I watch these types of things. Judge me.
But the Defenders is really really good. Just saying.
Reading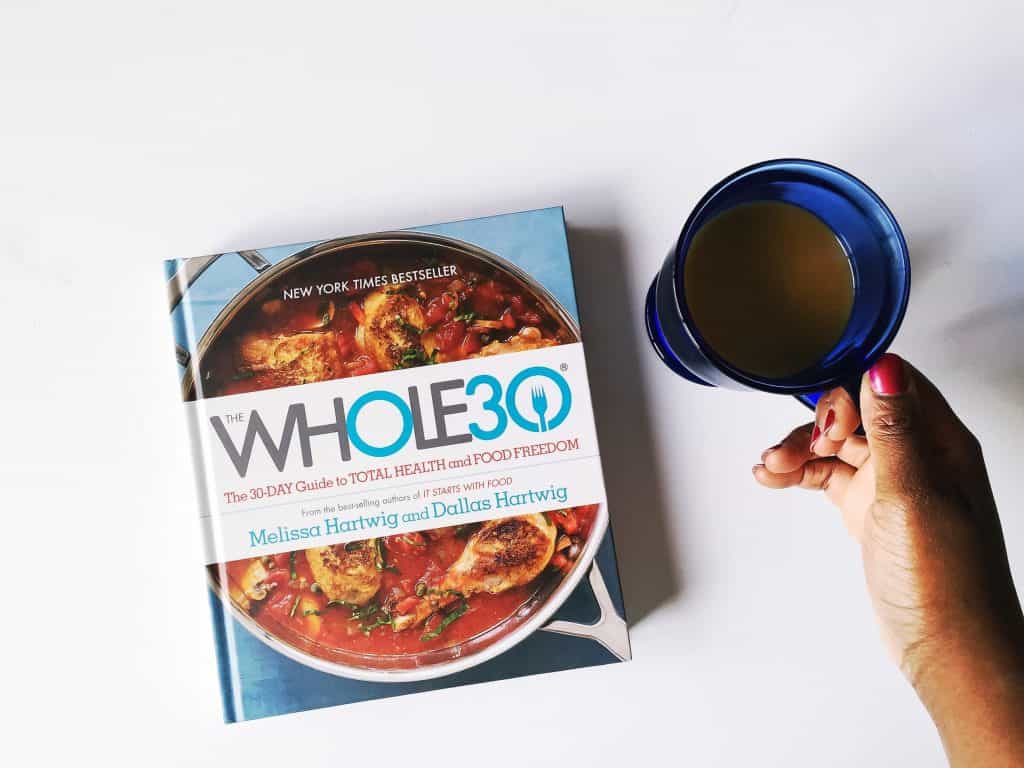 Sigh. Again. …. C-Dub did it earlier this year by himself ( I refused) and lost TWENTY FOUR POUNDS. Like in 30 days. LIKE WTH? So since I'm just…undisciplined and failing at this diet game life, September is the month of Whole 30. I know technically, you are not supposed to do it for weight loss but listen…giving up a lot of carbs and sugar can't hurt now can it? Plus I really feel like I need a reset. My carb and sugar intake is just out of control. Stay updated with me on instagram and Instagram stories..
Listening
The Miseducation of Lauryn Hill.
Because it's a classic. Because it's a BEAST. Because despite herself, she did that. LOL. I like to revisit classics once in a while. Because most of the stuff out here today… ( Geez, I sound like my mama)…..
Making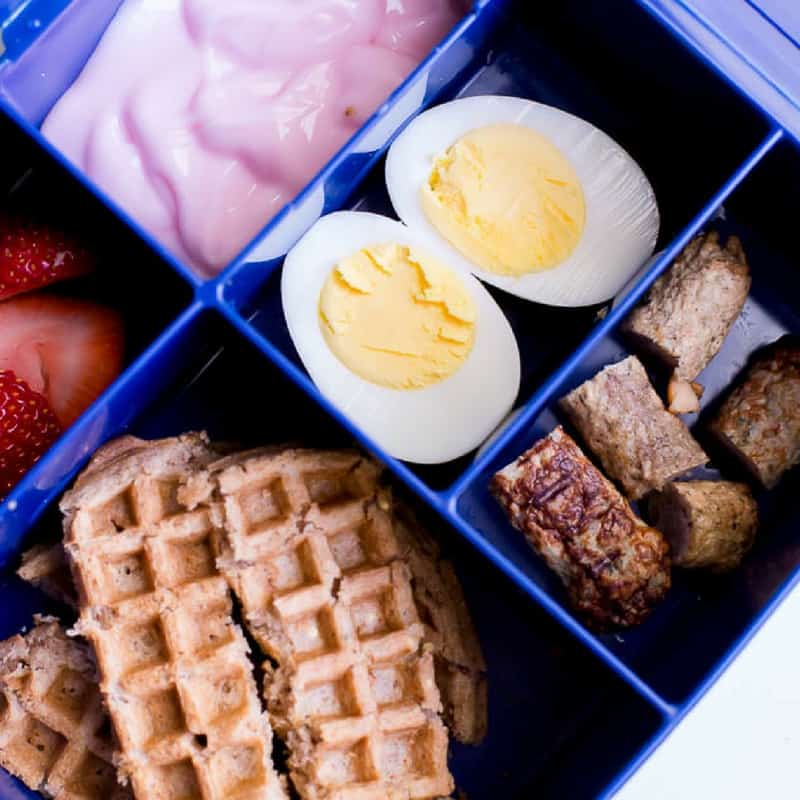 Lunches for Pookah every.single.morning. I'm trying to be that supermom this year because I've gotten really creative with these Bento Boxes. But he LOVES them. He loves opening up his lunch and seeing what interesting thing mama has put together.
Feeling
Frustrated.
Something DIDN'T happen to me last week and for a minute it had me in a funk. I was upset, sad, disappointed and generally feeling bad about MYSELF over something I have no control over.
Let me repeat: something I have no control over.
But it turned out to be a lesson that I needed to learn: everything isn't for everybody and sometimes the lane you thought was yours, is not. And just because that ONE THING didn't happen doesn't mean that other good things are not on the way. Sometimes I can't see the forest for the trees.
This was a good reminder to focus on what I DO have rather than what I don't.
Loving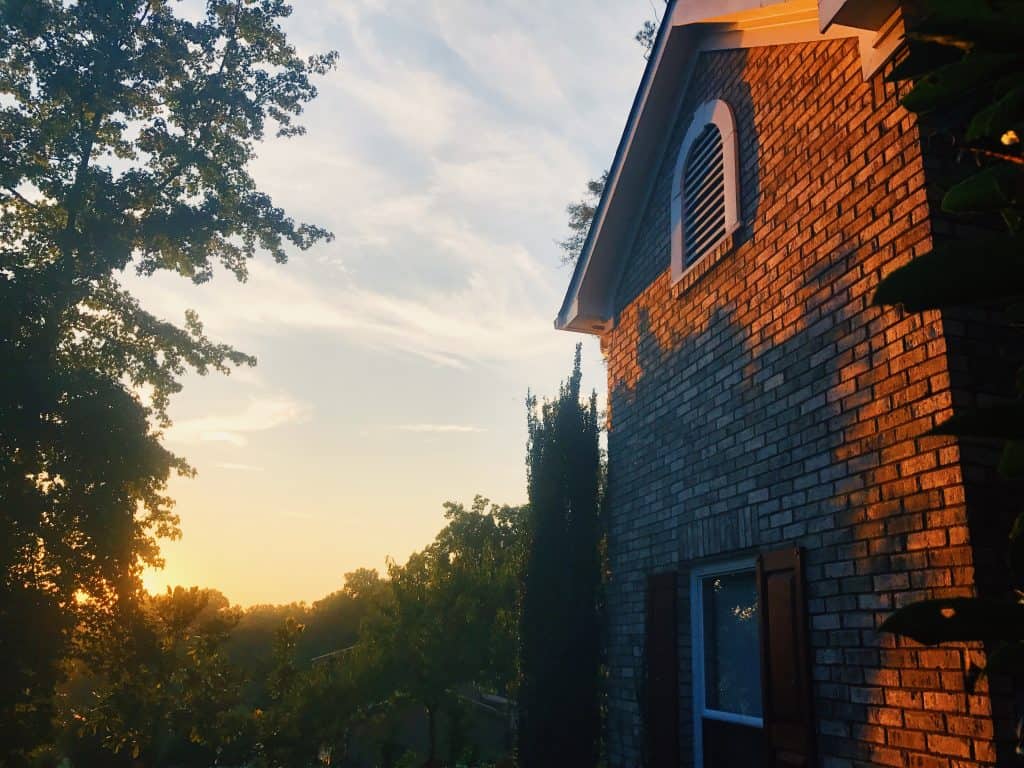 The cooler mornings. YASSSSSS
That means FALL IS COMING!!!! Now don't get me wrong, it's still hot up in the ATL! But the mornings provide a nice break. I've been enjoying my porch life with my morning cup of joe.
Planning
So honest moment here. Last month, I would have my Instagram course out by August 28th.
That obviously didn't happen.
BUT IT'S COMING!
That back to school life and a few family crisis had me not being able to focus and get the course out like I wanted to.
But never fear, it's coming. I set a deadline for myself this time. So it's just a matter of putting it all together for you guys.
I apologize!
So that's what's currently going on in my life.
What's going on in yours?