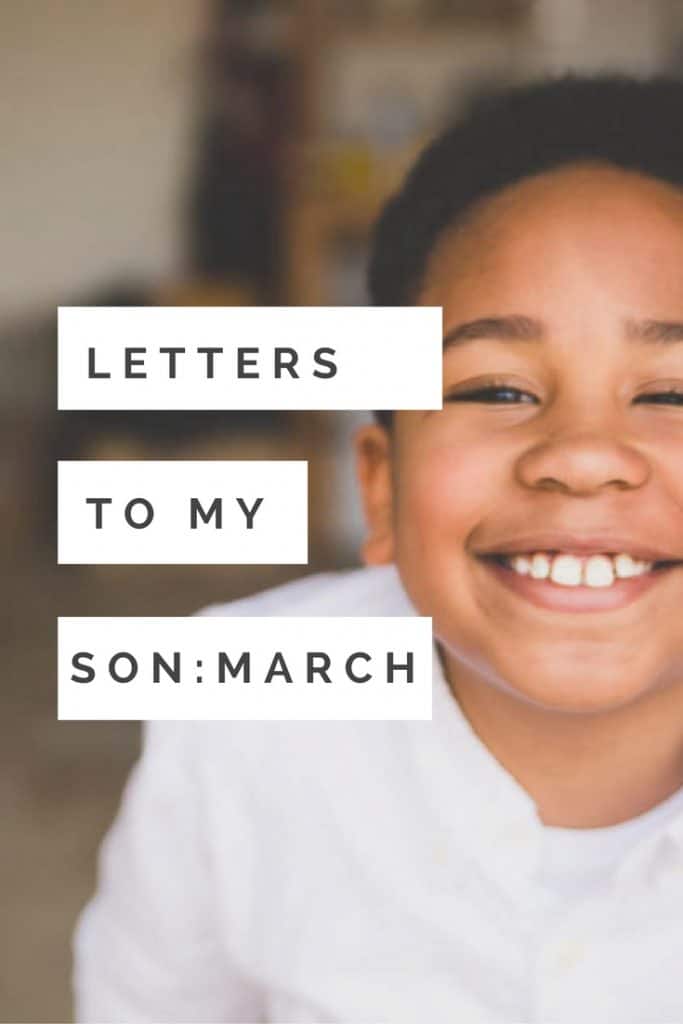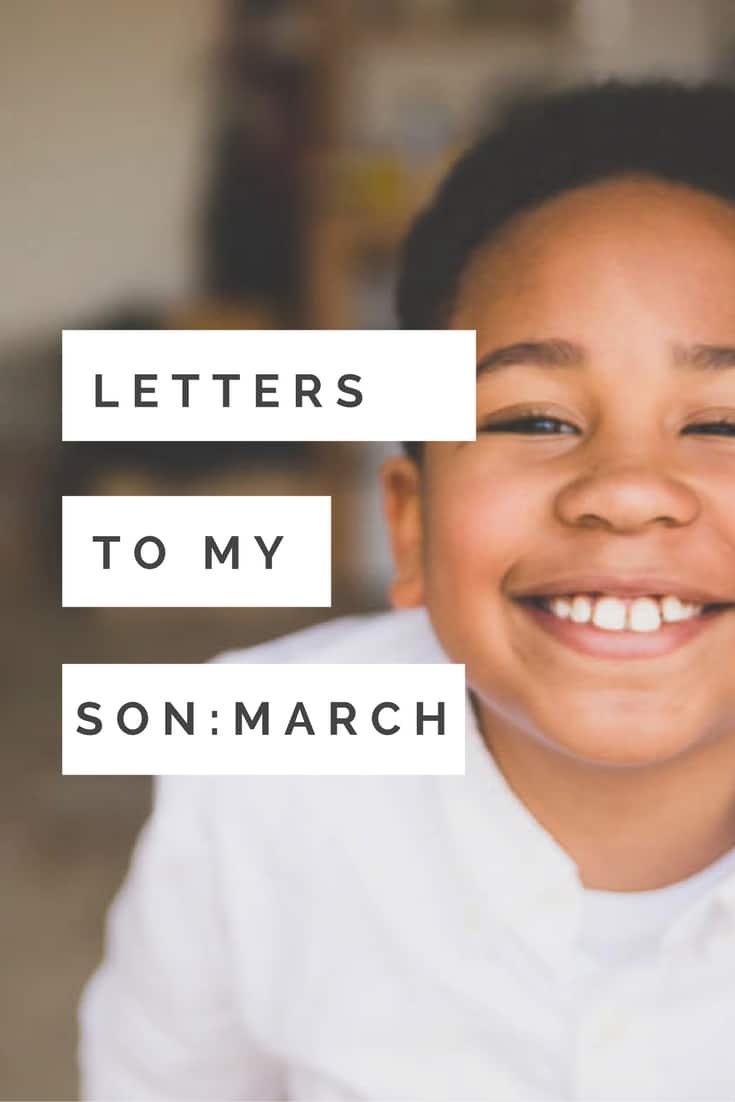 Dear Pookah,
It's March and time seems to be rushing forward.
I've watched you this month face new situations, be uncomfortable, be social in situations where I would be uncomfortable and throw a couple of tantrums.
Typical you.
I worry about you constantly. I worry if I'm doing enough to help you thrive. Do I let you watch too much tv? Do you play too many video games? Should I put you in a math camp this summer ? Can you handle a week by yourself at Grandma's house? Am I making the right decision to take you out of your current school? Will another school be another fit? Do I let you eat too much pizza? Are you suffering because I have to work and don't have as much time as I would like to devote to your studies?
Am I doing enough? Are you thriving?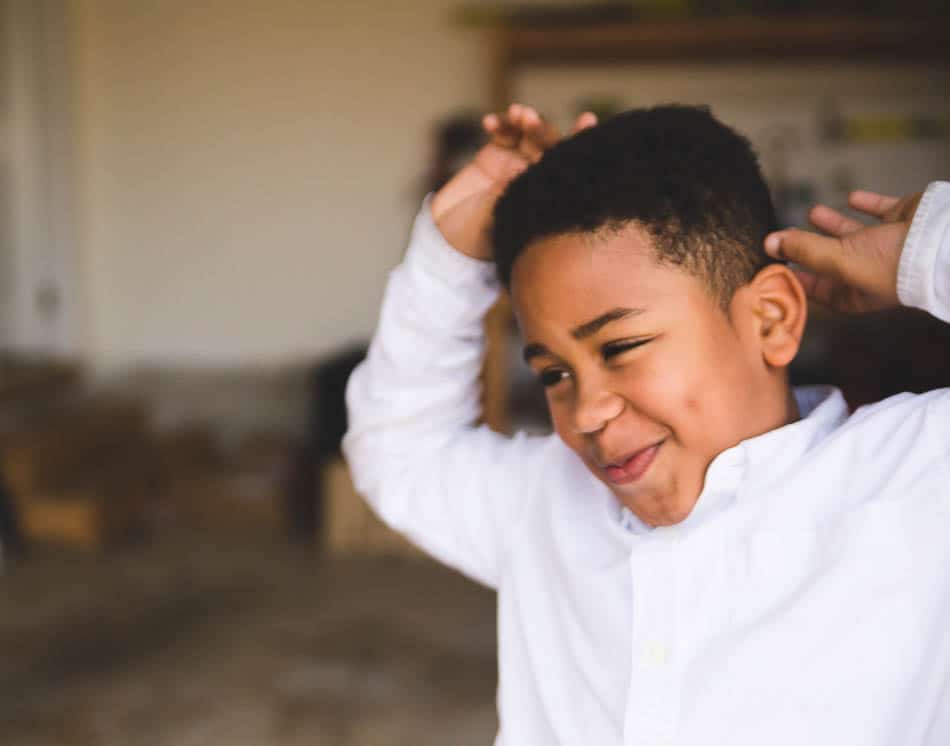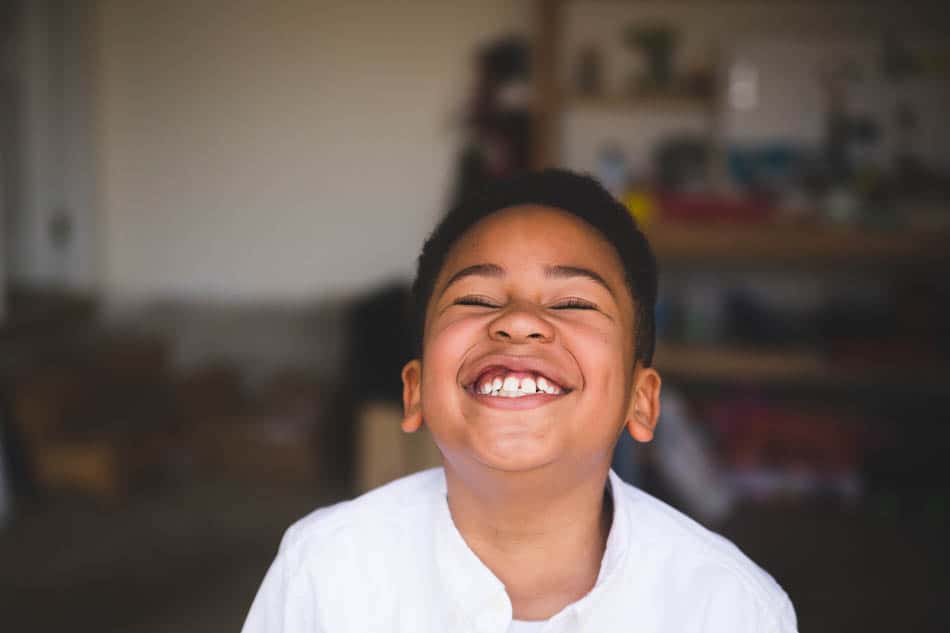 Yes….
For the most part, you are so full of joy. So full of love and happiness and sweetness.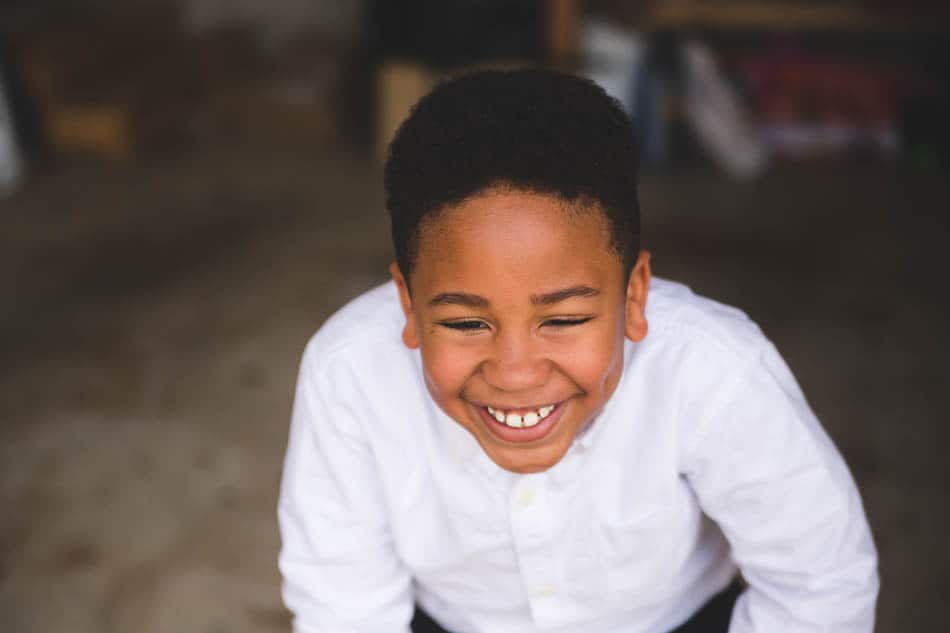 I read a quote yesterday that said 'Never feel guilty about finding joy instead of perfection' Unknown Click to Tweet
I guess that's the season I'm in right now. I can't find perfection and do everything I need to or everything that as your mother I am supposed to. It's just not possible to do all of the things right now.
But I look at you and feel like right now, Joy is enough.
That's what I'm holding on to.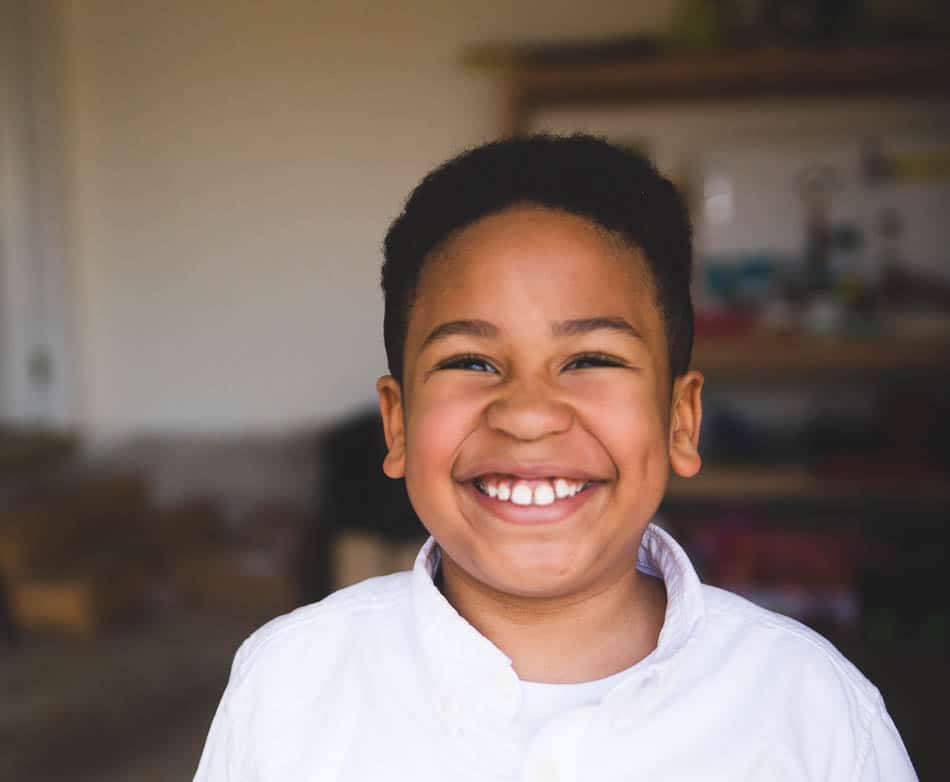 Love Mama.