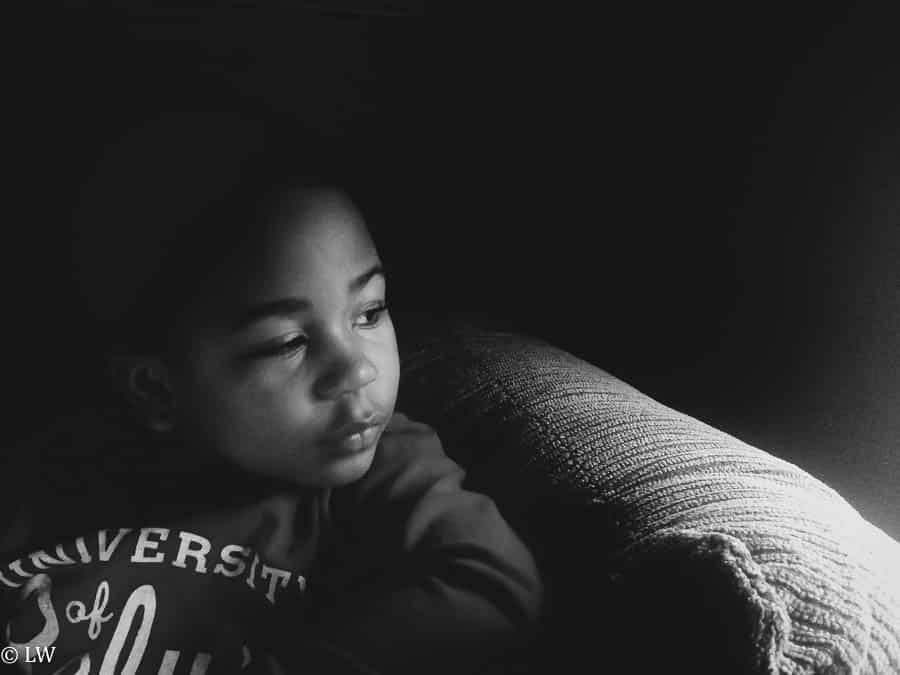 Dear Pookah,
It's the Day before Christmas and you are SO EXCITED.
I think this is the first year that you really understand that come tomorrow morning, there is going to be something under the tree for you!
I find you looking at our chimney, trying to figure out how Santa is NOT going to get stuck.
I hear you singing Christmas songs under your breathe while spontaneously bursting out "FIVE GOOOOLLLDEEEN RIIIIIIINGS!"
I am so grateful for you this Christmas because you are reminding me that Christmas is about giving and family and love.
You are reminding me of the magic of my childhood and I love being able to see it through your eyes.
Merry Christmas Baby…
Love Mama.
This post has been a series of posts this year that I and a group of photographers have worked on this year. Next, follow Quad City Newborn Photographer, Aubrey Schlue, of Aubrey Dawn Photography over to to read her letter this month.
************************************************************************
I have so enjoyed doing these letters this year! My next plan is to make a book out of them with Artifact Uprising or Blurb so that Pookah can look back over the year in the future and read these letters. In fact, I'm going to continue this next year!
Other letters in the series….
**THIS POST CONTAINS AFFILIATE LINKS**